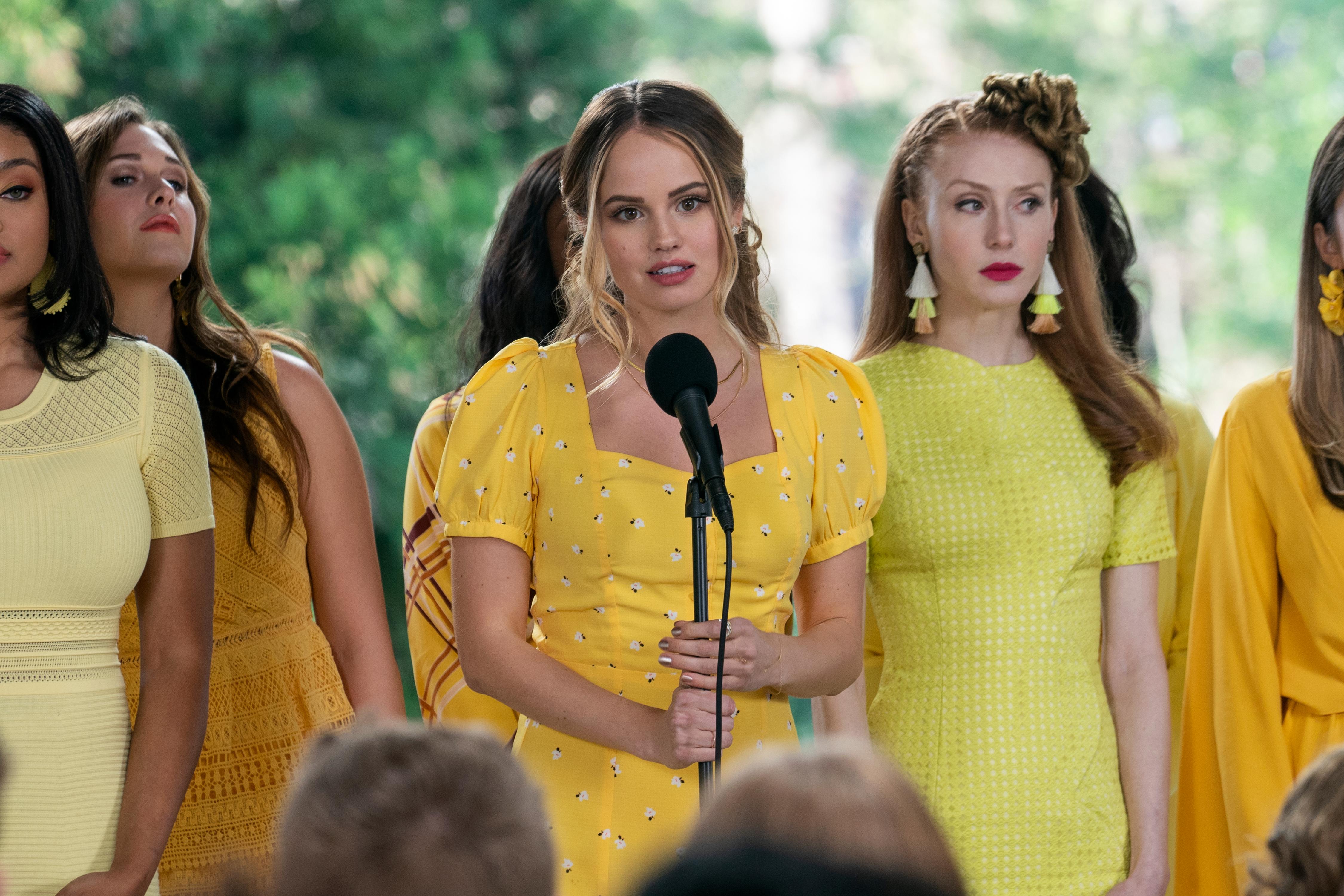 'Insatiable' Season 2 Ending Explained: Evil Patty Is Here (SPOILERS)
Season 2 of Netflix's Insatiable premiered recently, and if you haven't watched it yet, you're going to want to fix that before reading ahead. If you've seen even one episode of the controversial show, you know that a lot can happen. For instance, people can be killed — or you might find out that they actually weren't killed... just in time for them to actually be killed. Look, it's a bonkers show where a bunch of bonkers stuff can happen.
Article continues below advertisement
Anyway, there are going to be major spoilers for Insatiable Season 2, here. If you don't want to know the true identity of the Pageant Killer or what we can expect from a possible Season 3, turn back now. You've been warned. Without further ado, here's Insatiable's Season 2 ending explained.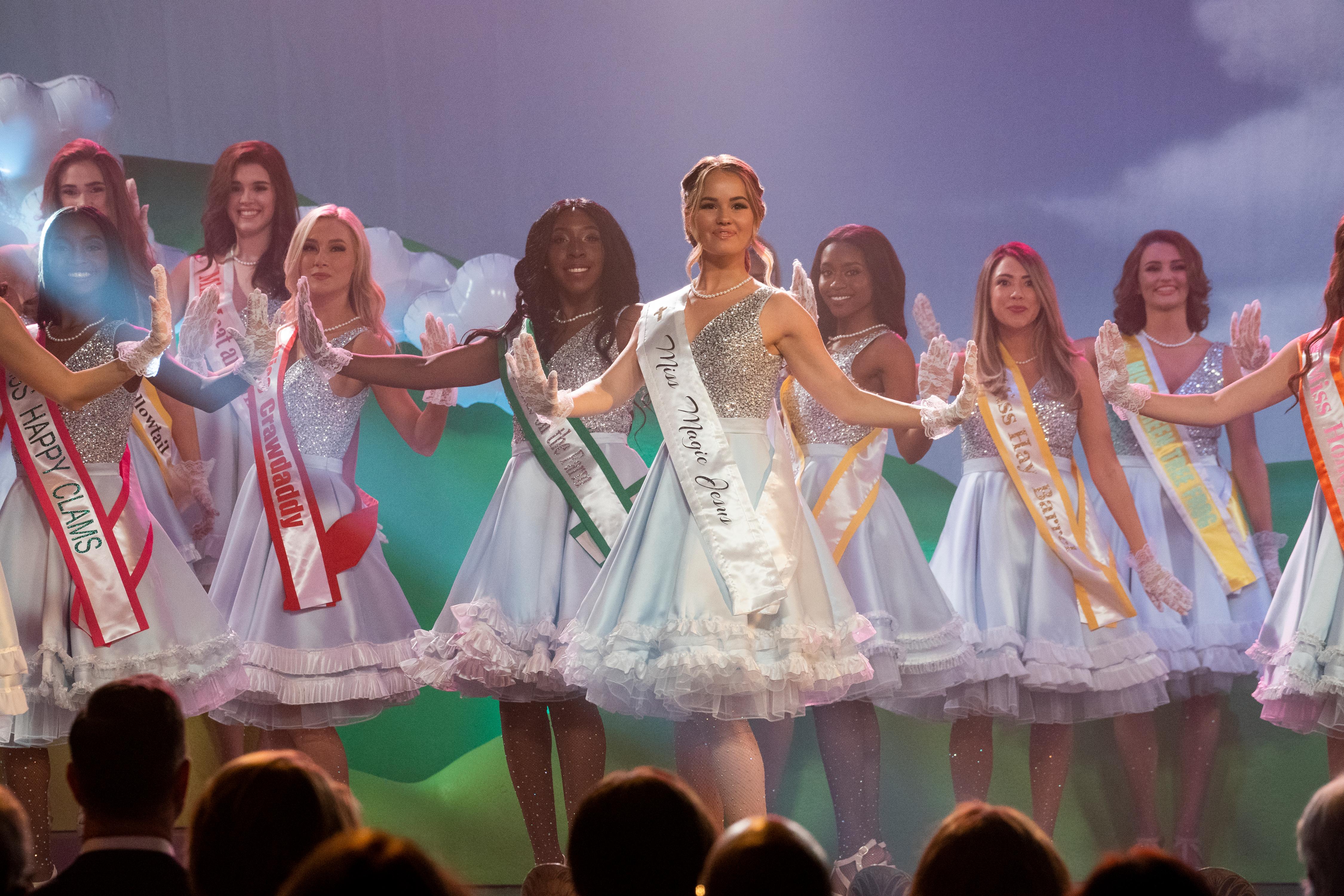 Article continues below advertisement
First, a quick recap of the Insatiable Season 1 finale:
In the Season 1 finale of Insatiable, Patty wakes up and realizes she's been kidnapped by pageant judge Stella Rose and her daughter Roxy, who have been plotting to take down Patty's coach/enabler Bob. Their (admittedly ill-conceived) plan is to kill Patty and make it look like she committed suicide. But! Patty manages to escape — just in time to register for regionals (because that is still a top priority, natch).
And then Patty kills her on-again, off-again boyfriend Christian with a crowbar (like we said, a lot happens in this show). She calls Bob to help her push Christian's car into a lake, and also tells him that she thinks she may have killed Stella Rose.
Article continues below advertisement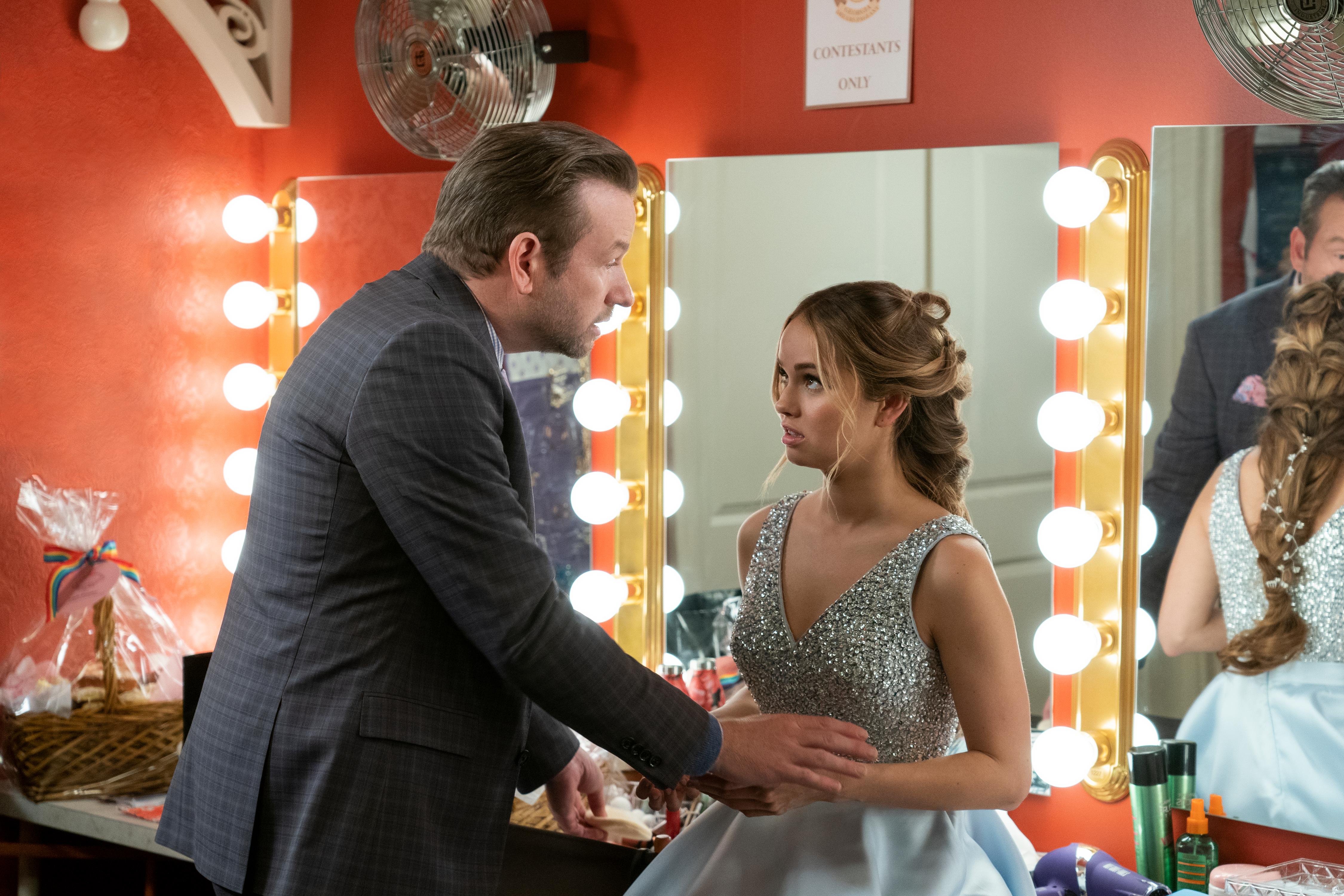 OK. Now for the Insatiable Season 2 ending explained:
In the first episode of the season, we find out that Patty actually didn't kill Stella Rose. But don't breathe a sigh of relief for Stella Rose just yet — Patty does kill her in the finale. And then, just in case you weren't sure whether Patty is actually a Bad Guy™, she also keeps Stella Rose's dead body in her room for several days.
Article continues below advertisement
There's also the matter of several other murders Patty commits throughout the season — she pushed Gordy (the man she thought was her father) off a cliff, and also took out three drug dealers she thought were going to hurt her mom. So, yeah. The main character of this show is a murderer. But she's not the Pageant Killer! So who is?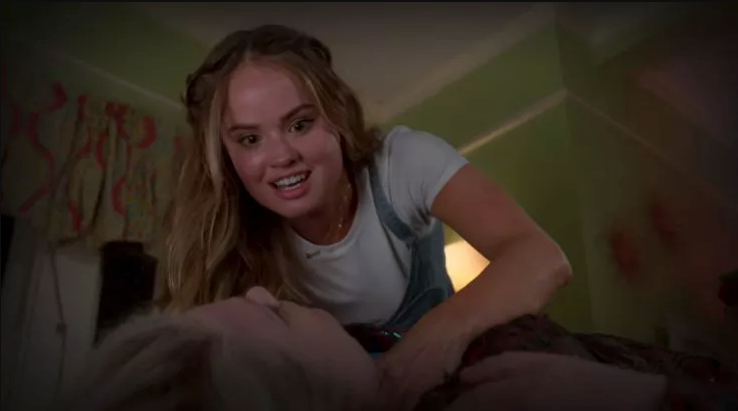 Article continues below advertisement
Who is the Pageant Killer in Insatiable?
In Season 2, we find out that the Pageant Killer is — drumroll, please — Regina Sinclair! That's right. The mentally ill mother/kidnapper of Dixie Sinclair is also the serial killer who has been plaguing the in-universe pageant circuit.
But the police don't know that. They're convinced that Bob is the Pageant Killer, and he's arrested in front of a crowd of pageant people. It's revealed that Regina planned the murders and framed Bob by planting evidence (including Stella Rose's corpse) in his apartment. "I thought you were my mortal enemy, but now I think you're my soulmate," Regina says to Bob in the Season 2 finale. She then admits: "I put them all there to frame you 'cause you ruined my life."
Article continues below advertisement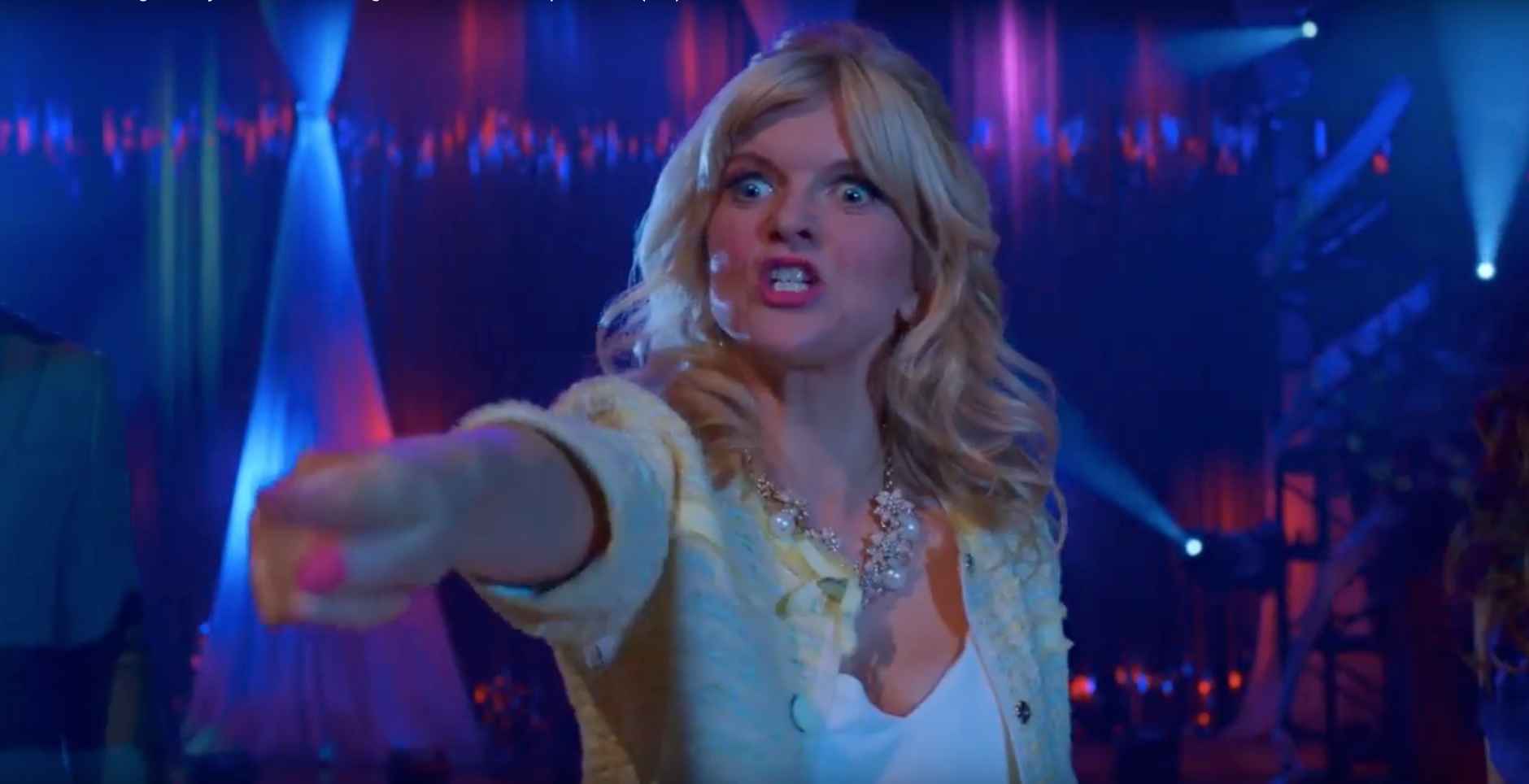 While Bob is in prison (taking the fall for several crimes he did not actually commit), Patty — the newly crowned Miss American Lady — visits him. When she finds out Regina is the Pageant Killer, she decides to kill her and also frame her for Stella Rose's murder. "She deserves it," she says simply, showing Bob (and viewers) that she apparently feels no remorse for the many murders she's committed.
Article continues below advertisement
"Nothing tastes as good as killing feels," Patty says before heading out into the night. And that's where Season 2 of Insatiable ends. Whew.
Will there be a Season 3 of Insatiable?
So, obviously, people are wondering: Is there going to be a Season 3? Netflix hasn't yet confirmed that there will be, but show creator Lauren Gussis has big plans for the next season all the same.
Article continues below advertisement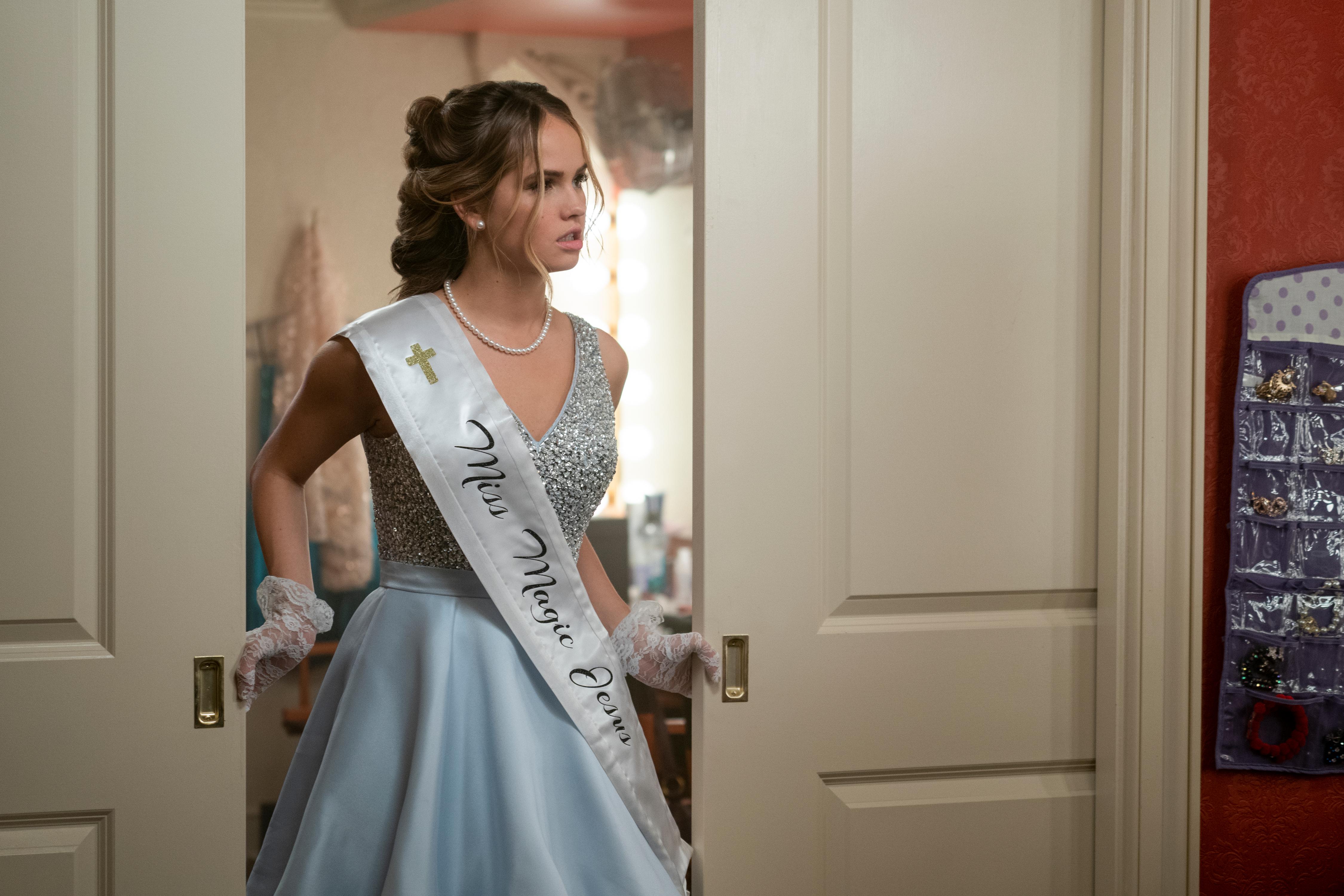 In an interview with TheWrap, Gussis talked extensively about her plans for the future of Insatiable, saying, "I feel like it's not cut and dry insofar as that she is a bad person and likes killing and she's irredeemable, [...] Listen, I come from eight years on Dexter, so, I think, is that a character who is irredeemable, you know? To me, it's more about exploring the shadow parts of one's self and how low can somebody go and still come back toward the light?"
So if there is a Season 3, we can expect that Patty may finally come back toward the light... or, who knows? Maybe she'll sink even lower and commit many more murders. It could really go either way at this point.
Seasons 1 and 2 of Insatiable are streaming now on Netflix.