The Crew Members of the Inspiration4 Space Flight Are All Civilians — Here's Who They Are
SpaceX's Inspiration4 mission is the first-ever mission to space with an all-civillian crew. Here's who they are.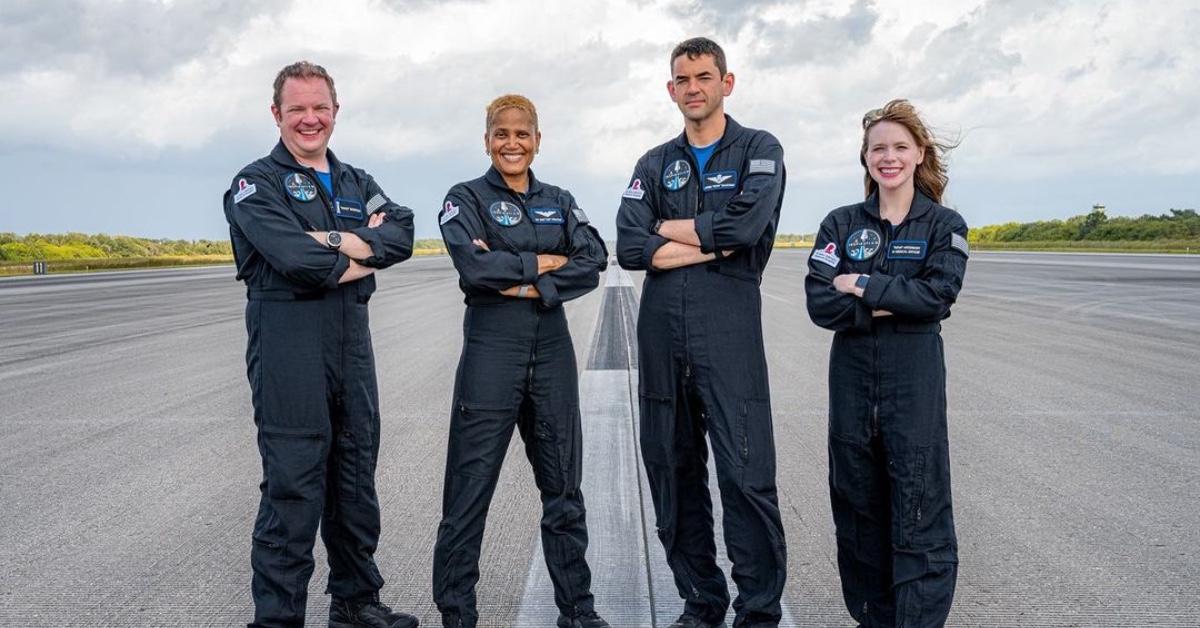 Space flight company SpaceX recently launched the Inspiration4 mission, marking the first-ever mission to space with an all-civilian crew. The trip is also the first privately funded, non-government space voyage. With a goal of raising $200 million for St. Jude's Children's Research Hospital, the mission's lead, billionaire Jared Isaacman, named it Inspiration4 to "inspire support for St. Jude while sending a humanitarian message of possibility," per the hospital. The four crew members represent the four pillars of the mission.
Article continues below advertisement
But who are the crew members that ended up on the Inspiration4 flight? The flight is currently in low orbit and will return on Sept. 19, 2021. Here's what we know about the passengers.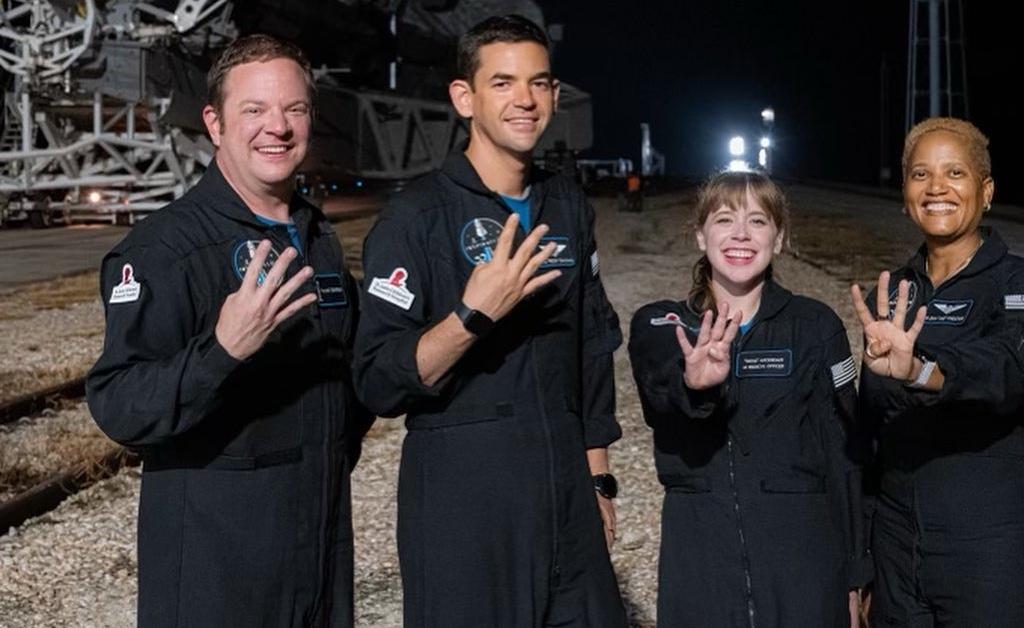 Article continues below advertisement
Jared Isaacman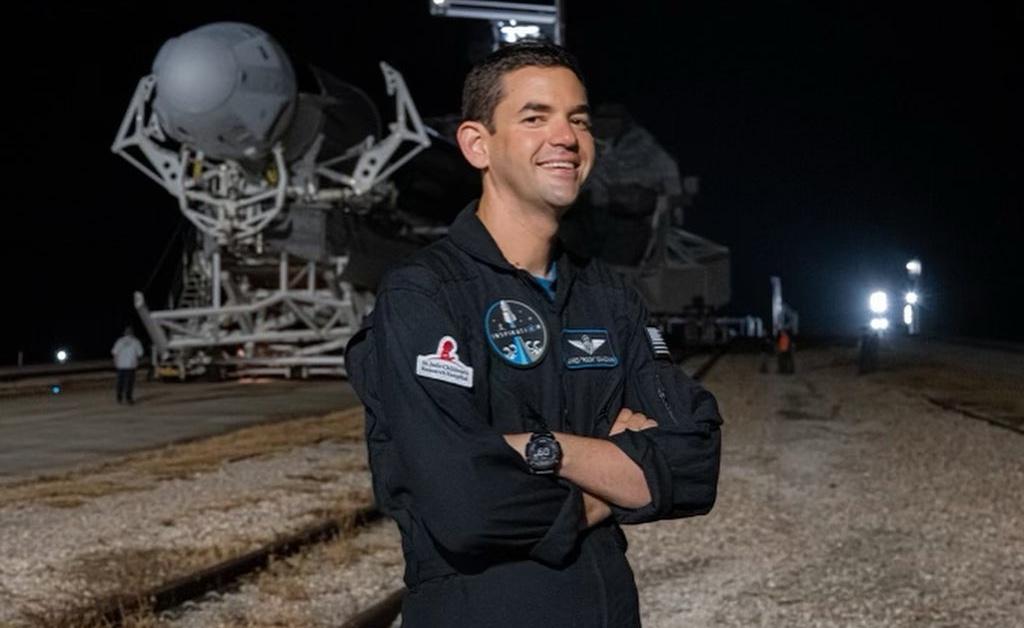 Representing the mission's pillar of Leadership, businessman and pilot Jared Isaacman, 38, who chartered the mission, is best known as the founder of Draken International, a private air force provider. He also founded Shift4 Payments, a payment processor, when he was just 16 years old. Jared is a St. Jude's partner and gifted two of the crew positions to the research hospital as incentive for fundraising efforts.
Chris Sembroski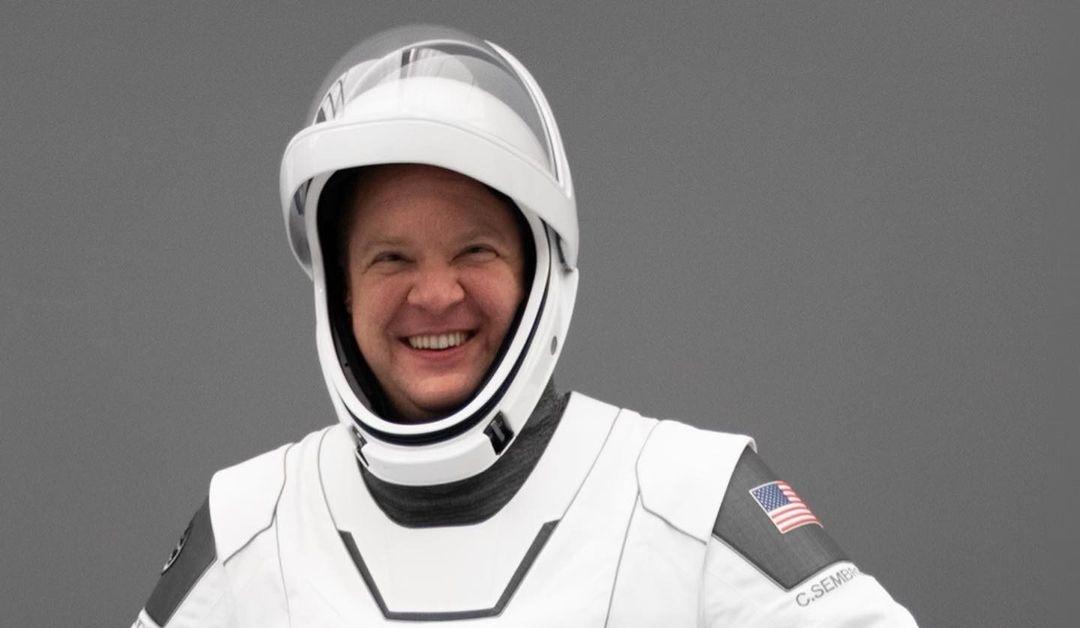 An "everyday" aerospace engineer, Chris, 42, works for Lockheed Martin and has been a fan of space travel since he was young. Chris represents the Generosity pillar for the mission. He made a donation toward the research hospital's fundraising efforts in hopes he would end up on the flight. While he was not initially selected, Chris' friend ceded his seat to him in an act of generosity.
Article continues below advertisement
Of his selection, Chris said (per CNBC), "From watching a Super Bowl commercial and making a donation to not winning that and then having my friend win it, and then through his generosity give that spot to me, I think that ... Not only do I feel very lucky to be here, but I have a huge responsibility to pay that forward and show that generosity toward others."
Dr. Sian Proctor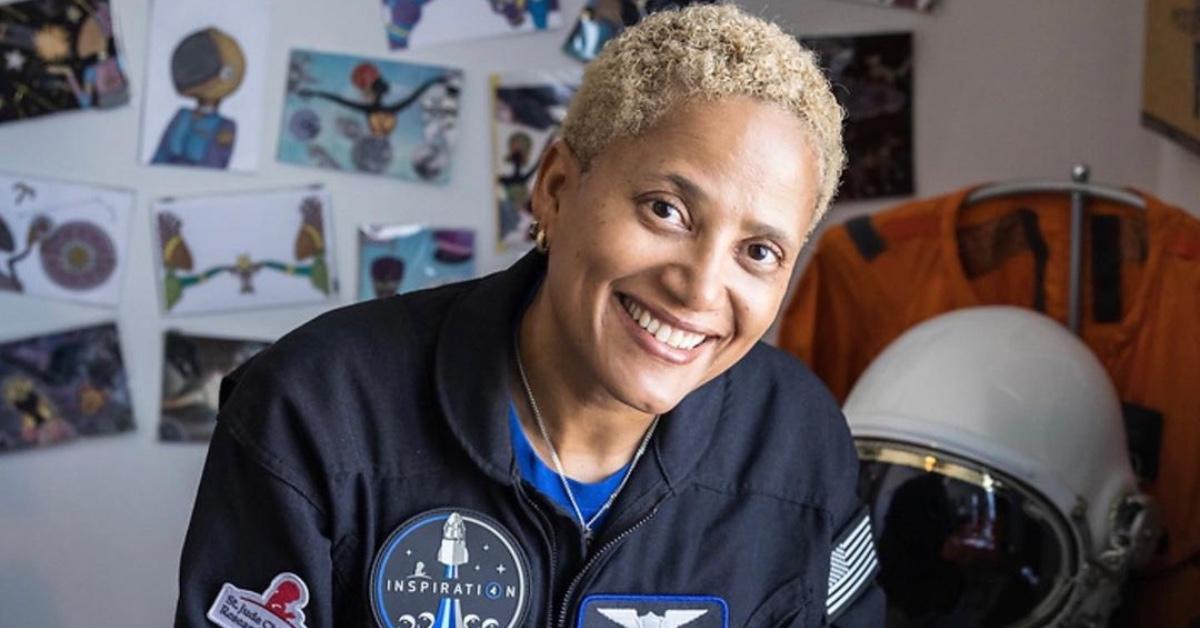 Representing the Prosperity pillar, Dr. Sian Proctor, 51, is a geoscientist, artist, and community college professor. She is the fourth Black woman to fly in space. Dr. Proctor has completed four simulated NASA space missions before, and she is the pilot for the Inspiration4 flight. Dr. Proctor earned her place winning the online entrepreneurial business competition Jared's company hosted.
Article continues below advertisement
Sian spoke about her excitement for the trip, saying (per CNBC), "It's really special for me to hold that title [of the pilot] because I'm going to be the first Black female pilot of a spacecraft. There have been three Black female astronauts that have made it to space, and knowing that I'm going to be the fourth means that I have this opportunity to not only accomplish my dream but also inspire the next generation of women of color and girls of color and really get them to think about reaching for the stars."
Hayley Arceneaux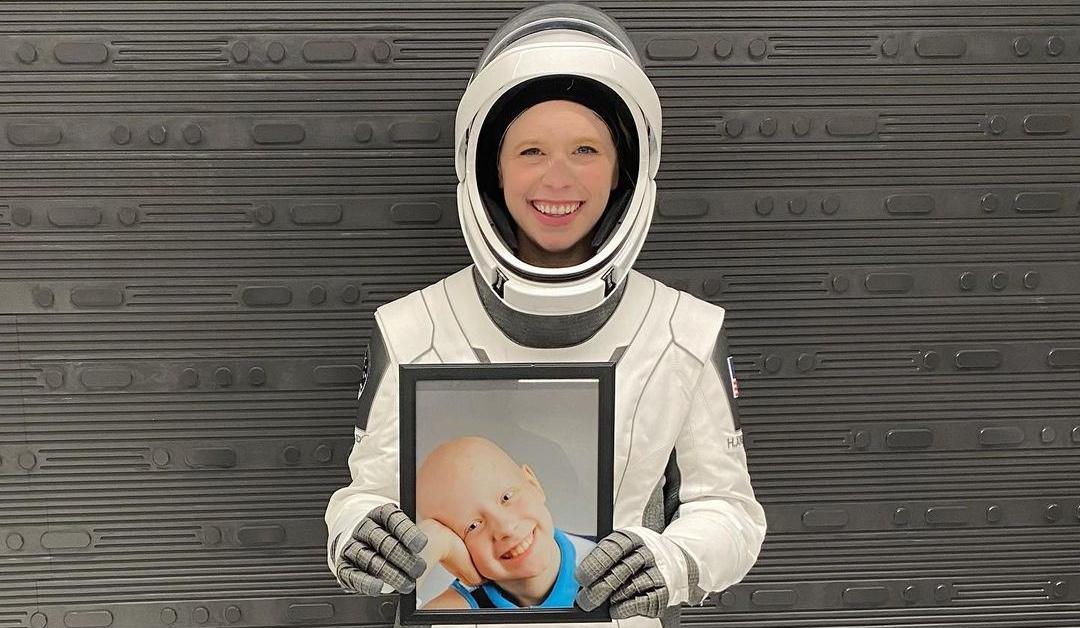 Hayley, who represents the Hope seat, is a St. Jude's physician's assistant and childhood cancer survivor. At 29 years old, she is the youngest American to fly in space. She was handpicked by Jared Isaacson for the crew.
She said (per CBS), "It's an incredible honor to join the Inspiration4 crew. This seat represents the hope that St. Jude gave me and continues to give families from around the world, who, like me, find hope when they walk through the doors of St. Jude."