'Fame' and 'Flashdance' Actress and Singer Irene Cara's Cause of Death Has Been Revealed
What is Irene Cara's cause of death? The '80s superstar has reportedly passed away at the age of 63. Here's what we know about the actress and singer.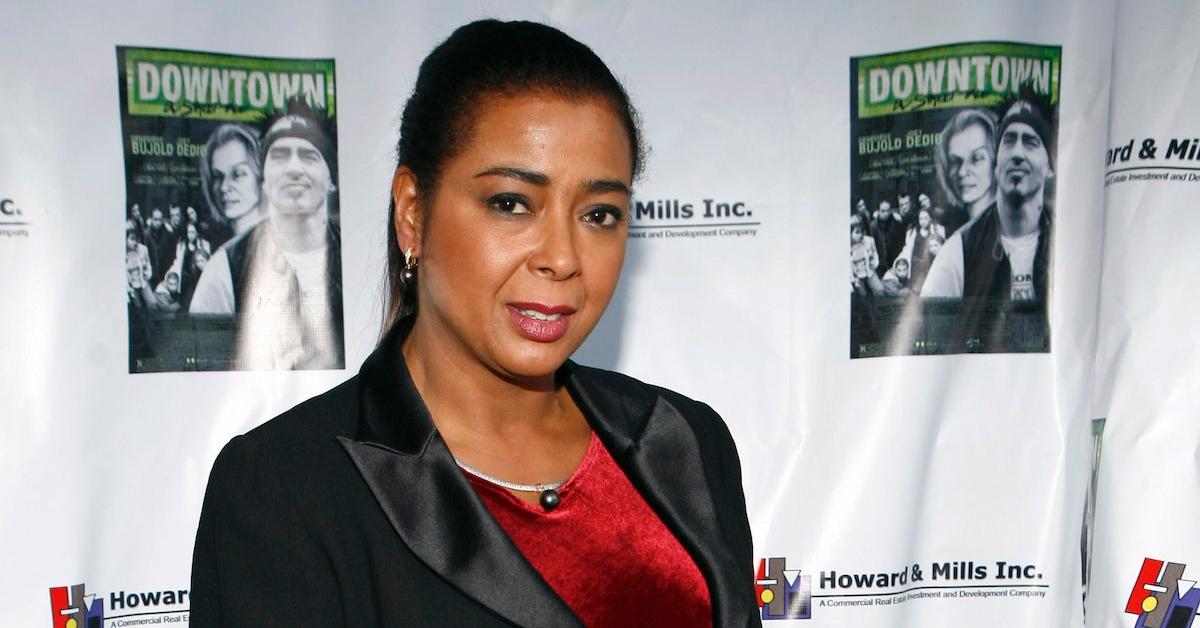 Actress and singer, Irene Cara, best known for starring in the '80s favorites Fame and Flashdance — along with singing on the films' respective theme songs — passed away at only 63 years old.
Article continues below advertisement
Irene's death was announced on Saturday, Nov. 26, 2022, by her publicist Judith Moose.
Fans of the Cuban and Puerto Rican Academy award-winning talent have taken to social media to share their condolences and look for answers. So, what is Irene Cara's cause of death? Here's everything that we know.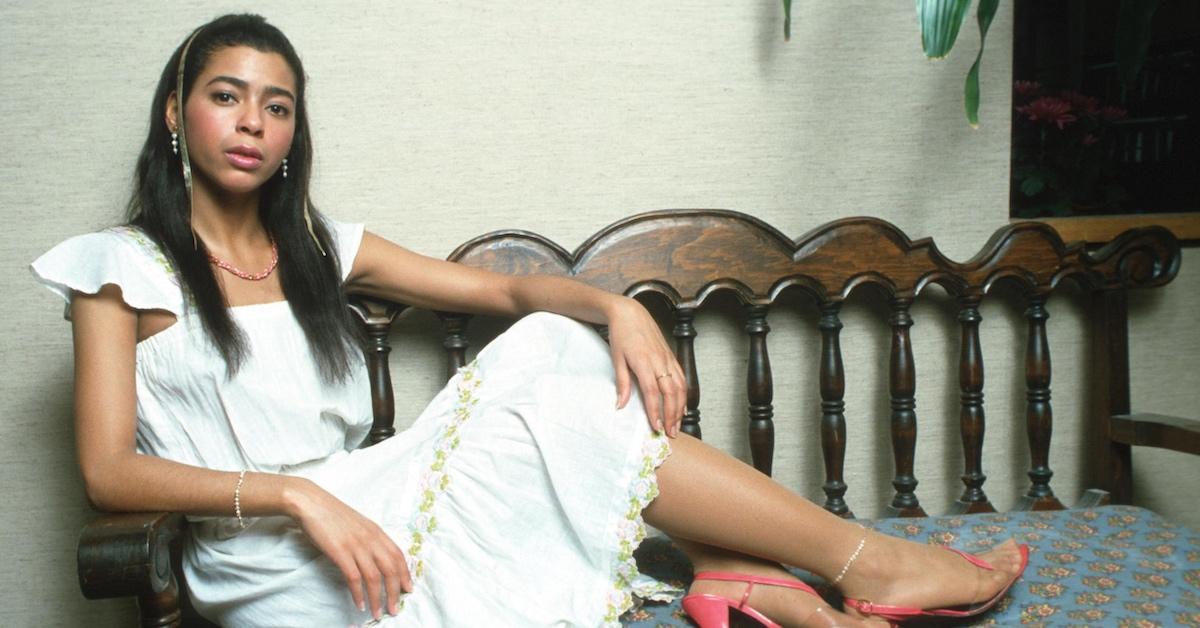 Article continues below advertisement
What was Irene Cara's cause of death?
Prayers up! In the early hours of Nov. 26, Judith took to Twitter — via Irene's account — to share the sad news with fans about her passing.
"This is the absolute worst part of being a publicist. I can't believe I've had to write this, let alone release the news. Please share your thoughts and memories of Irene. I'll be reading each and every one of them and know she'll be smiling from Heaven. She adored her fans," Judith shared.
In the tweet, Judith shared a screenshot of an official statement. "Irene's family has requested privacy as they process their grief," the statement reads. "She was a beautifully gifted soul whose legacy will live forever through her music and films."
Article continues below advertisement
On Thursday, Feb. 2, 2023, TMZ reported that Irene died "as a result of hypertension and high cholesterol." The official cause of death, per the medical examiner in Pinellas County, is Arteriosclerotic and Hypertensive Cardiovascular Disease. Medical documents also noted that Irene had diabetes.
Article continues below advertisement
Irene Cara amassed over 40 acting credits during her time in Hollywood.
Fans who are familiar with Irene know that she started her career in the '70s portraying the role of Iris in The Children's Company. Irene continued to spread her talent in various roles in projects such as 1975's Aaron Loves Angela and 1980's Guyana Tragedy: The Story of Jim Jones, per Irene's IMDb page.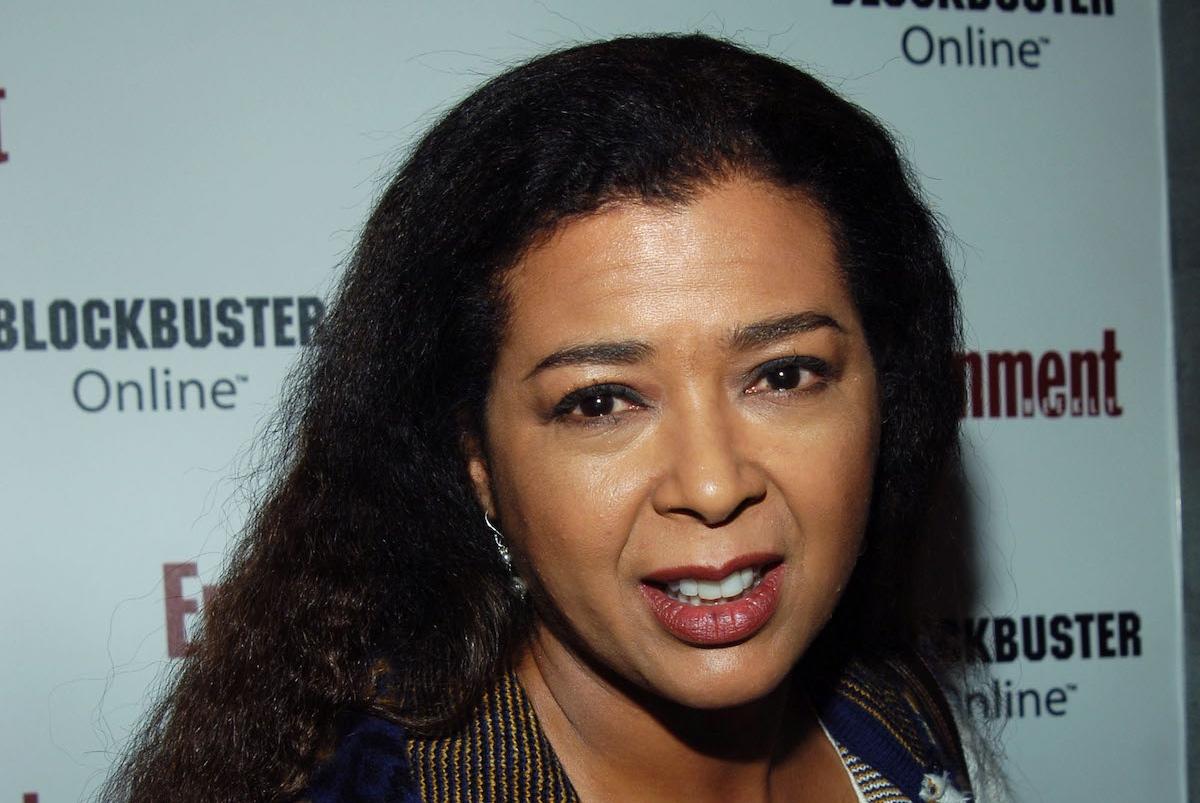 Article continues below advertisement
However, Irene's role as Coco in the 1980 film Fame catapulted her career. From there, Irene showcased her vocal skills in the music from the film while continuing to build her acting resume.
Irene sang several songs for the 1983 film Flashdance, including the theme song "Flashdance … What a Feeling," which earned her and the writing team an Oscar for Best Original Song in 1984.
Irene went on to act in other films and TV shows including 1984's City Heat, 1989's Caged in Paradiso, 1992's The Magic Voyage, and more.
Article continues below advertisement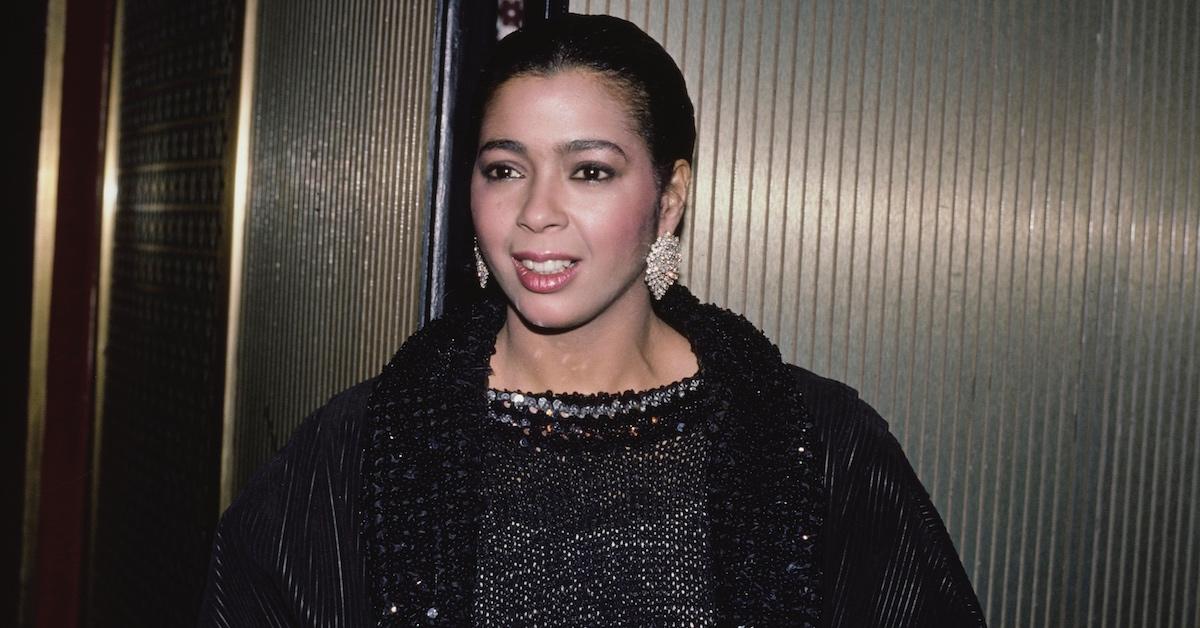 It's always devastating to hear that icons have passed away, but Irene's talent and legacy will continue to live on.
Our thoughts are with Irene Cara's family and loved ones.