Fans Are Worried Ashton Irwin's Solo Album Means 5SOS Is Breaking Up
After drummer Ashton Irwin announced his first solo project, many are worried this means 5 Seconds of Summer is breaking up. Is Ashton leaving 5SOS?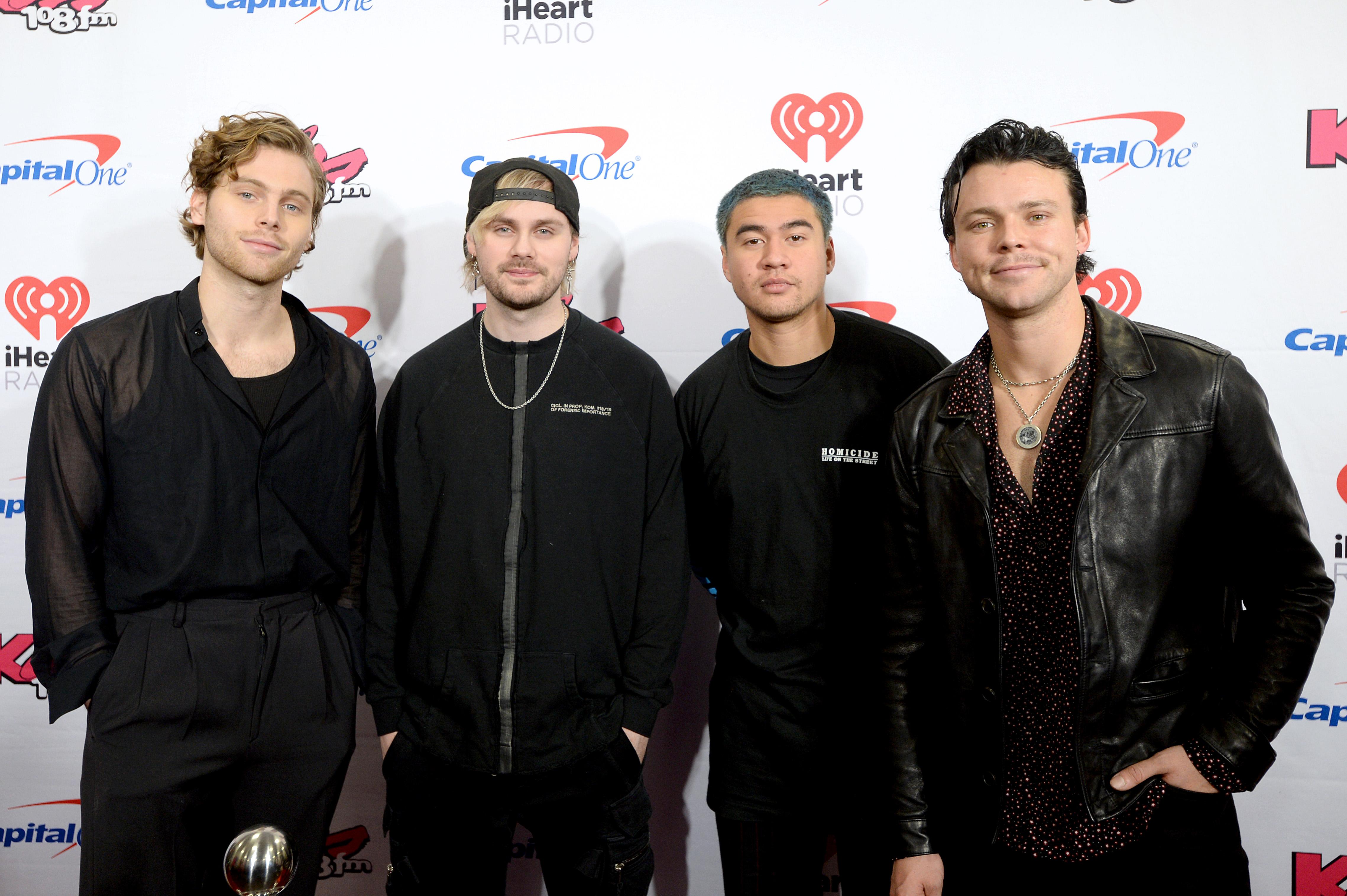 When 5 Seconds of Summer popped onto the music scene, many immediately began comparing the boy band to One Direction. It didn't help that one of their biggest breaks was opening for One Direction on their "Take Me Home" tour.
But this group of four Australian men have slowly distanced themselves from the expectations that came with being an Australian 1D. Over the years, their sound has been distinctly different than the upbeat pop tunes of their British counterparts, vibing with more punk energy.
Article continues below advertisement
Even so, the fear that 5SOS will meet the same demise as 1D did is fresh in fans' minds, especially as Ashton Irwin announces his first solo album. After releasing "Skinny Skinny," the first single from his upcoming album "Superbloom," fans began to worry this was the beginning of the end for the beloved boy band.
So do fans have any reason to be worried about 5SOS breaking up?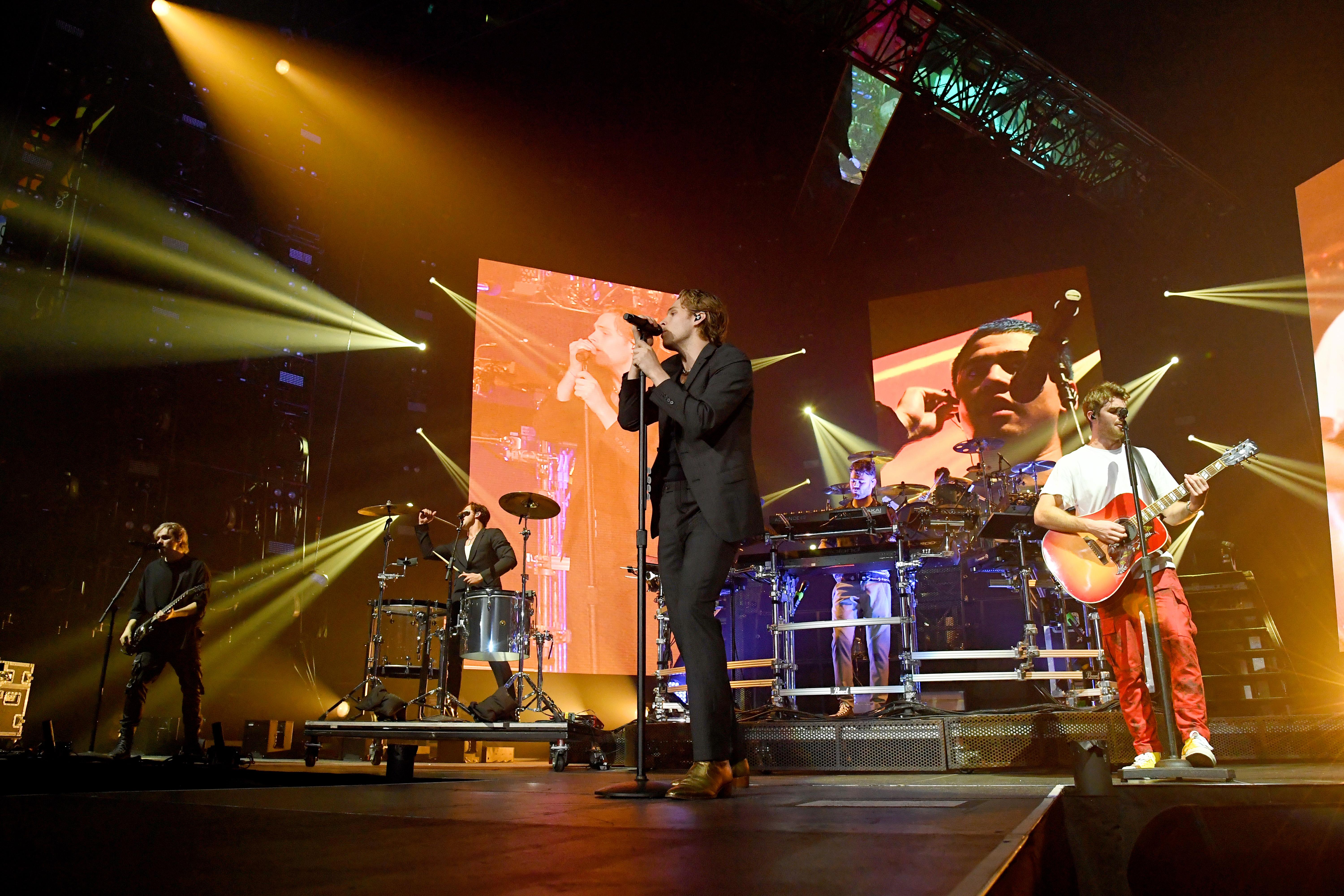 Article continues below advertisement
Is 5SOS breaking up?
One Direction fans will remember that once Zayn Malik began releasing his own music separate from his boy band mates, it didn't take long for the internationally-loved band to call it quits.
Ashton releasing his own music holds a similar feeling for many 5SOS fans. The band has been active since 2011, giving them almost a decade of experience together. It's natural that the members would want to use this leverage to launch their solo careers, but what does that mean for their band?
Before you get yourself worked up over their potential demise, there's actually nothing to suggest that "Skinny Skinny" is signaling the beginning of the end for 5SOS. Long term fans will remember that after putting out their album "Sounds Good Feels Good" in 2015, the group took a three-year hiatus to take some time apart and recalibrate themselves.
That break resulted in "Youngblood," their 2018 album that emerged with a sound so different than the one the group had initially established.
Article continues below advertisement
That break was arguably the peak opportunity for the boys to break up, but instead it resulted in music that some would argue was better than their previous work, continuing to skyrocket them to popularity.
The group even previously announced they had a tour scheduled for 2020 (though with the COVID-19 pandemic, it's been postponed). The band members currently seem very attached to their work in the group, and it's unlikely they're planning on ending 5SOS anytime soon.
Article continues below advertisement
Is Ashton Irwin leaving 5SOS?
Just like 1D's breakup was initiated by Zayn announcing his departure from the group, many are worried that Ashton will be the first of 5SOS to leave the band.
At this time, Ashton has made no public comment that would indicate he's planning to leave the group. In fact, he's publicly stated that he's proud the band gives him that flexibility to create outside of the music they make together.
"It brings me the greatest joy of all that I am in a band that allows me to create freely inside and outside of it," he wrote in an Instagram post announcing his new single. "I can't wait for you to hear it."
While it's easy to worry what Ashton's new foray could mean for the group, it's better to enjoy it for what it is and bop along to "Skinny Skinny" — right after you listen through all of "Calm" again.