Does Adam Sandler Support Donald Trump?
Adam Sandler tends to avoid discussing politics, but he has apparently donated to political parties in the past. Is he a Trump supporter?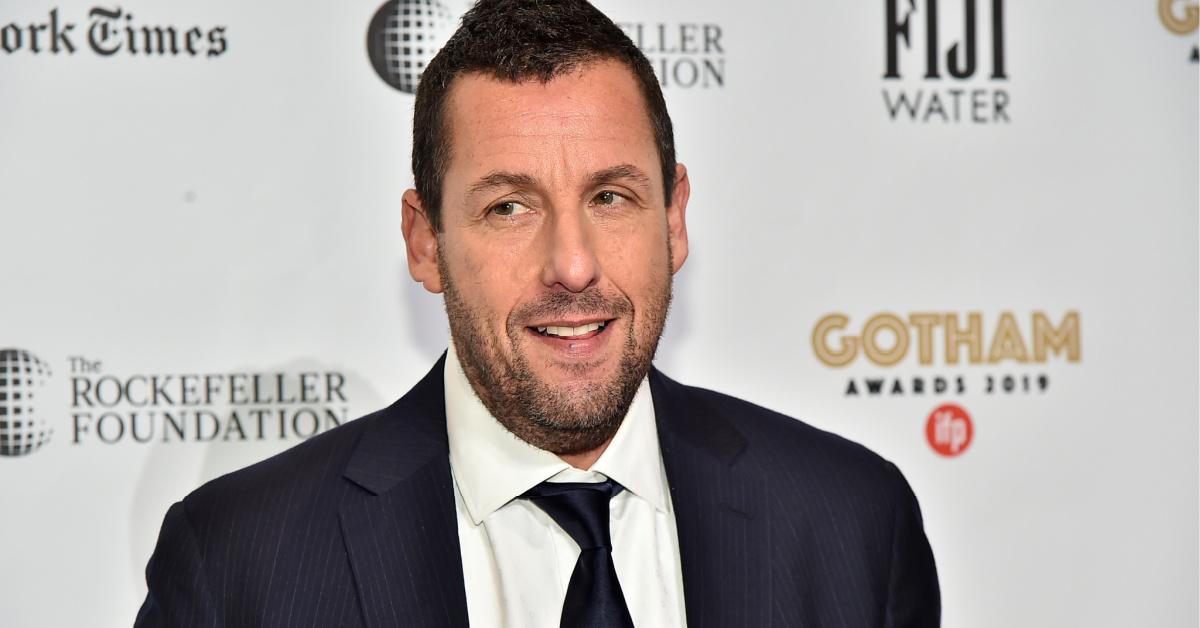 In this day and age when nearly every celebrity maintains their own online presence via social media, people have more access than ever before to the familiar faces they usually see on TV or in the movies. As a result, there's a whole host of new things to know about celebs. Follow enough of them on social media and you'll soon have a pretty good idea about your favorite actor's pets, kids, and Starbucks order.
Article continues below advertisement
Many celebrities also provide their followers with a look at their political leanings, encouraging people to vote or giving their own take on the news. While plenty of celebrities are pretty outspoken about politics, Adam Sandler has notoriously kept pretty mum on the subject. So, people have started asking: Is Adam a Trump supporter? Is he a Democrat? Republican? Libertarian? Here's what we know.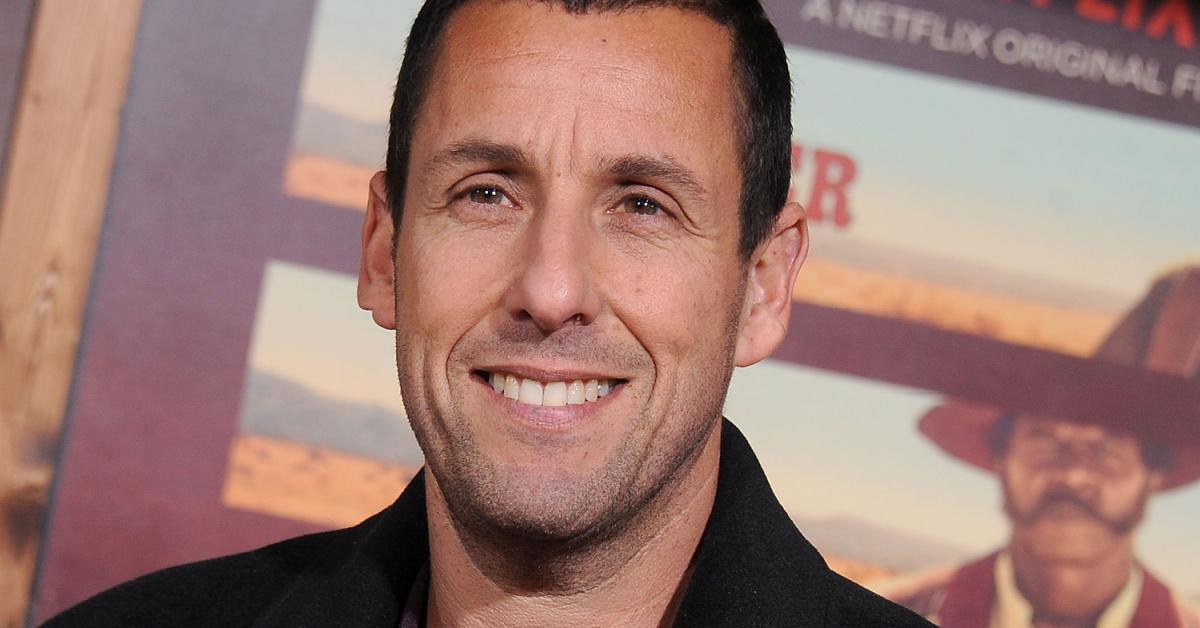 Article continues below advertisement
Is Adam Sandler a Trump supporter? What are his political views?
Most people assume that the "Hollywood elite" are all registered Democrats. It is true that there's a sizable contingent of liberal-leaning voters who also happen to make their living in "the industry," but, obviously, you can be a celebrity and vote Republican.
From what we can tell, the general consensus seems to be that Adam Sandler is one of the famous faces who leans more conservative when it comes to political views. He has apparently been registered with the Republican Party, and he performed at the Republican National Convention in 2004. He also reportedly donated $2,100 to Rudy Giuliani's presidential campaign in 2007.
Article continues below advertisement
That being said, one can certainly be conservative-minded and not be a Trump supporter — one could even be a registered Republican and not support the current president. It can be tempting to draw conclusions based on incomplete data, but unless Adam ever publicly announces that yes, he is a Trump supporter, there's really no way of knowing for sure one way or the other.
Article continues below advertisement
And we wouldn't recommend holding your breath for such an announcement either, by the way. While Adam may have donated to some Republican campaigns in the past, he doesn't speak much about politics — probably because doing so practically guarantees you might immediately alienate half of your potential audience with a single spoken sentence.
He does sing about politics, however, and people on both sides of the aisle are apparently fair game when he does. Back in May 2019 (we know, it feels like a literal lifetime ago), Adam reprised his Opera Man role on SNL and took shots at both Joe Biden and Donald Trump (as well as the other people who were running for president back then). He poked fun at Biden's reputation for being handsy, and at Trump's past, um, experience with adult film actress Stormy Daniels.
Article continues below advertisement
It's clear that regardless of his own political opinions, Adam doesn't have any problem with pointing out the absurd nature of politics, and maybe garnering a laugh in the process. Honestly, at this point, most of us could probably use a laugh break. We'll take it where we can get it.