Rumors Claim That Adnan Syed Got Married While in Prison
Now that Adnan Syed has been freed from prison after 20 years behind bars, people who know about his case have questions. He was accused of killing his high school girlfriend, Hae Min Lee, in 1999. Ever since he was first sentenced years ago, he has always maintained his innocence.
Article continues below advertisement
Prosecutors have uncovered two alternative suspects who haven't been publicly named just yet. Since a shadow of doubt has been cast over Adnan's guilt, he's been placed in home detention by a judge. Did Adnan get married at some point while behind bars? Here's the truth.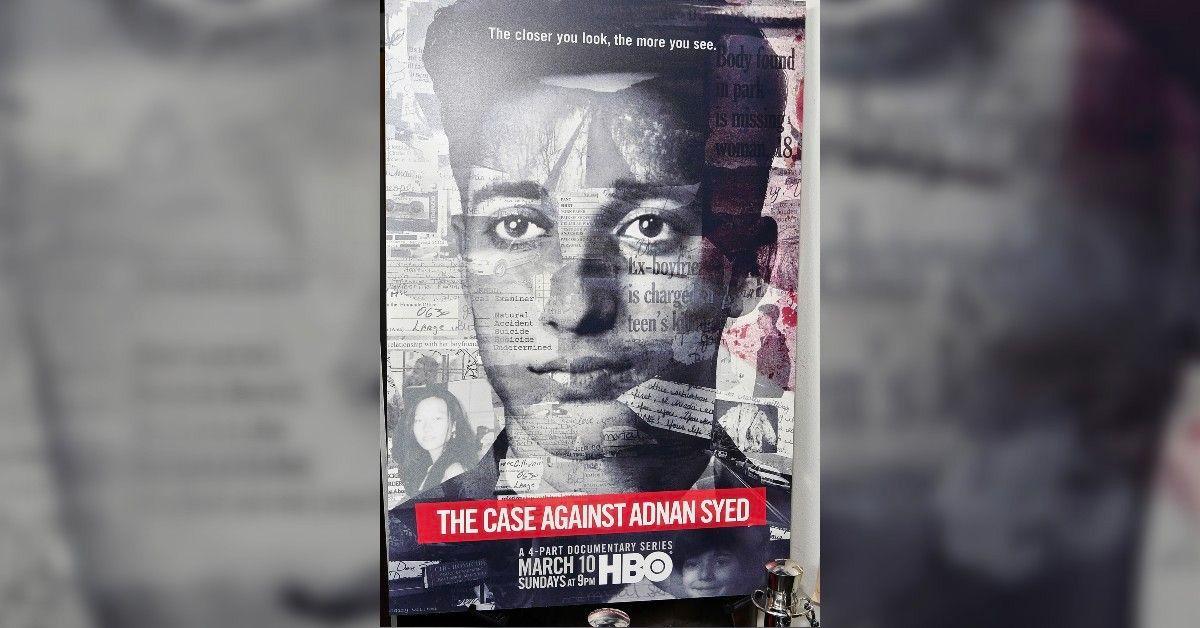 Article continues below advertisement
Is Adnan Syed married?
Rumors about Adnan getting married in prison made their rounds after a Reddit forum popped up talking about his prison wedding. Interestingly enough, details about his wedding were never mentioned during the Serial podcast hosted by Sarah Koenig. Her podcast is one of the first places true crime lovers tune into, but even she was shocked by the news.
Rabia Chaudry hosts a separate podcast called Undisclosed and opened up about Adnan's wedding there. She said the marriage rumors were completely true, but that Adnan is now divorced. The woman who allegedly tied the knot with Adnan is named Kendra.
Rabia claims Kendra met Adnan while she was visiting a different prisoner at the Jessup Correctional Institute. They married in 2008 but called it quits two years later.
Article continues below advertisement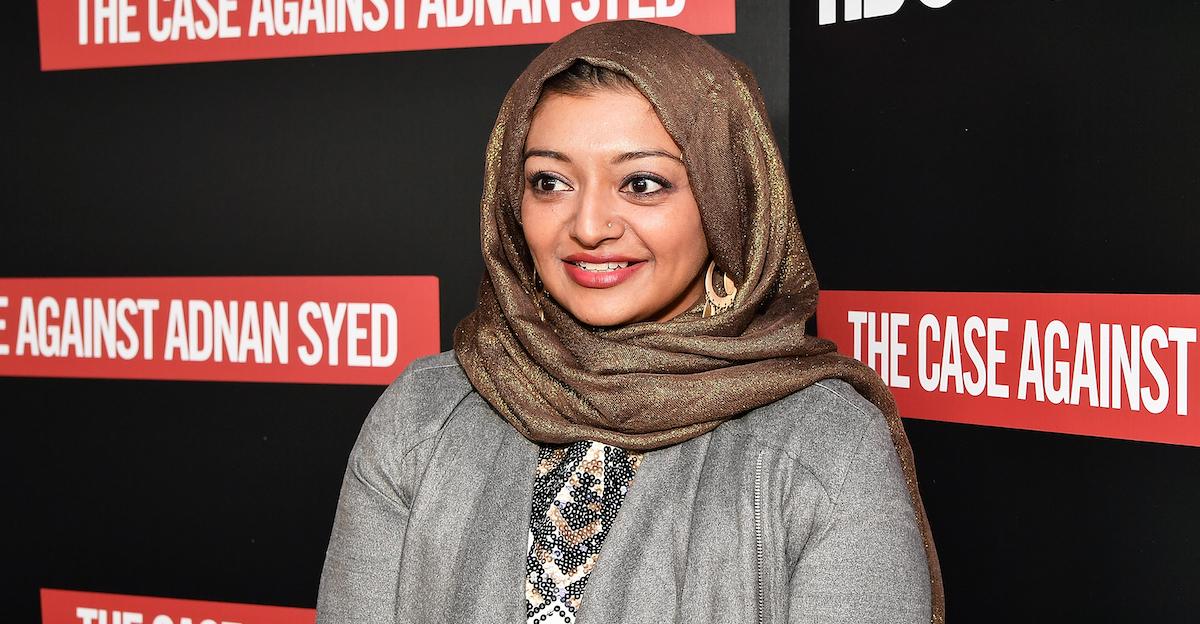 Here's what else people should know about Adnan Syed.
Adnan isn't married to anyone right now, but now that he's been released from prison, that could change. After all, his newfound freedom can open the door to any possible opportunities. What's next for Adnan following his release?
Now that his conviction has been overturned, prosecutors have 30 days to choose if they want to pursue a new trial against Adnan or drop his case altogether.
Article continues below advertisement
The Serial podcast made a difference in Adnan's life around 2015 when he was granted a new trial based on new evidence that was uncovered. If the podcast hadn't caused people to start doing some digging, a new trial likely would have never happened.
Article continues below advertisement
By 2019, HBO was ready to release a four-part documentary series about Adnan's case, and more people than ever learned the heartbreaking details. This isn't the first time HBO has brought true crime stories to life for viewers to binge-watch and analyze. Many people started believing there was racial bias going on due to Adnan's Muslim heritage.
The biggest argument for his innocence is that none of Adnan's DNA was found on Hae's body on the day of her murder. Since his DNA wasn't there, many people began to believe he was completely innocent all along.
Hae's family had no interest in participating in the podcast, despite the fact that they were invited. They've held onto the same beliefs since 1999: They're convinced Adnan is the one who murdered Hae. Therefore, they believe he was rightfully convicted and deserved to be in prison over the last two decades.