Following Adnan Syed's Release, Who Are the Other Suspects In His Case?
Adnan Syed, who was the subject of the first season of 'Serial,' has been released from prison, but who were the other suspects in his case?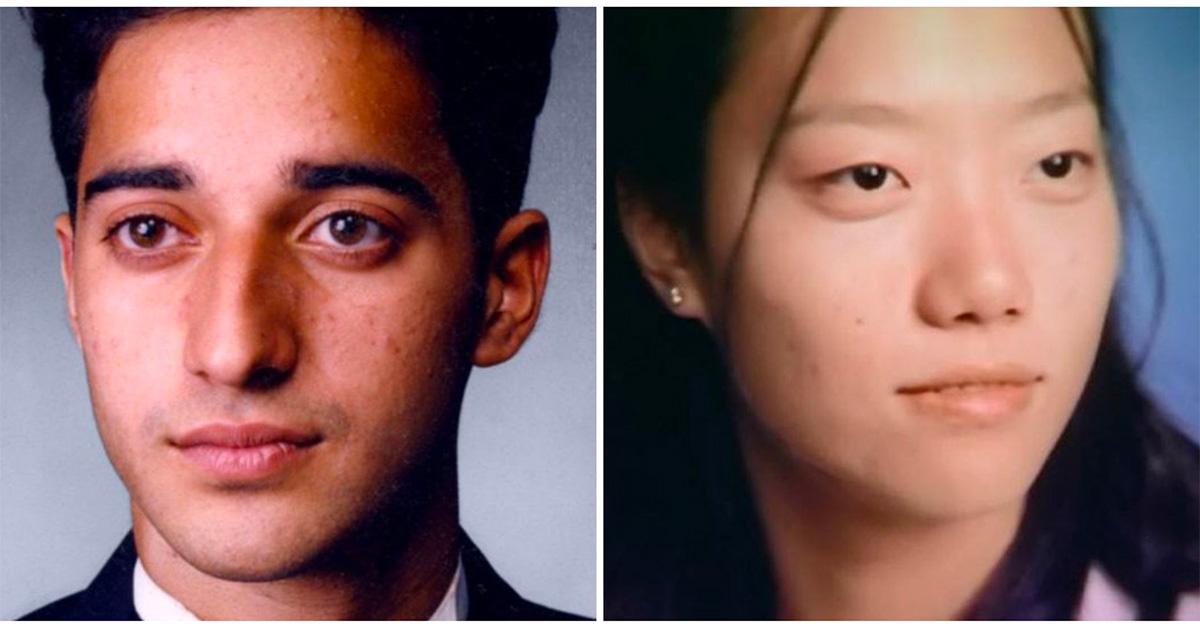 True crime podcasts have become a phenomenon unto themselves, but Serial was one of the first to entrance viewers with the story it was telling. Adnan Syed, who had been convicted for the murder of Hae Min Lee in 1999, was the subject of that podcast, which attempted to get to the root of what actually happened on the day of Lee's death. While the show didn't provide any definitive answers, it did bring renewed attention to the case.
Article continues below advertisement
Adnan Syed has been released from prison.
More than two decades after he was incarcerated, Syed is now walking free. Syed was first arrested for the case after Lee, who was his ex-girlfriend, disappeared from Woodlawn High School in January of 1999. Her body was found a month later in a park in Baltimore. She had been strangled. Syed was eventually arrested for the murder and sent to prison for life, although he has maintained his innocence that entire time.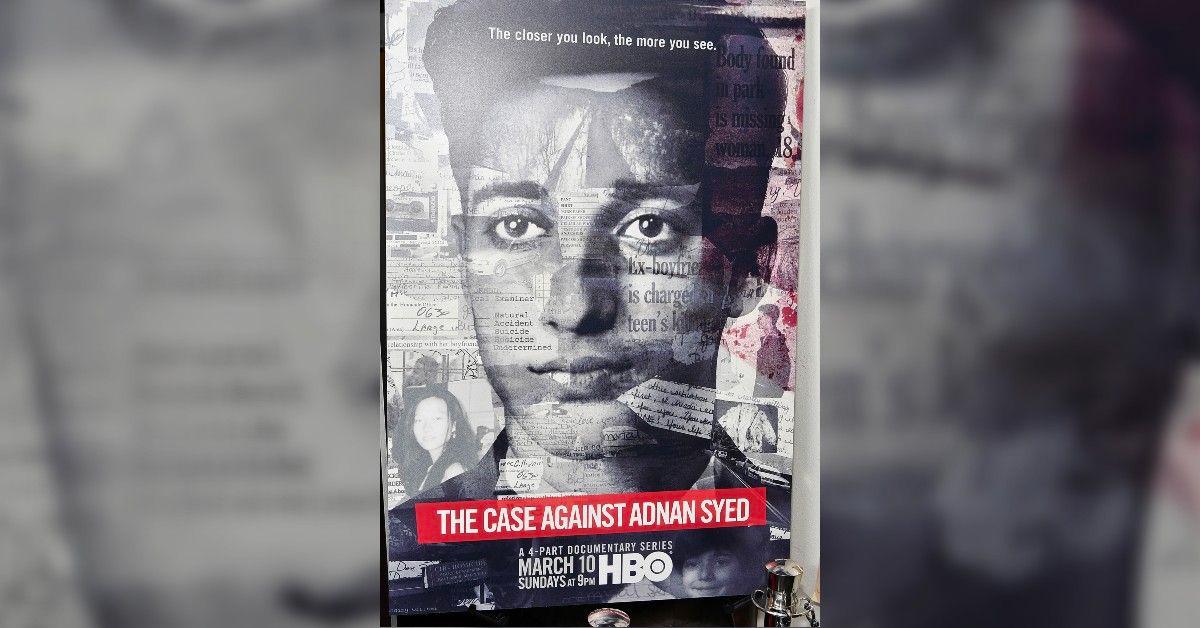 Article continues below advertisement
Now, Baltimore City State's Attorney Marilyn Mosby has asked for Syed's release, saying that they can no longer be confident in his conviction. This request comes after a year-long investigation which threw further doubt on the cell phone records that had been used to convict him, as well as new information about two suspects which have yet to be named.
Who are the new suspects in Adnan Syed's case?
Prosecutors asked a judge to overturn his conviction, and on Sept. 19, Judge Melissa Phinn said that Syed would be released under home detention. Importantly, prosecutors have not suggested that Syed is innocent, only that they lack confidence in the "integrity of the conviction." Syed will face a new trial, and he may very well be convicted again.
Article continues below advertisement
No information has been made available about the other suspects in the case, although more details are likely to become available as reporters continue to investigate. There were a number of theories about who might have killed Lee if it wasn't Syed around the release of Serial, but it's unclear whether those suspects, are the same ones that have led to Syed's release.
Article continues below advertisement
Prosecutors did say that the two suspects were known to investigators at the time of the initial investigation and were improperly ruled out. One was ruled out based on the results of a faulty polygraph test, and both have criminal records.
One was convicted of attacking a woman in her car, and the other was convicted of serial rape and sexual assault. According to newly released documents, one of the suspects also threatened to kill Lee shortly before she was murdered.
Article continues below advertisement
The prosecutors also said the suspects may have been involved individually or together. Although the suspects remained unnamed, many suspect that one of them is Ronald Lee Moore, who was named as a potential suspect in Serial.
Moore died by suicide in a Louisiana jail in 2008, and was released from prison just 10 days before Lee's murder. He was tied to two unsolved murders at the time of Lee's death.