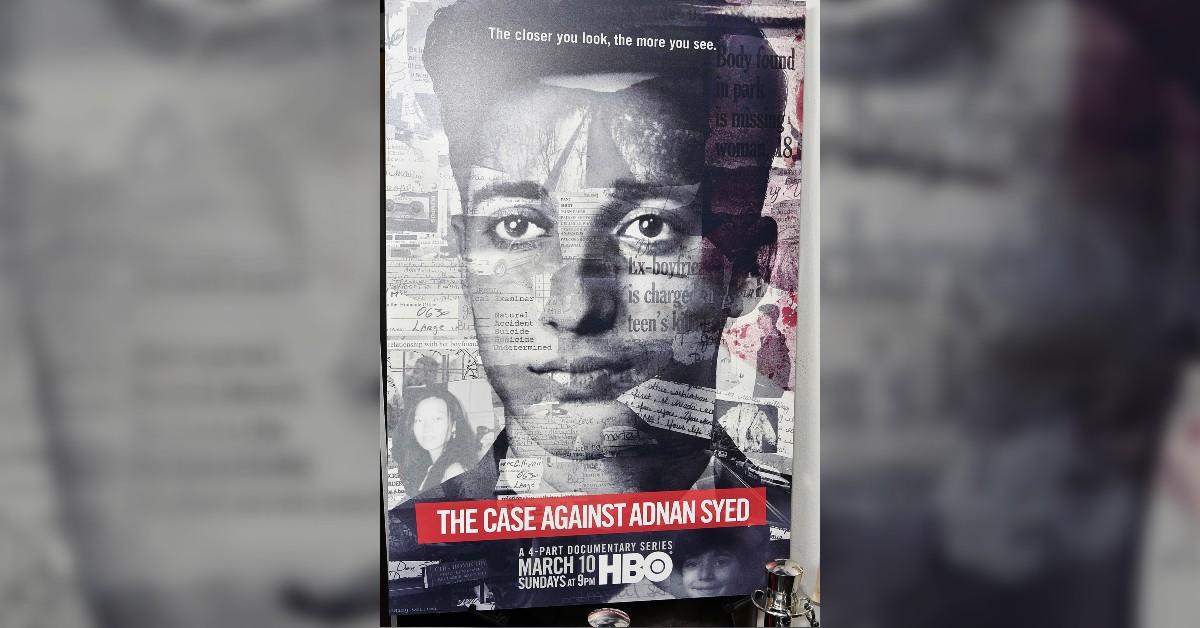 Adnan Syed's Family Has Had Their Ups and Downs Throughout His Imprisonment
Update: On Oct. 11, 2022, prosecutors dropped charges against Adnan Syed. The decision comes weeks after Baltimore Circuit Judge Melissa Phinn overturned Adnan Syed's murder conviction on Sept. 19.
Article continues below advertisement
It's been eight years since Serial changed the art of podcasting and true crime forever. Host Sarah Koenig brought Adnan Syed's case into the limelight, painting a picture of a wrongfully convicted teen who's been stuck behind bars for decades too long for the 1999 murder of his then-girlfriend, Hae Min Lee.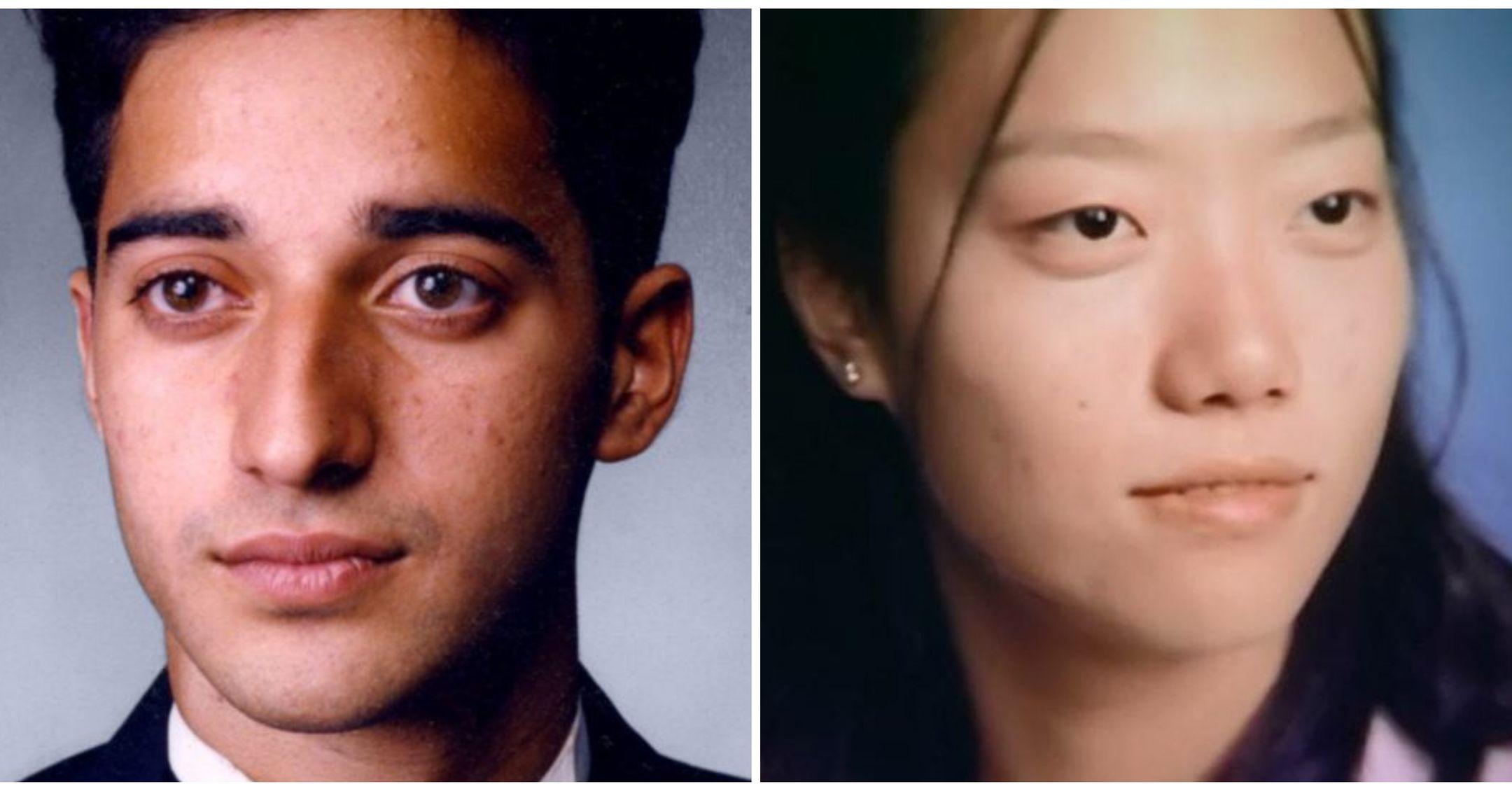 Article continues below advertisement
Ever since, various lawyers have attempted to prove Adnan's innocence against all odds in the Baltimore justice system, as more series and podcasts made their own investigations, such as HBO's The Case Against Adnan Syed. Now in 2022, a major breakthrough has been made public regarding Adnan's conviction. If he actually gets out of prison, who in his family will be there for him? What do they think of the new developments?
Adnan Syed's original conviction broke his family down.
Syed comes from a loving Islamic family — his mother, Shamim, his father, Syed Rahman, and his brothers, Yusef and Tanveer. While Adnan's family never believed he was guilty, the conviction still tore them apart in more ways than one. But Shamim remained steadfast and stoic, even going as far as discussing the case publicly when Serial broke out.
Article continues below advertisement
It's not surprising that Adnan's arrest had a major effect on his brothers. Yusef told The Guardian in 2014, "Everything Sarah's saying is new to me. All I knew growing up was that my brother was arrested for a murder, but we believed [Adnan's friend and the prosecution's key witness] Jay was responsible [for Adnan's wrongful conviction] ... It makes me so frustrated and furious that there was so little evidence. Really? That's all you had? To take away my brother's life? That's all you had?"
Article continues below advertisement
However, Adnan's other brother, Tanveer, left his family behind after Adnan's arrest. As Redditors came out of the woodwork to uncover the truth of Lee's murder, Tanveer joined them. "I had 21 years of my life before it got ruined by Adnan getting arrested," he told The Guardian in a separate 2014 interview. So, Tanveer moved away to Philadelphia, and was estranged from the rest of his family. But thanks to Serial, the family has since reunited.
Article continues below advertisement
"My older brother Tanveer – who was estranged for 15 years – he came home. When he heard my brother's voice, it brought back all the memories. He's visited us three or four times already," Yusef said in his Guardian interview. While Adnan's family didn't speak out in the podcast, they were available for interviews for the HBO series, in which they maintained Adnan's innocence.
For the first time, it seems like Adnan may be freed from prison, and his family is eager to celebrate.
When Adnan was first convicted and imprisoned, Rahman seemed to lose his will to speak and to enjoy life. It felt like such an injustice that Rahman receded into his room to read Islamic books all day, although he refused to take anti-depressants. But that doesn't mean he hasn't been involved in trying to prove Adnan's innocence in the whole case.
Article continues below advertisement
In fact, the newest development moves that Adnan should be freed and the entire case should be retried with the new evidence that's come to light. And his family is expectedly emotional.
Per a press release, Baltimore City State's attorney filed a motion that "supports a new trial for Syed based on a nearly year-long investigation that revealed undisclosed and newly developed information regarding two alternative suspects, as well as unreliable cell phone tower data."
Article continues below advertisement
Serial wasn't the only podcast to cover Adnan's story; a podcast titled Undisclosed, which works directly with Rabia Chaudry to try to release wrongfully convicted people from prison, has also taken a special interest in the case. They released a special episode today about the updates in Adnan's case, and the team actually chatted with the family when the news broke.
They revealed that Adnan's family was tearful and hopeful all at once, so we're optimistic that this breakthrough will be good news for Adnan and everyone close to him. As of this writing, ABC News reports that the Baltimore City Circuit Court is pursuing two "alternative suspects" regarding Lee's murder.
As for Lee's family, their appeal against Syed's overturned conviction is still pending.