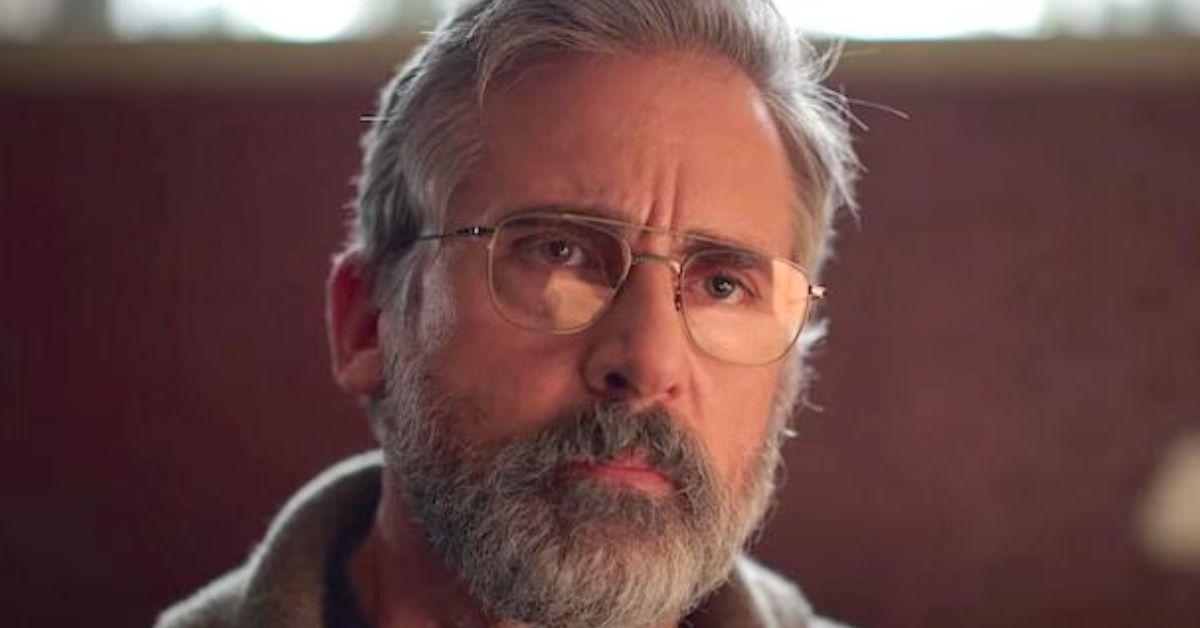 Is FX's 'The Patient' on Hulu Based on a True Story? It Stars Steve Carell
Season 1 of The Patient has premiered with Steve Carell in the leading role of Dr. Alan Strauss. The 2022 show is about a therapist who is being held hostage by one of his out-of-control patients. When Sam admits to being a serial killer, Alan must figure out what he can do to survive the situation.
Article continues below advertisement
One of the topics Alan tries to cover with Sam is what happened with his mother, Candice. He tries to peel back the layers of trauma to move forward. Unfortunately for Alan, Sam is difficult to communicate with as he struggles with compulsive tendencies and a desire to kill. Is The Patient based on a true story? Here's what fans of the show should know.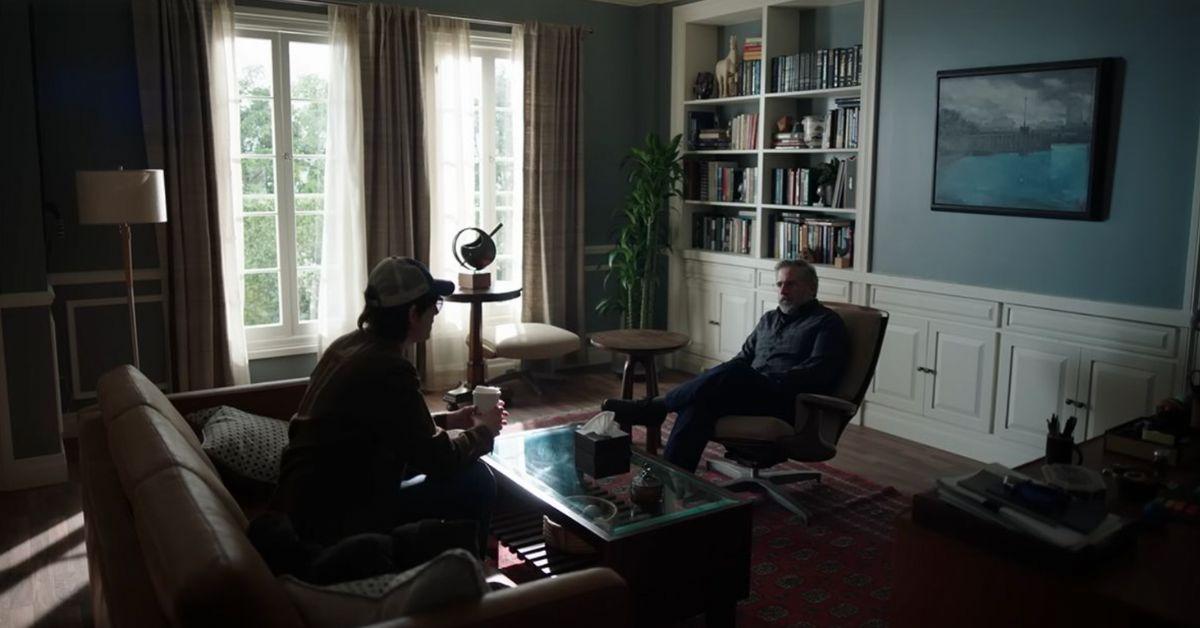 Article continues below advertisement
Is 'The Patient' on Hulu based on a true story?
Since there are so many true crime shows being released on Hulu lately, it makes sense that people would question whether or not The Patient is also based on a true story.
However, Joel Fields and Joe Weisberg, the showrunners who brought The Patient to life, claim that there wasn't one singular story that inspired them to come up with such an intriguing plot.
Joe told Variety, "When we came up with the original idea, the character wasn't originally Jewish. And then you start, as you always do, looking for ways to add specificity and depth. And we came up with that idea pretty quickly. But it allowed us to tap into things from our own lives . . . [it] added just certain dimensions and it became really a lot more fun to write in a certain way after that."
In other words, they went with the flow as they created the characters, plot, and more.
Article continues below advertisement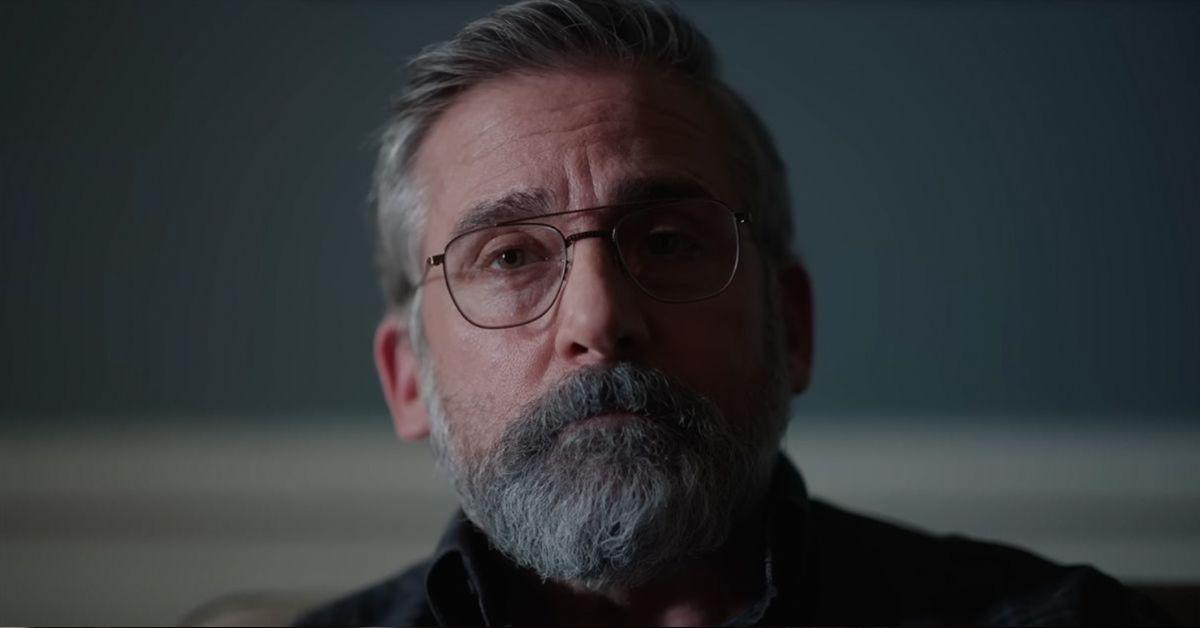 Although 'The Patient' isn't based on one true story, similar real life tragedies have occurred.
In July 2022, a female therapist was kidnapped and tortured by one of her patients. 20-year-old Tzvi Allswang did unthinkable things to her before police intervened and shot him in the head. He survived the shooting and is now being held in custody. According to Daily Mail, he's been denied bond and told that he's not allowed to have any contact with the therapist.
Article continues below advertisement
Prior to this incident, she visited his home and conducted normal therapy sessions with him without any problems. This time, when she was ready to leave, he grew aggressive and would not let her exit.
Article continues below advertisement
Although this real-life story is about a female therapist rather than a male, the similarities are still shocking. Her job as his therapist was to help him sort through his emotions, but instead of being able to safely get through the day, she almost lost her life.
In The Patient, Alan is doing everything in his power to help someone who is struggling deeply with mental health issues. The fact that his life becomes threatened after helping someone in need is upsetting and terrifying.
The series will be streaming exclusively on Hulu, and the first two episodes will be made available on its start date. New episodes will premiere every Tuesday from there.