Steve Carell Stars in FX/Hulu's 'The Patient' — How Many Episodes Does the Drama Have?
He may be best known for playing insensitive regional manager Michael Scott on The Office or even the villainous Gru in the Despicable Me animated film franchise, but actor Steve Carell is a far more multifaceted performer than he may have initially led on. Though he has a celebrated career in comedies in both film and television, he shocked the world with his compellingly dramatic performance in the 2014 true-crime thriller Foxcatcher. He would go on to have roles in both comedy and drama.
Article continues below advertisement
Now in 2022, Steve will star in The Patient. The FX on Hulu series features Steve, Domhnall Gleeson (Star Wars sequel trilogy), and Linda Emond (The Gilded Age) in an exciting-looking psychological thriller that further cements Steve Carell as a multitalented actor.
Here's everything you need to know about The Patient, including total episode count and release date.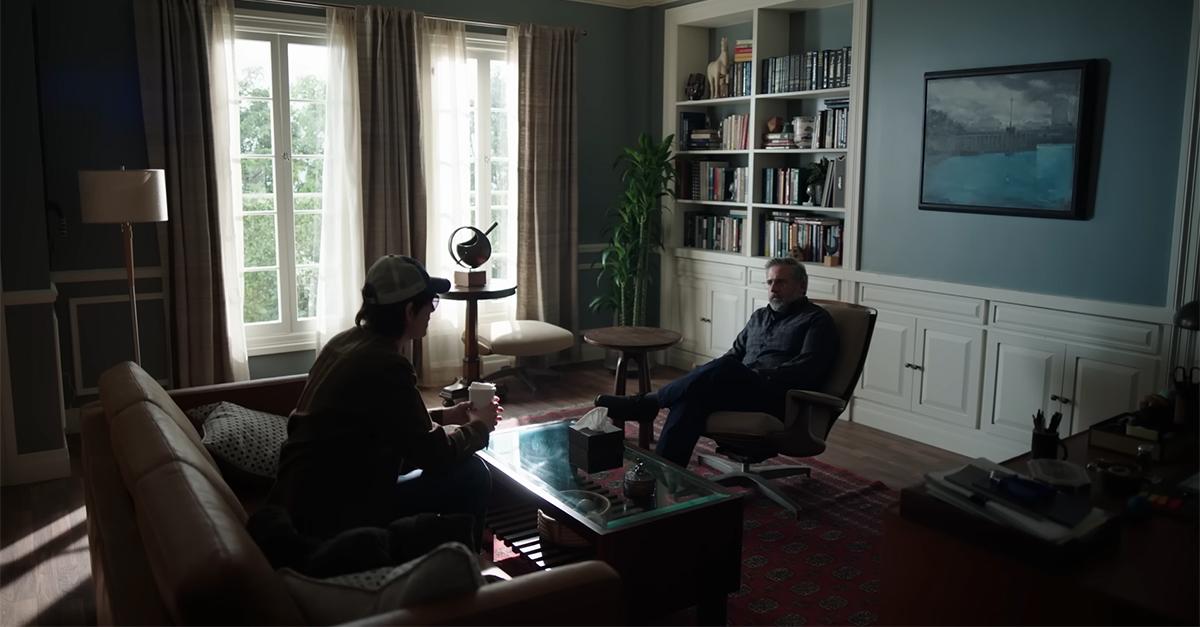 Article continues below advertisement
How many total episodes are there for 'The Patient' on FX? What about episode lengths?
The new FX series stars Steve Carell as Alan Strauss, a professional therapist who grapples with his own internal problems. He soon finds himself held in captivity by an especially troubled patient named Sam Fortner (Domhnall Gleeson), a serial killer who (unsurprisingly) also has his own set of issues. Forced to provide therapeutic help to his captor, Alan tries to find a way to escape before something horrible happens to someone else, or even himself.
The series comes from co-creators Joel Fields and Joe Weisberg, the latter of whom previously worked on several acclaimed FX series. He worked on an episode of Damages starring Glenn Close and moved on to become the showrunner for the award-winning Cold War drama The Americans. He returns to the network via Hulu to deliver yet another psychological drama headlined by some big-name actors.
Article continues below advertisement
As for the total episode count, the limited series is set to last only 10 episodes.
Though there's been no official word on how long each episode is, FX dramas of this nature typically feature episodes that are 40 to 60 minutes long, so we can reasonably suspect that episodes of The Patient will also fall into that same general time frame. Thankfully, we also have details on when and how the series will premiere.
The release date for 'The Patient' is just around the corner.
Fans of psychological thrillers, FX dramas, or Steve Carell luckily don't have to wait much longer to check out the show. The Patient is scheduled to premiere on Aug. 30, 2022.
The series will be streaming exclusively on Hulu, and the first two episodes will be made available on its start date. New episodes will premiere every Tuesday from there.