Will There Be a Season 4 of 'The Orville'? That Seems to Depend on if Fans Continue to Support the Show
Will 'The Orville' have a Season 4? Here's what we know about the future of the American science fiction comedy-drama television series.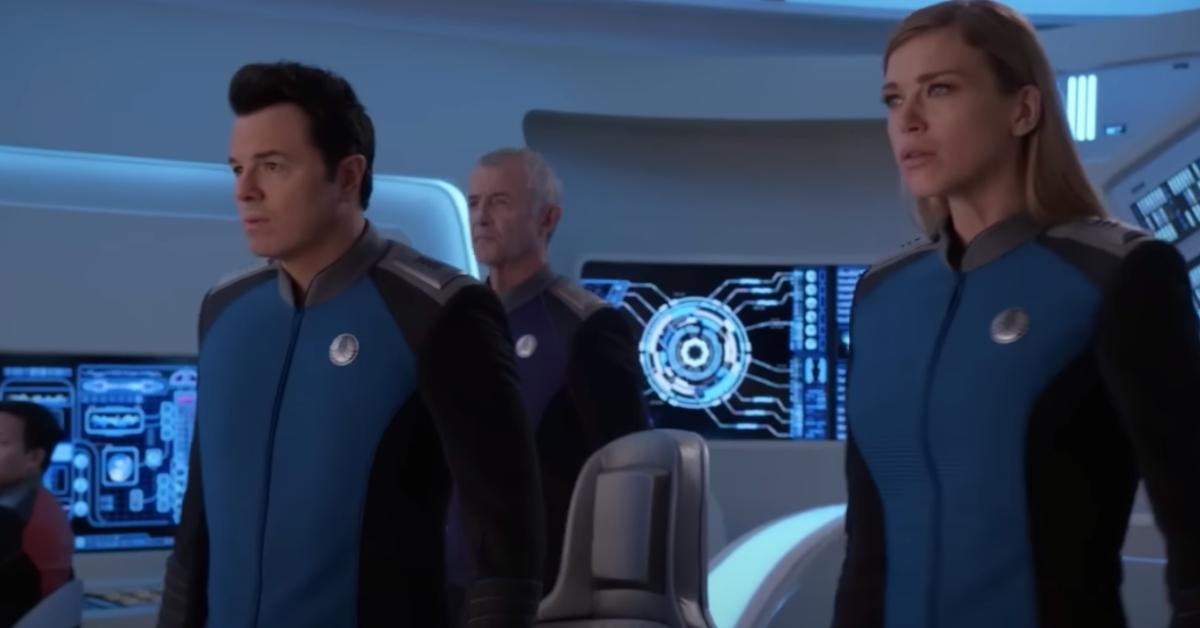 Fans of Seth MacFarlane have been delighted over the past few years by his science fiction comedy series The Orville. Focusing on the escapades of an officer in the Planetary Union's line of exploratory space vessels in the 25th century, The Orville pokes fun at all of the outer space tropes established by the genre's biggest names over the years. By doing so, it has become a true fan favorite with legions of devout followers.
Article continues below advertisement
Viewers were excited to learn that when The Orville left Fox after Season 2 it wasn't destined to be scrapped. Instead, Hulu revitalized the series for Season 3, which has proven over the past few months to be just as great as the original. However, with Season 3 coming to an end, many fans are now curious if Season 4 is already in the works. So, can we expect more of The Orville? Here's what we know.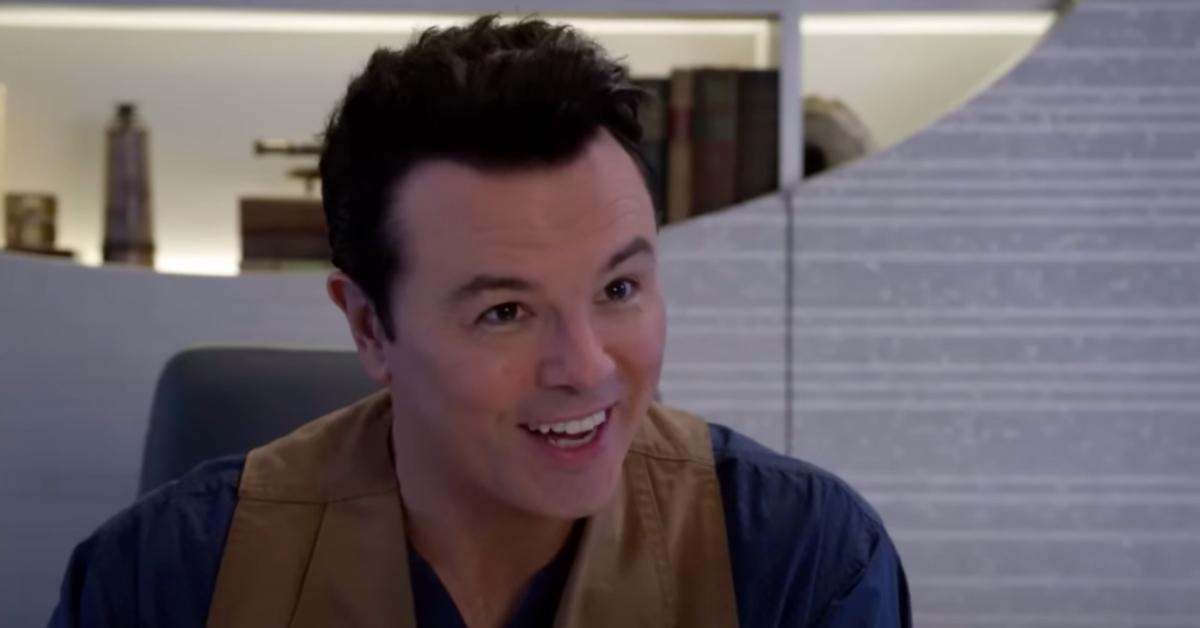 Article continues below advertisement
Will there be a Season 4 of 'The Orville'? Its future is in jeopardy.
Fans of The Orville from its earliest days on Fox are likely aware that the show has changed quite a bit over the course of the five years that it has existed. The first two seasons of the show leaned heavily on the notion that The Orville is essentially a network television parody of Star Trek. However, Season 3 has seen the show pivot toward more seriousness and a storyline that is more uniquely its own.
This major shift in direction as well as the transition from Fox to Hulu has left some questioning the future of the show. Now that Hulu is being consolidated under the Disney umbrella, The Orville will begin streaming on Disney Plus. According to Seth MacFarlane, who spoke with fans about the potential future for The Orville at San Diego Comic-Con, whether there is a fourth season will depend on how well the show does in reruns on Disney Plus.
Article continues below advertisement
"We don't know [if Season 4 will happen], and I don't think we will know until this season finishes," the actor said, per TrekMovie. "All we can say is, if as many people as possible watch the show, tell your friends, then like anything else, we have a shot."
Well, there you have it folks. If you're pining for another season of The Orville, your best bet is heed Seth's advice and share it with as many fellow television enjoyers as possible to convince Disney that it's worth investing in for a fourth time.