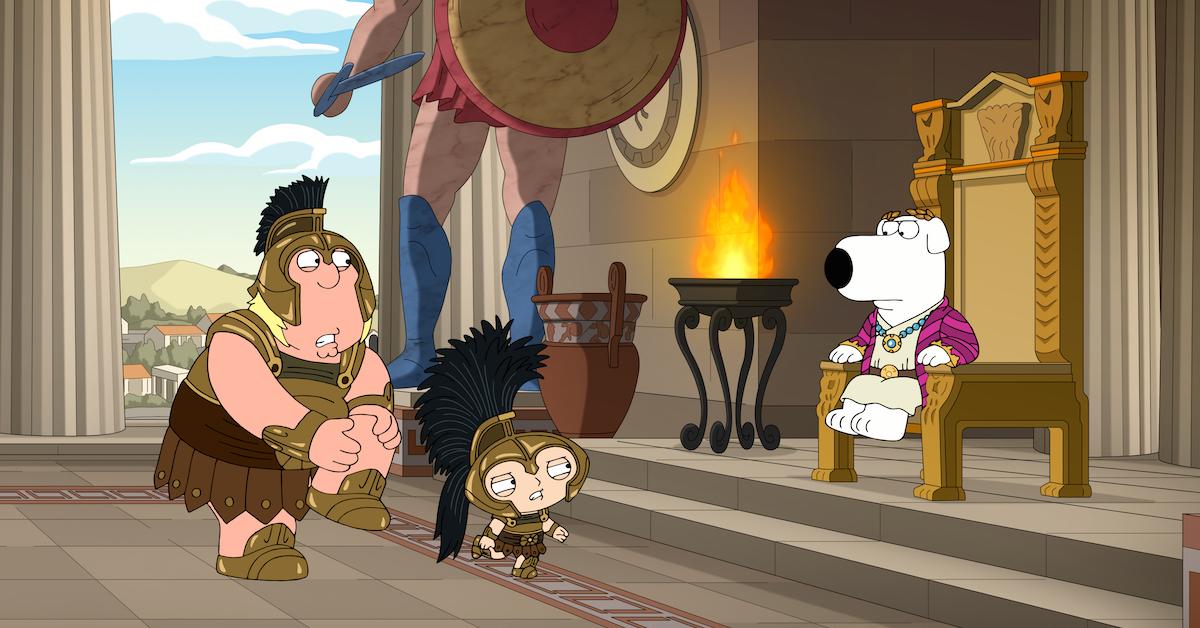 November 24 Marks the 7th Anniversary of Brian Griffin's Death
Like The Simpsons, Bob's Burgers, and South Park, FOX's animated series Family Guy lends itself to be enjoyed out of order for its simple humor, ridiculous premises and utter disregard for political correctness.
Article continues below advertisement
Family Guy centers on the Griffins, a family consisting of parents Peter and Lois; their children, Meg, Chris and outspoken baby Stewie; as well as their talking, adult pot-smoking, Brown University-educated (sort of) dog, Brian.
In 2013, Brian was killed in the episode "Life of Brian," when he was hit by a car. But is he gone for good? Or did creator Seth MacFarlane bring him back thanks to the bendable rules of cartoon universes?
Article continues below advertisement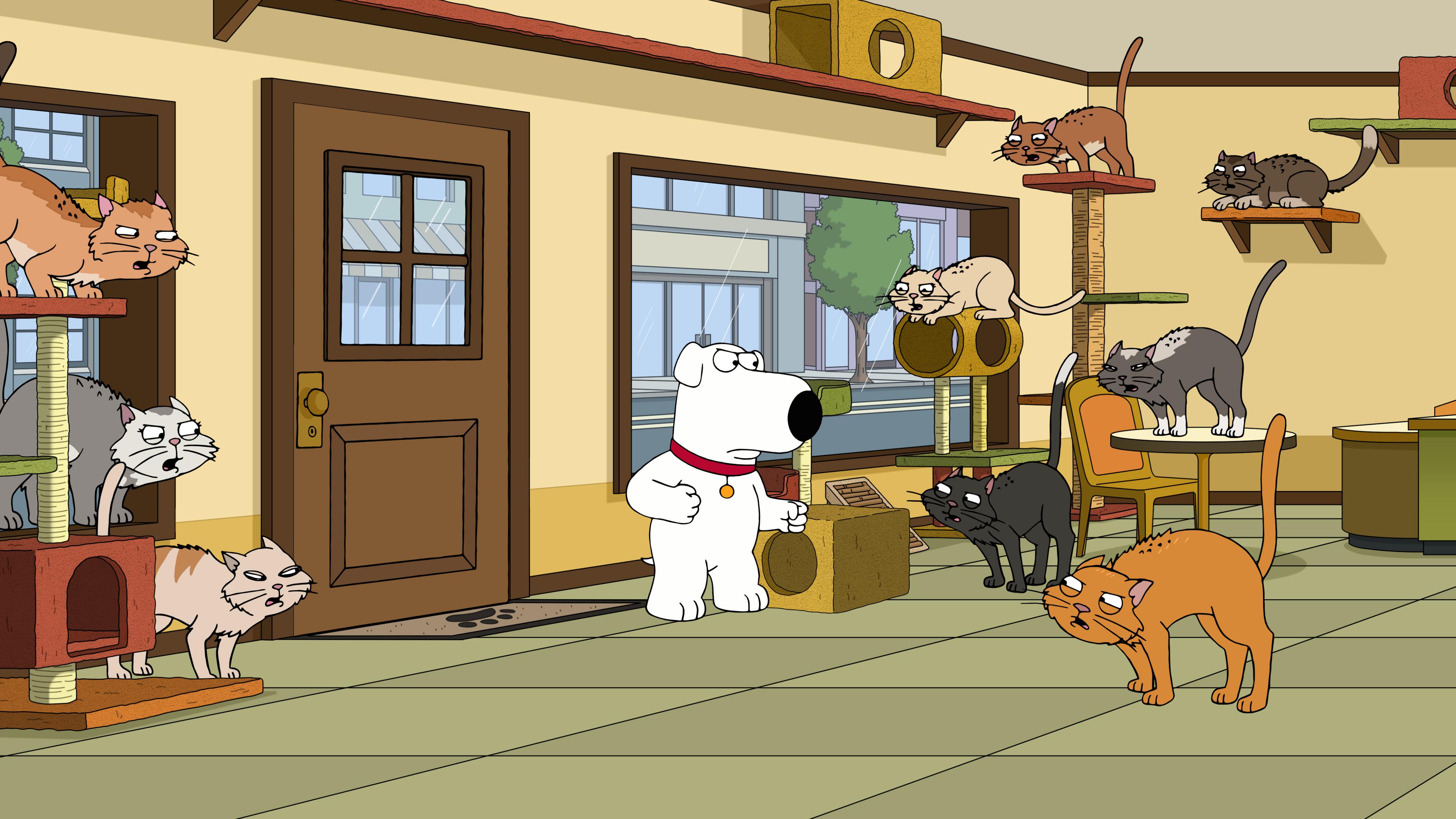 What happened to Brian on Family Guy?
The year of 2013 was a sad Thanksgiving season for Family Guy fans as Brian was killed right in front of his best friend Stewie after being run over and mangled in a car accident.
Article continues below advertisement
Viewers clamored for Seth MacFarlane to bring their beloved animated dog character back, starting petitions for his reincarnation and tweeting by the ton, much to the shock of the creator himself. "We were all very surprised," Seth said, according to The Independent, "that people still cared enough about that character to be that angry."
He continued, "We thought it would create a little bit of a stir, but the rage wasn't something we counted on." Brian was briefly replaced by a new family dog, Vinnie, voiced by The Sopranos' Tony Sirico.
Article continues below advertisement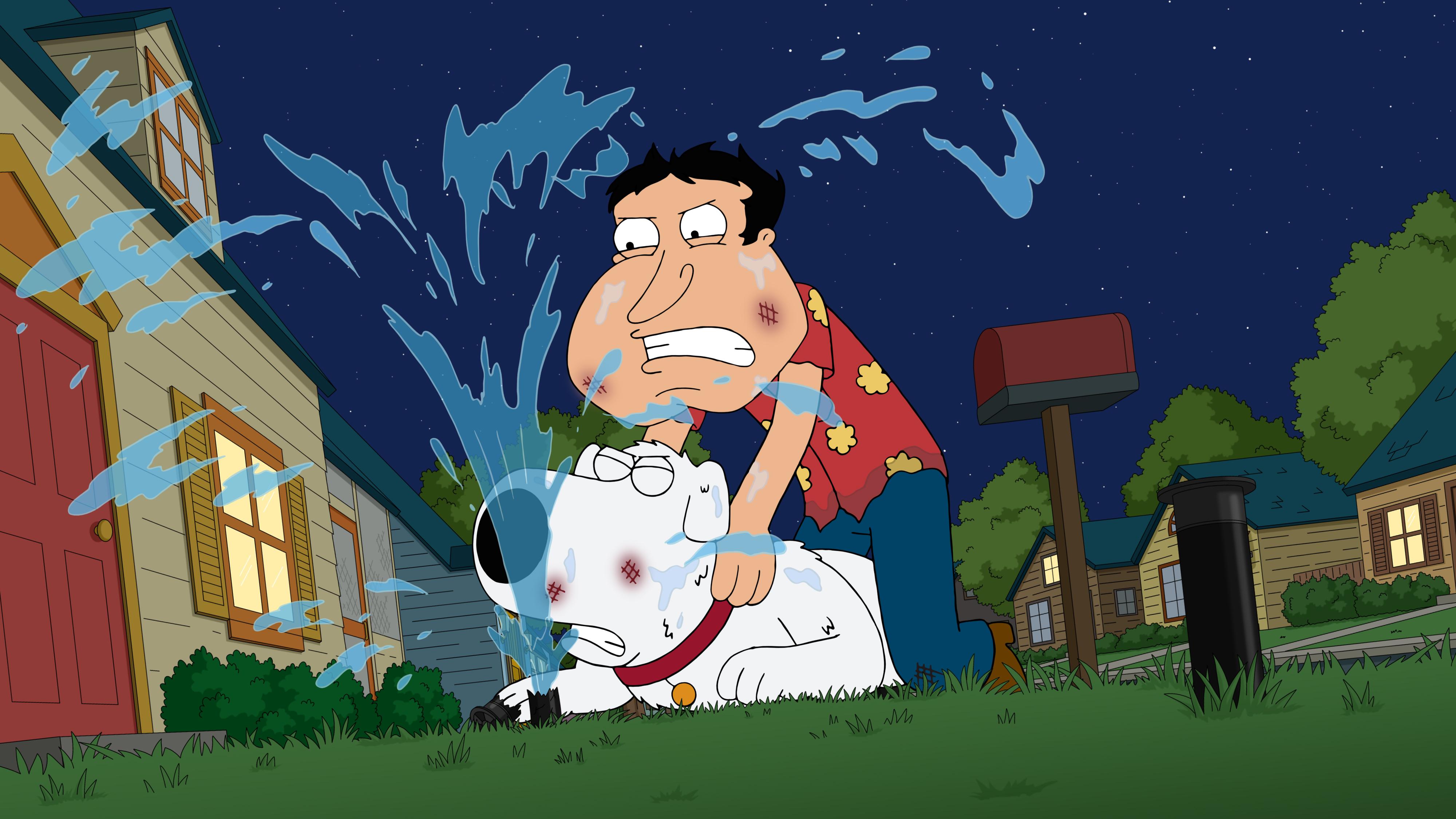 But a few weeks later, perhaps in response to the viewer backlash, Brian was brought back to life in a Christmas episode that left us all with some residual holiday cheer. Following the dog's death, Stewie encounters his past self in a shopping mall and remembers that past-Stewie has a time machine hidden in his backpack.
Article continues below advertisement
Current-day Stewie gets Vinnie to distract past-Stewie long enough to steal the time machine — which was broken beyond repair in the episode where Brian dies — and is able to travel back to the exact moment of Brian's accident to stop it.
"You're alive, my friend!" Stewie says in his signature accent to his canine BFF. "I couldn't live without you so I came back from the future to save your life."
Brian responds, "Thank you for saving my life. A lot of other families would have just gotten a new dog and moved on."
Article continues below advertisement
Here's what creator Seth MacFarlane said about it all.
Concurrently with Brian's death, showrunner Seth MacFarlane was on a press tour for another project, Cosmos: A Spacetime Odyssey, and revealed that most of the questions he fielded were about the dead cartoon dog, rather than his new documentary.
Article continues below advertisement
Whether the outrage was the reason he brought Brian back, or whether that had been the plan all along, Seth took to Twitter to explain that the plot line was the show's way of reminding viewers to "never take those you love for granted, for they can be gone in a flash."
"Oh and hey," he continued. "Thanks for caring so much about the canine Griffin. He is overcome with gratitude."
Family Guy concluded its 18th season on May 17, 2020. New episodes will return in fall 2020, in their regular time slot of 9:30 ET on Sundays on FOX.