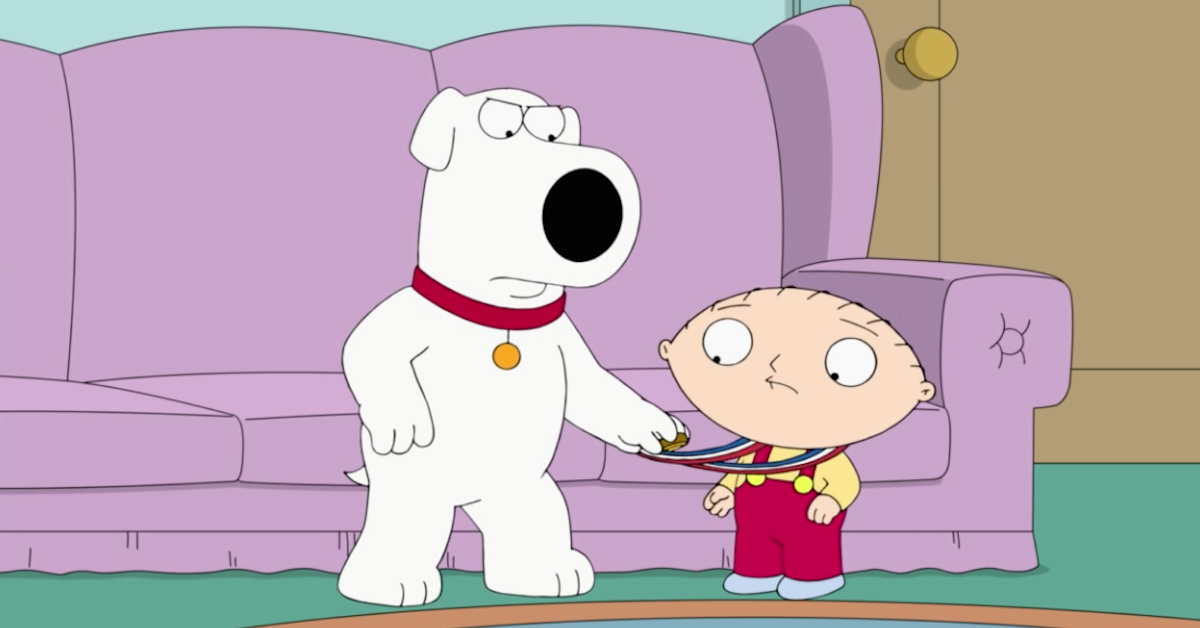 Is 'Family Guy' Really Leaving Hulu in a Few Weeks?
Is Family Guy leaving Hulu? Some users of the streaming platform noticed that the Seth MacFarlane show was listed under the expiring shows and took to social media to try and figure out what's going on.
Article continues below advertisement
After all, Family Guy is one of the platform's most-watched shows. So is it really going to be taken down from Hulu at the end of the summer? Keep reading!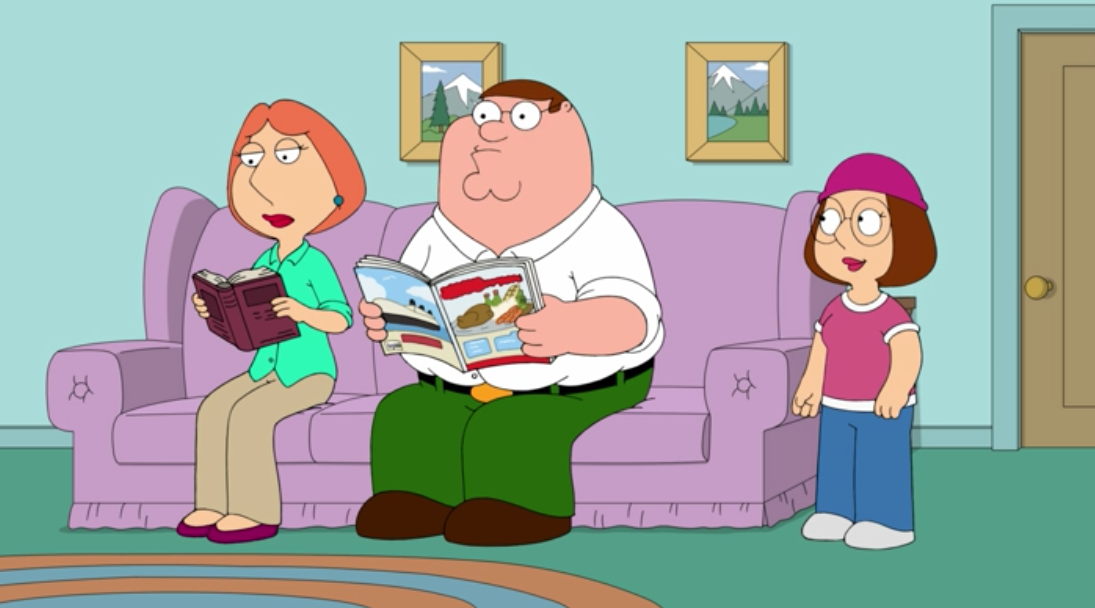 Article continues below advertisement
Will 'Family Guy' be leaving Hulu?
Since 1999, Family Guy has been going strong and has been adored by millions of viewers for its irreverent humor, metafictional gags, the Griffins' talking baby Stewie, and their iconic anthropomorphic dog, Brian. The series was the first animated show to be nominated for a Primetime Emmy Award for Outstanding Comedy Series since The Flintstones was up for the prize back in 1961.
To date, it has been nominated for 12 Primetime Emmy Awards, and has won three. The animated sitcom has also won three Annie Awards, which recognizes excellence in animation shown in cinema and television, after being nominated for 11.
Article continues below advertisement
On May 11, amid the COVID-19 pandemic, Fox even renewed the series for a 19th season, given the widely acclaimed success of the 349 episodes that have been released to date.
Article continues below advertisement
So, what's happening with Hulu?
A concerned user took to reddit to ask whether "Family Guy will be leaving in 13 days?" "Can someone clarify or give more information about what's happening? I tried to google it, but could not find any information that could explain it. When checking a little closer, it also seems that it is only the latest season (Season 18) that is leaving," they wrote.
"I don't know if that is the only season that will be leaving Hulu, or if this is an indication that the rest of the seasons will be leaving Hulu in the future?"
Some Family Guy fans tried to rationalize that the "last season and half of Bob's Burgers last season are being ripped out apparently, not sure for how long or why, but there's a possibility that they allowed someone to 'borrow' the rights with all the new things going on with streaming services right now."
Article continues below advertisement
They continue to say that the decision to remove these shows would be unwise on Hulu's part, and that they "can't imagine [the shows] would stay off Hulu for too long though," given that doing away with a successful and frequently streamed show like Family Guy or Bob's Burgers would kind of be like "taking an arrow to the knee."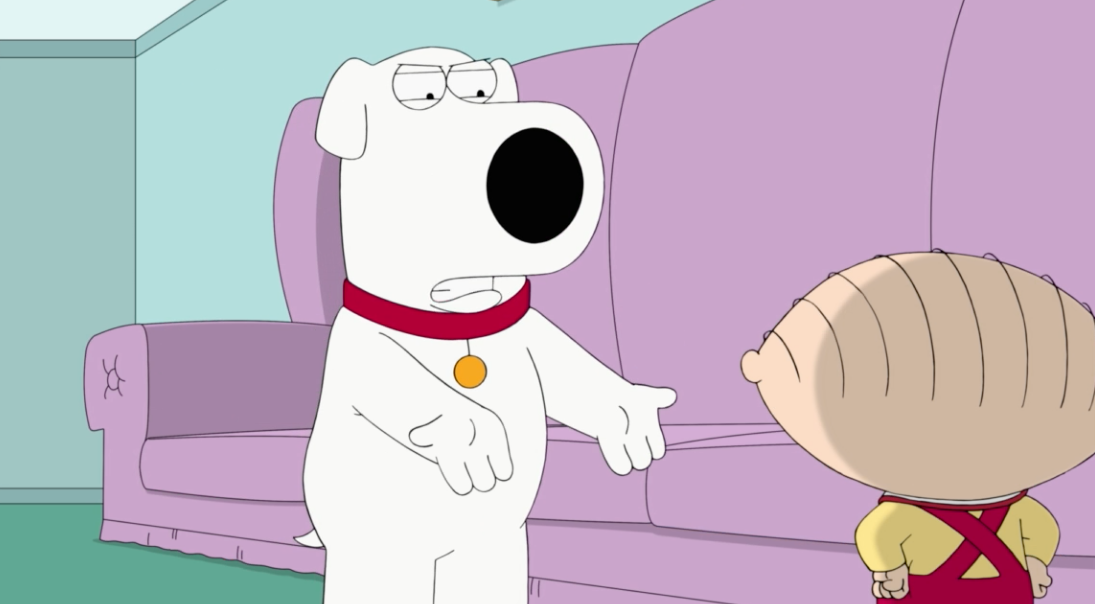 Article continues below advertisement
The user also notes that "a lot of online sources aren't being clear about saying it's not leaving," which we can confirm.
On Aug. 17, there was an update on the thread, saying that the show was no longer "marked as expiring" on Hulu, according to multiple people who had initially been concerned about the show's departure.
As of this writing, it seems like the show is no longer tagged as expiring, but if it does leave little by little, the episodes will likely come back to the platform as so many viewers' memberships to Hulu depend on it!