Survival Takes on a Whole New Meaning in Hulu's 'Prey' — Where Was It Filmed?
Set in 1719, Hulu's explosive 'Predator' prequel, 'Prey,' sees an Comanche woman hunt a sadistic beast. Where was it filmed?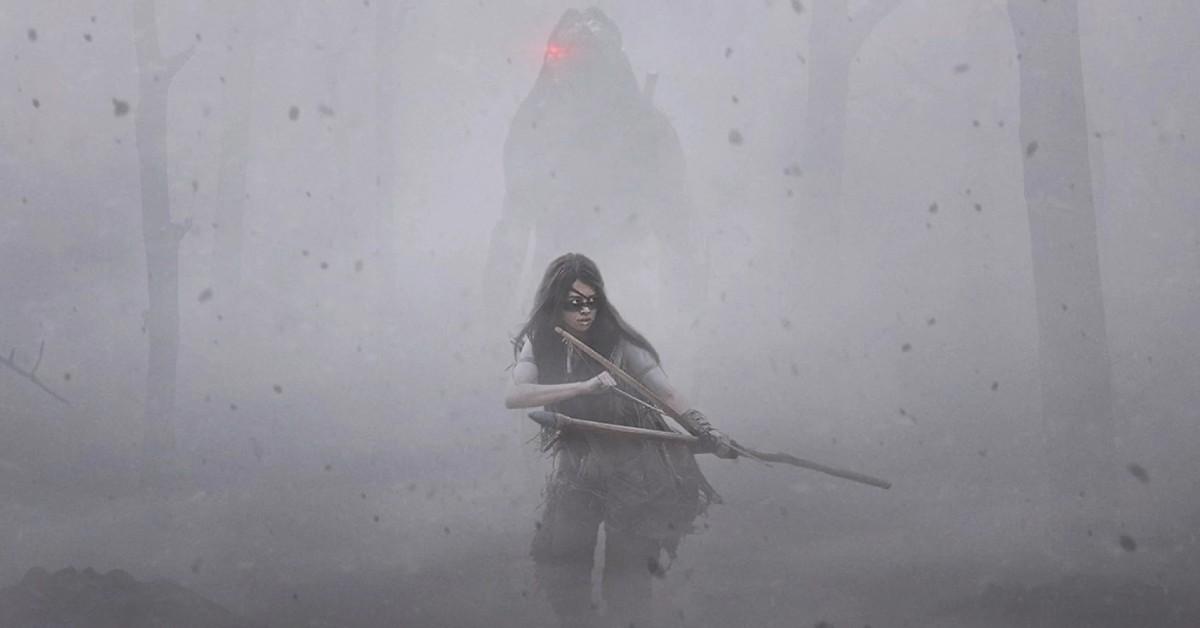 In the same realm as the Alien franchise, John McTiernan's 1987 sci-fi film Predator is a staple of what makes '80s cinema special. Starring Arnold Schwarzenegger (The Terminator) as soldier of fortune Dutch, the film sees him attempt to rescue American politicians stuck in Guatemala. But his mission is interrupted by a murderous creature, a thing. With this vile predator's astonishing strength and ability to suddenly vanish, no one is safe. The film spawned two sequels, a remake, and now with the arrival of Hulu's Prey, a prequel.
Article continues below advertisement
Directed by Dan Trachtenberg, Prey — which takes place about 300 years ago — follows a Comanche warrior as she "protects her tribe from a highly evolved alien predator that hunts humans for sport, fighting against wilderness, dangerous colonizers and this mysterious creature to keep her people safe," the synopsis reads.
The film stars Amber Midthunder (The Ice Road), Dane DiLiegro (American Horror Stories), Ray Strachan (The Black Phone), Stefany Mathias (Monkey Beach), and Michelle Thrush (Blackstone), among others.
And though the film takes place in the Northern Great Plains, where was it filmed?
Article continues below advertisement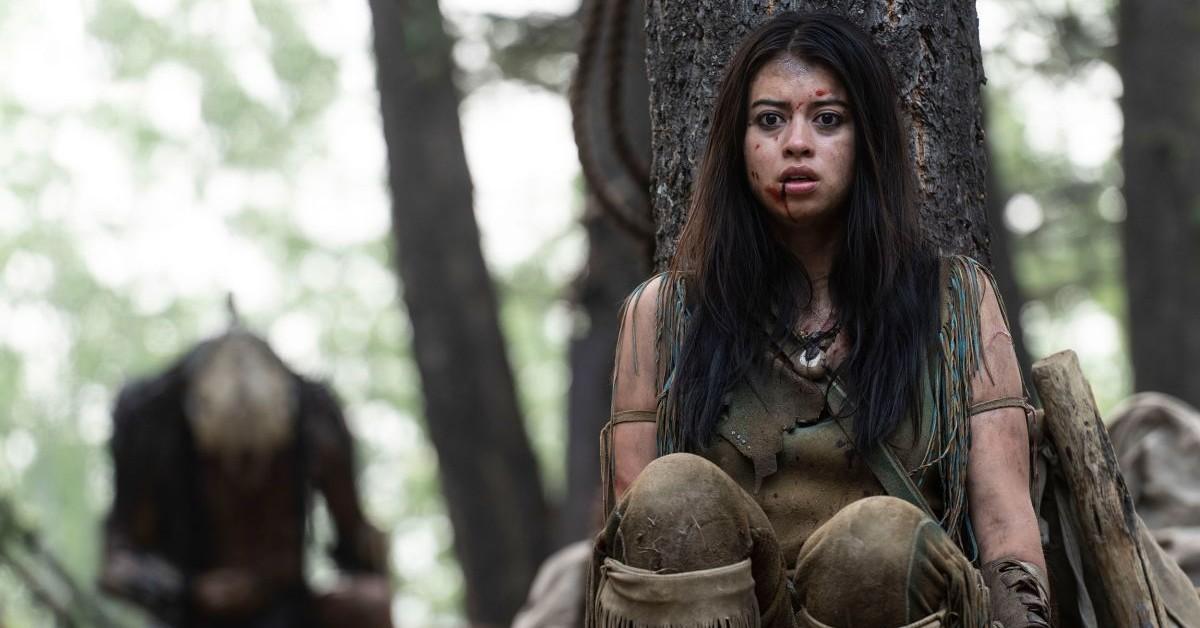 Where was Hulu's 'Prey' filmed?
Prey was filmed in Stoney Nakoda Nation in Alberta, Canada, as well as at Calgary's Moose Mountain and Elbow River.
As you can imagine, considering Prey is a film that features a Native American tribe, authenticity and respect were at the forefront of production. Per RadioTimes, the film's production notes detail that Indigenous leaders gave specific permission for filming to occur on their ancestral lands. Dan Trachtenberg and the cast even participated in a Pipe ceremony right before filming for Prey began.
Article continues below advertisement
And not only did they film on historically Native American land, but Prey's cast and crew include Indigenous people, including Amber Midthunder, who is a Sioux actress, and producer Jhane Myers, who is a member of the Comanche Nation.
'Prey' star Amber Midthunder opened up about representation and being typecast.
"I have been very intentional about not doing a lot of like Indigenous specific roles," Amber told The Hollywood Reporter. She went on to detail that "you very rarely get good representation. Good being accurate, respectful or something to be proud about."
Featuring authentically Indigenous actors and historically accurate toothbrushes (yes, really), Prey is a whole different animal.
Article continues below advertisement
"The dream for any actor is really the ability to choose what space you take up," she continued, relaying that she always wanted to be a serious actor, one who is in control of her own path.
"[Agencies] were like, 'OK, you can go on the Disney Channel.' And I was like, 'No, no, no. That is a skill for a lot of people, but that's not a skill that I have. I want to cry. I want to feel horrible things through my art. I want to suffer!' And they were like, 'That's cute. Go do Disney,'" she explained.
And while Amber was turned several directions in the beginnings of her blossoming career, she waited for something that felt right, for a project that felt real.
"This is the first time you get to see an Indigenous female action hero at the center of a film. That in and of itself is a really incredible statement," she said of Prey. Amen to that.
Prey is currently streaming on Hulu.