Hulu's 'Prey' Gave Fans an Important Teaser in the End Credits That You Don't Want to Miss
Is there anything worth mentioning in the 'Prey' post-credits scene? Here's what we know about the ending of the new fan-favorite flick.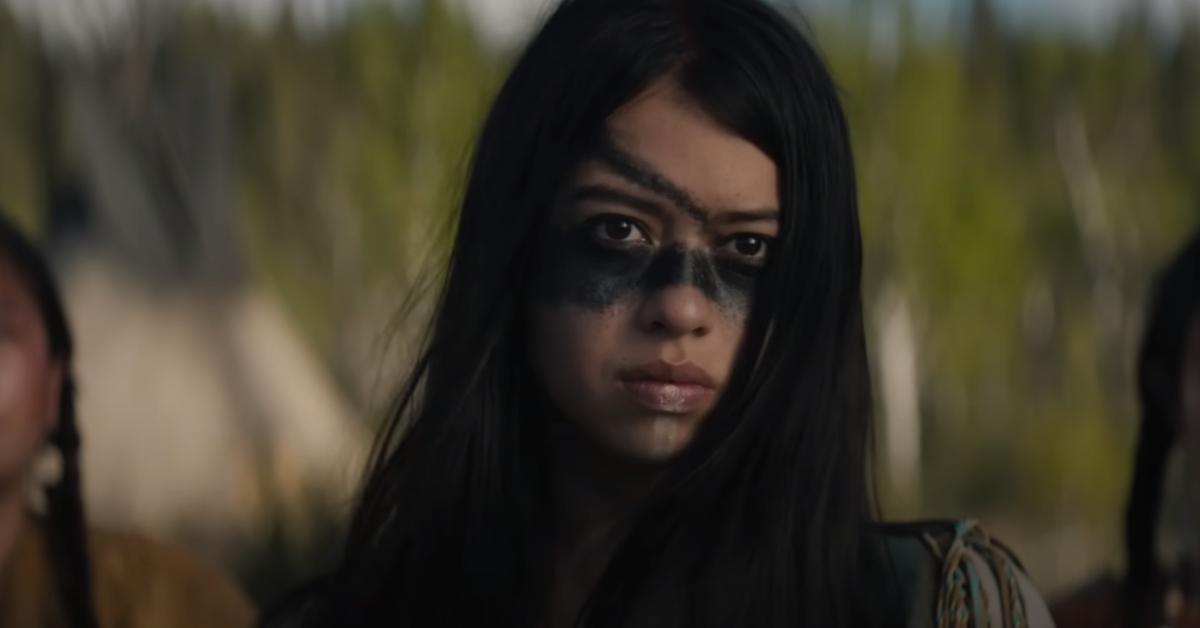 Spoiler alert: This article contains spoilers for Prey.
To merely say that Prey is simply a Predator spinoff doesn't give it the credit that it deserves. The Hulu flick follows the story of a well-trained Comanche warrior named Naru (Amber Midthunder) who must protect her tribe from a fierce alien predator that enjoys hunting humans for sport.
Article continues below advertisement
Through action-packed scenes, stunning visuals, and a storyline that any sci-fi buff would love, Prey is a welcome addition into the Predator universe.
On top of all of that, the end of the film has an important teaser for what lies ahead. So, is there a post-credits scene? What happens at the end of Prey? Keep reading to find out!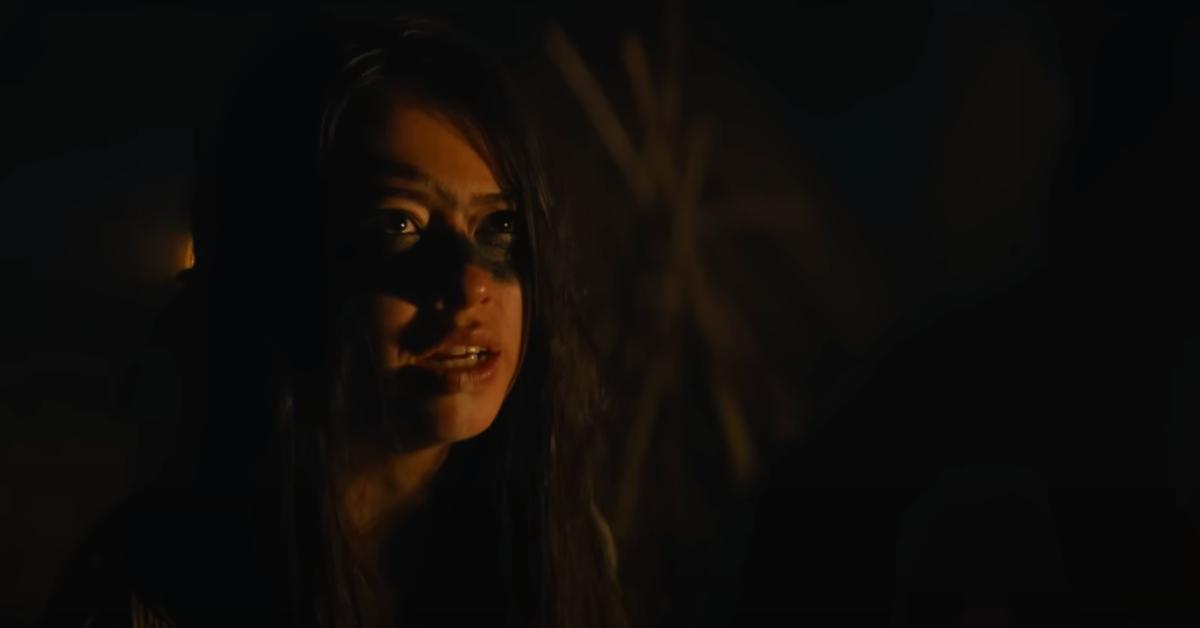 Article continues below advertisement
Is there a post-credits scene in 'Prey'? There's an important teaser at the end.
While there isn't an actual post-credits scene in Prey, the credits themselves contain a huge tease about what fans may see from the future of the franchise. The credits feature an animated cave-style drawing that dances across the screen, but if you look closely, the animations are actually a reenactment of what happened in the film.
But if you stick with the playful re-creation of its events to the end, you'll see something that didn't happen yet. It closes with an animated fleet of Predator spaceships which are closing in on the Comanche tribe. Yikes.
Keep in mind that the film ends with Naru returning to her tribe with a dismembered alien head, warning the others of a possible retaliation. With that being said, the inclusion of more Predator spaceships approaching could mean multiple things.
Article continues below advertisement
Speculatively, the entire situation could simply be a prequel to Predator, with the arrival of more spaceships indicating the aliens' interest in human prey and kicking off the events of the mega-famous original film. It could also mean that Predators are massing to mount some type of retaliation over Naru killing one of their own, setting up the events for a sequel.
No confirmed information about a Prey 2 has been released as of the time of this writing.