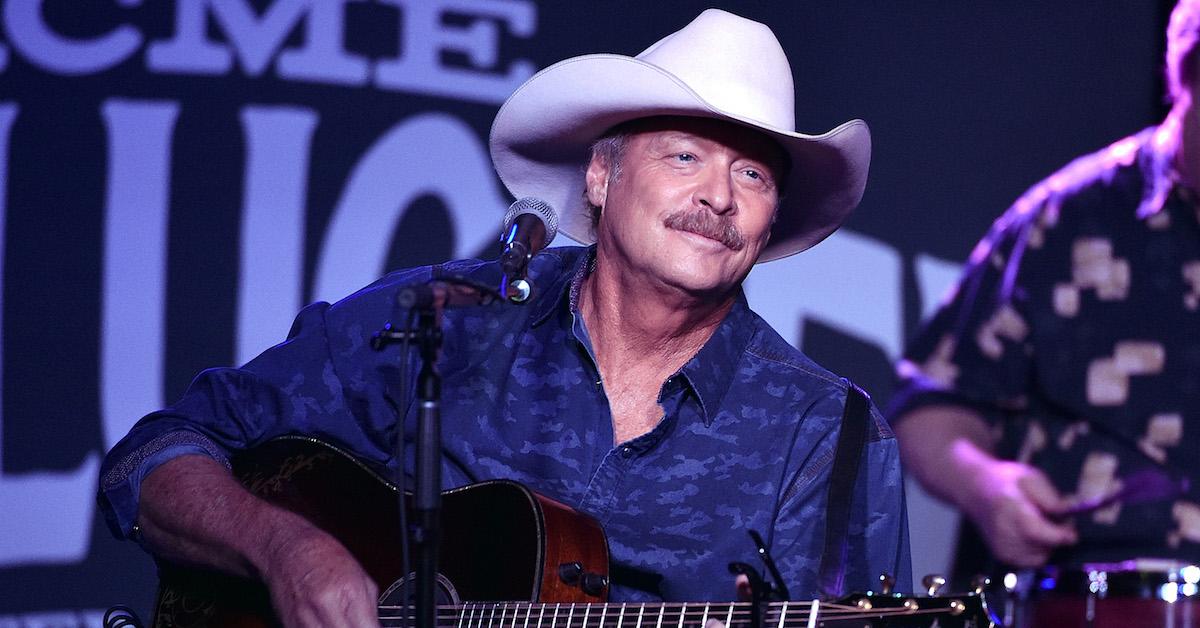 Is Alan Jackson OK? Here's an Update on His Health Status
Country music lovers know all about Alan Jackson's incredible career that includes his 16 studio album releases. Those studio albums aren't even counting his three greatest hits albums, two Christmas albums, and two gospel albums! This all just goes to show he knows what he's doing in the music industry. Unfortunately, his amazing music is not what's front-and-center at this very moment because the world is more concerned about the degenerative illness he's facing. Here's what you should know.
Article continues below advertisement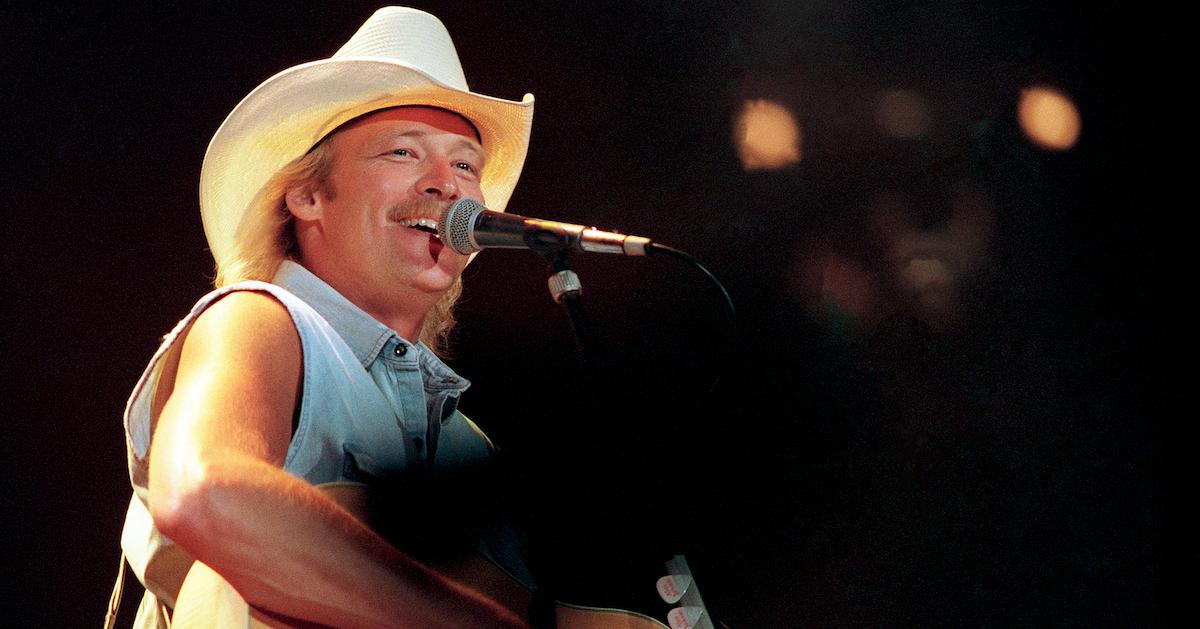 Is Alan Jackson sick?
Alan has been keeping his illness on the low for years, but it's something he's been dealing with behind the scenes for quite some time. In an interview with Jenna Bush Hager on TODAY, he revealed that he's suffering from a degenerative nerve condition called Charcot-Marie-Tooth disease. It's a genetic disease he inherited from his father.
Article continues below advertisement
The disease is neurological, which means it directly affects the nervous system consisting of the brain, spinal cord, sensory organs, and every nerve in the body. Fortunately, the disease is not deadly – but it does still have a list of downsides.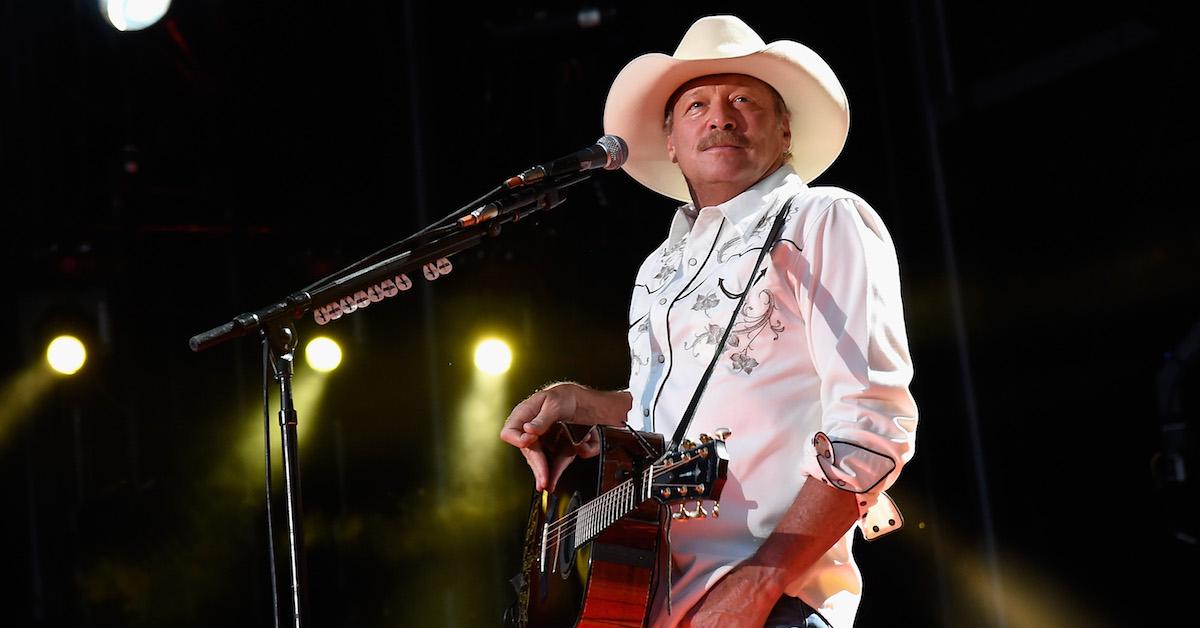 Article continues below advertisement
Here's the truth about Alan Jackson's health condition.
When discussing his health condition, Alan Jackson revealed, "There's no cure for it, but it's been affecting me for years. And it's getting more and more obvious. And I know I'm stumbling around on stage. And now I'm having a little trouble balancing, even in front of the microphone, so I just feel very uncomfortable." Now that his illness is starting to become a bit more obvious during his performances, he likely felt this was a good time to let his fans know what he's been going through.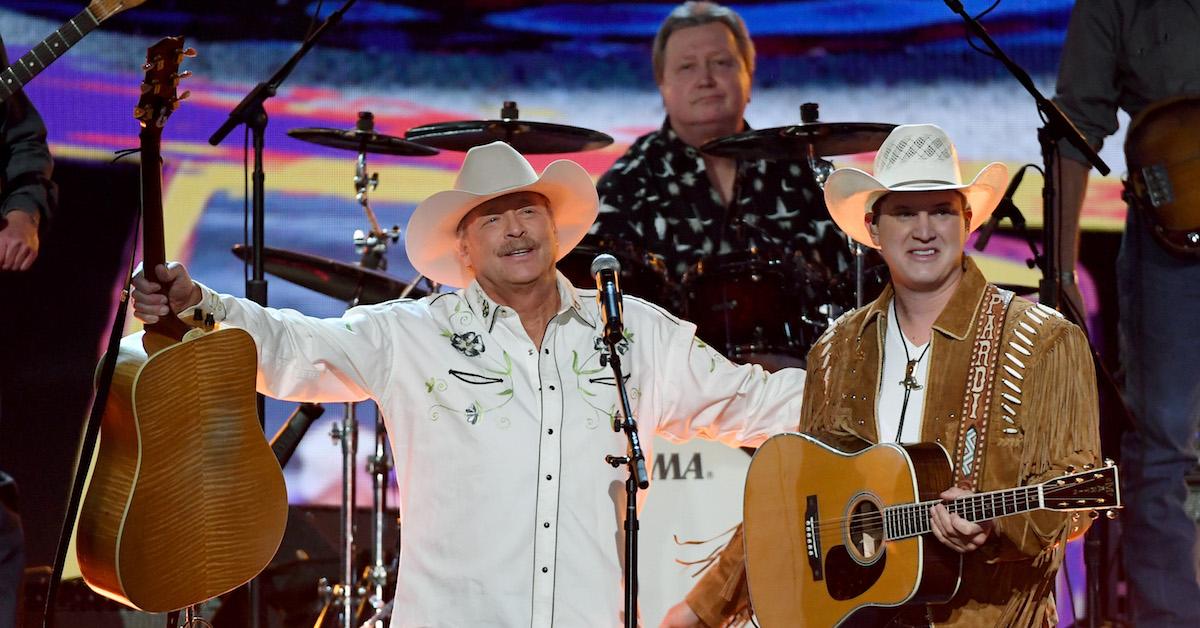 Article continues below advertisement
Will Alan Jackson continue to tour?
Going on tour while dealing with health issues can't be easy for anyone. Music tours consist of a lot of travel, packing, uncomfortable sleeping situations, eating out while on the road, and more. It's not ideal for someone facing something as serious as Charcot-Marie-Tooth disease. Alan appears to be willing to give it his best shot, though.
He said, "I'm not saying I won't be able to tour. I'll try to do as much as I can." It's obvious that the country music icon, who was inducted into the Country Music Hall of Fame and Museum back in 2017, isn't going to throw in the towel on his life's passion anytime soon.
Article continues below advertisement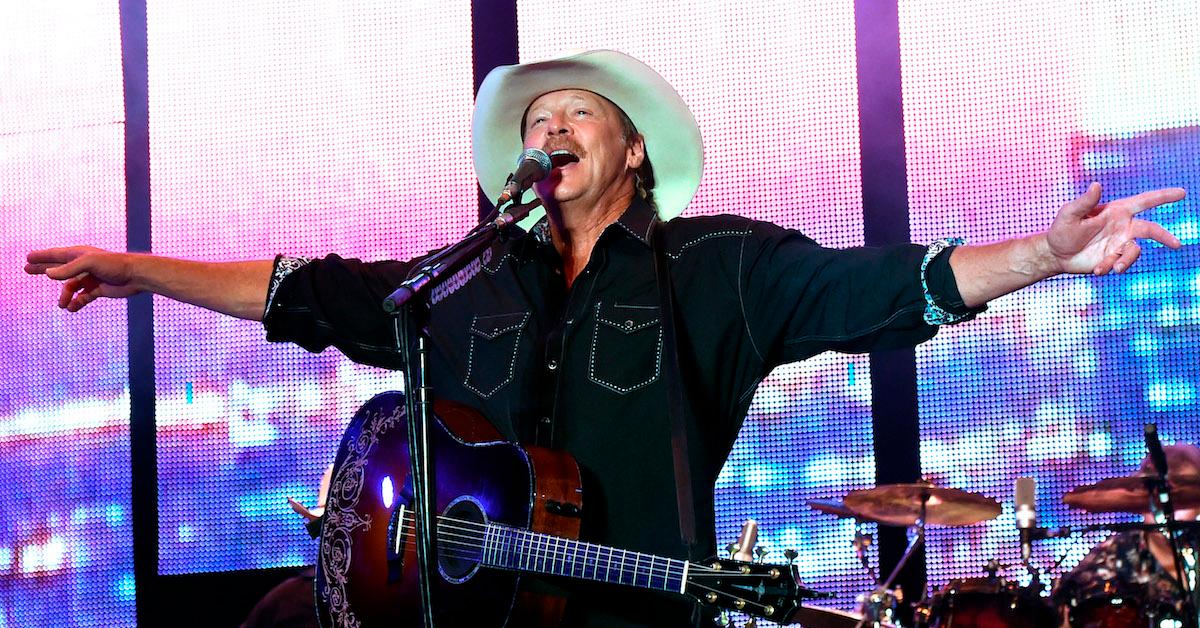 Take a look at some of Alan Jackson's greatest hits.
Since the late '80s to the early '90s, Alan Jackson has been topping the charts. His debut single "Blue Blooded Woman" put him on the map even though it didn't reach the Top 40 Hot Country Songs chart at the time of its release. By the early 2000s, he solidified himself as a household name for many country fans.
Songs like "Remember When," "Where I Come From," and "Small Town Southern Man" are just a few of his hits that are considered totally unforgettable. His poetic country music style has gained him so much respect and so many devoted fans. We wish him the best as he continues to deal with his illness, and hope he gets to continue performing for many years to come.