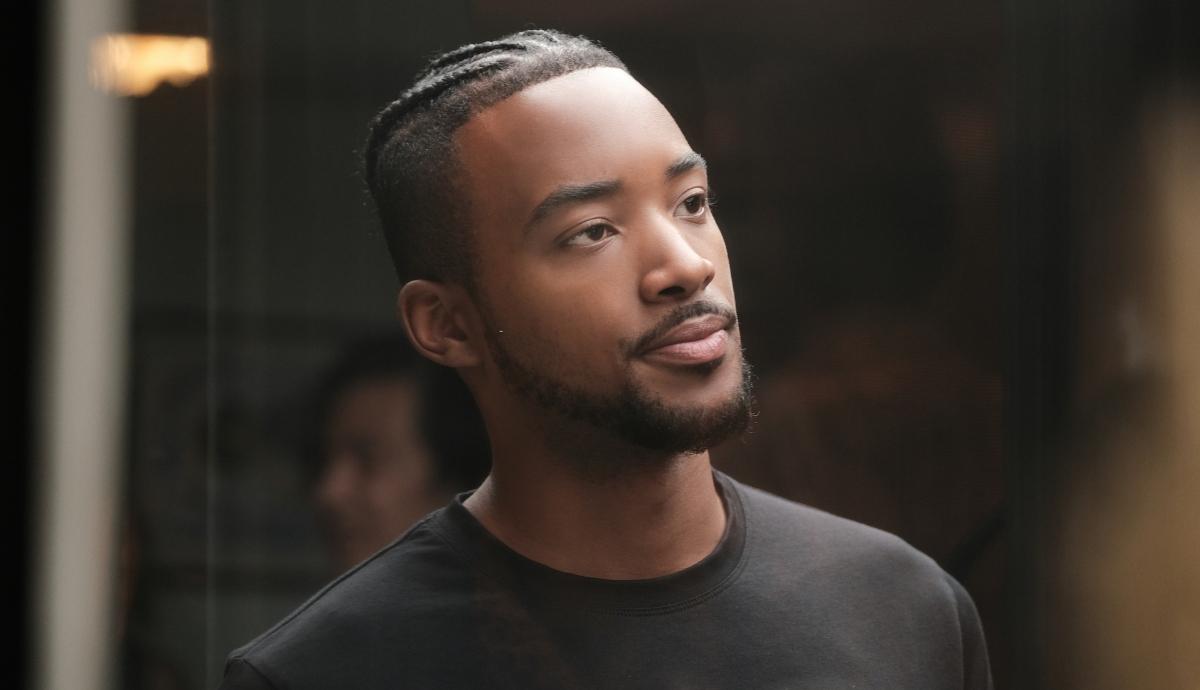 Christopher McKay Has Been MIA During Season 2 of 'Euphoria' — Is He Gone for Good?
'Euphoria' fans have noticed the absence of actor Algee Smith, who plays Chris McKay. Is the actor leaving the show, or will he be back for Season 3?
Spoiler alert: This article contains spoilers for Seasons 1 and 2 of Euphoria.
When Season 2 of Euphoria returned last month, fans were sitting on the edge of their seats, waiting to see if Christopher McKay (Algee Smith) and Cassie Howard (Sydney Sweeney) would remain boyfriend and girlfriend or ultimately call it quits. Cassie ended up getting pregnant, and when McKay found out, he told her that he didn't think it would be good for her to keep it. At the end of Season 1, it seemed that he and Cassie's relationship was forever broken after she had the abortion.
Article continues below advertisement
However, when the show returned for Season 2, viewers were given a glimpse of hope. McKay showed up at the New Year's Eve party at Virgil's (Siyon Foster) house to try and get back together with his girlfriend. However, Cassie alluded to the fact that she had moved on, telling him she didn't need to be anyone's girlfriend.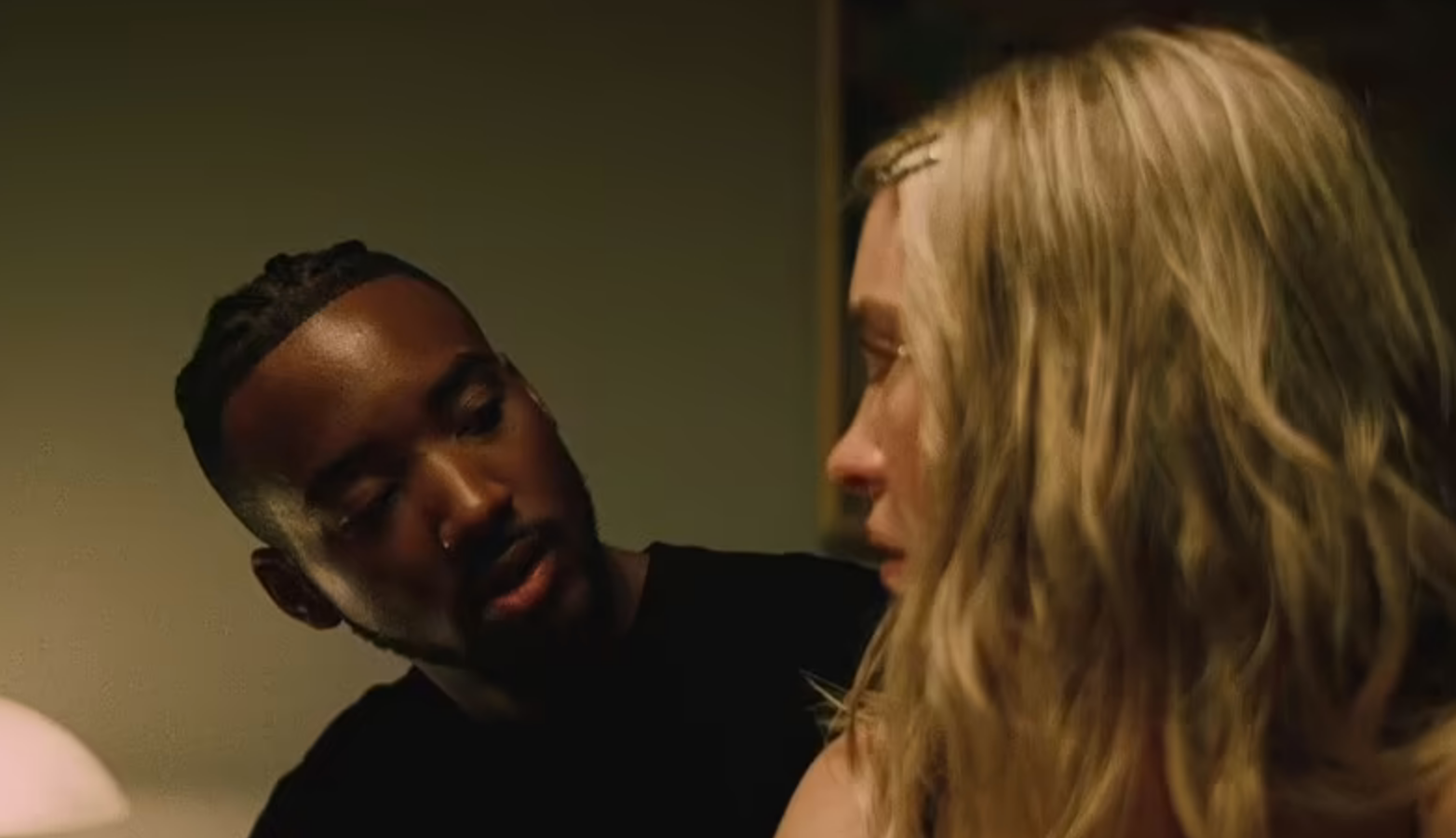 Article continues below advertisement
The only other time during that episode that audiences saw McKay was when he emerged to help carry Nate (Jacob Elordi) after his bloody altercation with Fezco (Angus Cloud). Since then, McKay has not appeared on Euphoria, and with the Season 2 finale airing soon, fans wonder if this is the end for the character. Keep reading to find out whether he'll be back for Season 3 and why the star has been absent from the series.
Is Algee Smith planning on leaving 'Euphoria'?
After Cassie ended things with McKay earlier this season, their chances of being an item again seemed bleak, especially since she hooked up with Nate. Still, audiences thought that McKay would pop up again at some point throughout Season 2 of Euphoria.
As fans noticed his absence this season, they took to social media to air out their frustrations. One fan tweeted, "Slowly coming to the realization the Mckay is never coming back." Even Algee himself tweeted, "Let me go ahead and jump on this trending topic ... #McKay." One follower tweeted back, "I've been saying for the longest time that McKay needed a more in-depth storyline, and what does Sam do in return? Completely write McKay off," followed by a sad-face emoji.
Article continues below advertisement
The short answer to whether or not Algee is leaving Euphoria is ... maybe. The actor has no intentions of walking away from the series; however, whether or not he will reprise his role as McKay during the next season of Euphoria is not for him to decide.
Article continues below advertisement
Why hasn't McKay been seen this season? It seems that Algee himself isn't quite sure. In an interview with The Daily Beast, the actor discussed his lack of screentime on the series. The 27-year-old disclosed that he and the show's creator Sam Levinson have not talked about where his character's arc is headed, revealing, "I'm not even really sure, to be honest with you. I think that's a question we have to ask our creator ... where he sees it going."
New episodes of Euphoria air Sundays at 9 p.m. EST on HBO and HBO Max.