'The Ellen Show' Producer Andy Lassner Has Returned to Social Media
Andy Lassner assured fans that he was back and not leaving 'The Ellen Show' when he returned to social media recently to address his fans.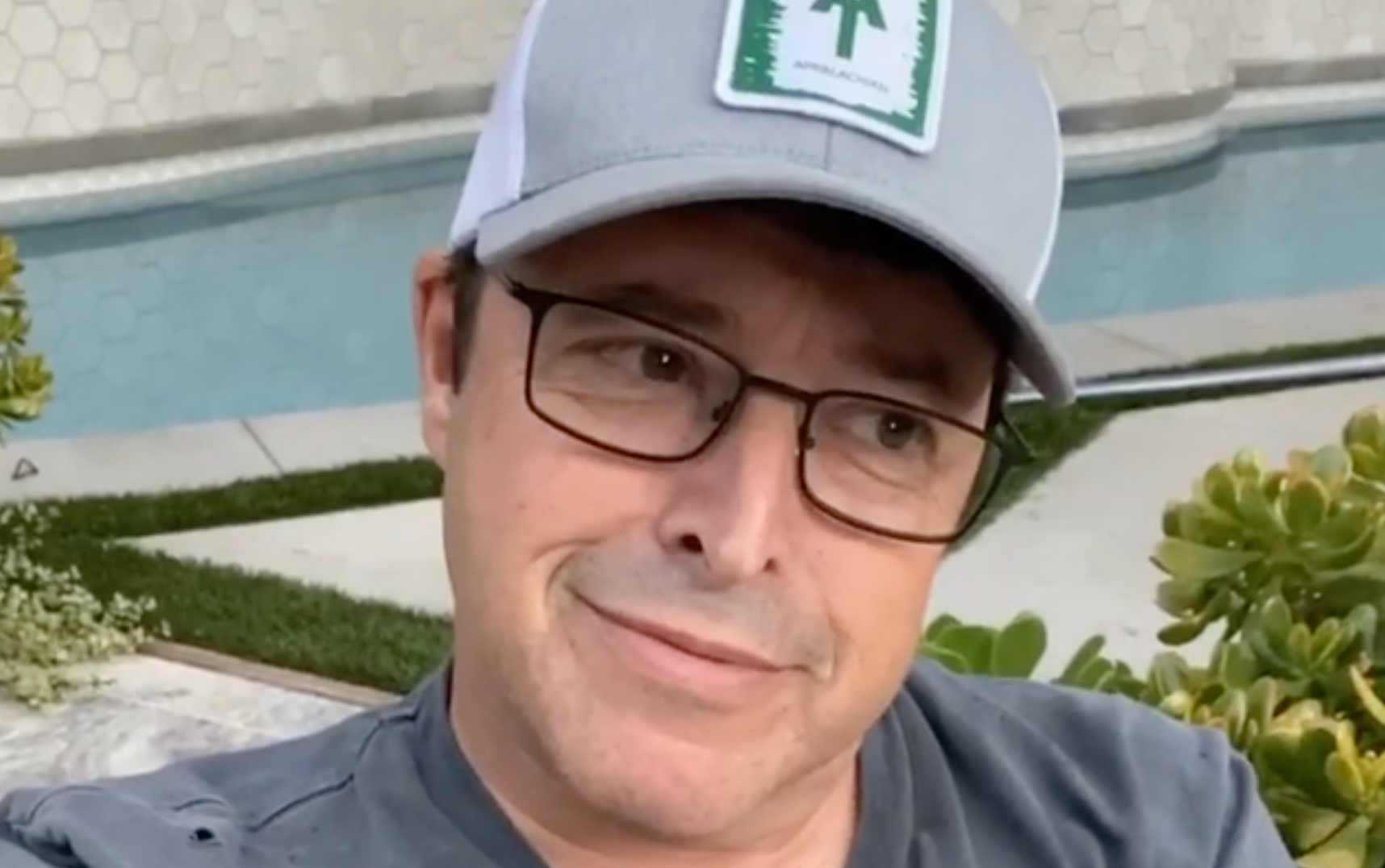 If you have been living under a rock, then let's catch you up on what has been happening over at The Ellen DeGeneres Show. WarnerMedia announced that it will be investigating The Ellen DeGeneres Show following a series of claims that the long-running daytime talk show has a history of producing a toxic workplace environment.
Article continues below advertisement
The news was announced to employees in a memo at the end of July 2020. The investigation will feature interviews with current and former staffers on the show about their experiences working there.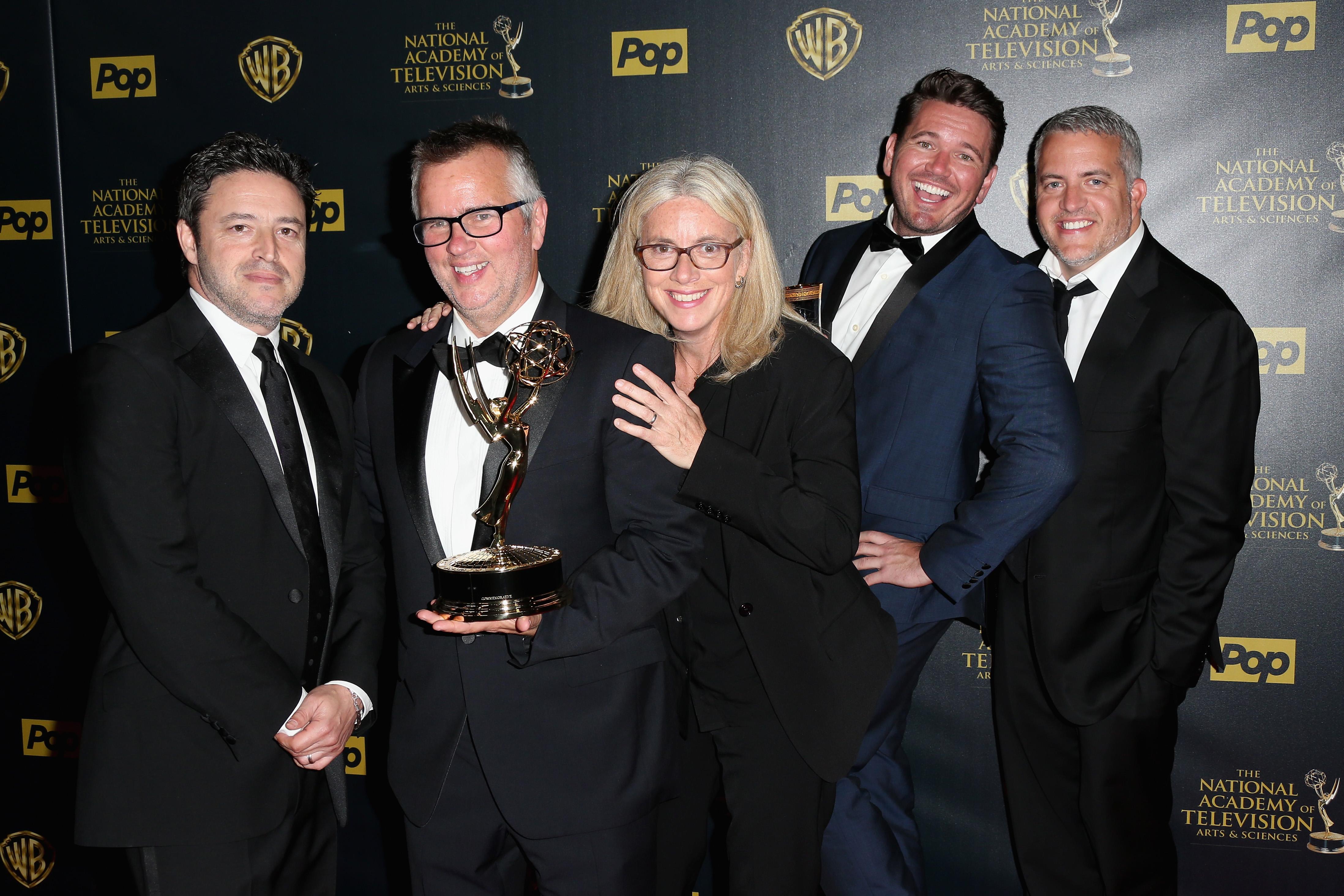 Article continues below advertisement
Since word broke that Ellen DeGeneres' "Be kind to one another!" slogan might be a big farce, there has been ample change to the executive staff at the show, including high-level producers. One fan-favorite producer, Andy Lassner, has been quiet about the happenings going on ... until now. Andy returned to social media to address the controversy, speak to fans, and assure them that he was "back" and not leaving The Ellen DeGeneres Show.
Despite a "couple of rough months," Andy Lassner says he's not leaving.
Recently, the Ellen Show television producer addressed his followers on Instagram, in which he assured he's "back" after recent news that three high-level producers, including Ed Glavin, Kevin Leman, and Jonathan Norman, would be departing the show following an investigation. "I've missed my people," he captioned the video in a return to the social media platform after about a month hiatus.
Article continues below advertisement
"Oh look who it is. If it isn't Andy Lassner," he began the video. "Well, yes it is. Your eyes do not deceive you. I'm back. I've been away for a little bit, dealing with — you know, some stuff. You may have read about it."
Article continues below advertisement
"It's been a couple of rough months. But it's when we go through these things, I guess, when we learn the most about ourselves, and maybe even some growth," he continued. "But to tell you it hasn't been rough would be a lie, and I've always been honest with you. It's been rough. But I'm back."
He ended the video by telling fans that he will be back to walk with them (Andy was known for his "Walking with Andy" videos) and said, "I love you guys; I miss you and I'll talk to you soon."
Article continues below advertisement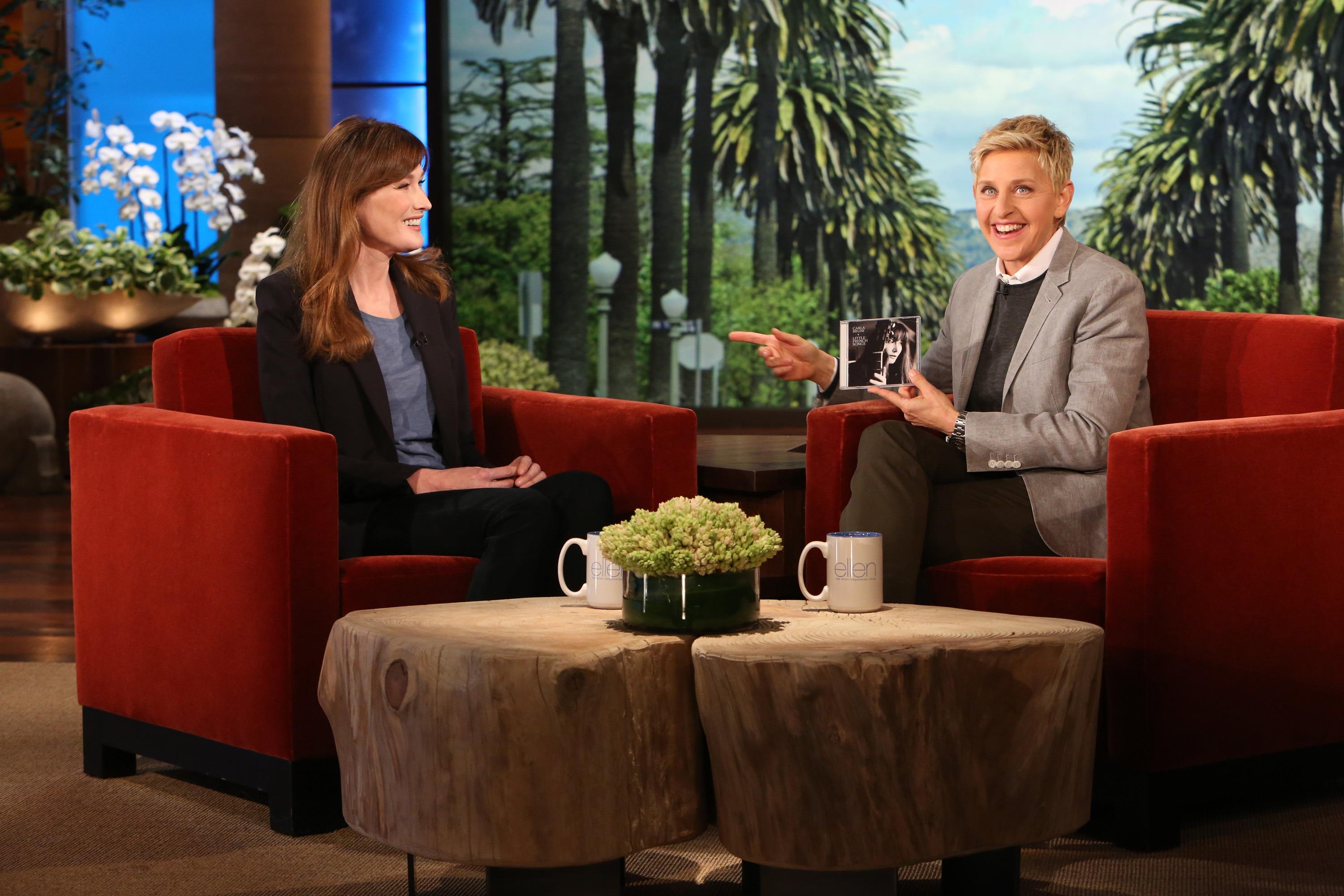 In March 2020, Andy shut down rumors that the show was being canceled.
When the rumors first started about the toxic work environment on the set of The Ellen DeGeneres Show, Andy shut down rumors that the show was on its way out. "I seriously wish you well," one fan wrote on Twitter. "If The Ellen Show goes off the air due to all these allegations (I, personally, have stopped watching) I hope you are able to find employment quickly."
Article continues below advertisement
In response to the fan, Andy Lassner simply replied back to her, "Nobody is going off the air."
The show has been accused of racism, sexual harassment, and intimidation.
Variety and Buzzfeed News both published quotes from current and former staffers of The Ellen DeGeneres Show, who claimed they had faced racism and sexual harassment, and had felt frequently intimidated behind the scenes of the talk show.
Article continues below advertisement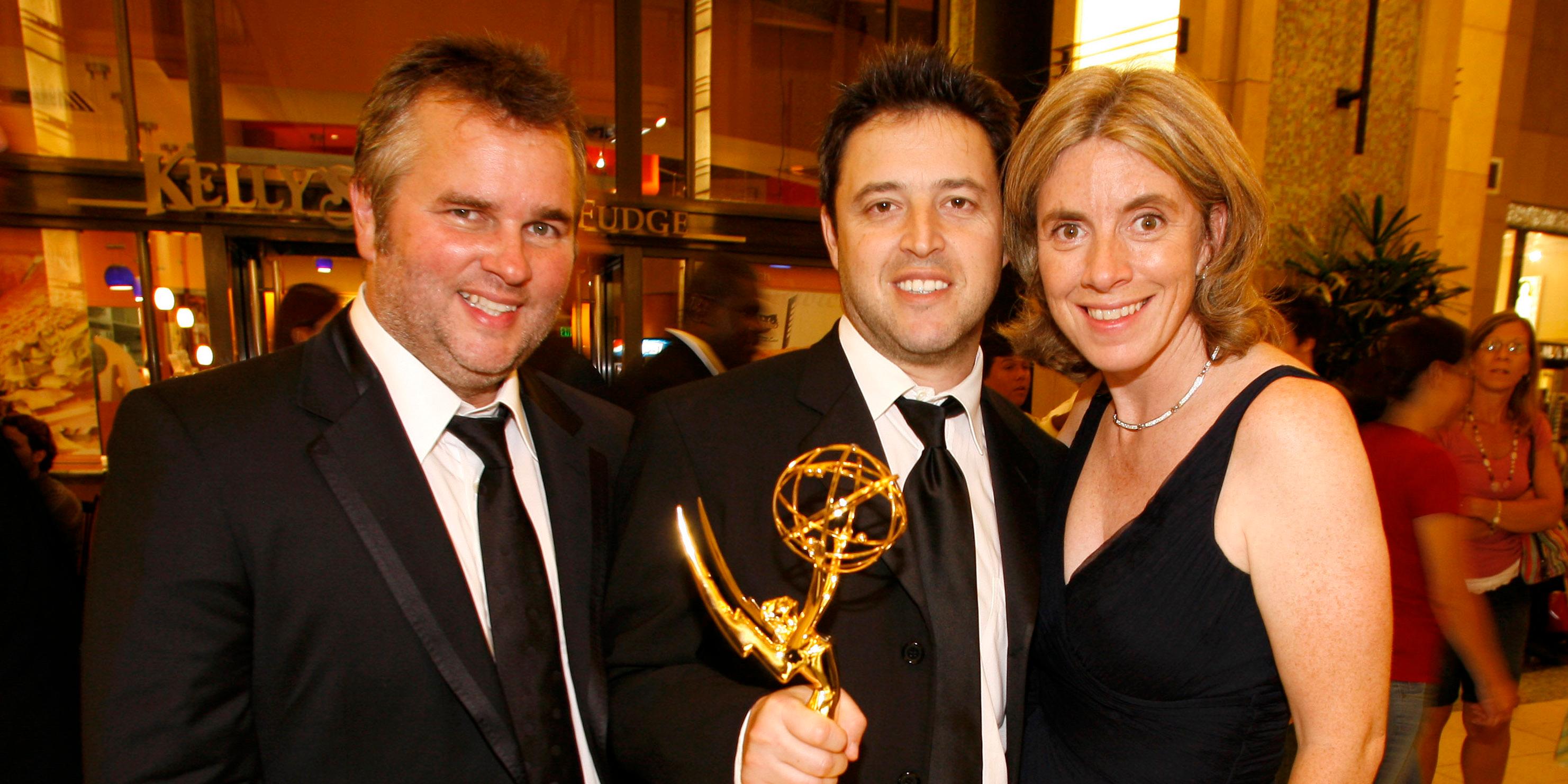 Andy Lassner and his fellow executive producers, Ed Glavin and Mary Connelly, took responsibility for the "day-to-day" running of the show, and stated that the show has always "strived to create an open, safe, and inclusive work environment."
"It's not who we are and not who we strive to be, and not the mission Ellen has set for us. For the record, the day-to-day responsibility of The Ellen Show is completely on us," the three EPs started. Since then, Ed has parted ways with the show.