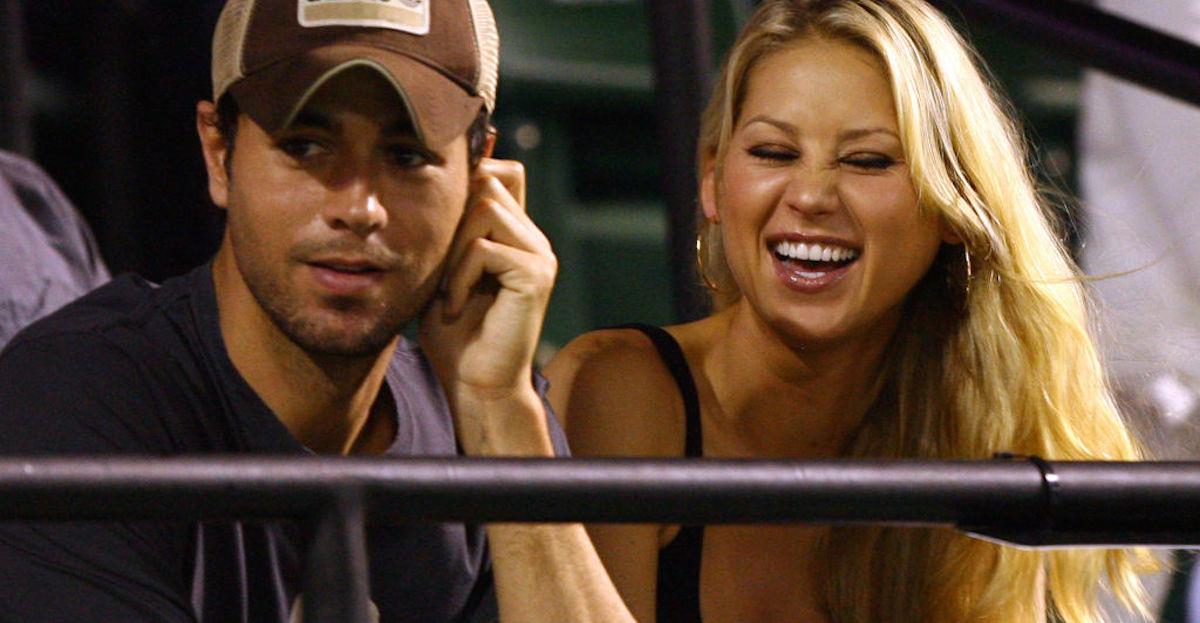 Yes, Anna Kournikova Was Pregnant Again — Meet Baby No. 3!
Russian tennis player Anna Kournikova was pregnant this whole entire time, and she just welcomed baby No. 3 with Enrique Iglesias!
It looks like congratulations are in order for Anna Kournikova and Enrique Iglesias. That's because the Russian tennis pro and singing super star have reportedly welcomed their third child together.
Article continues below advertisement
Anna didn't publicize her first pregnancy with twins until she literally gave birth. In January 2020, rumors started flying that the star athlete and longtime partner of Enrique was pregnant once again — after she allegedly sported a massive baby bump. And it appears now that the rumors were true.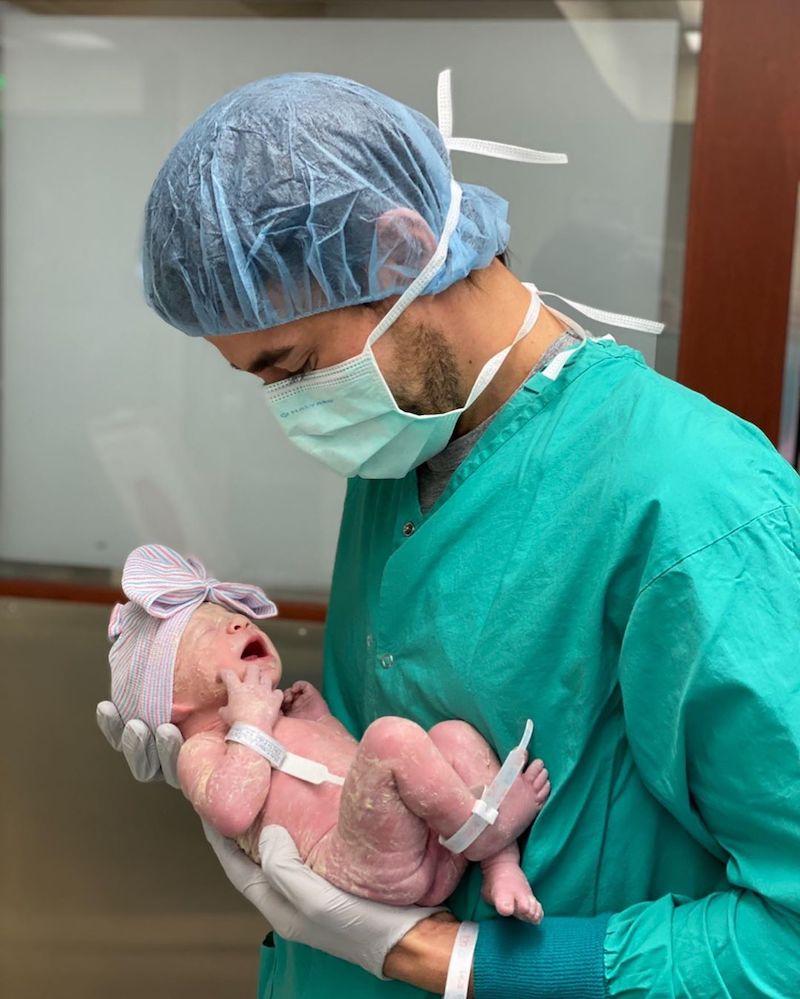 Article continues below advertisement
On Feb. 13, Enrique took to Instagram to officially announce the birth of his third child. "My Sunshine 01.30.2020," the proud father captioned a photo of himself wearing scrubs and a surgical mask while holding his brand new daughter, who is wearing nothing but a newborn cap.
This was Anna's second time giving birth.
Although their new daughter now makes three children for the couple, this was actually only Anna's second time giving birth. She last gave birth back in December 2017 to twins who are going to be 3 years old this year. Their names are Nicholas and Lucy.
Article continues below advertisement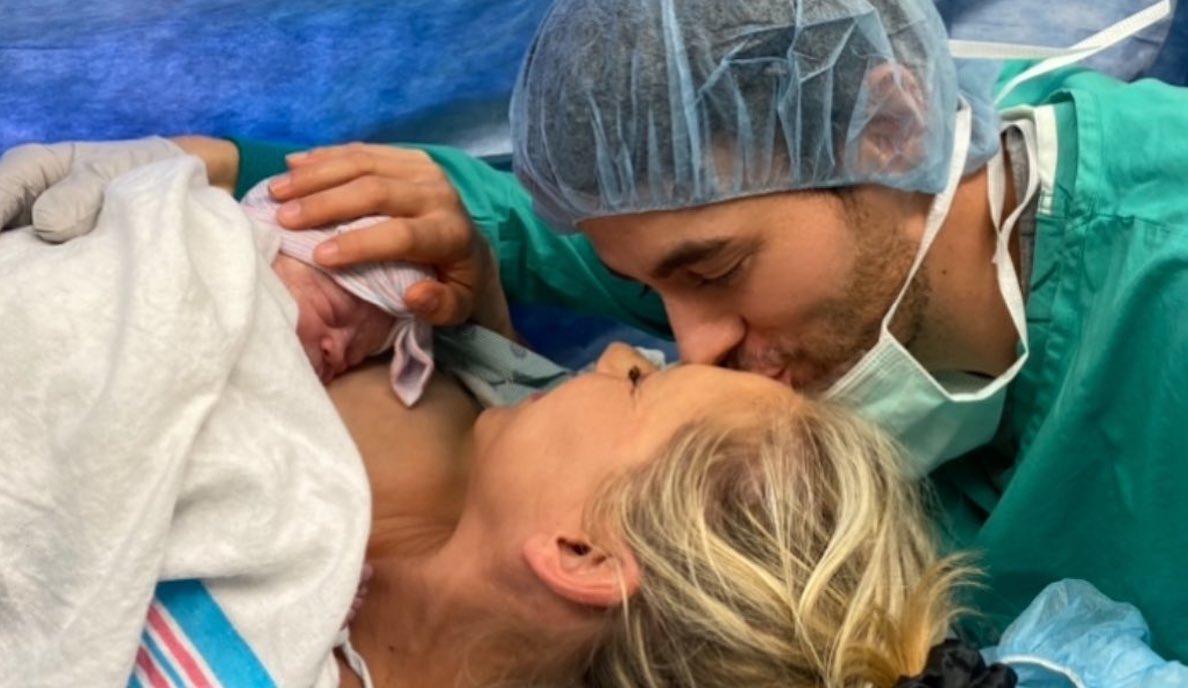 Even though the famous duo decided to keep her first pregnancy a secret, the professional athlete is more than happy to show off her adorable toddler twins these days. Just after New Year's, on Jan. 2, the athlete took to Instagram to post a video of them playing outside. She included a simple yet seriously adorable caption, "#happynewyear #сновымгодом 🎈."
Article continues below advertisement
Anna's rumored due date was sometime in March.
In January, a close source told Telemundo's Lucho Borrego that Anna's due date was going to be sometime in March 2020, according to Code List. The gender of the baby had not been disclosed, or if she was having twins again. In light of the new baby's Jan. 31 birthday, either this report was way off — or their daughter ended up coming early.
Article continues below advertisement
Sources also said that Anna was reportedly so dedicated to keeping this pregnancy a secret that she didn't leave the house for doctor's appointments. Sources say she had the doctor come to the house in order to keep things private.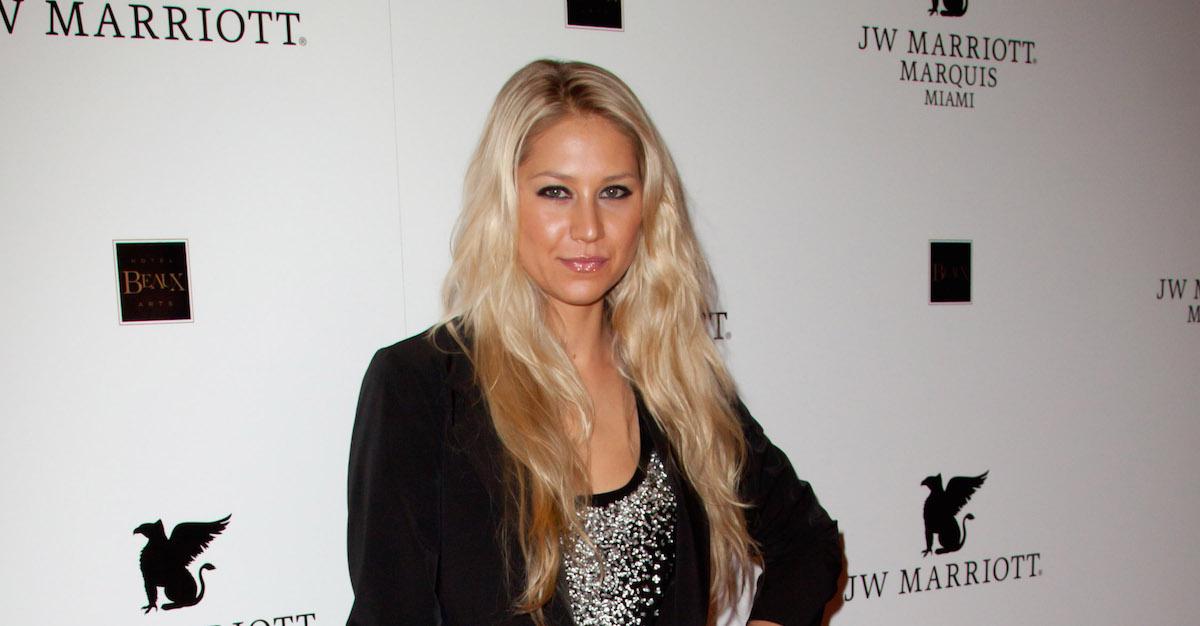 Article continues below advertisement
We honestly don't even know much about Anna and Enrique's relationship.
Anna and Enrique keep everything under wraps, from their kids to their marital status. Fans know they met back in 2001 on the set of the singer's "Escape" music video, according to Cheat Sheet, and they officially debuted as a couple in 2002. Two years later, in 2004, it was rumored they were getting married, but the duo denied any and all of them. Since then, they've shut down any and all rumors of marriage, saying they don't plan to tie the knot.
"I've never really thought marriage would make a difference. Maybe it's because I come from divorced parents, but I don't think you love somebody more because of a piece of paper," Enrique told Parade during a 2012 interview.
Article continues below advertisement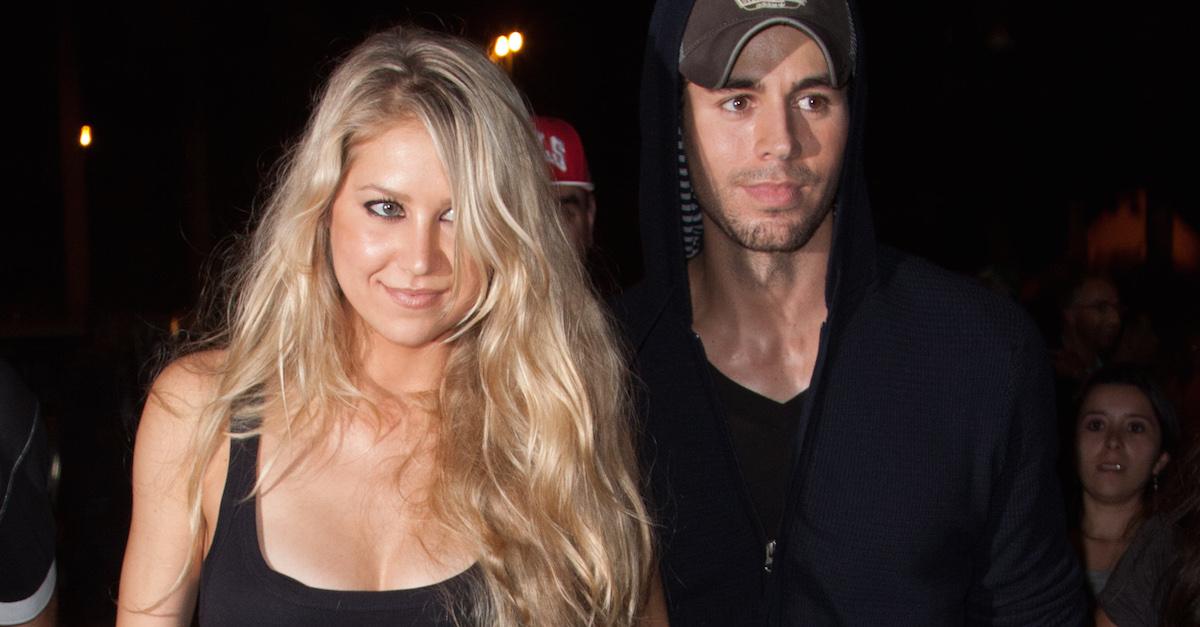 If Anna is actually pregnant again, we might not know until she's literally in labor. And while there's absolutely nothing wrong with keeping things off the record, we're honestly just dying for some updates. Anna, if you're reading this, please spill the tea. Oh, and obviously, congratulations.