A New TikTok Suggests That Anthony Ramos Cheated on Jasmine Cephas Jones
A new TikTok video seems to show footage of actor Anthony Ramos cheating on his fiancée Jasmine Cephas Jones as news of their breakup circulates.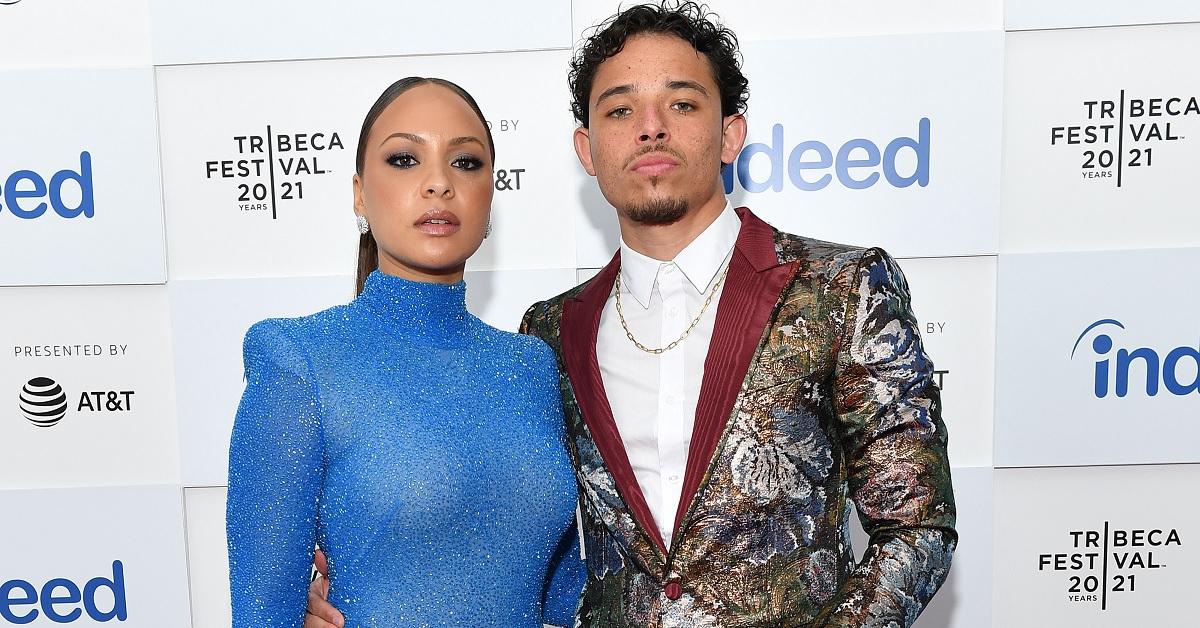 He hasn't been a household name for long, but thanks in part to his roles in In the Heights and Hamilton, Anthony Ramos has become a much more widely recognized actor. Now, thanks to a viral TikTok video, Anthony is being accused of cheating on his fiancée and former Hamilton co-star, Jasmine Cephas Jones.
Article continues below advertisement
A viral TikTok video suggests that Anthony cheated on Jasmine.
In a video posted on Nov. 29 to TikTok, a creator with the name Dear Jane claims that she was working at a strip club in L.A. when a Latino actor arrived at the club with a woman. The user further claimed that the couple were "tipping the dancers and [were] all over each other."
Dear Jane also said that she recognized the actor, and after doing some googling, realized that he was engaged to another woman.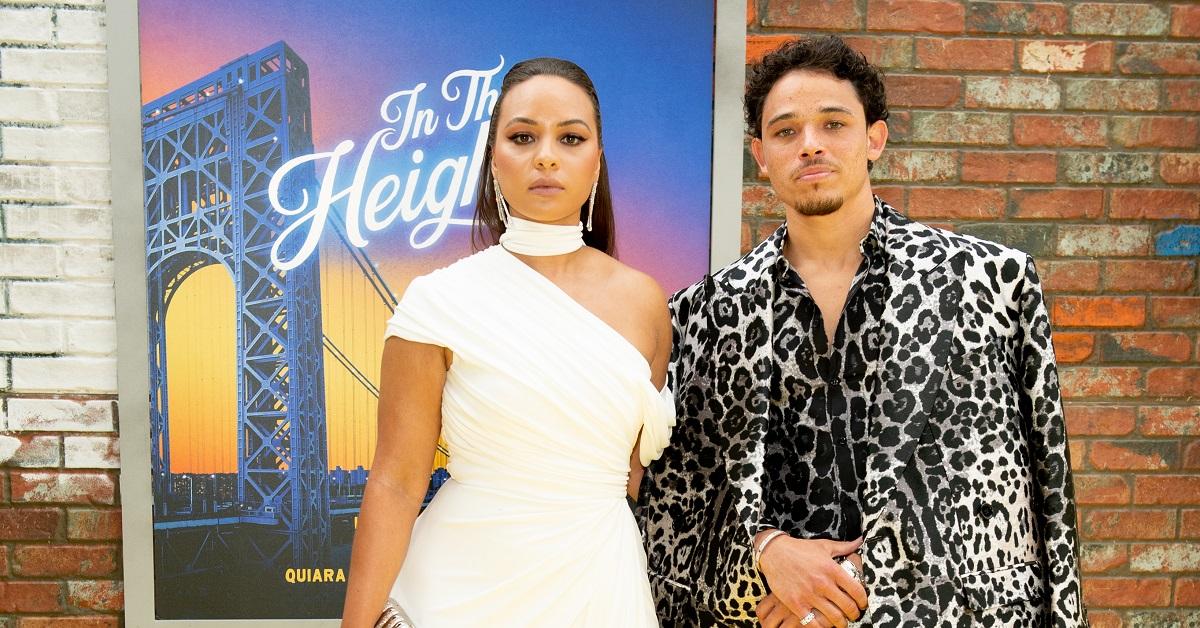 Article continues below advertisement
The user didn't refer to Anthony by name, but she did hold up an article in People about the actor in which he talks about his fiancée. The TikTok user also made it clear that Anthony was not at the club with Jasmine, saying that he was there with a "white girl."
Near the end of her TikTok, the user also shared a short clip of the couple. The man in the clip is wearing a hat, so his face is not clearly visible.
Article continues below advertisement
Because the person's face is covered, it's impossible to say for sure whether the man in the clip really is Anthony. Although there isn't any definitive proof that the actor cheated, plenty of internet users were ready to jump to conclusions anyway.
Others suggested that, although the video did seem damning, the woman in the clip also looked like his fiancée.
Shortly after these rumors started, the news broke that Jasmine and Anthony had split.
After six years together, E! News confirmed on Nov. 30 that Anothony and Jasmine officially called off their engagement.
A source allegedly told the outlet that they broke off their engagement before they officially split, though when exactly things ended is currently unclear. As neither party has commented publicly on their decision to break up, it's unknown whether the reason had anything to do with the cheating allegations against Anthony.
Article continues below advertisement
The news of their split comes mere months after things appeared to be going well for the couple, as Anthony publicly called Jasmine his "rock," per People.
"She's a pillar," he said in June. "What's amazing is that she's doing it on her own, too. She's having her own moment... I'm truly just eternally grateful for her, man. I get excited when I think about it."
At this time, there are no further details on their breakup, so it's unclear what exactly led to their decision to call off their engagement. Both stars have kept the photos of each other up on their Instagrams, so it's possible the split was more amicable than it appears.