Decades After Their Rises to Fame, Avril Lavigne and Adam Levine Still Get Mistaken for Siblings
Avril Lavigne and Adam Levine both rose to fame in 2002, and have continued to maintain their fanbases over the year. Here's why some people think they're related.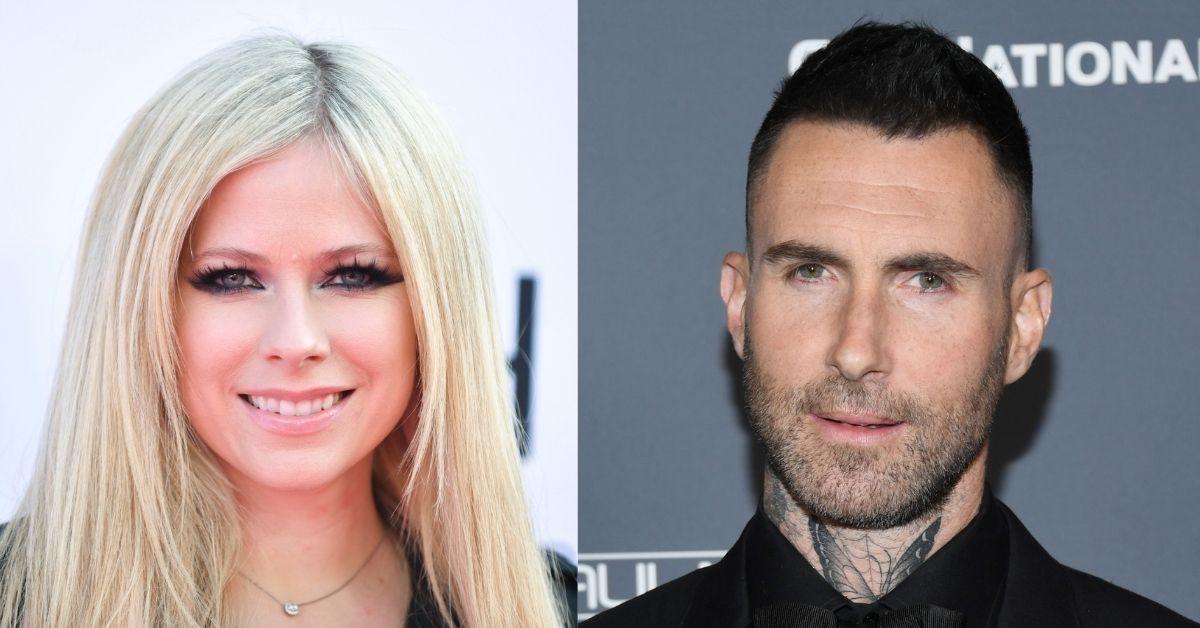 The year is 2002 and Avril Lavigne just dropped her debut album "Let Go." Two songs on that album, "Complicated" and "Sk8er Boi," would go down in history as two of her biggest hits ever. In fact, to this day, they remain her most played songs on Spotify.
Now fast forward two decades to 2022. Most of the artists who were heating up the charts in 2002 are unfortunately no longer in the spotlight. But Avril? She's still kicking it!
Article continues below advertisement
In February 2022, Avril released her seventh studio album, dubbed "Love Sux." And despite all the time that has passed, her sound and style remain iconic.
But folks not familiar with the pop songstress may have some questions about her, as well as about another musician she shares a handful of similarities with: Maroon 5 frontman Adam Levine.
Keep reading as we debunk one of the most common rumors associated with the pair.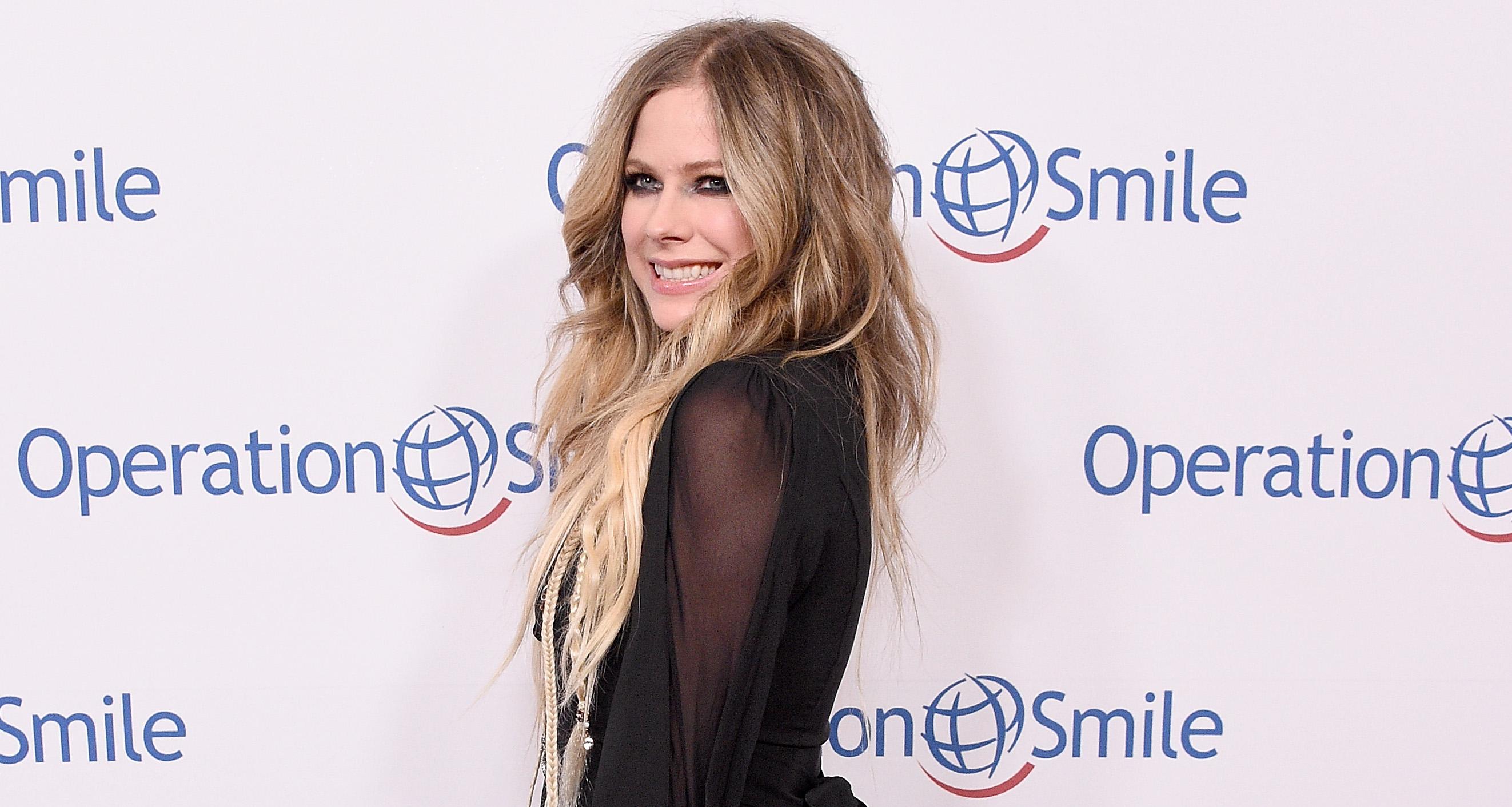 Article continues below advertisement
Are Avril Lavigne and Adam Levine related?
Music-wise, Avril and Adam have similar tastes (although Avril is definitely a little more pop-punk than Adam)! Also, they both emerged as breakout artists in 2002. When Avril dropped "Let Go" that year, Adam dropped "Songs About Jane" with his band, Maroon 5.
So yes, we can see how people might link them together, and could potentially think they are two musically inclined... siblings, perhaps? This especially makes sense if one is not familiar with the spelling of their last names.
Article continues below advertisement
But to set the record straight, we can 110 percent confirm to you that Avril Lavigne and Adam Levine are not related in any way. While their last names are pronounced the same way, the spellings are slightly different. Also, Avril grew up in Ontario, Canada and Adam grew up in Los Angeles, Calif.
But even though the seasoned pop stars are not related to each other, they are very familiar with each other's work and think highly of one another.
Article continues below advertisement
Adam Levine likes to play Avril Lavigne music for his daughter.
In an interview with Apple Music's Zane Lowe, Adam Levine revealed that he enjoys playing old Avril music for his 4-year-old daughter, Dusty Rose.
"It's funny how you go back and rewatch like these old videos, and listen to these old songs, and I've been playing her a lot of Avril Lavigne records," he told Zane, noting how he missed the pop-rock music and videos from the early 2000s.
The judge on The Voice specifically called out Avril's song ''I'm With You." "That gives you tears. It's crazy, because you don't remember it in the same way, because you took it for granted. Because it was when you were growing up, and it was just part of what you had on the radio. But there's some really great songs that I didn't understand how good they were back then," he said.
Article continues below advertisement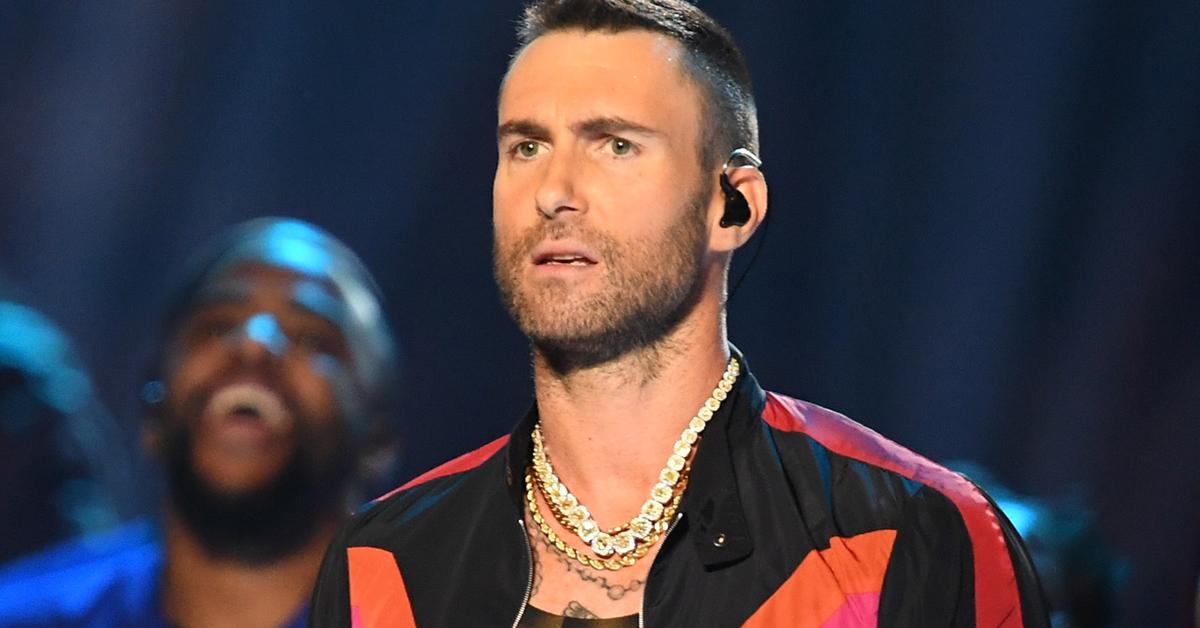 And just like Avril put herself back on the map in 2022 with new music, Adam hinted that Maroon 5 will be doing the same.
"I'm going to tell you right now that the album's done. And I can tell you it's finished, I can tell you it's been mastered, and I can tell you it's been delivered, but I can't tell you when it comes out. But it's not far off, I'll just say that," he said in the same interview.
Adam is currently married to model Behati Prinsloo. They have two daughters together: Dusty Rose, 4, and Gio, 3.
Meanwhile, Avril is currently dating fellow musician Mod Sun. Previously, she was married to Sum 41 member Deryck Whibley from 2006 to 2010, and Nickelback's Chad Kroger from 2013 to 2015.