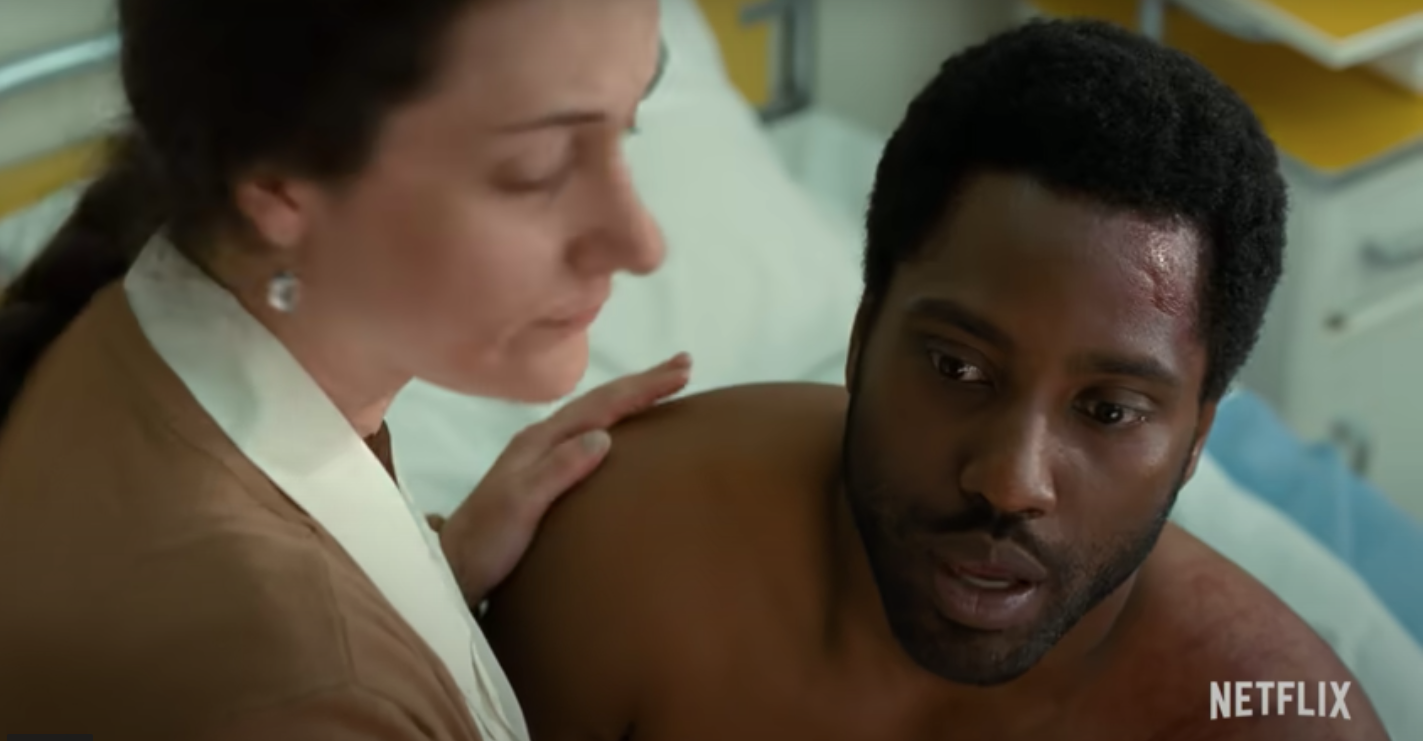 Netflix's 'Beckett' Is a Political Thriller, but Is It Based on True Events?
When a new Netflix film drops, there's usually questions as to whether it was based on a true story. Films like Unorthodox and A Marriage Story have led many to wonder, "Are these real people?" or "Did this really happen?" Sometimes the stories and characters are so powerful and relatable that it seems like truth could be stranger than fiction.
Article continues below advertisement
In the case of Netflix's latest film Beckett, fans are wondering if the events actually happened or were based on some sort of true event. So, is Beckett based on true events? Here's what we know.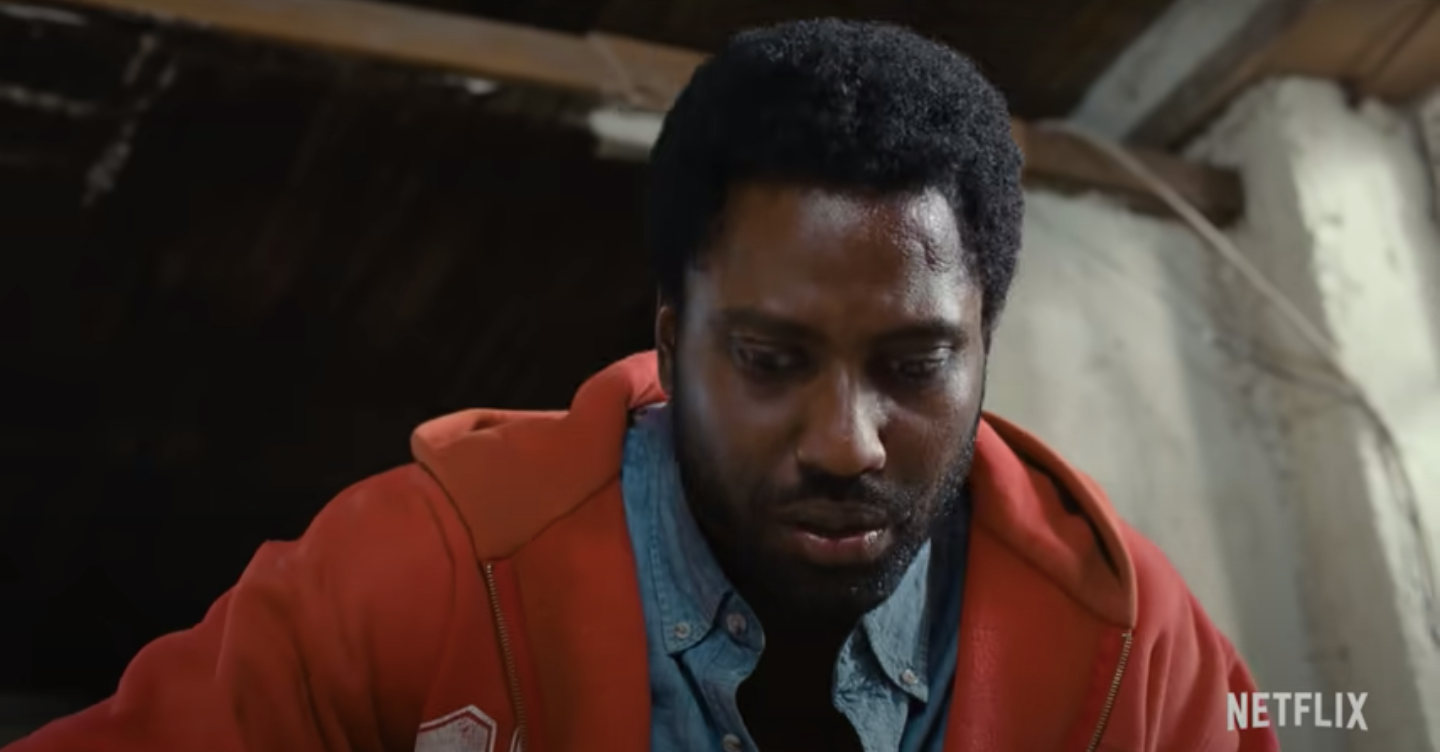 Article continues below advertisement
'Beckett' is a political psychological thriller about an American tourist in Greece.
While some of the plot of Beckett could seem plausible (foreigner on vacation getting into trouble), the film is not based on a true story. The conspiracy thriller begins like it could have actually happened. A touristing couple end up in a car accident on an abandoned road in Greece, and suddenly there is trouble with the local authorities.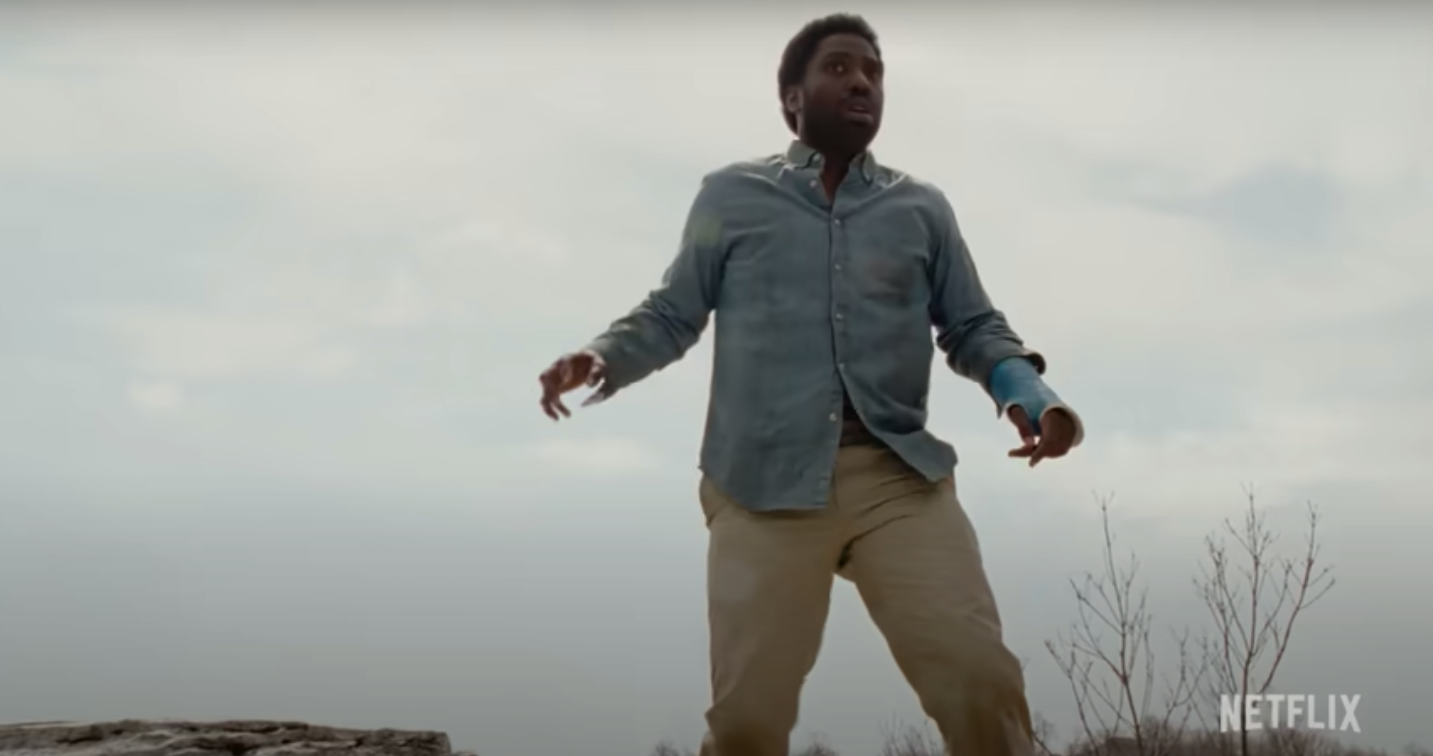 Article continues below advertisement
What starts off as a drama soon turns into a mystery thriller with the main character played by John David Washington on the run. The twist, however, is that the main character has no idea why he's been hunted down. Beckett director Ferdinando Cito Filomarino told /Film that the starting point for Beckett was the idea of a character going through deep, personal grief and then throwing him into something way bigger than himself.
"This recipe was in fact the premise of the movie for me. I wanted to make it with a dramatic character who is going through a crisis of sorts, and then finds himself in this genre, and has to deal with extraordinary circumstances while dealing with his own personal human tragedy," he explained.
Article continues below advertisement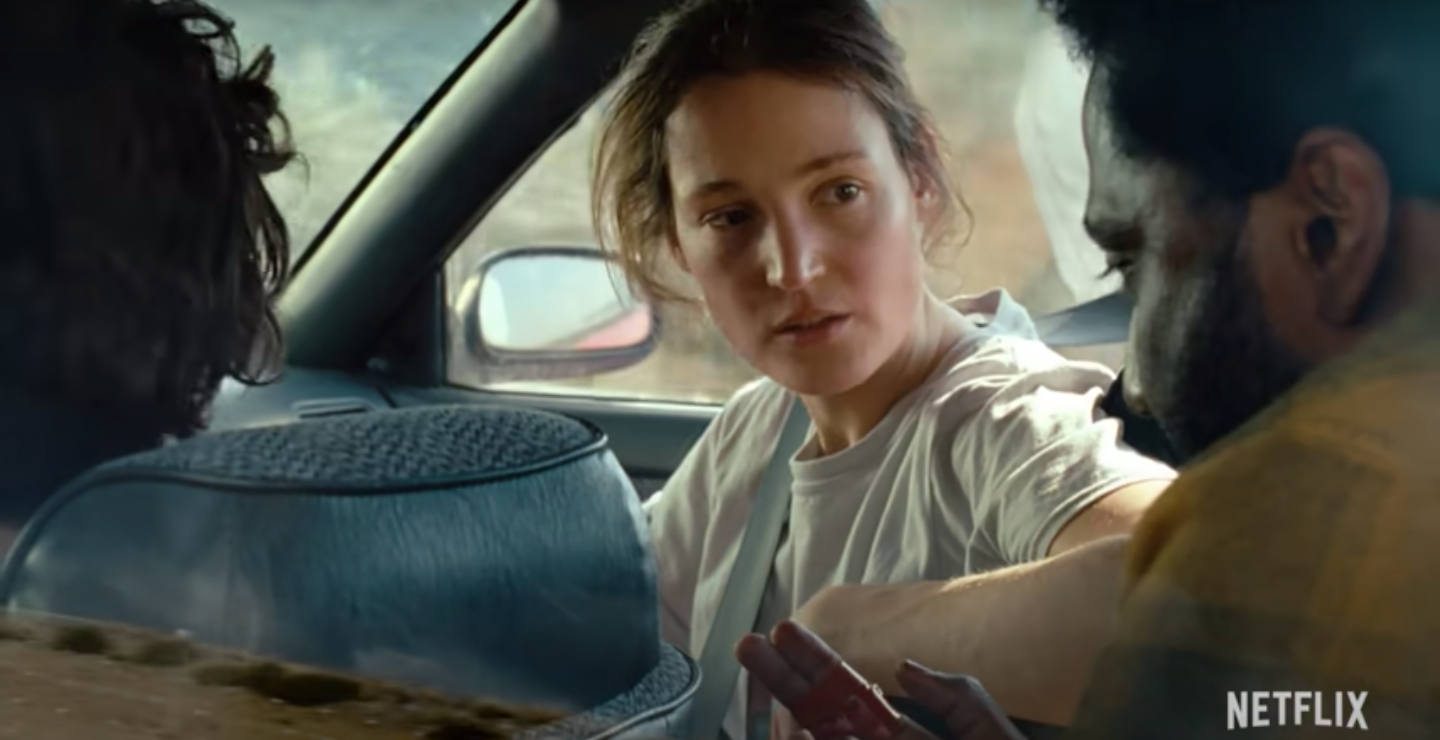 Viewers may think the film is true because of how relatable the story begins.
The fact that so many wonder if Beckett is based on a true story makes sense when you get into the brain of the director. He told /Film that he wanted a relatability factor when it came to the main character in the film.
Article continues below advertisement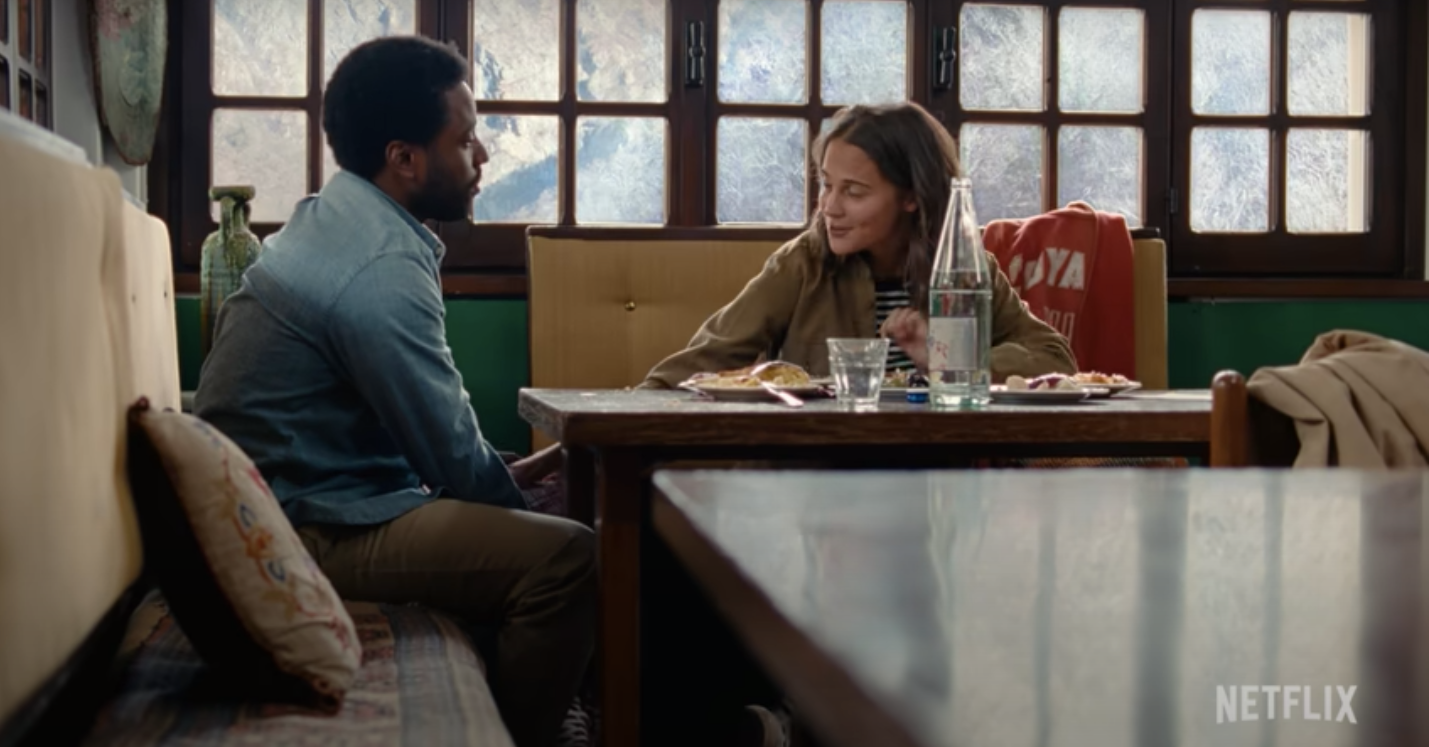 "One way I highlighted the importance of the dramatic character in the context of this thriller was to begin the movie, basically, in a drama. The movie is like a relationship piece in the beginning, right? You see this couple on vacation and they talk about mundane, relatable things, and they are different. They love each other with their differences. She's more kind of the dominant in the relationship. That, to me, very importantly, set the tone," he explained.
Article continues below advertisement
Fans are reacting to 'Beckett' on Twitter.
Typically when a new Netflix film premieres on the streaming platform, viewers take to Twitter to share their thoughts on the film. Beckett is no different. While the movie is still new, people are already chatting away about the thriller. One fan enjoyed the film and encouraged others to watch as well. "Everyone stop what you are doing and go and watch Beckett on Netflix immediately. What a film," they wrote.
Another fan wrote, "Beckett on Netflix. The first new film on Netflix I've actually been able to watch and enjoy to some degree in months. Not the best film or best actor performance ever, very indebted to its predecessors, but in this day and age of huge dumb films, a breath of fresh air."