'The 100': Is Bellamy Blake Really Dead? — What to Know!
'The 100': Is Bellamy Blake actually dead? In Season 7, the major character tries to rescue his sister but is seemingly killed during an explosion.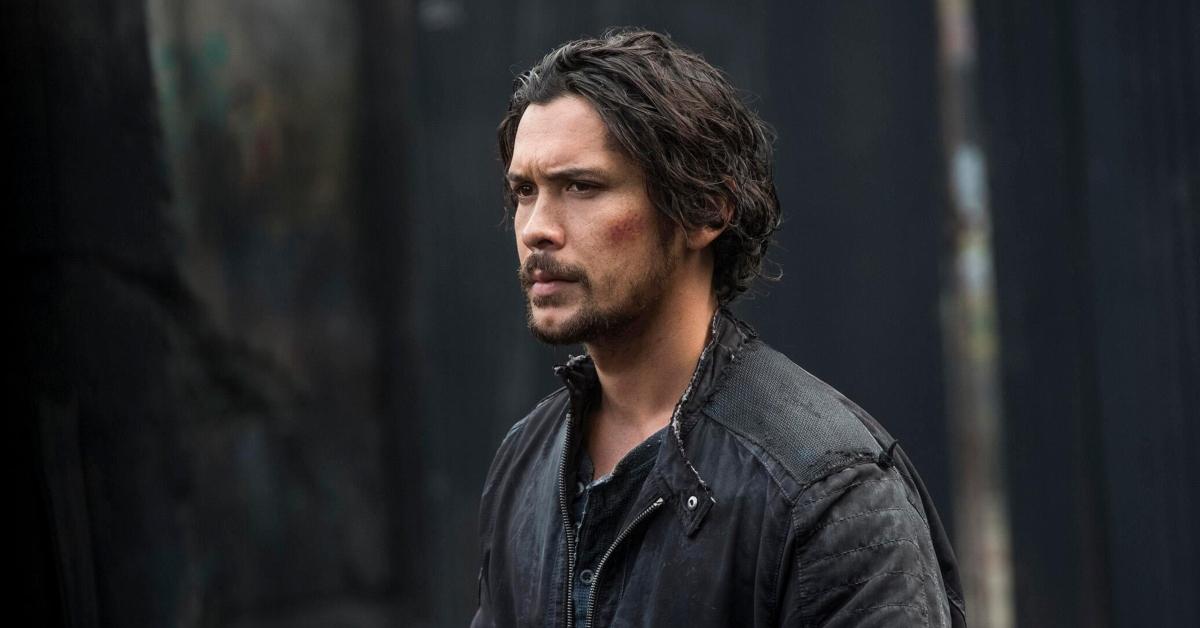 If you're a fan of The 100, you know that the writers of the sci-fi series have no problem killing off major characters in the show. But, audiences (including us) were shocked after the most recent Season 7 episode aired. Seriously, is Bellamy Blake (Bob Morley) really dead?
Keep reading to find out more about the fate of our beloved Bellamy.
Article continues below advertisement
'The 100': Is Bellamy Blake really dead?
[Warning: Spoilers ahead]
The 100 writers love to leave fans on the edge of their seats, but Episode 5 certainly left us gobsmacked! Audiences learned more about the group that is living on Bardo who call themselves the Disciples. The group has been using advanced technology to infiltrate Octavia Blake's (Marie Avgeropoulos) memories to obtain information about everyone close to her.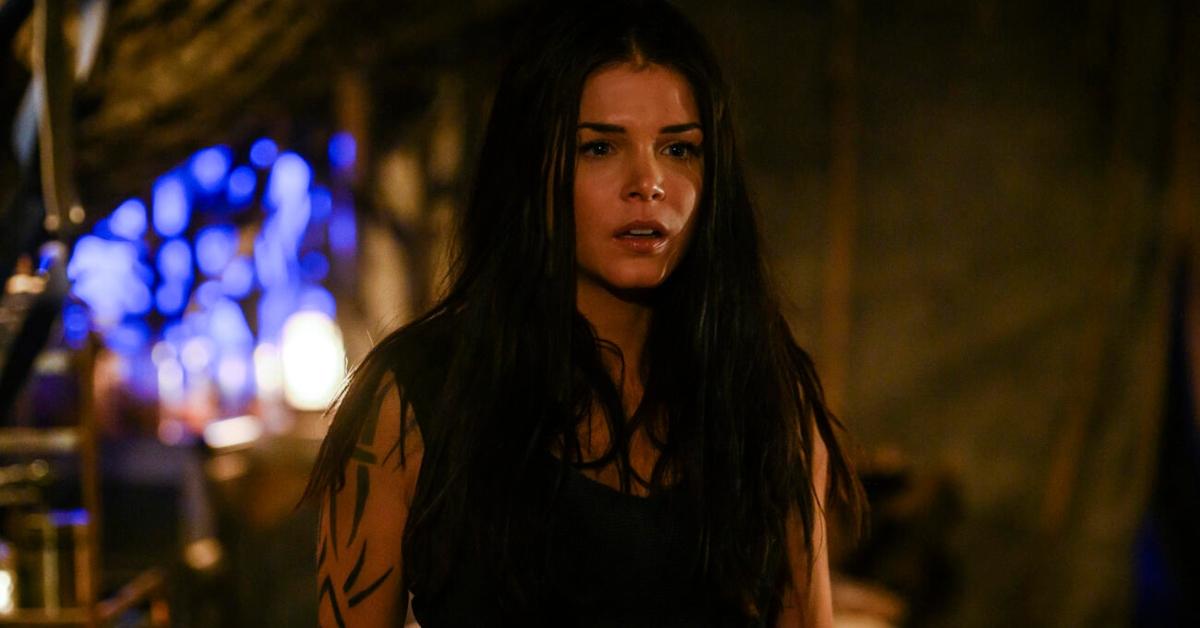 Article continues below advertisement
When Bellamy makes it to Bardo to rescue his little sister and bring her safely back to Sanctum, the guards and Anders (Neal McDonough) surround him. Octavia agrees to tell Anders everything she knows, even about Clarke (Eliza Taylor) who the Disciples think is the "key" to winning the final war for mankind. However, just as Anders is about to agree with the deal and let Bellamy go, a guard detonates a bomb and everyone is blown backwards from the blast.
With drops of blood spatter on her face, Octavia cries out for her brother, who she assumes is now dead. So, what happened to Bellamy? Did he survive the attack? It certainly wouldn't be the first time he made it out of an ambush by the skin of his teeth.
While we're unsure what exactly happened to Bellamy, we hope the blast just forced him to go back through the wormhole aka the Anomaly.
Article continues below advertisement
Overall, we don't think this was Bellamy's final farewell. And, fans certainly seem to agree as the scene was a bit anticlimactic compared to other major characters' deaths throughout the seven seasons.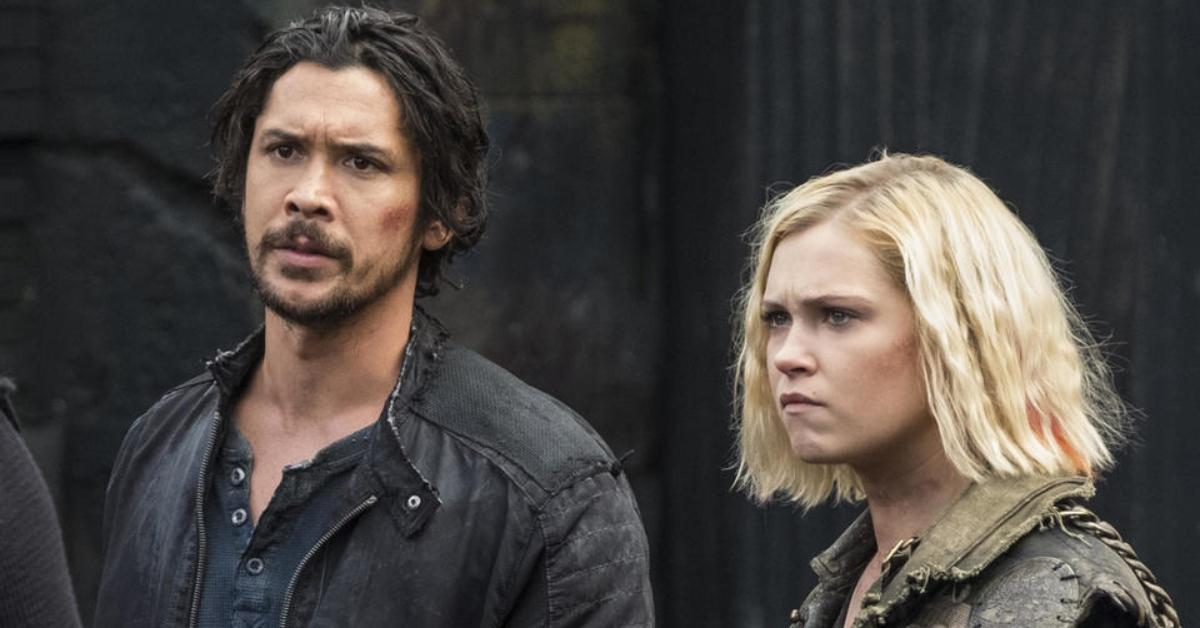 Article continues below advertisement
Fans react to Bellamy's alleged death scene in Season 7.
After the shocking Season 7 episode, fans were quick to share their reactions on Twitter. "PLEASE TELL ME BELLAMY ISNT ACTUALLY DEAD. i will not believe he's dead until i see a body. i cried. i don't usually do that," tweeted one fan. Another wrote: "Anybody watch the 100 cause if bellamy is dead fr i'm not watching this no more."
This individual posted: "Okay i am overwhelmed by the snyder cut sneak peek but let me just say bellamy better be brought back from wherever he went immediately i refuse for octavia to think her brother is dead for even one second."
While many of us don't believe Bellamy is truly gone for good, we're just not yet sure what planet the Anomaly has taken him to. Hopefully, he'll soon be reunited with Clarke!
Catch new episodes of The 100 on Wednesdays at 8 p.m. ET on The CW.