'The 100': BFFs Clarke and Bellamy Are Actually Married in Real Life
'The 100': Are Clarke and Bellamy together in real life? The on-screen best friends are actually married off-screen, which explains their chemistry.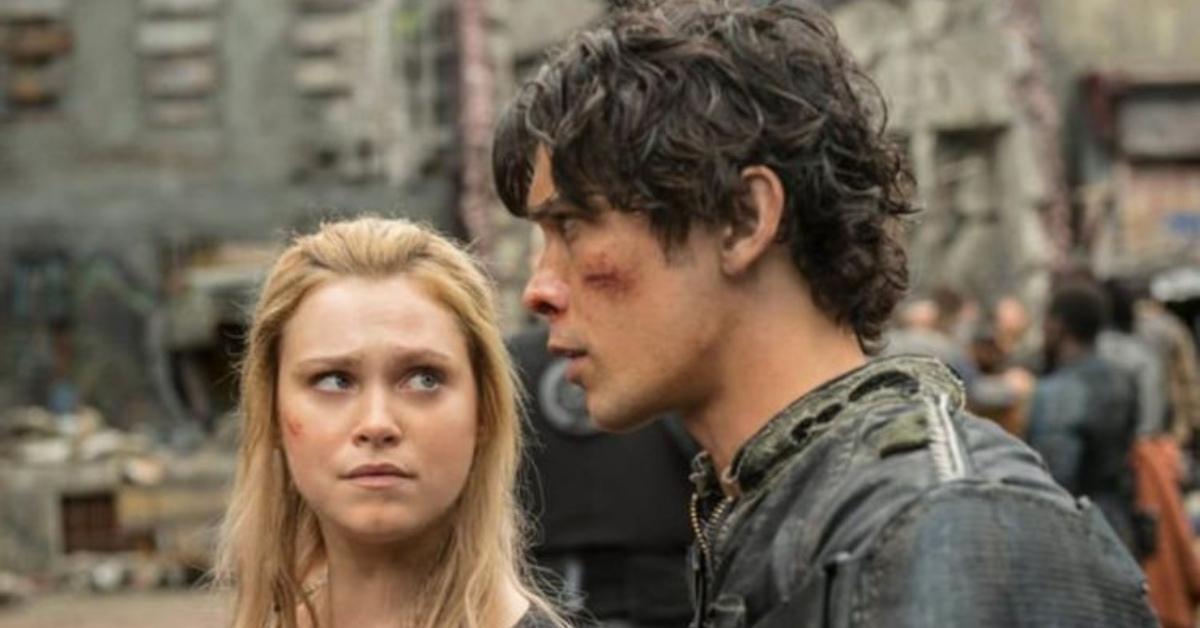 If you're a fan of the CW series The 100, you know that Clarke Griffin (Eliza Taylor) and Bellamy Blake (Bob Morley) are each other's ride or die... literally. They've killed for one another, sacrificed many to save each other, and have seen the darkest parts of each other throughout the past six seasons.
Article continues below advertisement
As the final season of the sci-fi drama will hopefully give fans answers to what the anomaly is, if Octavia is still alive, and if the last remaining humans will survive and finally get a happy ending, we more so want to know if Bellamy and Clarke will finally further their relationship. Yes, we want to see Bellarke happen!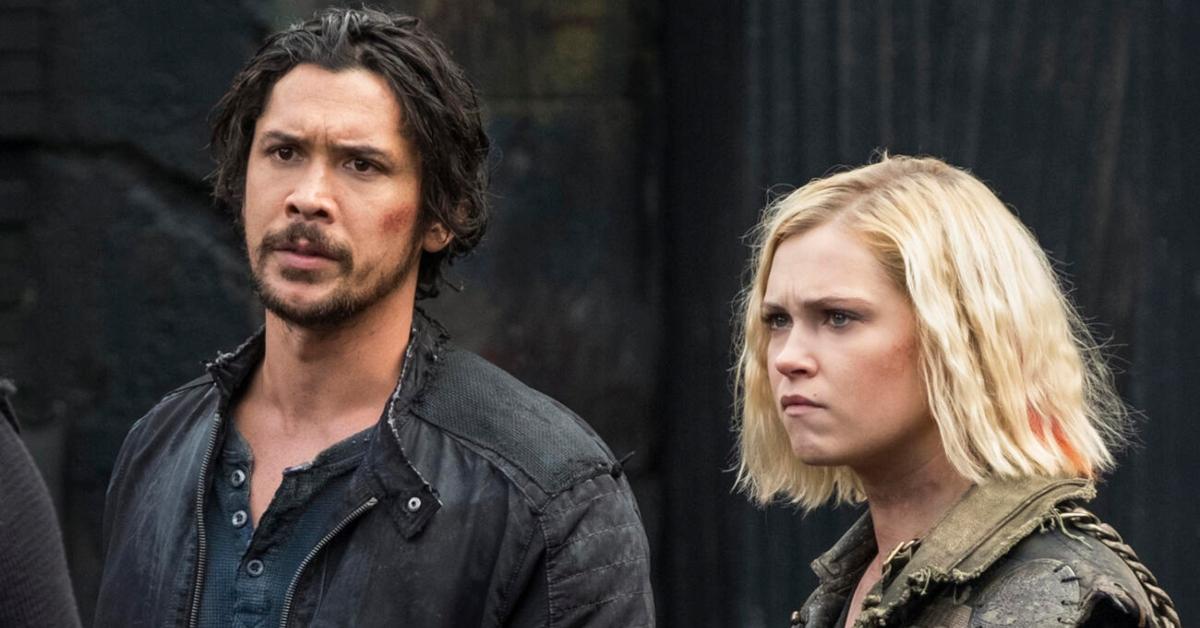 Article continues below advertisement
Throughout the series, the pair has been strictly just friends, but viewers can see that the survivors have major chemistry. While we wonder if the writers will finally bring these two together, many fans may be surprised that the actors have an off-screen romance.
'The 100': Are Clarke and Bellamy together in real life?
While it has yet to be confirmed if Clarke and Bellamy will take their friendship to the next level, or even survive to the end of the season, the actors who play the on-screen friends are actually married in real life. Well, that certainly explains their amazing chemistry!
Article continues below advertisement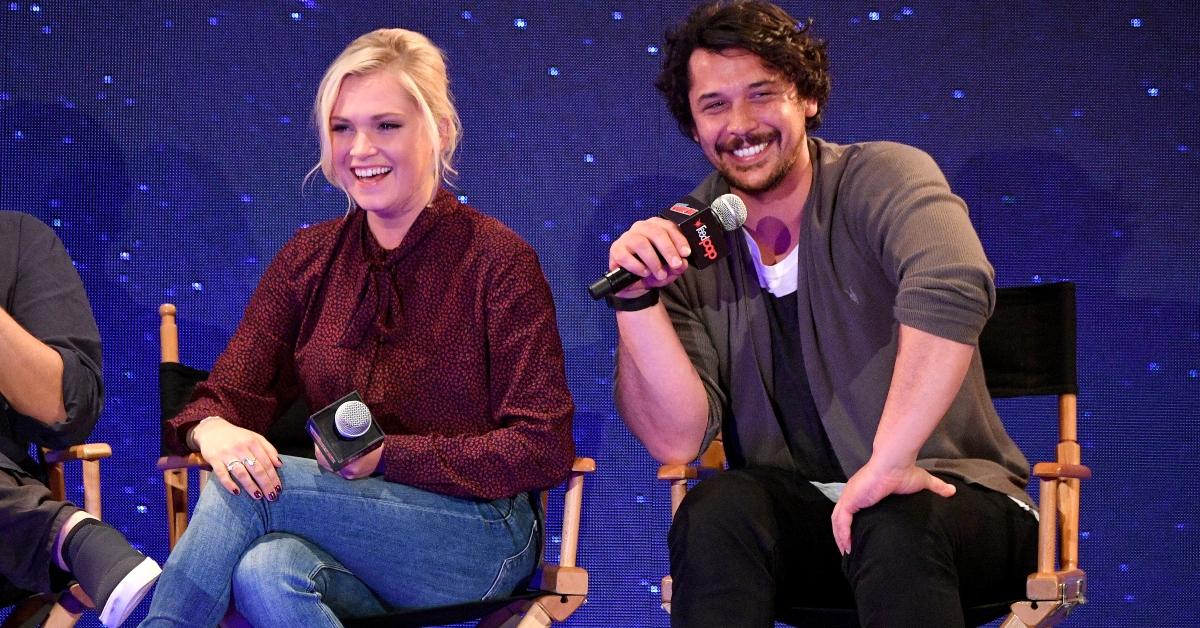 In a shocking social media announcement, the actors revealed that they got married. While their off-screen relationship remained mainly under wraps, the pair revealed in June 2019 that they wed.
"Recently I married my best friend and soul mate @WildpipM," Eliza tweeted. She continued: "We are very happy and ask that you keep your comments kind and respect our privacy at this time."
Article continues below advertisement
The actress' husband echoed similar sentiments, writing, "It is with such a full heart that I call @MisElizaJane my wife. This is something we both cherish very deeply and are beyond happy. Please remember to be respectful and kind to one another. Be well be kind."
Fans react to Clarke and Bellamy's real-life relationship.
After news broke that Bob and Eliza quietly got married, fans were quick to share their reactions to the shocking news. "Eliza taylor and bob morley dated, got engaged, got married, and surprised all of us with this news, and my poor bellarke heart has waited this long and it DOESNT KNOW WHAT IT FEELS LIKE TO LOSE," one fan tweeted.
Article continues below advertisement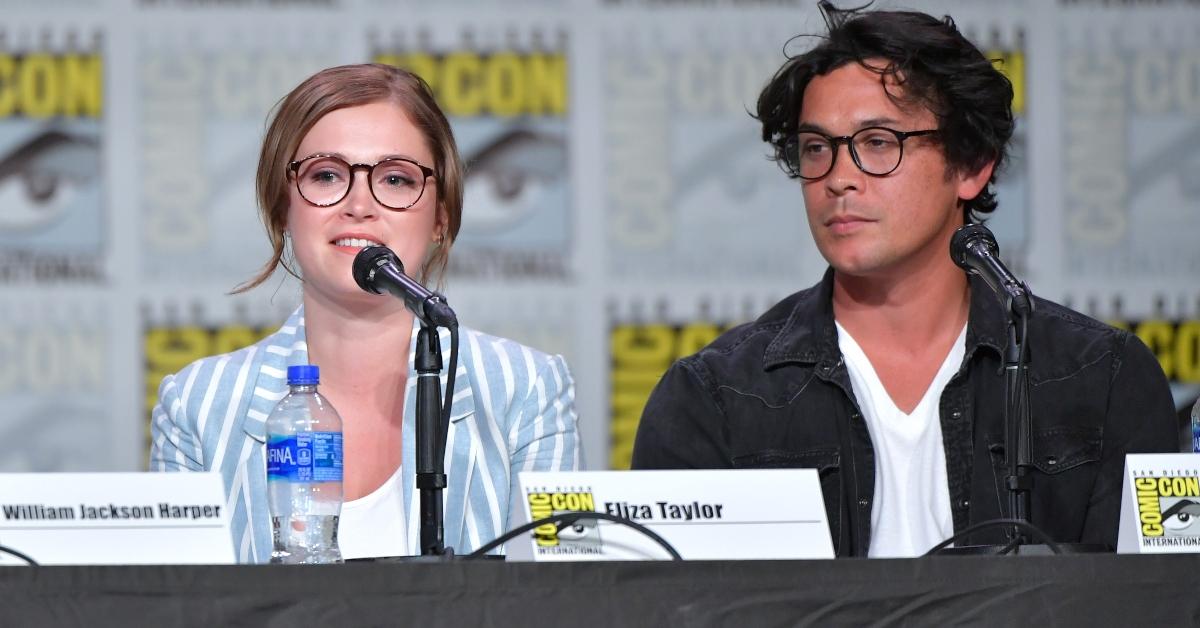 Another person wrote, "Me minding my business and then seeing the news that eliza taylor and bob morley got married when i didn't even know they were dating, the biggest 'and i oop --' of my day."
This fan posted, "Bob Morley and Eliza Taylor getting married is the greatest shock moment of this century. #The100."
Whether their two characters will get together in the series remains to be seen.
Catch The 100 on Wednesdays at 8 p.m. ET on The CW.