Here's Why You Should Be Careful About Purchasing From BestBoro.com
Online clothing site BestBoro.com has garnered some online suspicion. The clothing site, which promises swimwear made for girls on the curvier side, seems almost too good to be true — but is it?
Making a purchase from an online retailer is always risky business, as it's easier now more than ever for websites to promise goods online, only for consumers to receive something completely different than what they ordered — or nothing at all.
Article continues below advertisement
Websites like Shein, Wish, and Ali Express are known for selling counterfeit or low-quality goods at a fraction of the cost, usually disappointing users when their items come in the mail (usually months after they ordered them).
Now, consumers are also wary of BestBoro.com, wondering whether or not the swimwear retailer is a scam.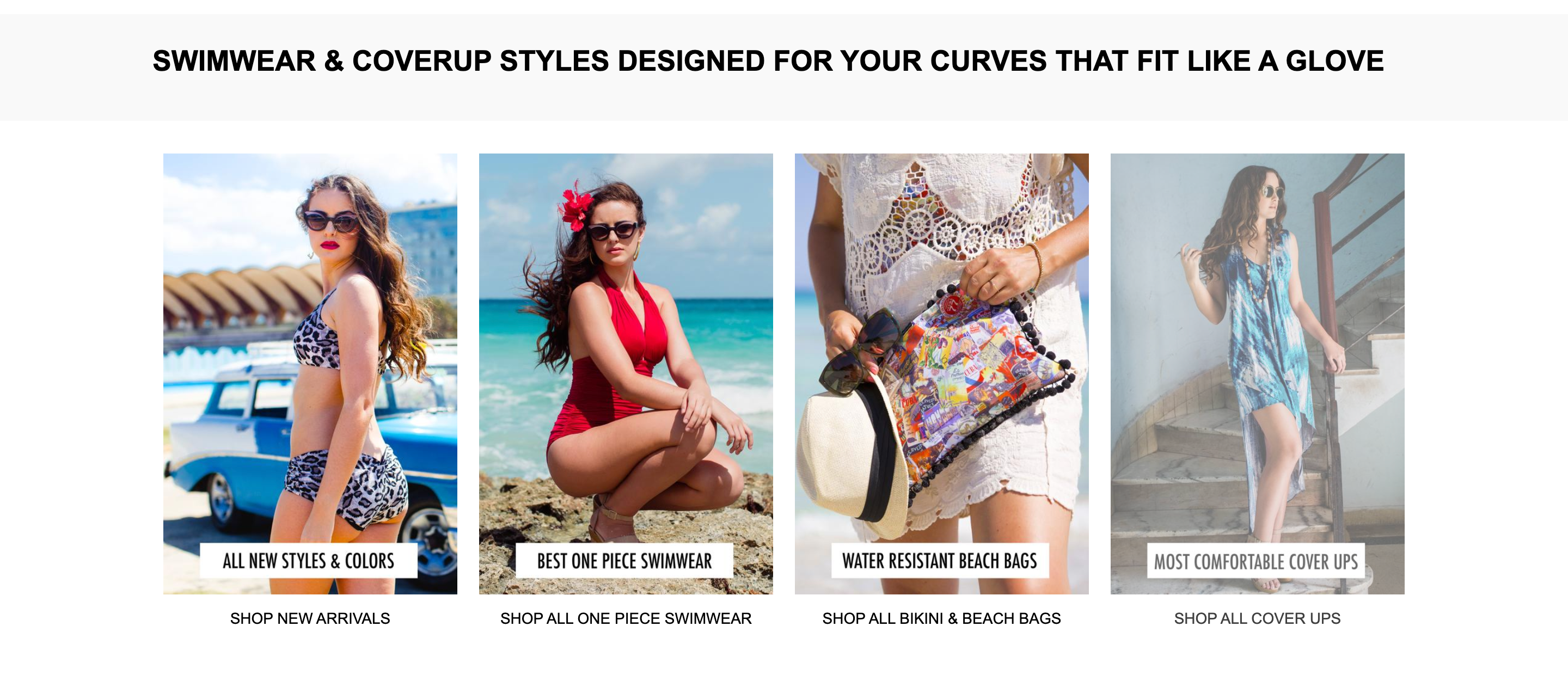 Article continues below advertisement
Is BestBoro.com a scam?
Before answering this question, we really need to look at the website to see if there are any clues that the site may not be as true as it advertises itself to be.
If you visit the website, it appears to be a swimwear company, promising swimwear for curvy girls. The professional and original photography make it a promising sell upon first glance, showcasing unique bathing suits you can presumably purchase from them.
"We design no pinch fit swimwear that your booty will love," their website promises.
There aren't that many options up on the site, but all of them are reasonably priced, promising cute swimwear for those looking for some new suits this summer.
But upon closer inspection, there are a lot of things about the site that don't really add up. While the website hyperlinks to a Facebook and Instagram, clicking on either of these icons will only redirect you to the respective social media sites homepages, not any Facebook or Instagram pages in relation to BestBoro.
Article continues below advertisement
Further investigation reveals that the website doesn't actually have an account on either of these sites, already suggesting some false advertising.
YouTube videos investigating the site's validity find that the address of the business listed at the bottom of the page directs to a house in Virginia, instead of your typical warehouse. While it's possible BestBoro.com is a small business run by an individual in their home, the lack of a social media presence makes this suspicious.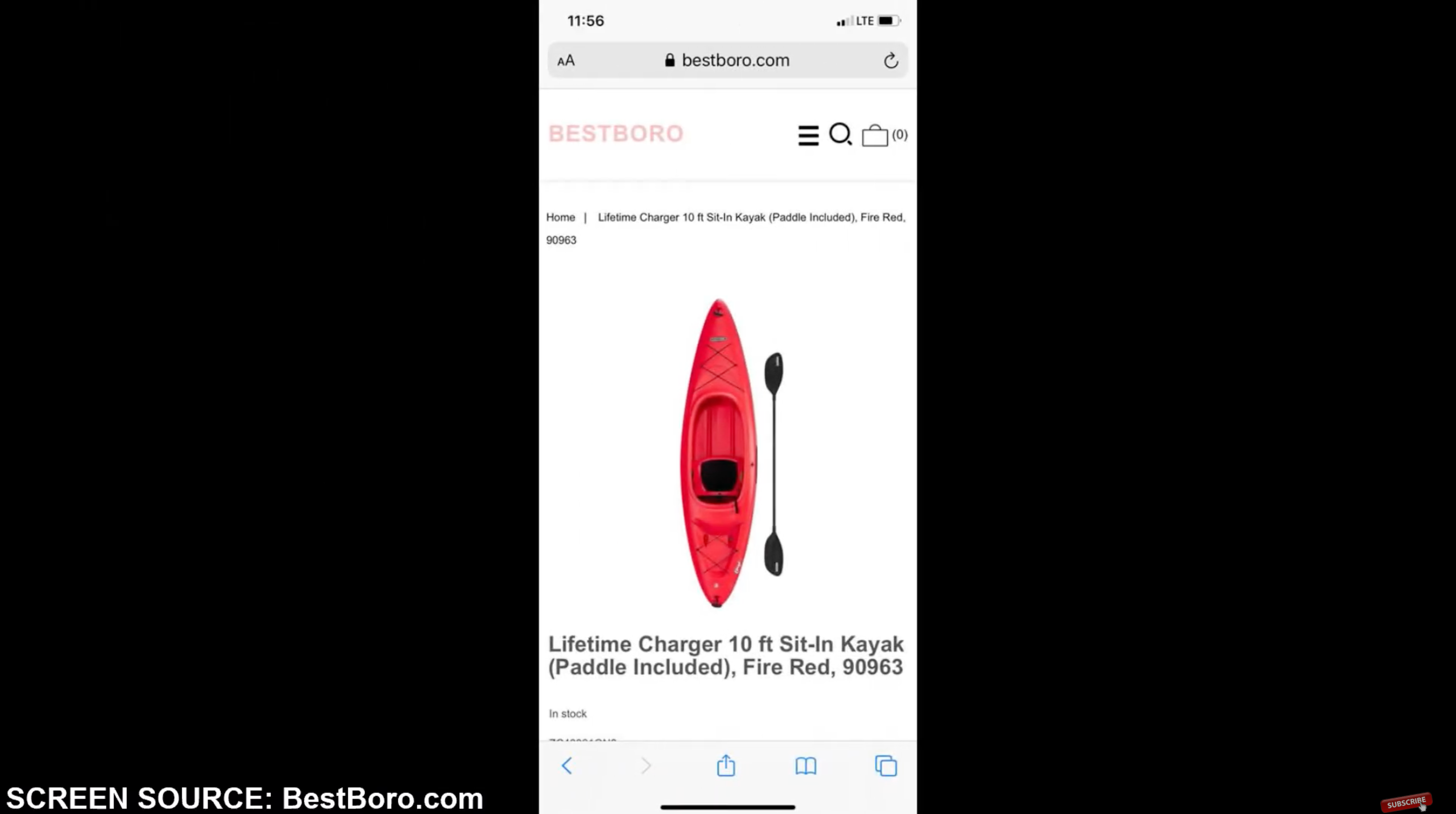 Article continues below advertisement
Others have also found hidden web pages on the site, advertising things like kayaks, playhouses, and other non-swimwear related items.
There are no actual reviews of the site, which suggests that BestBoro.com is not as legit as it promises to be. There are also no posts from people who have purchased and received items from this site. In fact, most of the searches around the site right now are suggesting that it's actually a scam.
While we can't completely confirm that BestBoro.com is a scam, there are a lot of suspicious details about the website suggesting it may not be as legit as it's advertised. If you do decide to make a purchase from it, make sure to keep all confirmation of the purchase and be wary of giving out your credit card information.