Bill Maher Didn't Know His True Religion Until He Was a Teenager
Fans are questioning the religion of Bill Maher, and so it turns out, he didn't find out he was Jewish until he was a teenager. Get the details here!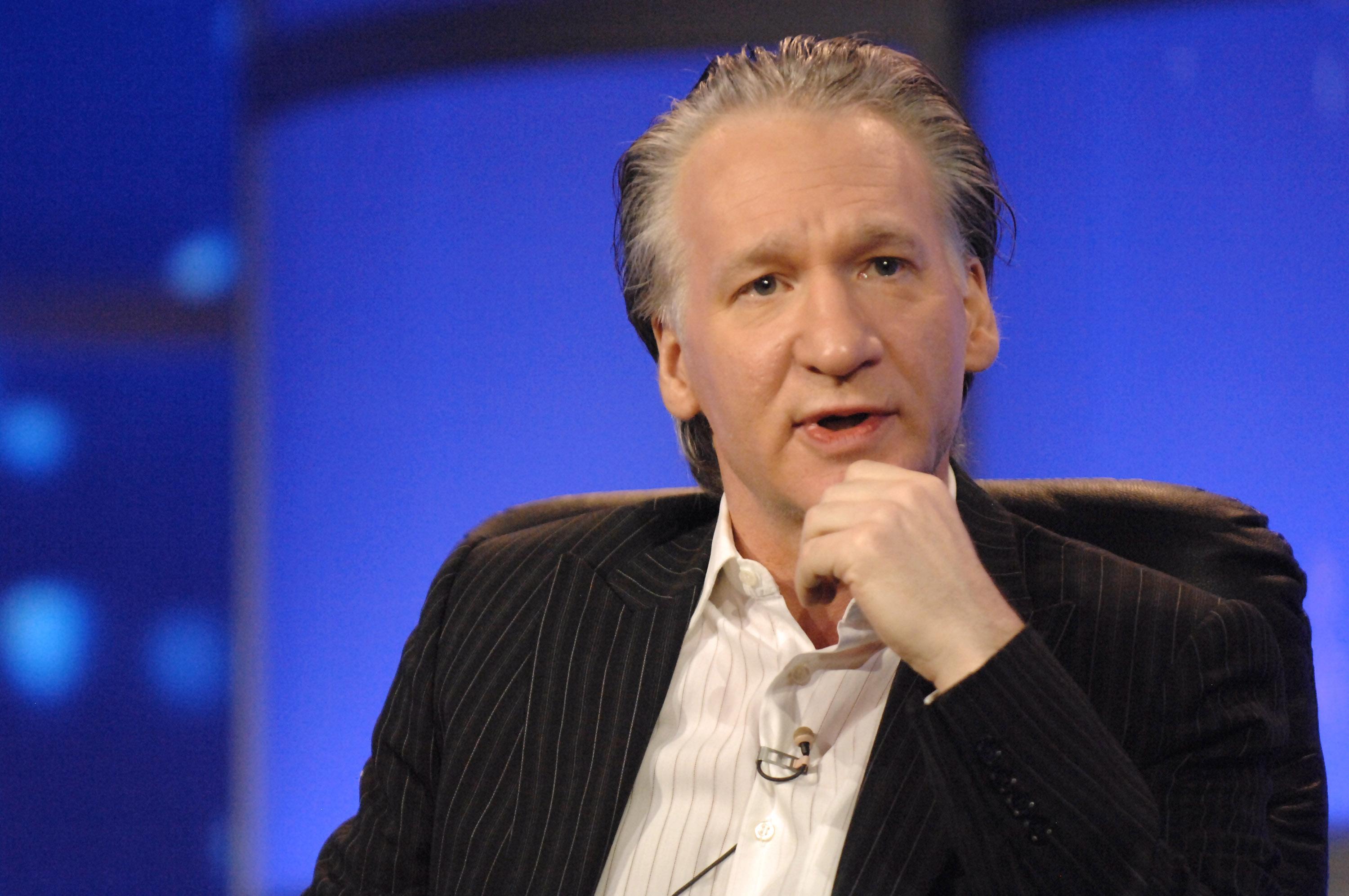 Bill Maher is one of the most well-known comedians, TV hosts, and political commentators around. With his show Real Time with Bill Maher, he's known for being politically incorrect and for commenting on world news, politics, and religion with guest actors, activists, politicians, musicians, comedians, and more on the show. That said, dedicated viewers are curious to know more about the 64-year-old's religion, especially if he's Jewish. Scroll down for everything we know about Bill's beliefs.
Article continues below advertisement
Is Bill Maher Jewish?
Yes, Bill Maher is Jewish, but oddly enough, he didn't know that about himself his whole life. "I wasn't raised Jewish. My mother is Jewish. But I never even knew I was half-Jewish until I was a teenager," he once told CNN. "I was just so frightened about the Catholics and everything that was going on there in the church and I was never, you know, molested or anything. And I'm a little insulted. I guess they never found me attractive. And that's really their loss."
Article continues below advertisement
In another interview with Jewish Telegraph, he elaborated on his religion as a kid. "When I asked [my mom] why she never told me she was Jewish, she said she was not keeping it from me or my sister, it was just something which did not come up in conversation," he said.
Though he is very opinionated and has different views now, as a boy, he grew up going to the Catholic church with his father and sister. "We went to church every week, although my mother never came," he admitted.
"I didn't think anything of it because, I guess, when something is habitual to children, they don't mention it," Bill added. "She probably thought the church would give us structure and discipline, but it gave me pain and heartache."
Article continues below advertisement
Growing up in northern New Jersey, Bill said he was always around Jewish people. "I had lots of Jewish friends and our next-door neighbours, who were my parents' best friends, were Jewish, too. There were many Jewish people in our area," he added. "My family took a great interest in showbiz and entertainment which, of course, was Jewish-dominated."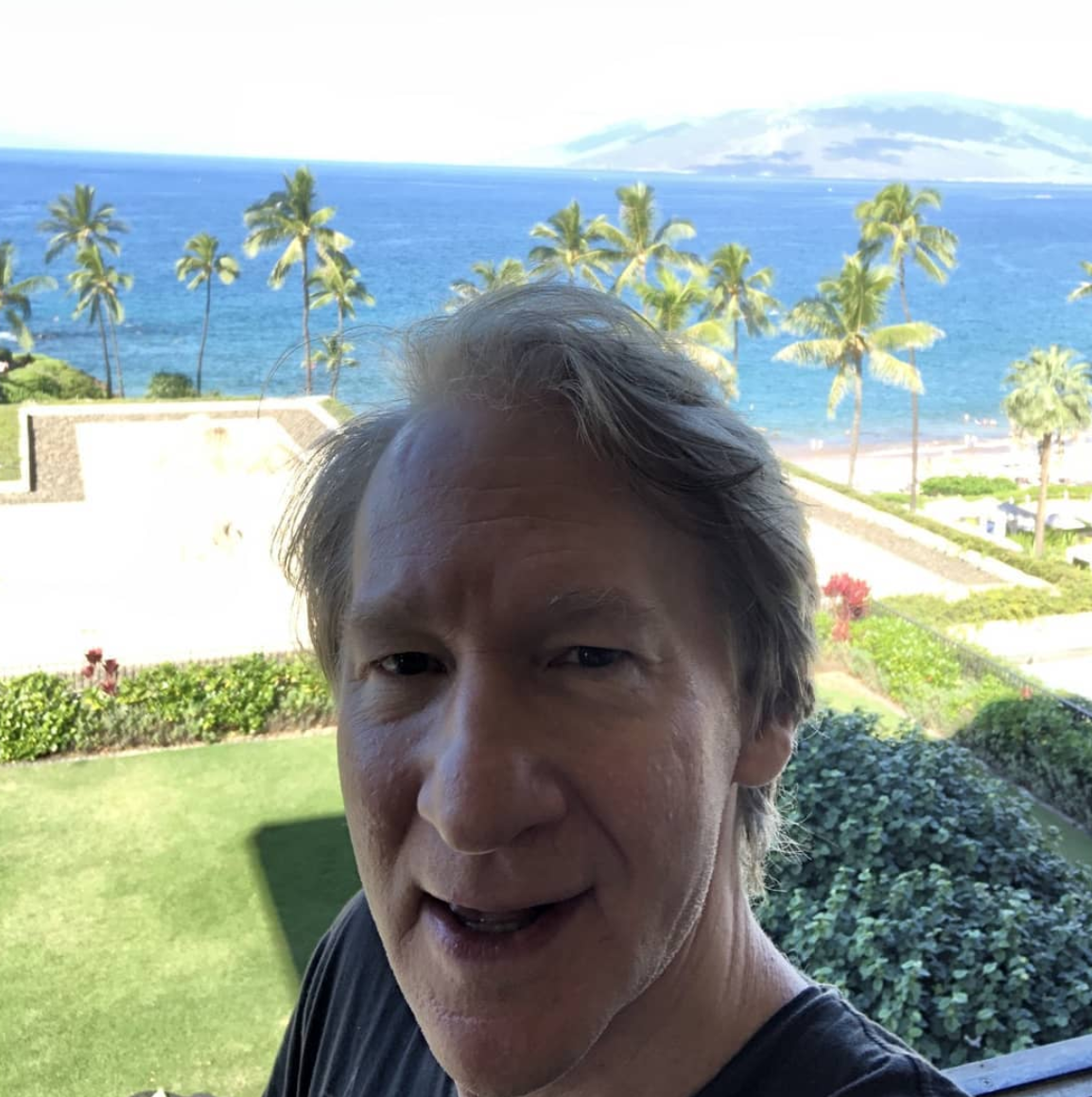 Article continues below advertisement
Bill, who is famous for stating his opinion and getting into debates about religion, further gave his viewpoint on the matter while speaking with CNN. "I'm shocked that people are finding out that priests are no altar boys, you know. It's the institution that really needs fixing, and of course, you really can't fix an institution when it is religion. Because when you say religion, immediately you can get away with anything," he said, adding that he sees no good in religion.
"Not very much, no. I don't. I mean, as long as there are people who think that this is the only way, you're going to have wars and killing and death. I don't think the hate that comes from the Muslim world comes from religion," Bill added. "The hate comes from some place deeper. But the religion gives it a noble framework to put it in. So, that's why it's extremely dangerous."
The TV personality has always been extremely vocal and critical about different types of religion. In fact, it was the inspiration behind his 2008 documentary called Religulous. During that film, he calls himself agnostic, meaning he can't confirm disbelief or faith in God. Basically, religion is a very touchy subject when it comes to Bill, so you likely won't see him celebrating Hanukkah...