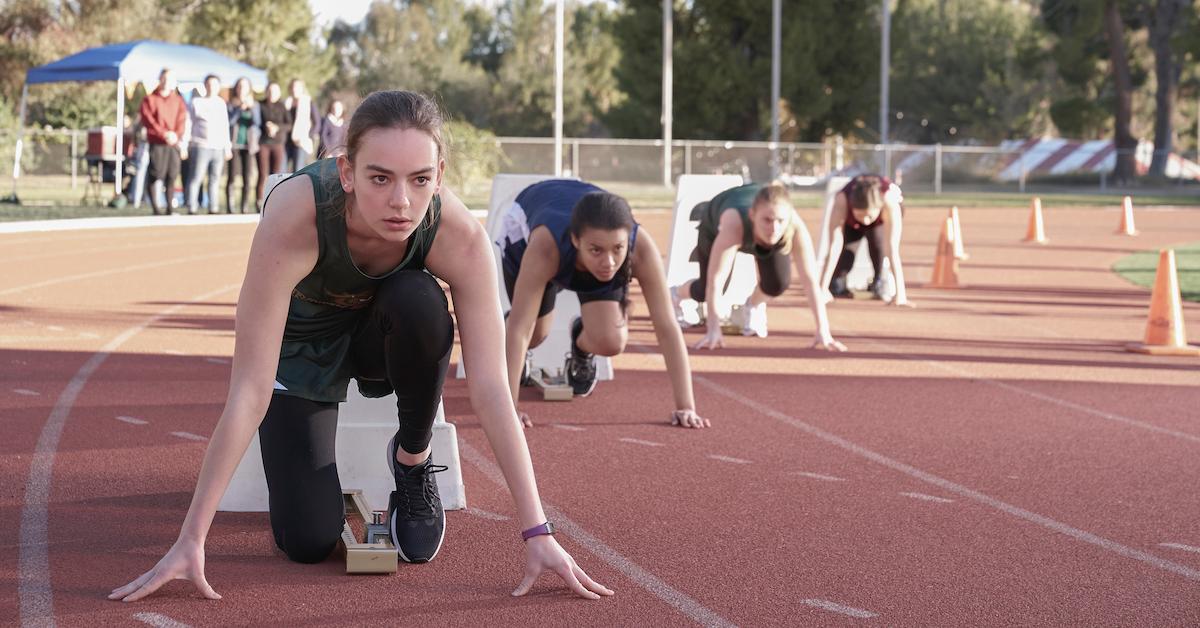 Brigette Lundy Paine Is as Queer as They Come
*Warning: This story contains some spoilers for Season 3 of Atypical.*
Ever since Atypical returned for Season 3, fans have been clamoring for Casey (Brigette Lundy Paine) and Izzie (Fivel Stewart) to get together.
Article continues below advertisement
Casey might be fans' favorite character in the show. Although she has a seemingly perfect relationship with the high school's jock, viewers have been taken by the intense friendship and will-they-won't-they relationship building up with Izzie.
After the two initially met on the track team, Season 2 ended with Izzie and Casey holding hands in the car. Thankfully, Season 3 is picking up where their potential romance left off, but the storyline has many wondering whether Brigette Lundy Paine is gay, or if she is as confused as the character she plays.
Article continues below advertisement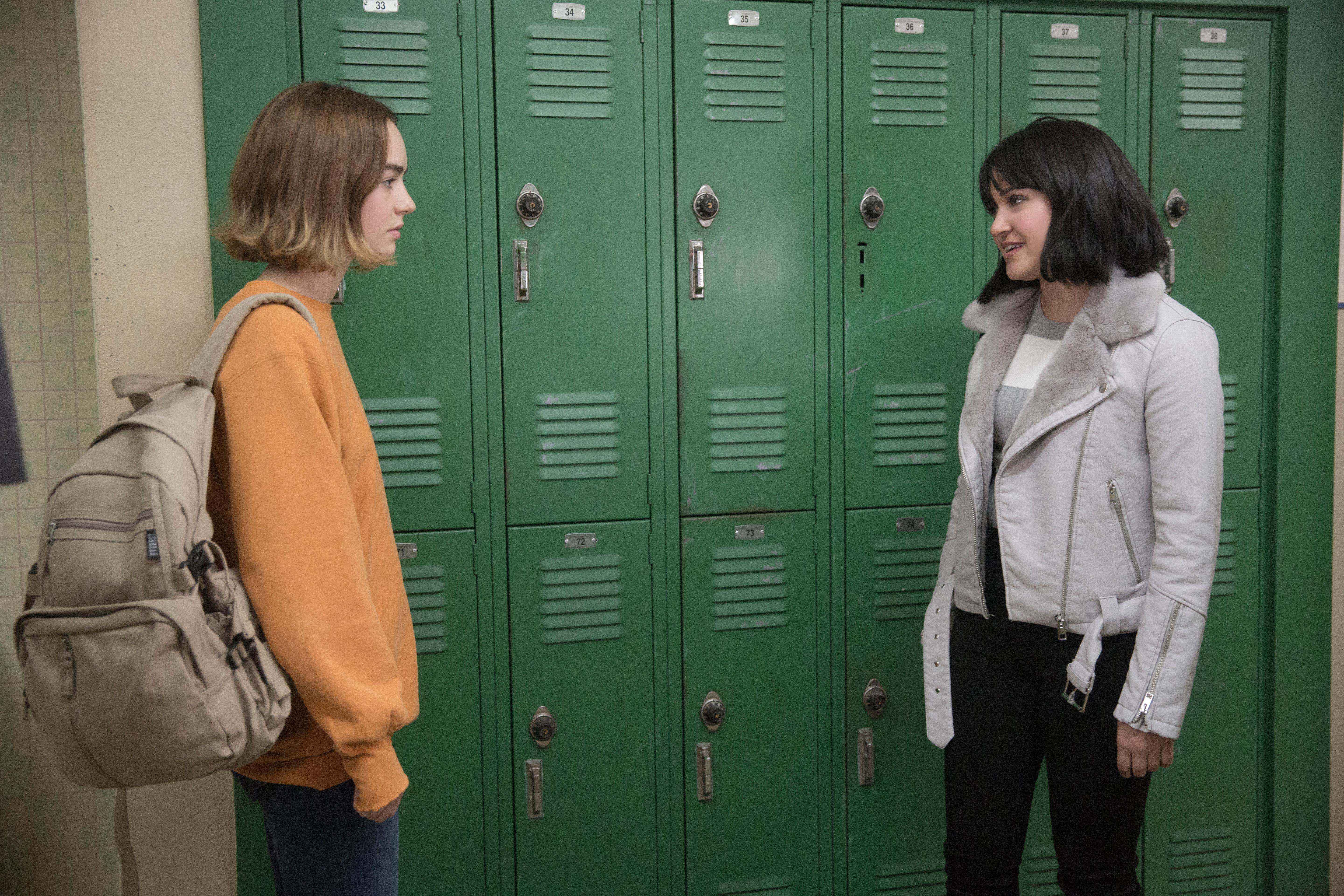 Is Casey gay on Atypical?
On Atypical, we've finally seen Casey kiss Izzie after struggling to figure out whether she should suppress her feelings for Izzie or try to hang out more with her boyfriend in the hopes that her crush will go away.
Article continues below advertisement
Izzie is rather taken aback in Season 3, saying that she never would have opened up about how she felt if she knew that Casey would act so weird in turn. But this all changes when Casey silences Izzie with a really long kiss.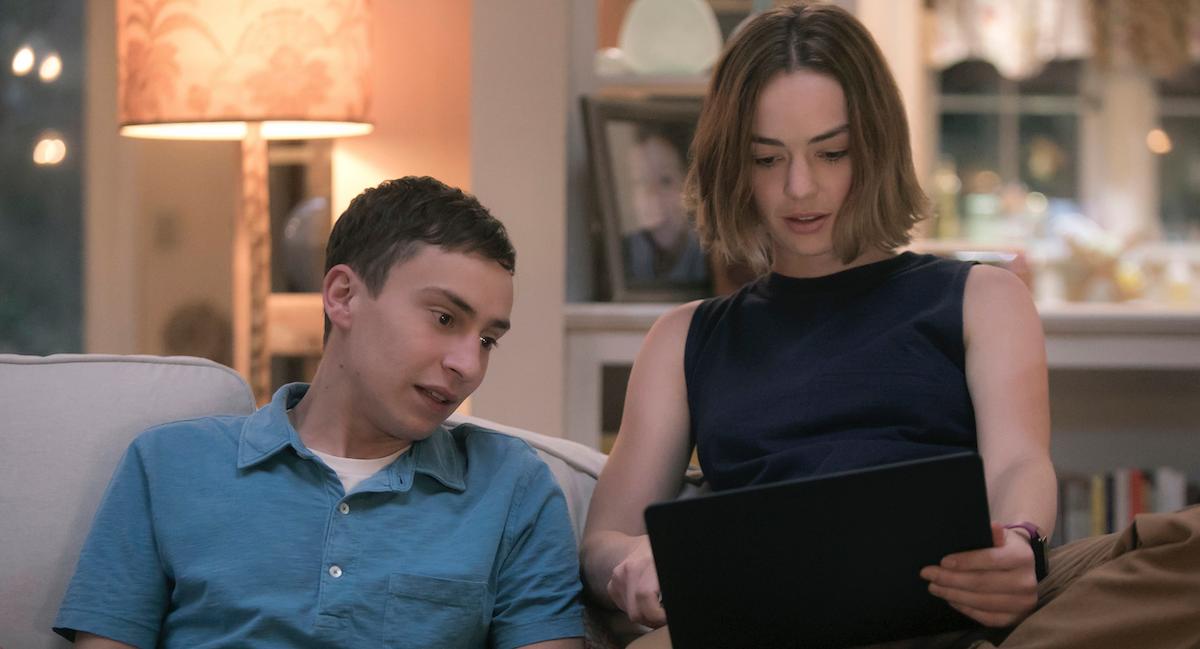 Article continues below advertisement
However, that also sets off Casey's guilt as she eventually confesses to Evan that she kissed someone else. When he tells her to figure out who she wants to be with, Casey tries to start an actual relationship with Izzie.
But that doesn't change a few facts about Izzie that annoy Casey, namely the fact that she doesn't like PDA and doesn't want to make the relationship public. While we're left wondering whether Casey will go back to Evan, the former couple eventually have a really mature heart to heart in the season's final episode.
Article continues below advertisement
The episode ends with Casey explaining to Izzie that she accepted an offer to run track for UCLA, which means that she will have to give everything up in her high school life... But she makes a point to say that she will not give Izzie up over the next two years.
When the two embrace, it's clear that Casey is still figuring out her sexuality, and isn't yet ready to put a label on whether she's a lesbian quite yet.
So, is Brigette Lundy Paine gay?
Article continues below advertisement
While Casey seems to still have some work to do on herself before she settles on a sexual identity, the actress who plays her came out in an interview with The Advocate last year.
Article continues below advertisement
"I come from a very queer family," the 25-year-old told the outlet, saying that her coming-out story was "just like a teary phone call to my mom when I had my first girlfriend." "And then after that it was kinda like, 'Oh, I don't have to really tell anybody else. I just date who I want and not have to put up with it,'" the actress went on to say.
"It's all about testing the waters," she added later, saying she has "yet to figure out if [she] ever will date a straight guy again."
Season 3 of Atypical is now streaming on Netflix.