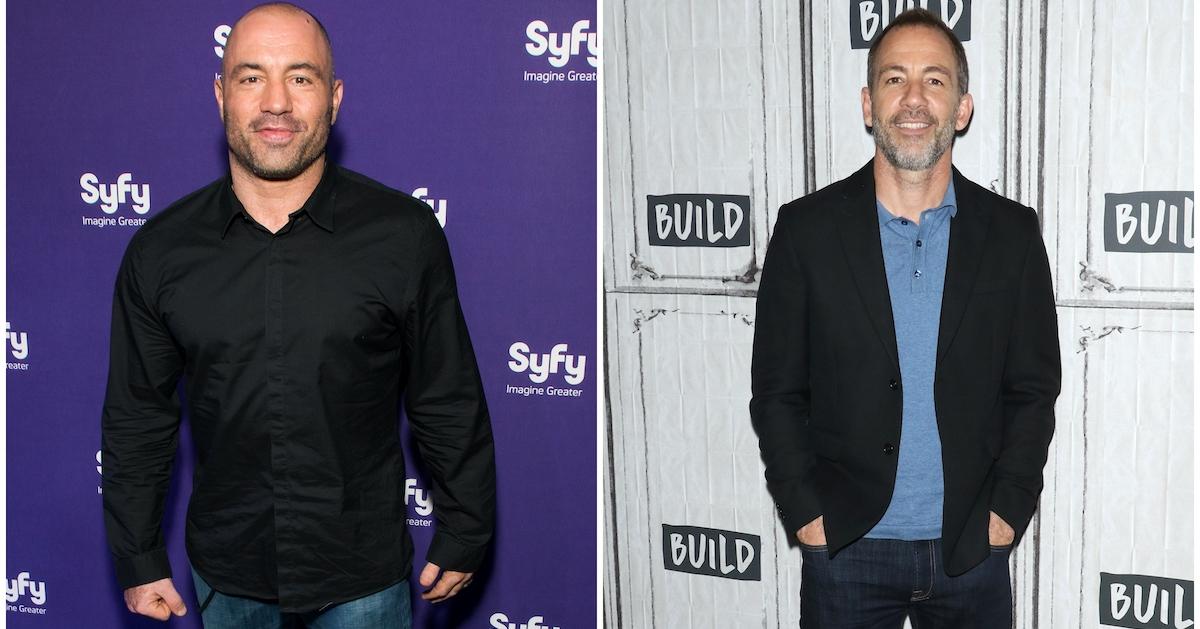 Is Bryan Callen Actually Related to Joe Rogan?
Though he's a polarizing figure for his controversial comments about politics and women, Joe Rogan has an undeniable influence on his fanbase. As the host of The Joe Rogan Experience, a podcast known for running at upwards of three hours per episode, Joe has reportedly secured more than 190 million downloads per month. He also inked a deal with Spotify in July of 2020 for the podcast, which was allegedly worth $100 million.
Article continues below advertisement
One guest that often appears on The Joe Rogan Experience is fellow comedian and mixed martial arts enthusiast Bryan Callen. Over the years, Joe has referred to Bryan as his brother, and the two have been close since the '90s.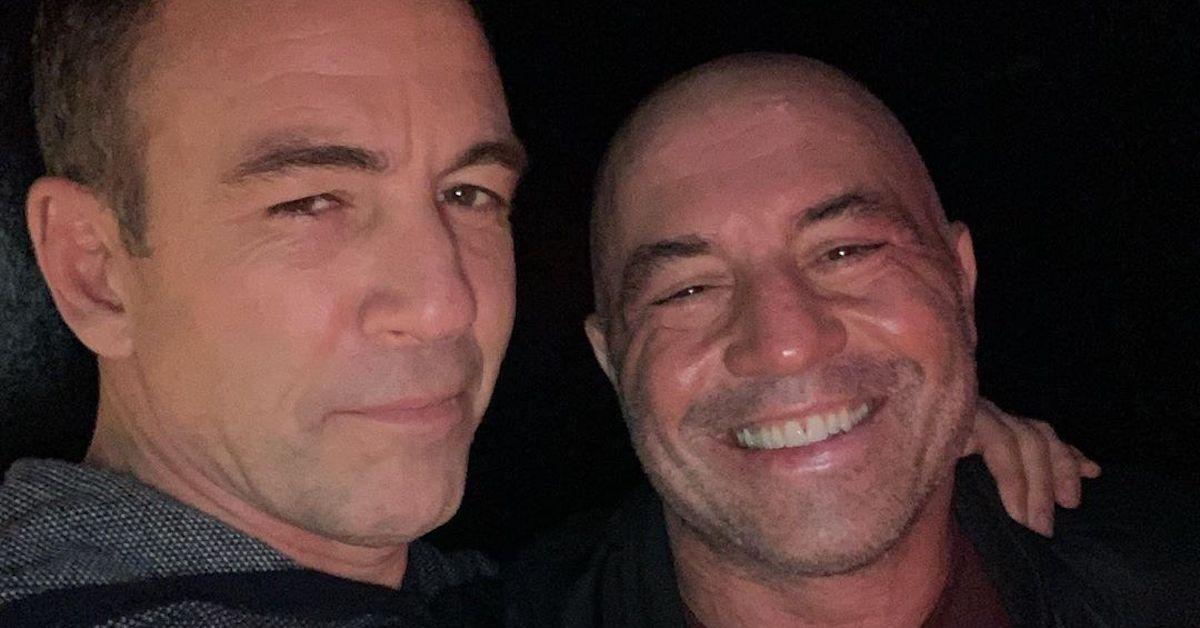 Article continues below advertisement
With a similar physical appearance, and a shared knack for comedy, podcasting, and martial arts, it's no wonder why so many people think that the two come from the same family.
Is Bryan Callen related to Joe Rogan, or do the two just share an uncanny resemblance? Keep reading to find out.
Is Bryan Callen related to Joe Rogan?
Though Joe and Bryan have similar interests and a tight bond, they are not actually related by blood. They have made jokes in the past about being half brothers, which had some people confused about their actual parentage.
Article continues below advertisement
Bryan was born in the Philippines in 1967 to Michael and Victoria Callen. His father was an international banker, so the Callen family did not live in the United States until Bryan was a teenager. They eventually moved to Massachusetts, which is where Joe spent part of his upbringing.
Article continues below advertisement
Like Bryan, Joe was also born in 1967. He originally grew up in New Jersey, and his parents divorced when he was 5. By the time Joe was 7, his father, Joe Rogan Sr., was no longer part of his life. Joe has since alleged that his father was abusive.
After spending time in New Jersey, California, and Florida, the rest of Joe's immediate family moved to Newton, Mass.
Joe and Bryan first met in 1993, which was two years before Bryan got his big break on MADtv. The two had relocated to Los Angeles for work, and Joe began his acting career on the Fox comedy Hardball in 1994.
Bryan is one of the co-hosts on the podcast The Fighter and the Kid, along with former mixed martial artist Brendan Schaub.
Article continues below advertisement
Joe Rogan is actually related to a public figure.
Joe does share a family lineage with a famous face — it's just not Bryan Callen. He's a distant cousin of Gerard Way, who is the lead singer of the rock band My Chemical Romance. The former Fear Factor host confirmed the connection in a 2019 episode of his podcast with guest Kevin Smith.
Article continues below advertisement
"We're related," Joe said after Kevin asked if the rumors were true.
"How crazy that two people from the same f-----g family became super famous and they don't even —" Kevin began to say.
"I don't know him but we're cousins," Joe interrupted. "We don't know each other."
He explained that his grandmother is also Gerard's aunt.
"He's fascinating, he would be a great guest," Kevin said.
Gerard has yet to appear on his cousin's podcast, but that would truly be a crossover that few could have anticipated.