Relax, Violett Beane Will Return for Season 2 of 'God Friended Me'
Is Cara Bloom leaving 'God Friended Me?' Actress Violett Beane speaks out following that Season 1 finale cliffhanger.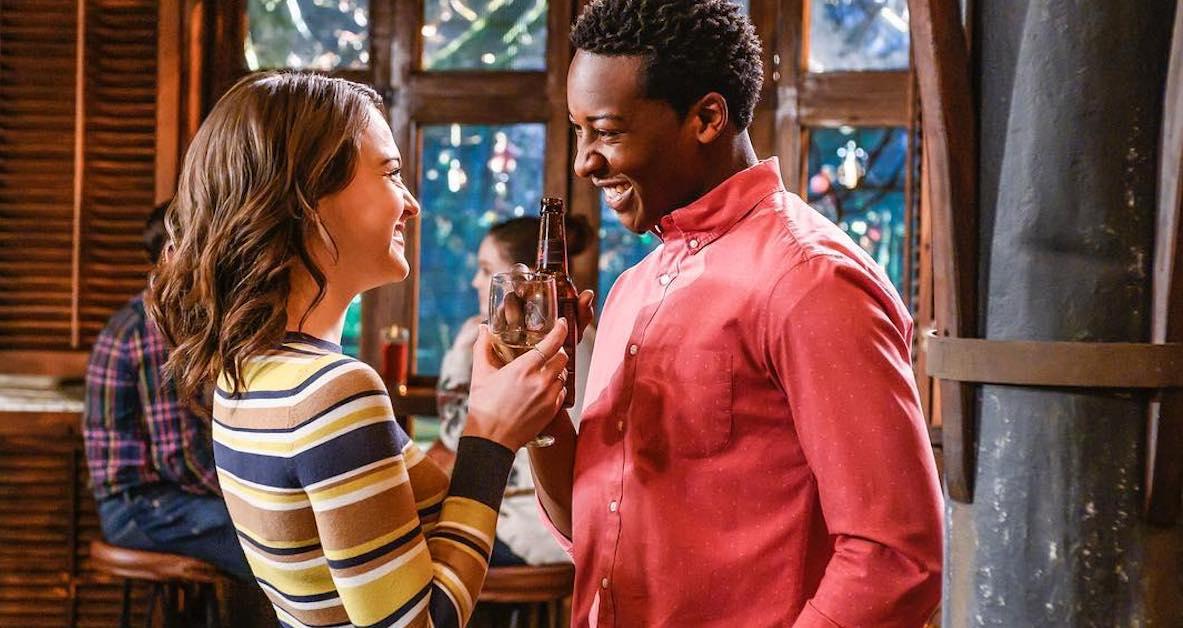 If you are not watching God Friended Me, you are seriously missing out. The first season of the CBS series just wrapped, and it left fans buzzing thanks to that serious cliffhanger.
It goes without saying but, warning: major spoilers ahead.
Article continues below advertisement
In the finale episode titled, "Que Sera Sera," viewers watched as Cara Bloom, played by Violett Beane, took an offer from with Simon, Henry, and Pria to spend six months in Paris writing a book about Simon's technology based on Henry's predictive analytics code.
What makes it worse is that Cara stops Miles (Brandon Michael Hall) from professing his love for her before her departure, because she knew she wouldn't be able to go to Paris if he did.
While this trip is only temporary, some fans are convinced Cara is actually leaving the show.
So, is Cara leaving God Friended Me?
Article continues below advertisement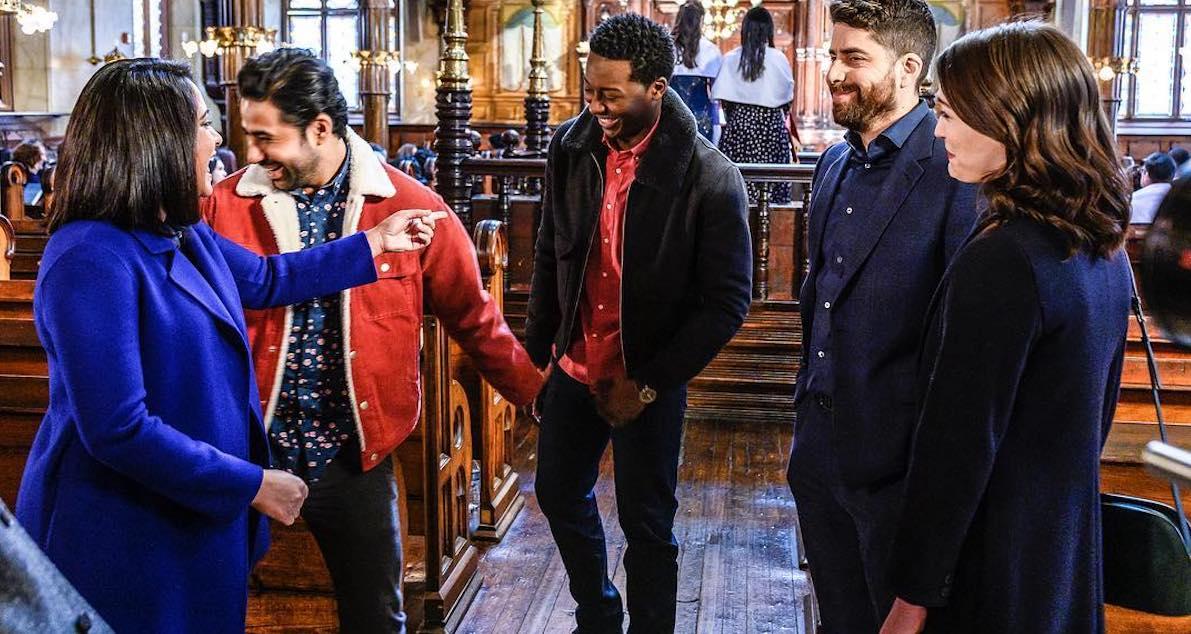 "It's going to take days to digest the many themes found in tonight's episode of @GodFriendedMe I mean Arthur steps down, Henry not it, and Cara leaving for Paris," one fan tweeted following the finale. Another added, "WHAT!!!!!!! Cara might be leaving for 6 months."
Article continues below advertisement
Luckily, Viollett spoke out about her character's decision to leave — and revealed it is in fact only temporary.
"I think that her leaving is going to be the ultimate test of if they can survive something like that and if they can, then they're going to come out stronger for it," she told TVInsider. "And if they can't, maybe it was a good test in the beginning rather than going all the way down the road and then realizing."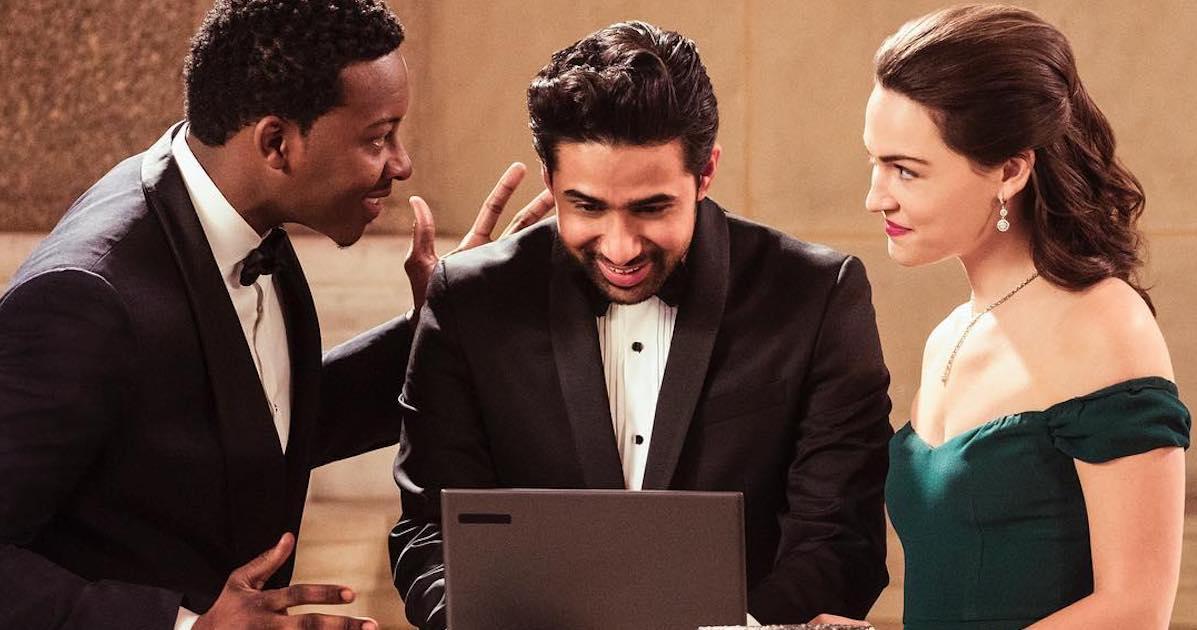 Article continues below advertisement
She also mentioned Season 2, which means she will definitely be back in the God Squad. "I hope for Cara just that she does grow in her career," she added. "She is a talented writer, and there's no denying that, so I hope to see something really skyrocket for her in Season 2."
Steven Lilien and Bryan Wynbrandt have also confirmed that Cara's Paris storyline will play out in the second season.
"Yeah, she gets on the plane, and she goes to Paris. Honestly, we're really excited, because we're going to tell Cara's story in Paris over the first couple episodes [of Season 2]," Steven told TVLine. "She's going to have her own story and her own trajectory that will change her, so when she does come back to New York, things are not going to be the same as when she left."
Article continues below advertisement
When is Season 2 of 'God Friended Me'? 
Luckily, the CBS comedy was renewed back in January. "We're thrilled with how God Friended Me has performed on Sundays. It's one of the top three new series on television, has improved its time period significantly and continues a long tradition of prestige dramas for CBS on the night," the network said in a statement.
As for a release date, CBS has not announced an exact date yet, but fans can expect to watch Miles, Cara, and the rest of the God Squad return in the Fall of 2019.
Hopefully, we can finally find out who is behind the God Account since we now know it's not Henry Chase.