'The Bachelor' Franchise Is No Stranger to Pageant Queens
Catalina Morales was deep in the pageant circuit in Puerto Rico before being cast on 'The Bachelor' Season 25, but is she still a beauty queen?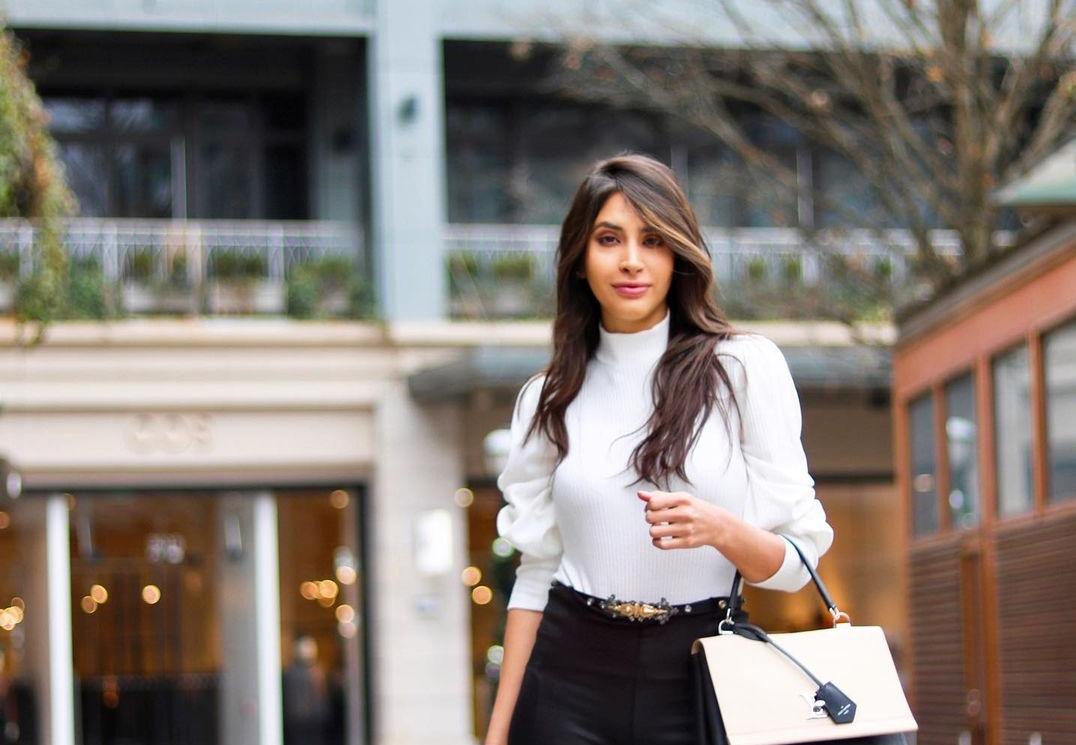 If you've been watching The Bachelor franchise for years, then by now, there are few contestant professions and backgrounds that will shock you. And even though Catalina Morales, one of Matt James' five new contestants on Season 25, will be ready to stir up drama and win his heart, her past as a beauty queen may not come as a total shocker.
Article continues below advertisement
It could, however, put an almost immediate target on her back. Not only are the other women sure to take an issue with a handful of new women arriving at the resort to potentially steal Matt's affections, but this is someone who once won Miss Universe Puerto Rico and navigated through the pageant world like a straight-up boss.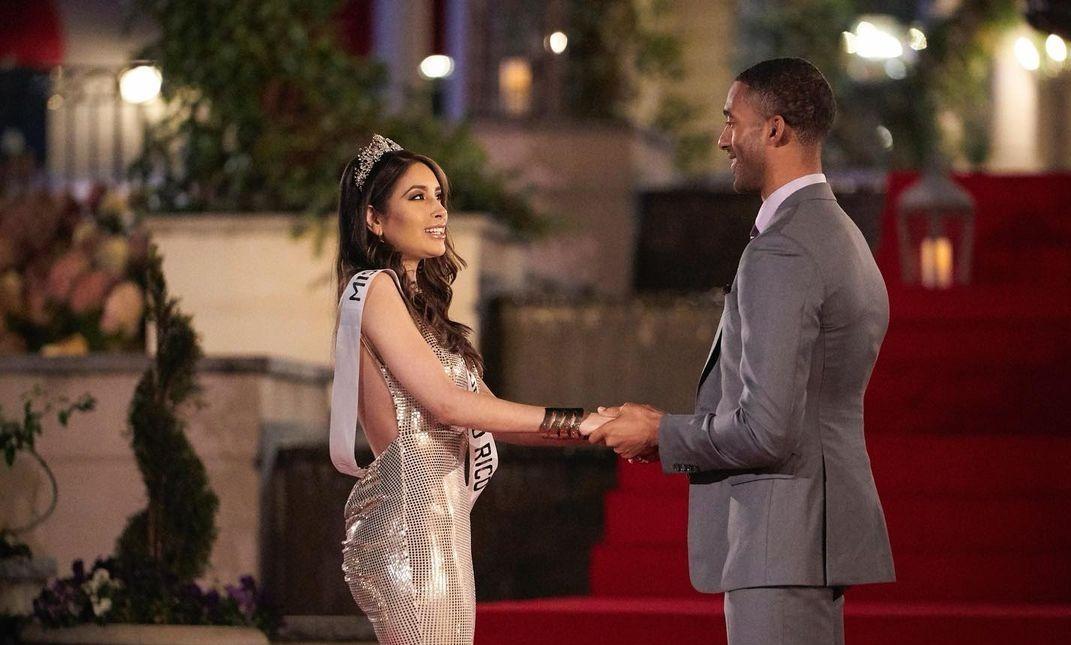 Article continues below advertisement
Is Catalina still a beauty queen after 'The Bachelor' though?
Although Catalina was Miss Universe Puerto Rico 2015 and competed in both Miss World Puerto Rico 2011 and Miss Universe 2015, she doesn't appear to still be living the pageant lifestyle. Instead, she's an attorney and still as glamorous as a pageant queen without the heavy competition. That is, if you don't count participating in The Bachelor.
That being said, don't sleep on her as one of Matt's new potential wives. She is coming in hot with a crown and sash and that alone will undoubtedly make some of the other women wary of her and what cards she might have up her non-sleeves. Catalina also knows how to handle a group of possibly territorial women who are all after the same thing. In the past, for her, it was a crown. This time, it's a husband.
Article continues below advertisement
Catalina's job outside of 'The Bachelor' is pretty impressive.
During Catalina's time as a pageant queen, she was also going to college and in 2017, she graduated from the University of Puerto Rico School of Law. Now, Catalina is an entertainment and business lawyer. According to LinkedIn, Catalina works in New York City as a managing attorney at the CM Law Office.
Article continues below advertisement
Whereas some Bachelor contestants are often on the show for internet clout or more followers, that doesn't seem to be the case for Catalina. Sure, she used to be a pageant queen and she might still know a thing or two about beating the competition. But she also may have put that life behind her as she works on furthering her career. Who knows, though — she might just find new clients among her fellow competitors.
Article continues below advertisement
How far does Catalina get in winning Matt James' heart?
Catalina might have an advantage over some of the other women in her world experience with competitions in general. She might also still be lacking in time with Matt, however. The women who arrived on night one this season have weeks of time they can hold over Catalina's head, along with the other newcomers.
And — spoiler alert — according to Reality Steve, Catalina is not one of Matt's final four women this season. That doesn't mean she doesn't get far, but it does mean there's little chance of her making an impression as long lasting as she might have hoped for going into the process.
Watch The Bachelor on Mondays at 8 p.m. ET on ABC.