'Destination Fear's Chelsea Laden Met Her Boyfriend While Studying Optometry
Chelsea Laden, one of the stars of 'Destination Fear' has us all wondering if she is married or single, although the answer might be neither.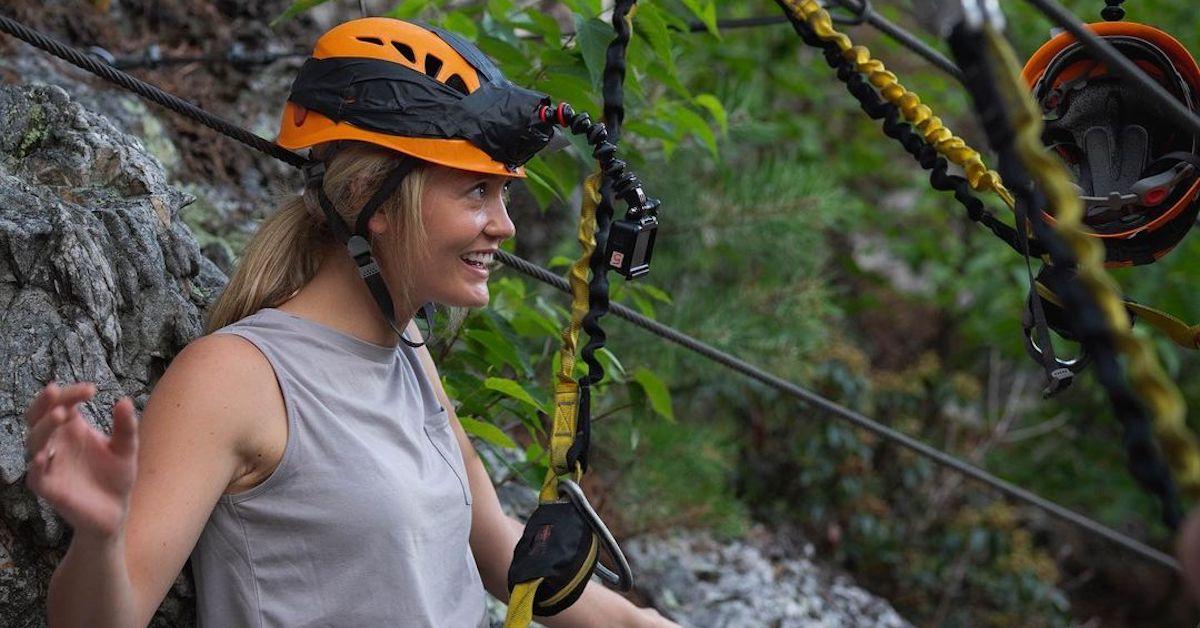 Destination Fear star, Chelsea Laden, is the talk of the town now that we're in the thick of the Season 2. The Travel Channel show has grown in popularity, which isn't surprising. Who doesn't love a spooky paranormal real-life adventure? Chelsea stars on the show along with her brother, Dakota Laden, and their childhood friend, Tanner Wiseman.
Article continues below advertisement
Chelsea, Dakota, and Tanner all have impeccable chemistry, which has many fans wondering who they spend their time with outside of filming Destination Fear. As the only female in the group, it is totally sensible to wonder if Chelsea is married, and from what we can tell, she is not.
However, she does have a pretty fascinating background totally unrelated to her paranormal activities — and it looks like she does a boyfriend!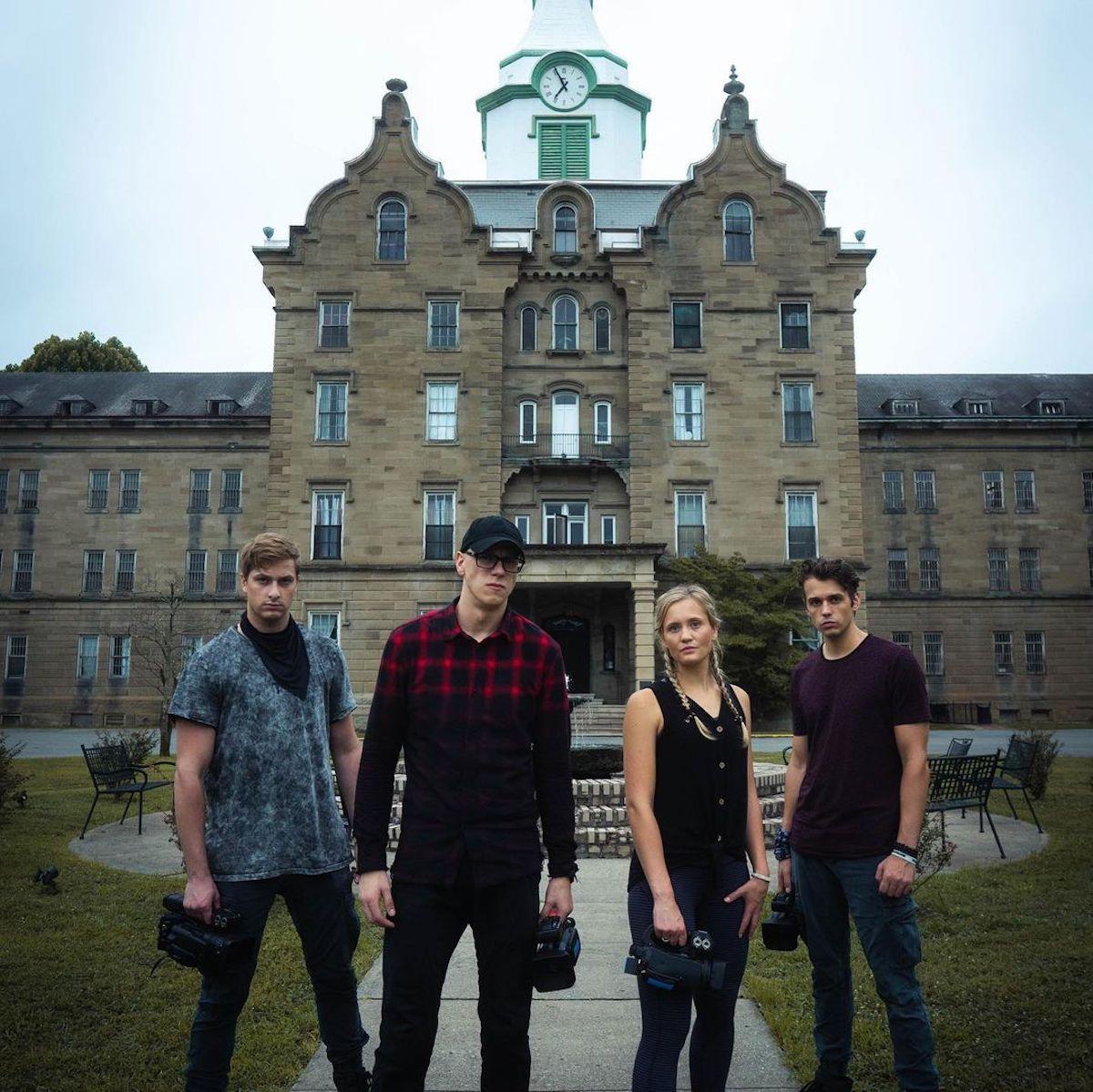 Article continues below advertisement
Is Chelsea Laden married?
Chelsea Laden has a lot going on in her life, but one of those things is not a husband.
However, she does have a long-term boyfriend, as evident by some simple Instagram sleuthing. He's no ghost hunter, though — just a regular guy she met in school. From her past, it doesn't look like Chelsea was intending to be a traveling haunted house explorer, but here she is (and we have zero complaints).
Prior to working on Destination Fear with her brother and childhood friend, Chelsea went to Quinnipiac on a full ride for hockey. She was such a successful hockey goalie, that she was signed to the new NWHL as a professional goalie when she graduated college for the 2015/2016 season. However, she took a break to study optometry at the Illinois College of Optometry, which is where she met her beau, Jake Rancic.
Article continues below advertisement
Chelsea Laden's boyfriend is studying optometry.
While we don't know too much about Chelsea's history with her significant other, Jake, it's clear that they met while studying optometry together in Chicago. As far as Instagram sleuthing goes, it looks like they haven't been together too long. Jake first posted a picture of the two of them in September 2018, so while they are clearly in a long-term relationship, only they know what their future holds.
Article continues below advertisement
The idea for 'Destination Fear' came from Chelsea's brother, Dakota.
Destination Fear is actually the brainchild of Chelsea's younger brother, Dakota. He was always interested in filmmaking, and then eventually added paranormal exploration to his docket of interests. He started making YouTube short videos when he was younger, and then in 2011, made five short videos in the style of his favorite show, Ghost Adventures.
In 2015, he made a full-length paranormal documentary, tapping the help of Chelsea and his best friend, Tanner. This was the jumping off point for the show we now know as Destination Fear. The three of them not only grew up together, but have incredible on-screen chemistry as they travel in their RV through the haunts of America.
Watch new episodes of Destination Fear at 10 p.m. EST on Sundays on the Travel Channel.