Is 'Mountain Monsters' Fake? Fans Are Convinced the Travel Channel Series Is Scripted
Is 'Mountain Monsters' real or not? After six seasons, fans are convinced the Travel Channel series is scripted. Here's what we know.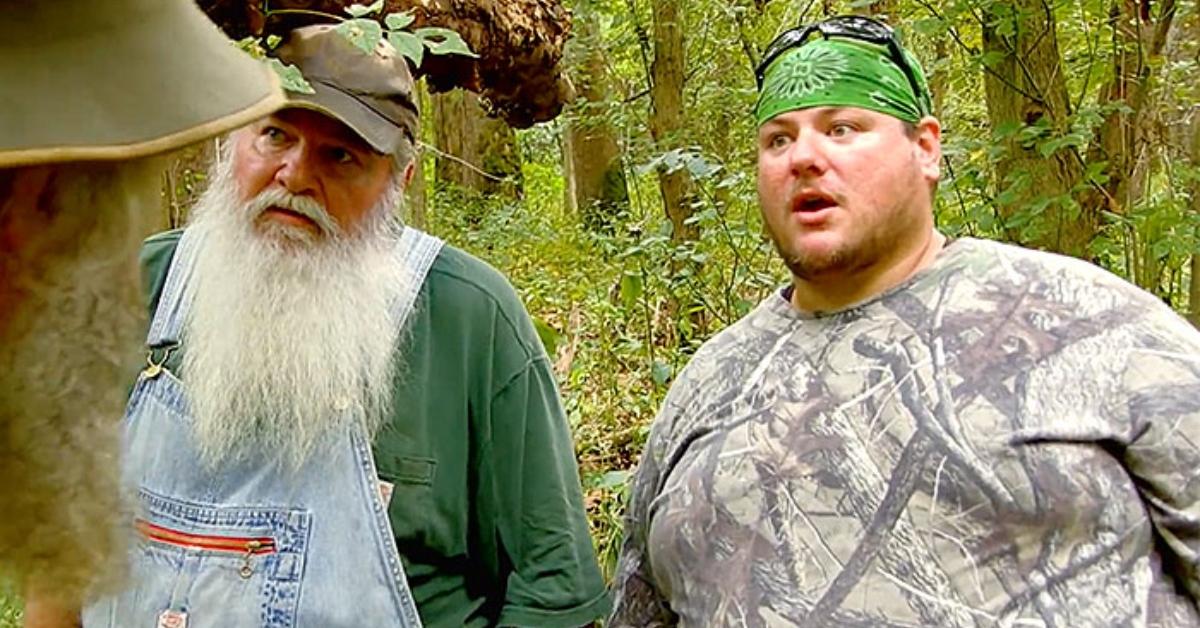 Throughout the years, there have been unidentified sightings of legendary creatures reportedly living in the Appalachian Mountains. The reality TV series Mountain Monsters follows the Appalachian Investigators of Mysterious Sightings (aka AIMS), as they scour the 1,500-mile territory in hopes of finding proof that these creatures exist.
Article continues below advertisement
Led by United States military vet John "Trapper" Tice, he and his team have captivated audiences using hunting techniques on their quest to turn urban legends into facts. So, have these reality stars found any real evidence? Is Mountain Monsters real or not… or just another scripted series?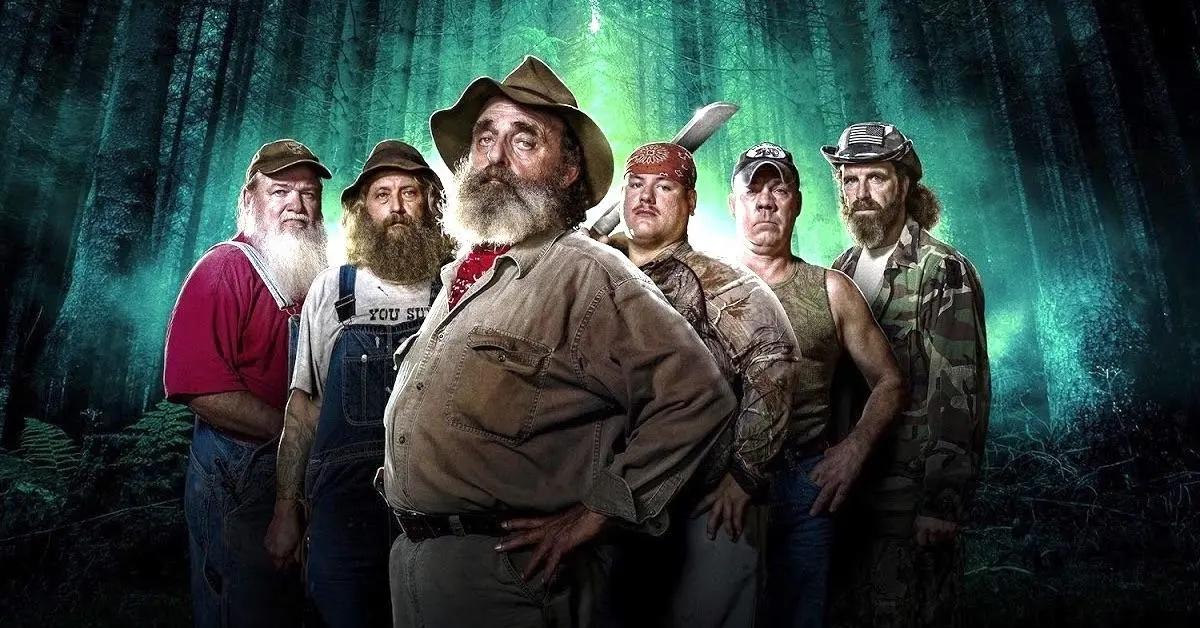 Article continues below advertisement
Is the Travel Channel series Mountain Monsters real or not?
Similar to paranormal investigators, audiences are fascinated with the unknown. While it's exciting to watch this team of "experts" try and hunt down alleged creatures roaming the Appalachian trails, many (including us) wonder if Mountain Monsters is scripted.
After six seasons, the AIMS crew have seemingly come up with very little scientific evidence to debunk the myths of mysterious creatures they claim to be hunting. Throughout the series, audiences will see blurry pictures and tiny figures caught on camera, but it's hard to tell if this evidence has been fabricated for the show. You know, CGI has come a long way!
Article continues below advertisement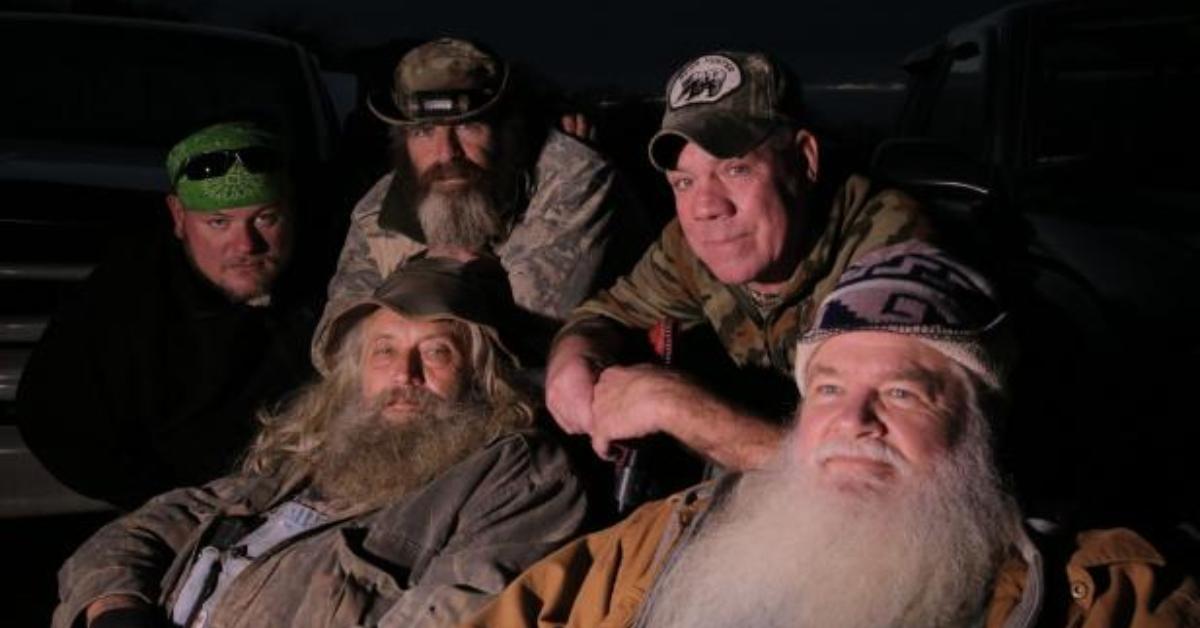 Also, if you're a fan of the long-running Travel Channel series, you may recall the episode in which Huckleberry was allegedly hypnotized by the Mothman. This may be the biggest red flag that the show is heavily scripted. However, it seems fans do not care either way.
Article continues below advertisement
While it may turn some off that the men are seemingly paid to act as monster hunters, other fans still love watching Mountain Monsters. "I do know it's fake, but I enjoy the lore and mystery of it," wrote one fan on Reddit. Another added, "Some people I know don't like it because of the scripting, but the lore is legit and it's entertaining as heck. I love them boys."
Trapper reveals he has a serious health condition on Mountain Monsters.
Following an 18-month hiatus, Mountain Monsters finally returned to our televisions. However, fans received surprising news when lead hunter, Trapper, revealed he is suffering from serious health related issues.
Article continues below advertisement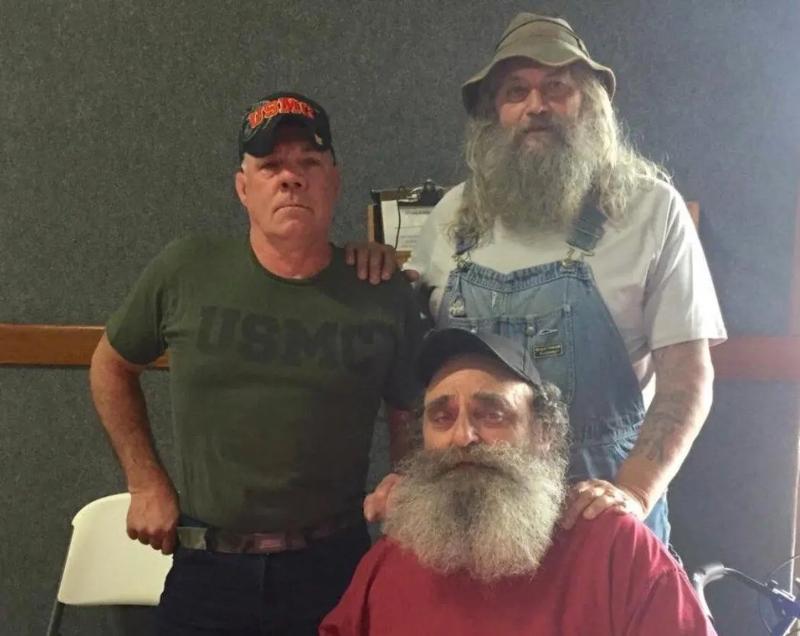 "I'm facing up to dying. I got to," the 72-year-old said to co-stars Buck and Huckleberry. "That's what's happening to me. I'm dying." Four years ago, the reality star suffered a blood clot in his leg, which forced him to depart the show. Though his health is deteriorating, Trapper has a different outlook on life. "I'm one of those people that never worried about dying too much," he confessed.
He continued: "It's one of those things in life that you gotta face up to… Going through this has taught me you're only here so long." Our thoughts are with Trapper and his family as he battles these health issues.
Catch new episodes of Mountain Monsters on Wednesdays at 9 p.m. ET on the Travel Channel.