The Chick-fil-A Sauce Shortage Is Making Chicken Lovers Lose Their Minds
Chick-fil-A fans may have been upset when they ordered recently only to find a limit on sauce or their favorite flavor out of stock entirely.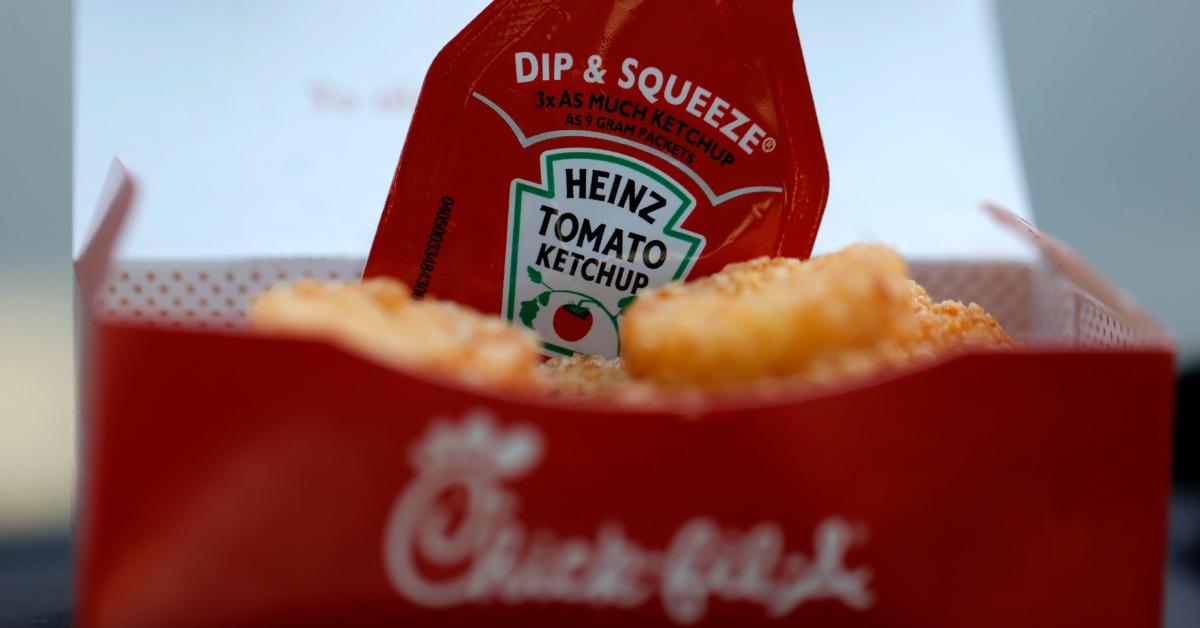 If you've been to Chick-fil-A lately and encountered a never-before-seen limit on the sauces you could add to your order, you're not alone. Indeed, it seems as though America's favorite chicken chain is encountering a supply issue with their variety of dipping sauces, and fans are not happy, to say the least.
Article continues below advertisement
So the question remains: Why is Chick-fil-A running out of sauce, and is the answer even that easily explained? Here's what we know about the issue as it currently stands.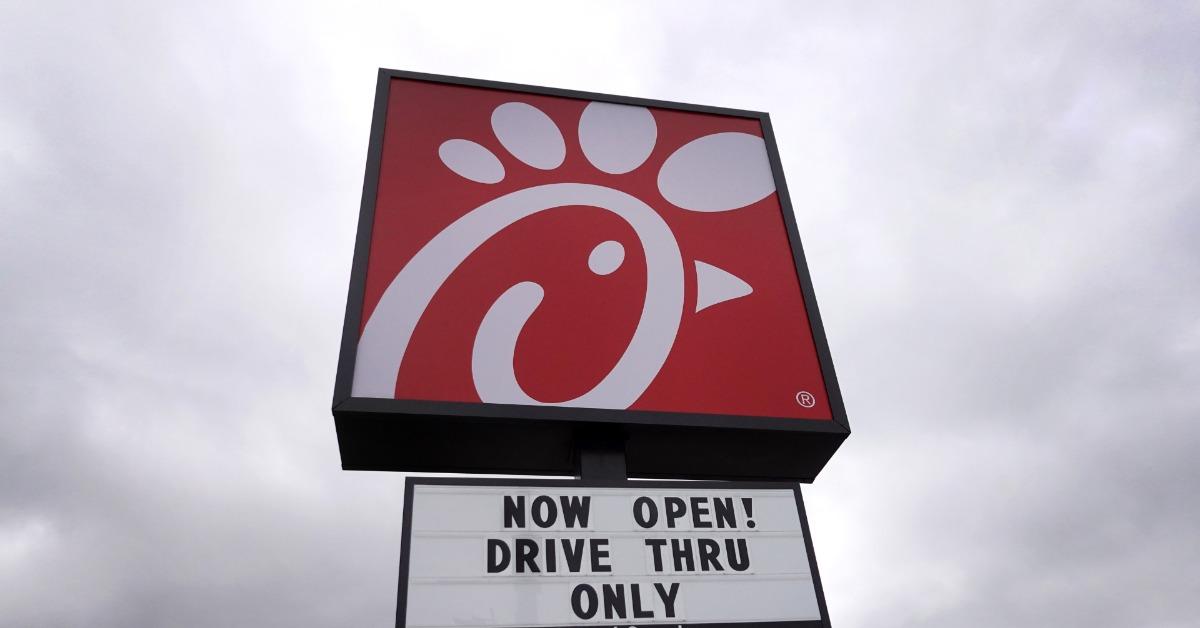 Article continues below advertisement
Chick-fil-A is currently experiencing a sauce shortage and doesn't know when it may end.
The chicken chain released a statement on May 12, 2021, addressing the concerns and confirming what many speculated: that the company is facing supply issues. This is causing a "shortage of select items," which includes dipping sauces.
"We are actively working to make adjustments to solve this issue quickly and apologize to our guests for any inconvenience," the company said in their brief statement, per The Hill, unable to give an exact time when the issue will be resolved.
Customers at many of the chain's 2,600 restaurants in the U.S. are only being offered one sauce per item they order.
Article continues below advertisement
Pandemic-related pressure on the industry has caused some strain on a lot of essentials over the last few months, with ketchup being another item that has fallen in short supply thanks to chain issues. To match demand, Heinz recently announced that they would be upping their output by roughly 25 percent.
Fortunately, while other chains have reported difficulty getting their hands on enough chicken to meet demand, Chick-fil-A representatives confirm that their chicken supply hasn't been affected at all.
Article continues below advertisement
Don't worry too much, though. It's pretty easy to make Chick-fil-A sauce at home.
Although you can still get (some) sauce at restaurants and lucky shoppers in certain regions can buy sauce by the bottle at supermarkets, there is a fairly easy way to replicate the chicken chain's signature sauce. The addictive barbecue-mustard-lemon crossover is a hit among fans, and for those who like to cover their food in it, now you can with little worry.
All you need to make this copycat Chik-fil-A sauce is a few common household ingredients. The biggest key to replicating the flavor of the actual sauce is making sure that you get the proportions of all the ingredients just right so no one flavor overwhelms the others.
To make it happen, simply take 1/4 cup honey, 2 tablespoons yellow mustard, 1/4 cup barbecue sauce, 1 tablespoon lemon juice, and 1/2 cup mayonnaise and mix them together in a big bowl.
Once the ingredients are thoroughly mixed, leave them to sit in the same bowl for a few hours in the fridge so they mix and chill as one. After that, the sauce is ready to go! Just pop it out and serve it alongside your favorite Chick-fil-A dishes (or homemade fried chicken recipes) for a taste of the family-favorite restaurant at home.