Fans Think That Chris Brown Is Secretly Engaged and They Just Might Be Onto Something
The singer recently shared an Instagram photo that has fans wondering: Is Chris Brown engaged? And if so, to whom? Here's what we know.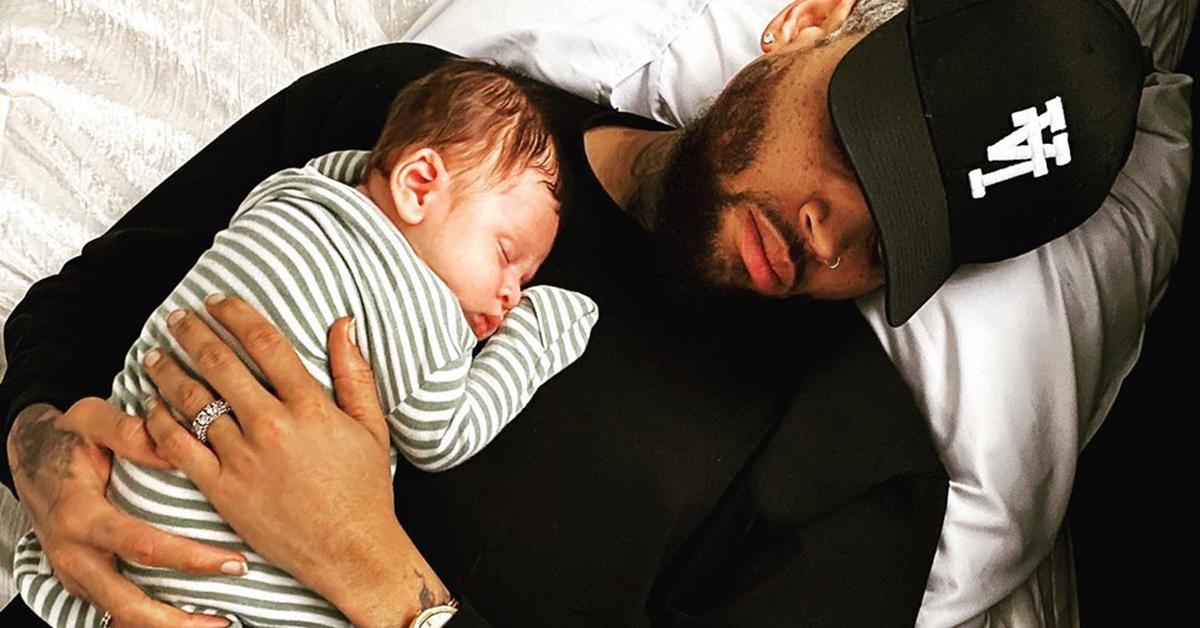 Congrats are in order for the 30-year-old singer, who just welcomed his son, Aeko, with his ex-girlfriend Ammika Harris. However, fans spotted something that was pretty hard to miss in Chris Brown's Instagram pic with the adorable newborn. As he cuddles with his son, a giant sparkler can be seen on his wedding ring finger. And now, fans suspect that he's planning to walk down the aisle.
But is Chris really off the market? Here's what we know.
Article continues below advertisement
Who is Chris Brown dating right now? 
He's been dating Ammika Harris, the mother of his son, on and off since 2015. Although neither he nor the 26-year-old model publicly confirmed that they were ever an item, there's evidence on social media that proves they were definitely together.
However, they reportedly split in early in 2019, as one source told UsWeekly in June: "Chris isn't dating her and they broke up a few months ago."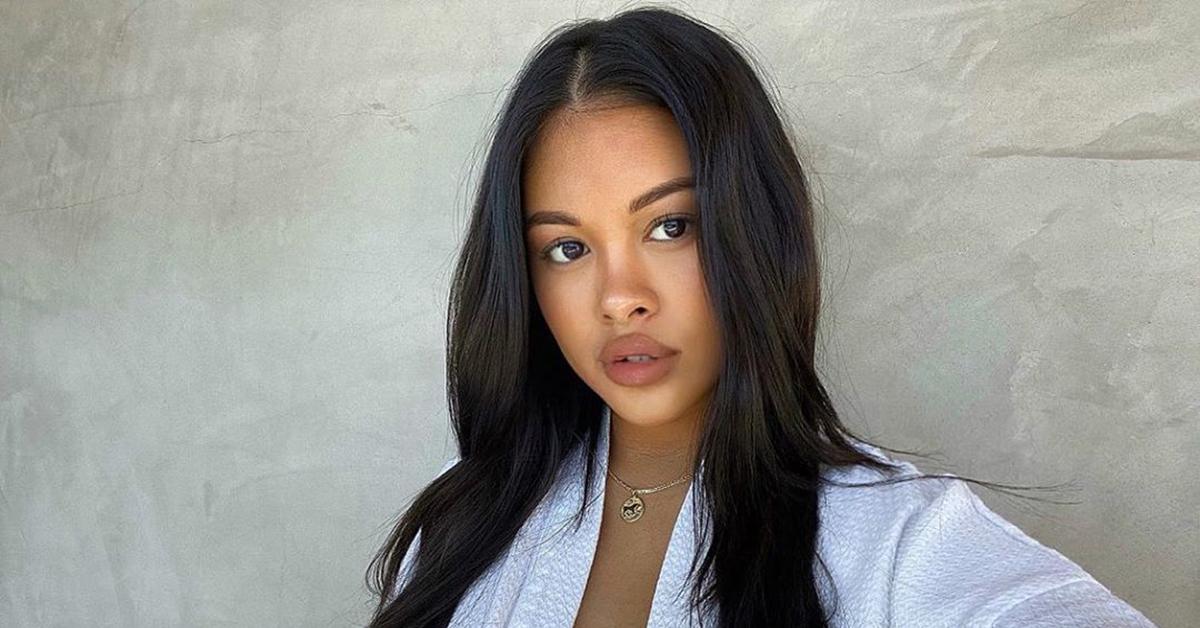 Article continues below advertisement
Some suspect that they've gotten back together by now, but after their rumored split, Chris has been romantically linked to Diamond Brown. The young model was spotted hanging with Chris on multiple occasions and was even invited to his 30th birthday party. Perceptive fans have also noticed how often he liked the model's photos.
But as for whether they were truly romantically involved, that still remains a mystery.
How many children does Chris have?
He's currently the father of two children: His 1-month-old son, Aeko, and his 5-year-old daughter, Royalty (whom he had with his ex and model, Nia Guzman). The singer learned that Nia was pregnant with Royalty while he was still in a relationship with Karrueche Tran. She decided to call things off in 2015 after she learned about the pregnancy.
Article continues below advertisement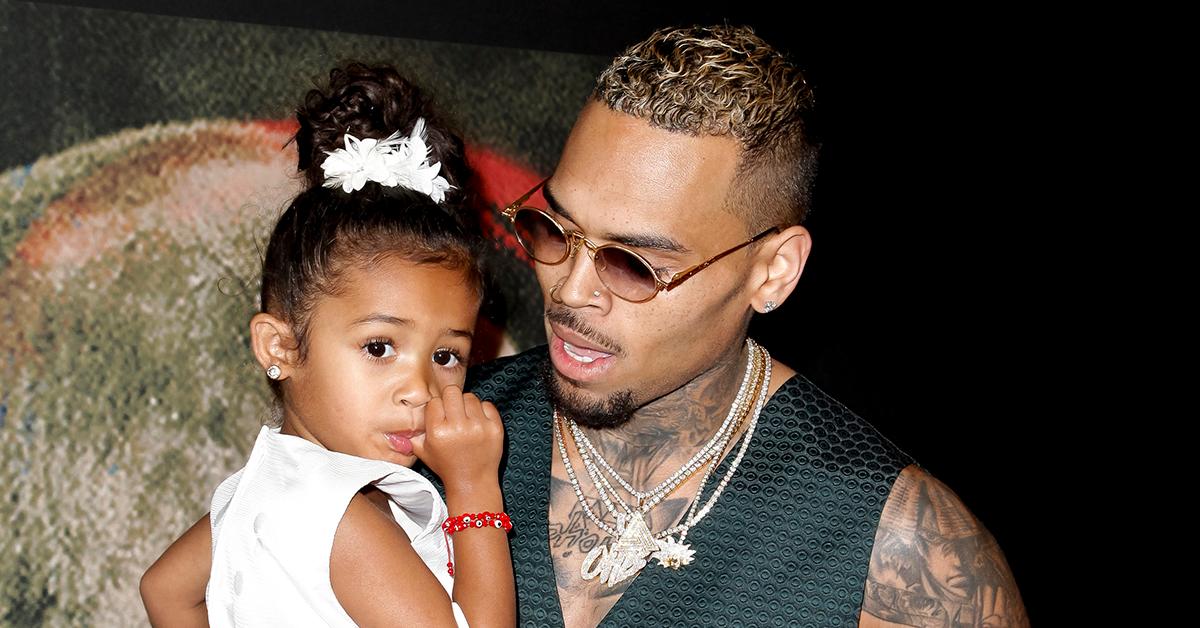 But thankfully, the news of Aeko's birth wasn't tied up in a scandal. In May, fans suspected that Ammika was expecting when Chris commented "BM BAD" under one of her Instagram photos, including the abbreviation for "baby mama." And by June of 2019, the news was confirmed.
Article continues below advertisement
Is Chris Brown really engaged?
The 30-year-old dad made no effort to hide his sparkly ring on Instagram, so of course, it immediately sparked engagement rumors. His comments section quickly blew up with questions from fans who immediately went into detective mode. For instance, one commenter asked: "why do you have a ring on your ring finger, Christopher?"
After getting tons of responses like these, Chris simply disabled his comments and didn't confirm anything. But this only made his fans even more suspicious. Especially considering that Ammika has a clear tattoo ring on her wedding ring finger.
Article continues below advertisement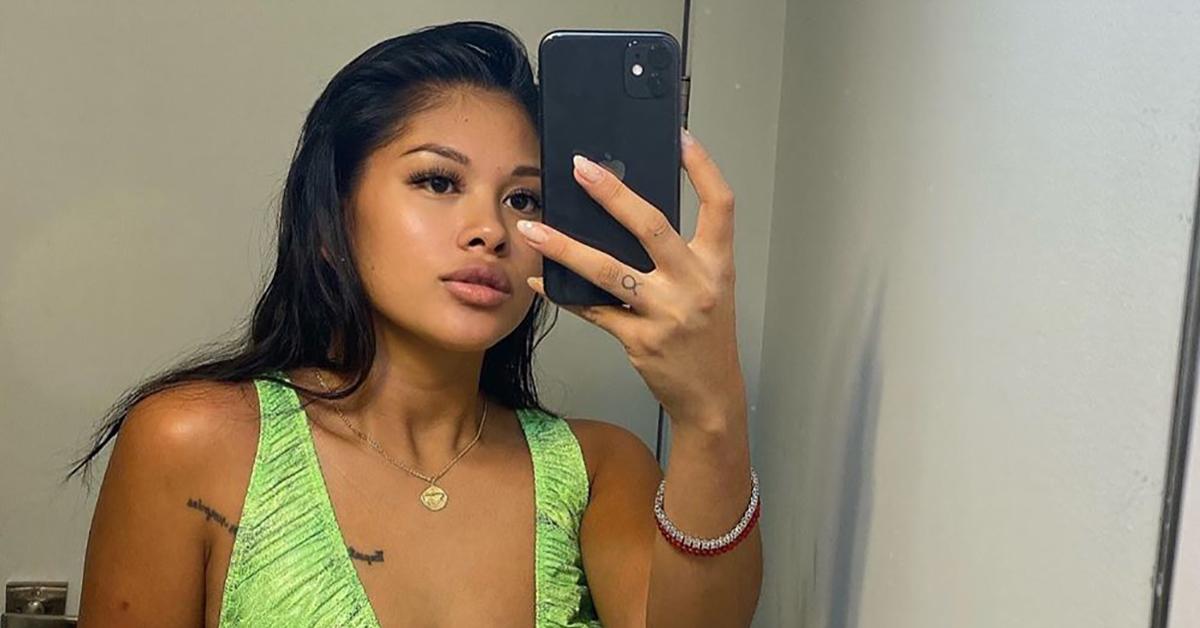 Still, there are a few fans who believe that it's only a decorative ring and nothing more. Another commenter said: "I wear rings on my ring finger all the time. He is not married. He posted a vid saying he was marrying himself years ago; that's the same ring, I think. People are so gullible."
As of now, no one knows for sure if Chris and Ammika are secretly engaged, but it's definitely a possibility, considering their history.
One source recently told HollywoodLife: "Chris and Ammika share a very strong bond and it's only gotten stronger since the baby was born. Chris is head over heels in love with his son and so grateful to Ammika for bringing him into this world. This Christmas he will be spoiling both of them rotten."
Engaged or not, we know these two will make awesome parents to their little boy!