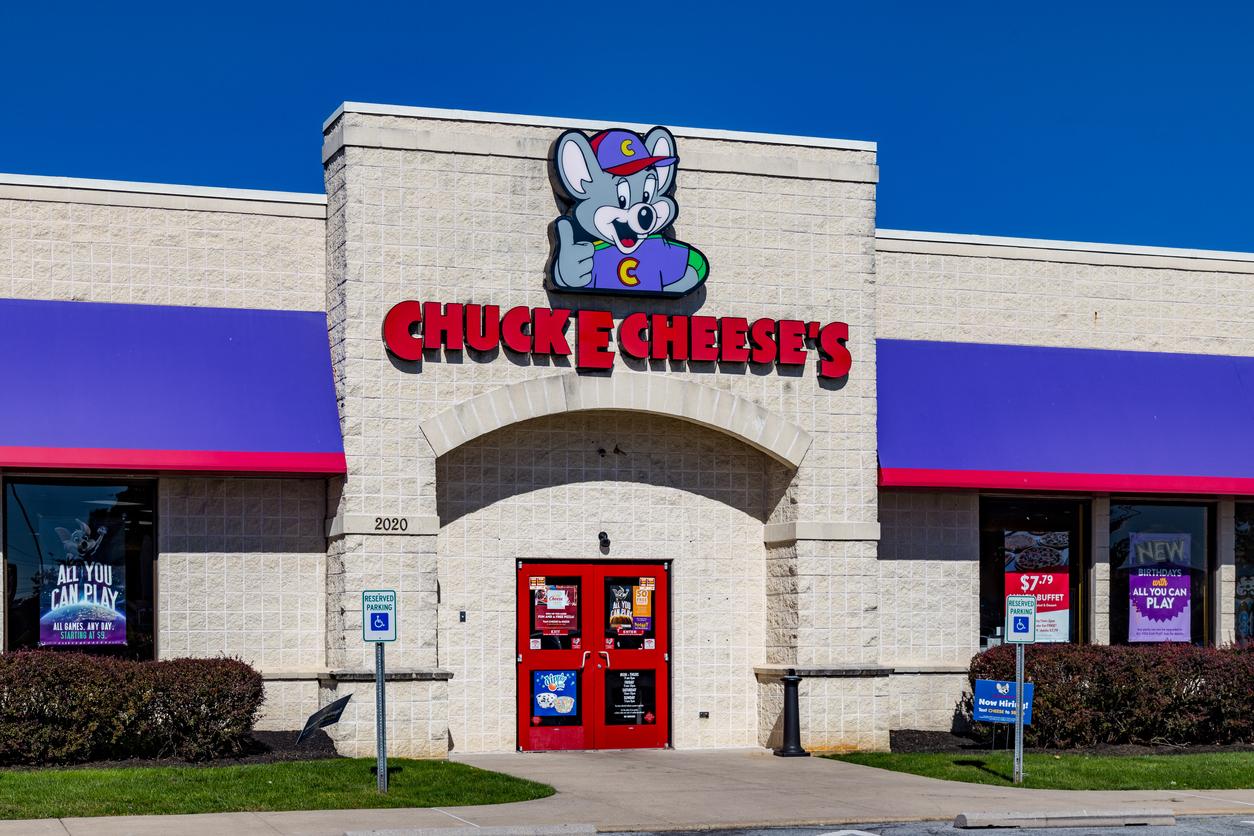 Is Chuck E. Cheese Shutting Down? Parent Company Files for Bankruptcy
Update: Chuck E. Cheese parent company CEC Entertainment officially filed for bankruptcy on June 24. According to reports, the kids' entertainment space will close three dozen locations nationwide.
Article continues below advertisement
Recently, we learned that the iconic entertainment and restaurant chain, Chuck E. Cheese was in some serious financial trouble. It was reported that CEC Entertainment (which owns Chuck E. Cheese) was close to filing for bankruptcy and is nearly $1 billion in debt. It was also reported that, if things didn't get better for the chain, they'd have to close down all locations across the U.S. The company was in talks with lenders in order to get $200 million, but it's unclear if they were able to do so. So, what's going on with Chuck?
Is Chuck E. Cheese going out of business?
As of now, CEC hasn't filed for bankruptcy. However, its future isn't looking rosy. The chain was hit extremely hard by COVID-19, as it was forced to temporarily close all its locations. Even though Chuck pivoted to takeout (under the name "Pasqually's" on delivery apps), delivering pizza alone couldn't help Chuck E. Cheese stay afloat. QSR reports that revenue fell by 94 percent during the first week of quarantine across the country. This is due to the fact that over half of business (54 percent) comes from the restaurant's arcade and entertainment venue.
Article continues below advertisement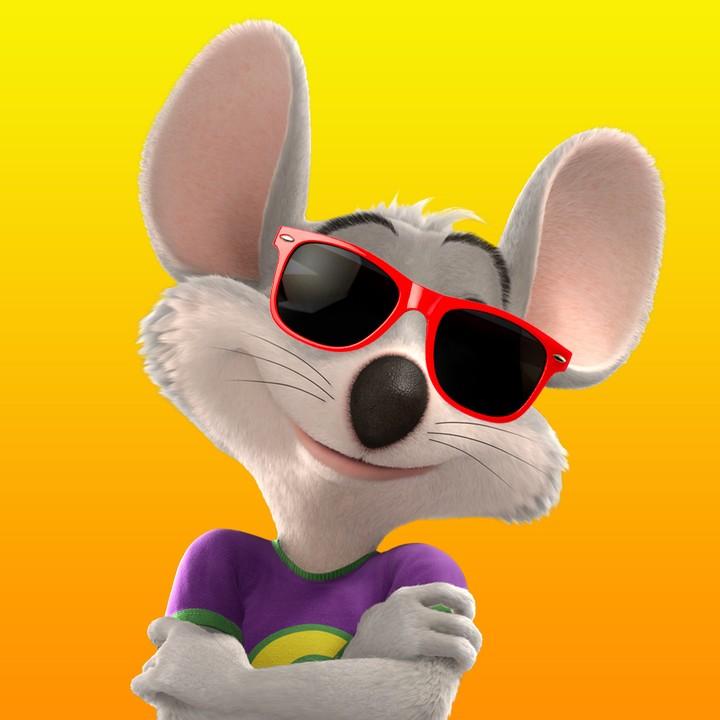 Although Chuck E. Cheese recently released new safety guidelines for their locations, it'll be hard for the company to be making the same kind of money they were pre-COVID. With fewer (if any) kids allowed in the arcade section of the establishment, parties, and the decreased utilization of the entertainment space, will Chuck E. Cheese ever recover? The guidelines also sadly stated, "And for now, during phase 1 of reopening, Chuck E. himself will be resting until he feels ready to get back out on the dance floor."
Article continues below advertisement
The folks of the internet, unsure of what is going to happen to the popular kids' birthday spot, have taken to Twitter with the hashtag #WhatsNextForChuckECheese to collectively hypothesize its fate. "I think we all know #WhatsNextForChuckECheese, Twitter user @kitwalkerbitch wrote, and included a photo of a maybe-real, maybe Photoshopped image of a Chuck E. Cheese location with a Spirit Halloween banner hung over the logo.
Article continues below advertisement
Another Twitter user made a Ratatouille joke, in reference to Chuck's newest career endeavors, if he's not going to be the chain's mascot for much longer.
Article continues below advertisement
Dancing With the Stars, perhaps? Hey, you never know. Or! Chuck could join the cast of next season's Masked Singer.
Article continues below advertisement
Someone joked about Chuck joining the Amazon team, since Amazon has been one of the top employers offering more work during the pandemic. It might be pretty weird to see Chuck delivering our Amazon packages, but hey.
Hopefully we won't have to say goodbye to Chuck forever. As questionable as that pizza was, we can all agree we had some fun times there when we were kids. Long live Chuck!