Did Cristiano Ronaldo Quietly Marry Georgina Rodriguez? Instagram Suggests Yes
Fans of Portuguese soccer player and billionaire Cristiano Ronaldo are picking up clues that suggest he's quietly gotten married. Here's what we know.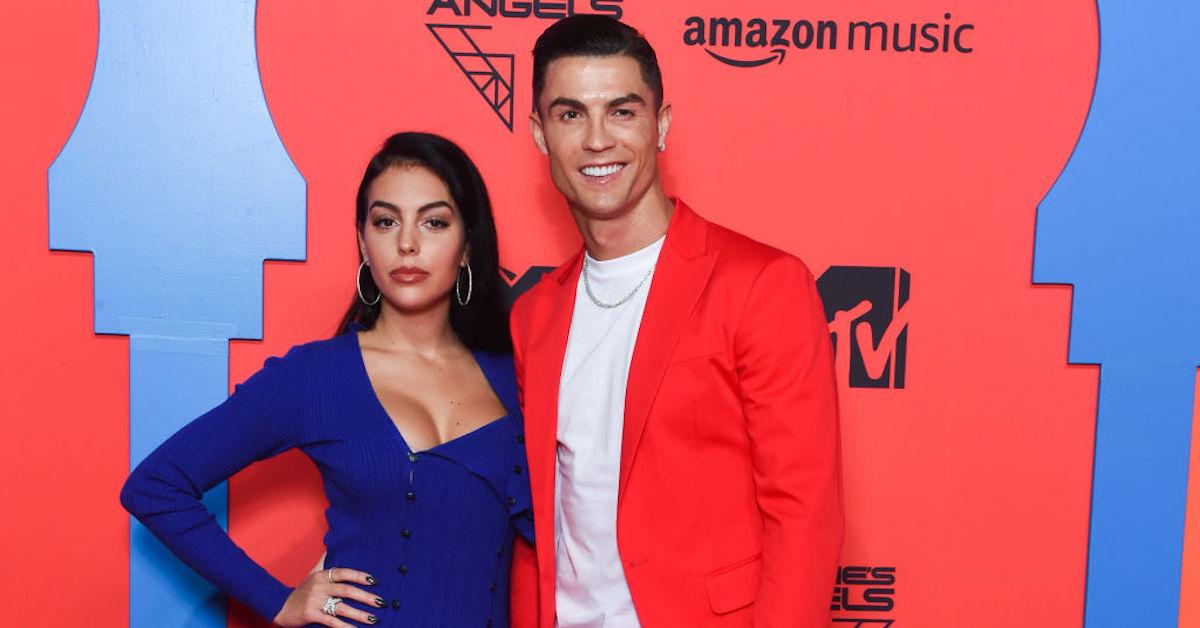 Portuguese soccer player Cristiano Ronaldo is one of the world's highest-paid athletes and is widely considered one of the best soccer players of all time. Over a 19-year career, he's won over 30 major trophies and holds the record for the most goals and assists in the history of the UEFA Champions League.
Article continues below advertisement
But for all his successes on the field, Cristiano's fans are equally enamored with the soccer player's life outside of the game. For years, there has been speculation about the billionaire soccer star's relationship status, his life as a father, and recently the rumors reached a fever pitch when Cristiano's current partner posted some pictures that suggested the two had gotten married.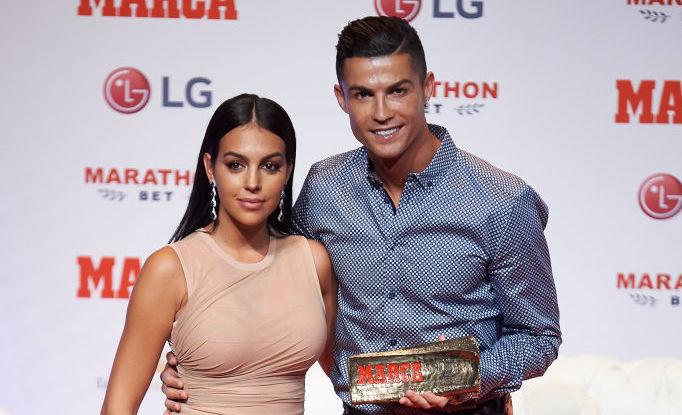 Article continues below advertisement
Is Cristiano Rolando actually married to girlfriend Georgina Rodriguez?
Cristiano Ronaldo and his longtime girlfriend Georgina Rodriguez are constantly at the center of marriage rumors. The soccer player started dating Georgina back in 2016, after the two met at the Gucci store in Madrid, where she worked as a sales assistant. The Spanish model has been Cristiano's most serious partner after his highly publicized breakup from Russian model Irina Shayk in 2015.
Since getting together, Cristiano and Georgina have had a child together, their daughter Alana, and they also co-parent Cristiano's three other children: Cristiano Ronaldo Jr., and twins Eva and Mateo. While the couple has been building their beautiful family for the past four years, they either haven't gotten married yet or haven't publicly confirmed to their fans that they have.
Article continues below advertisement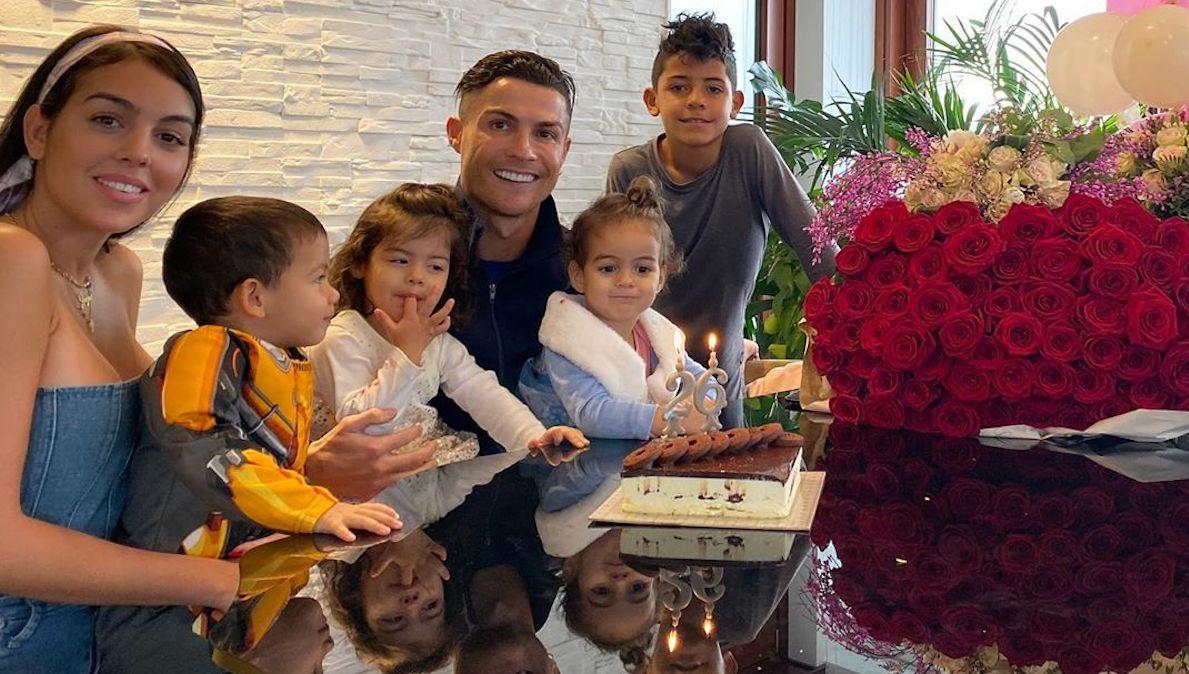 But just because they haven't said anything doesn't mean that fans haven't spotted what many speculate are clues that the couple has indeed made it official. Back in January, Georgina posted a family photo to Instagram in celebration of her 26th birthday. In the caption, she shared a sweet message to her fans, but it was the way she addressed Cristiano that got a lot of people wondering.
Article continues below advertisement
"Y Gracias a mi marido por haberme dado lo mejor de la vida, nuestros hijos. Os amo," she said, which translates to, "And thank you to my husband for giving me the best of life, our children. I love you." Naturally, fans were quick to spot the fact that Georgina used the word "marido" to describe Cristiano, which translates to husband.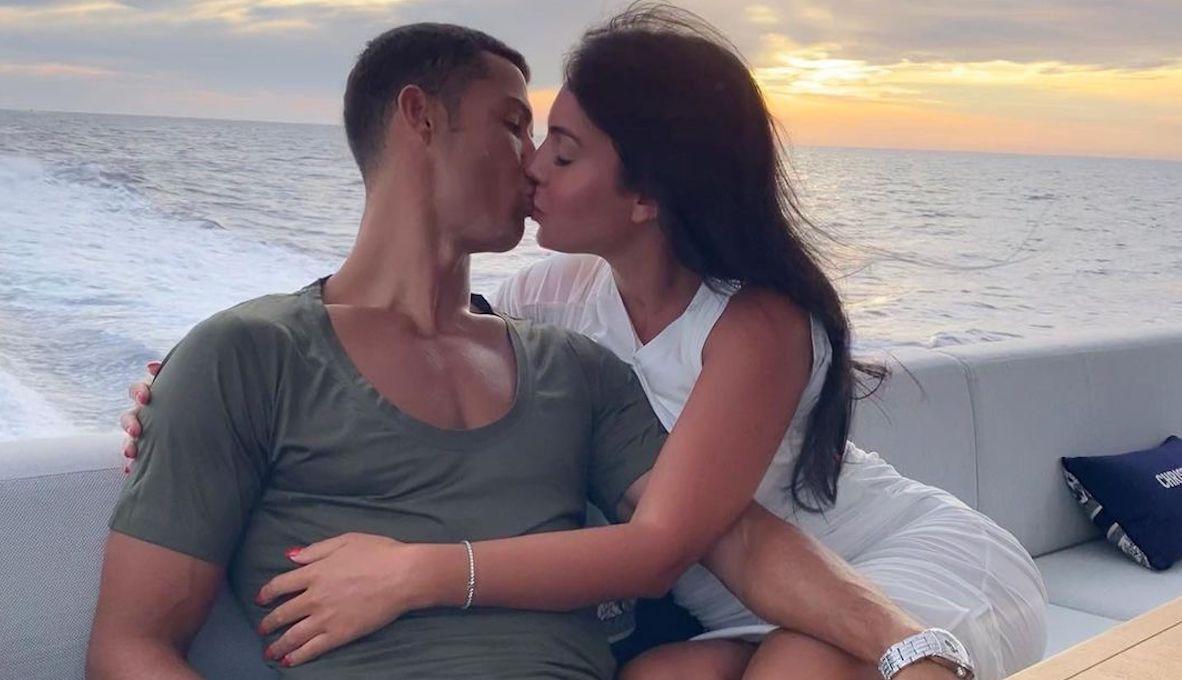 Article continues below advertisement
The couple neither denied nor confirmed whether they had tied the knot but rumors once again were sparked over the summer, after the whole family were on vacation in the French Riviera. Following a few weeks on a yacht with the entire family, Georgina posted a picture of just her and Ronaldo with her left hand awkwardly covered up, and a cryptic caption that simply said, "YESSS" followed by a rose emoji.
Just a few days after, both Cristiano and Georgina also shared a four-minute video of them and some friends at a party for the couple. Although neither were dressed in traditional wedding attire, friends appeared to be congratulating them and the style of the video was suspiciously reminiscent of wedding videos that have become popular in recent years.
Article continues below advertisement
Again, reps for the footballer denied that he had secretly gotten married, but fans are still wondering. After all, it was barely a year ago when Cristiano confirmed to Piers Morgan in an interview that he and Georgina will "be (married) one day, for sure. It's my mum's dream as well. So, one day. Why not? I open the heart for her and she opens the heart for me."