Is CNN Anchor Dana Bash Married? Details on the Journalist's Family Life
Is Dana Bash married? The longtime CNN anchor is pretty private when it comes to her family life. Here's what we know about the journalist.
Many of us know Dana Bash to be the chief political correspondent on CNN. Dana also serves as the co-anchor of the Sunday morning news show, State of the Union, with co-anchor Jake Tapper.
While Dana has been in the public eye for quite some time, the correspondent has done a really good job of keeping her private life out of the headlines. However, it turns out that Dana was actually married not once, but twice.
Article continues below advertisement
So, is Dana currently married? Here's the 4-1-1 on Dana's romantic life.
Article continues below advertisement
Dana Bash isn't married right now — she's in a relationship with Spencer Garrett.
Dana may not be married at the moment, but she does have a main squeeze. FreshersLive reports that Dana has been in an eight-year relationship with Spencer Garrett. Spencer, is a seasoned actor that has been featured in various projects that include Netflix's 2022 film Blonde, the TV series For All Mankind from 2019 to 2021, 2020's Dirty John, and more.
The pair are reportedly partial to privacy and very seldom post about one another on social media. The outlet shares that Dana and Spencer first met in 2013 and maintained a friendship before taking things to the next level.
Article continues below advertisement
However, since it's clear that Dana has been married in the past, there's a chance that the pair may take that ultimate step. However, only time will tell what the future holds for the couple.
Article continues below advertisement
Dana was married twice before and has a child.
According to FreshersLive, Dana first tied the knot with Jeremy Bash in 1998. Jeremy worked under the Chief of Staff of the United States Secretary of Defense from 2011–2013. The 51-year-old is widely known for his work as a lawyer.
Article continues below advertisement
Although Dana and Jeremy were married for nearly a decade, the pair didn't welcome any children in their union. The pair went their separate ways in 2007.
However, things were a bit different with Dana's second husband, John King. If the name John King sounds familiar, that's because the 59-year-old is also a CNN darling. Aside from being one of CNN's top journalists, John is now the network's chief national correspondent.
Article continues below advertisement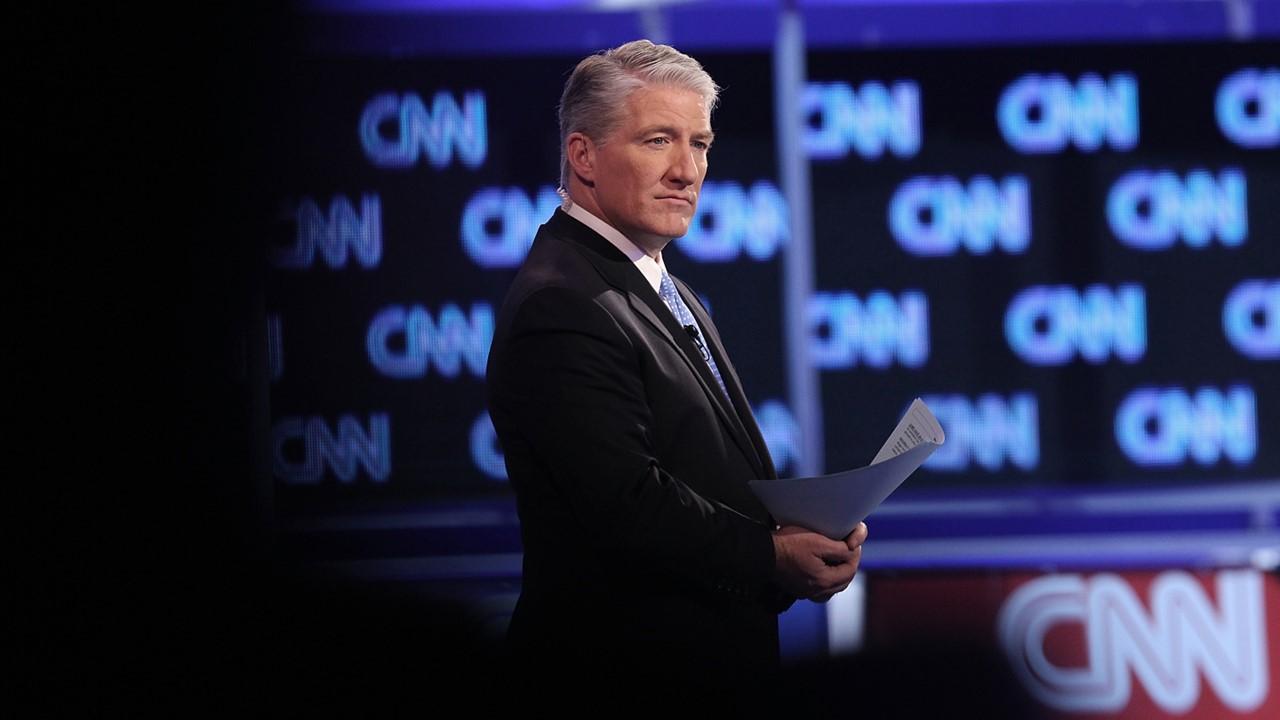 Since Dana and John have similar professional pursuits, most would believe that other aspects of their lives would have been aligned. Unfortunately, the couple was only able to remain married for four years.
While the pair split in 2012, they are seemingly friends and are active co-parents to their child. The pair shares a son, Jonah Frank King, born in 2011.