CBS News' Norah O'Donnell Married Her Best Friend, Chef Geoff Tracy
Norah O'Donnell's husband, chef Geoff Tracy, is "a partner who makes you laugh and who is supportive," the 'CBS Evening News' anchor said.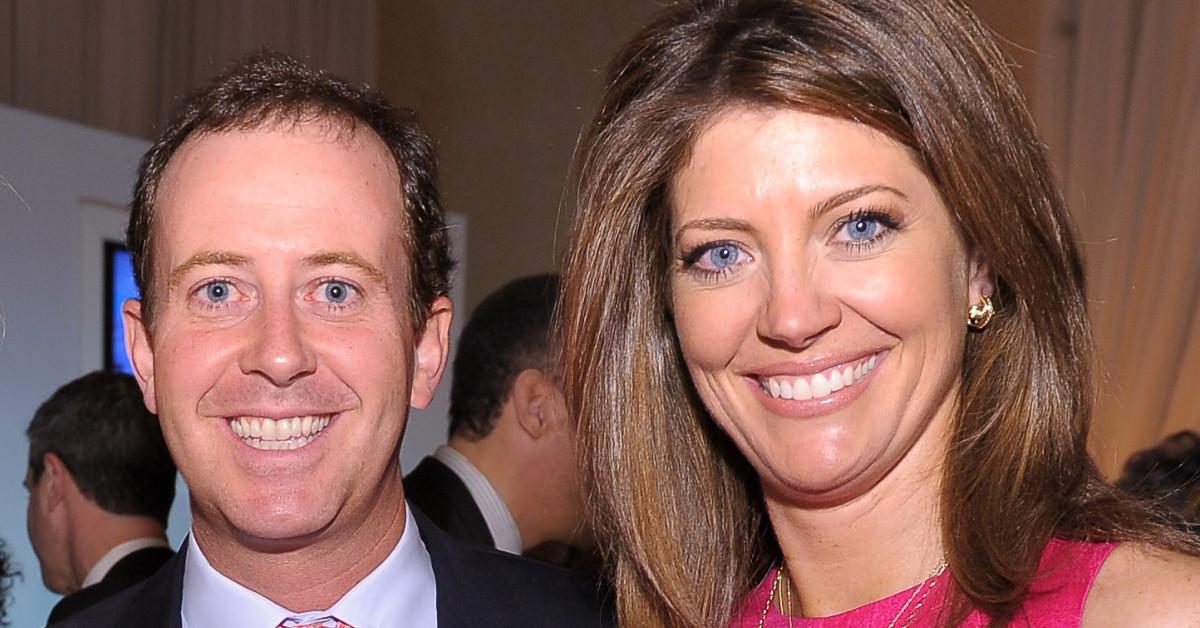 In 2019, CBS Evening News made a highly publicized move from New York City to Washington, D.C. — which probably worked out well for anchor Norah O'Donnell, whose husband, Geoff Tracy, is a big-time D.C. chef.
Article continues below advertisement
Norah and Geoff, who met while attending Georgetown University, have been married since 2001, according to The U.S. Sun. They're the parents of twins named Henry and Grace, born in 2007, and a daughter named Riley, born in 2008.
Norah O'Donnell's husband is chef and restaurateur Geoff Tracy.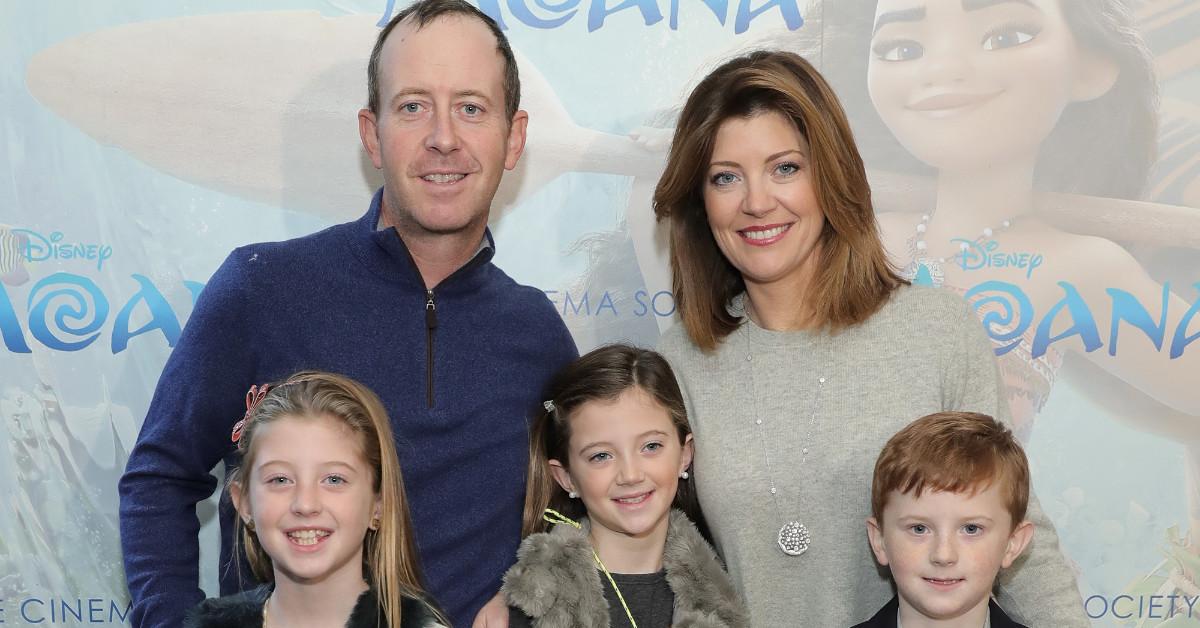 Geoff is the restaurateur and chef behind two restaurants called Chef Geoff's in Washington, D.C., one in the city's Uptown neighborhood and one in the West End area. He also has a restaurant called Lia's in nearby Chevy Chase, Md.
Article continues below advertisement
According to a press release on the Chef Geoff's website, Geoff previously served as the president of the Restaurant Association of Metropolitan Washington. By now, he has been a part of the D.C. dining scene for more than 20 years, having opened the first Chef Geoff's in 2000. "It seems like yesterday and also 100 years ago," he told Eater in 2017. "It's definitely an accomplishment when you live through more than one lease term."
"I don't think there's a better time to be a diner in Washington," Geoff added at the time. "But there's never been a more competitive time to be a restaurant owner because there are so many."
Article continues below advertisement
Norah and Geoff also wrote a cookbook together.
Norah and Geoff released a cookbook, Baby Love: Healthy, Easy, Delicious Meals for Your Baby and Toddler, in 2010. The book includes recipes titled Pom-Pom Apple, Peach and Apricot Oatmeal, Creamy Butternut with Nutmeg, Very Gouda Grits, and Norah's Brain-Booster Zucchini Muffins.
As Norah told People that year, she and Geoff had never bought a jar of baby food, and they were eager to help others prepare no-fuss food for their young children.
"I'm not a professional chef and I'm certainly not a very good cook, but it was very easy for me to prepare a recipe," she added. "The goal is to help millions of busy parents out there like us … especially parents who want to champion a healthier approach to food. That's what the book's supposed to be about. It's not pretentious. It's easy. And we hope it really helps people."
Article continues below advertisement
Geoff's support "means everything," Norah said.
In a 2021 interview with Woman's World, Norah shared the relationship advice she got from her mother. "The one nugget that really stands out is my mom saying, 'Marry your best friend,'" she said. "That turned out to be good advice! Having a partner who makes you laugh and who is supportive means everything!"
She also shared that her husband treats her to random acts of kindness. "The other night, I came home after a long day and was touched that my husband had dinner waiting for me," she said. "Small gestures like that … can have a far-reaching effect and is something we can all do to add more light to the world!"