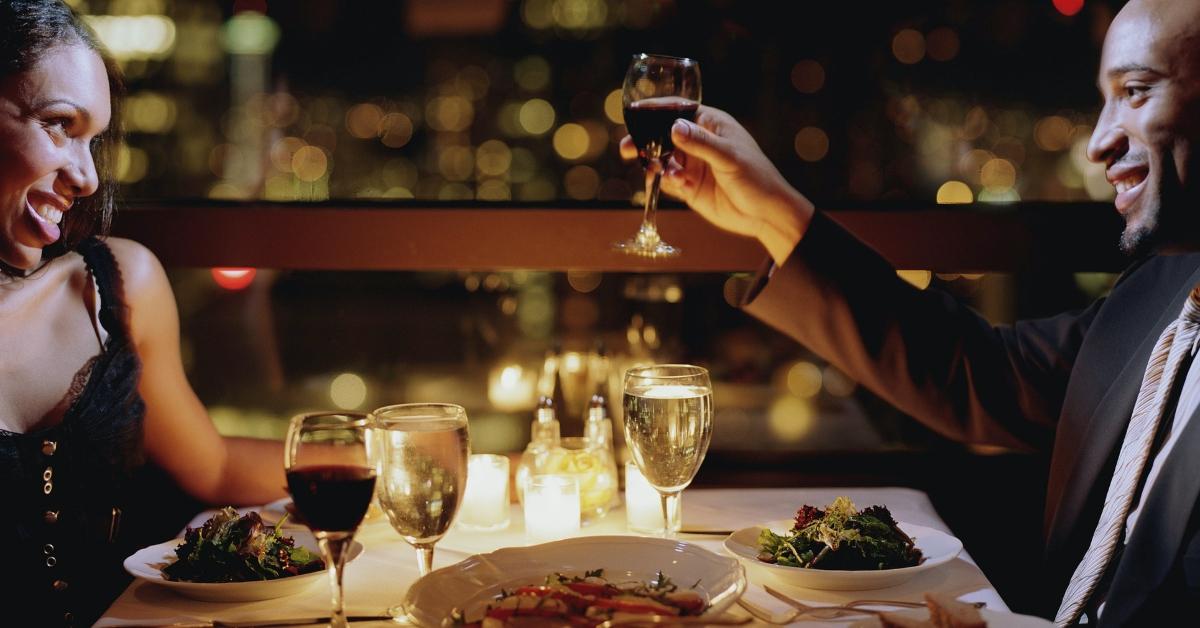 Don't Break the Bank — 7 of the Most Affordable Michelin Star Restaurants in the U.S.
Among food enthusiasts, Michelin-star restaurants are revered as the crème de la crème of the culinary world. These prestigious stars are awarded to restaurants around the world based on the flavors of the food, the presentation of the plate, and the overall service.
Therefore, it's not surprising that dining at a Michelin star restaurant can set you back a pretty penny.
Article continues below advertisement
But, according to a recent study from Forbes Advisor, some Michelin star restaurants can be in your price range, meaning you won't have to break the bank to indulge in a three-course meal.
With more than 200 Michelin-star restaurants based right here in the United States, check out seven of the most affordable and delicious eateries. Will these spots rank No. 1 in your eyes (and pockets)?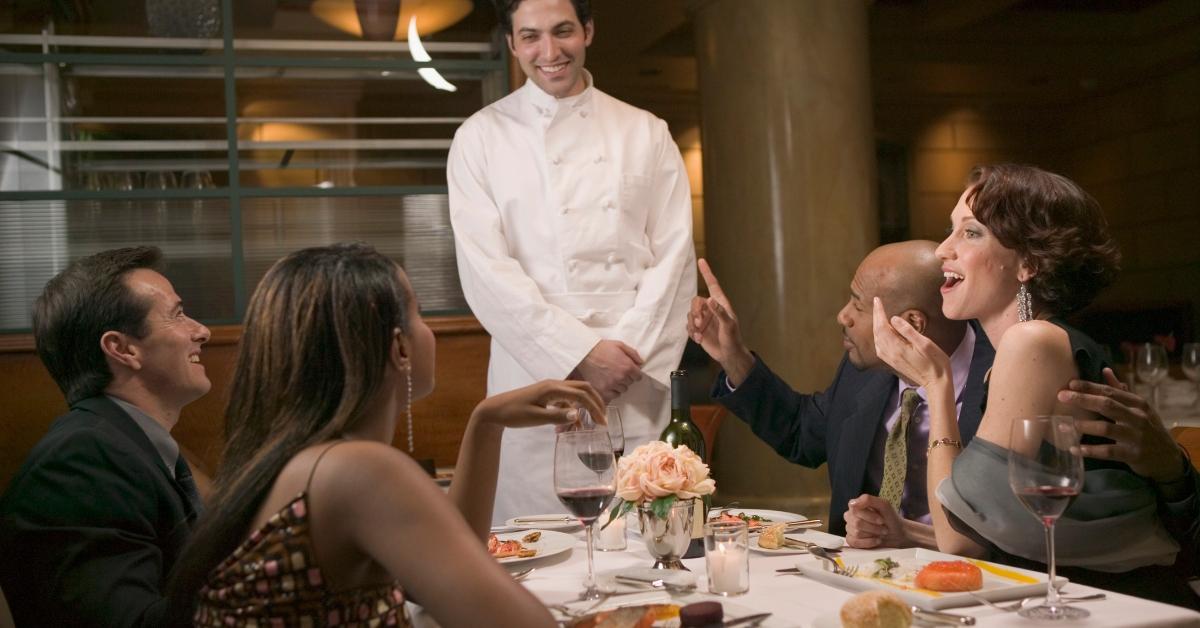 Article continues below advertisement
These are some of the most affordable Michelin star restaurants in the United States.
State Bird Provisions, San Francisco
San Francisco is known for its eclectic food scene, which is why it's not surprising that the city features a Michelin star restaurant. So, during your next trip over the Golden Gate Bridge, stop by State Bird Provisions for a delicious meal that features an ever-changing menu based on the season and produce available.
Italian American classics are cooked up by husband and wife Scott Tacinelli and Angie Rito at New York restaurant Don Angie. If you decide to venture to this Michelin star restaurant, check out the BBQ calamari and the sourdough pasta cacciatore.
Article continues below advertisement
With such an eclectic food scene, it's not surprising that yet another Michelin star restaurant is located in Williamsburg. Polo Dobkin and Stephanie Lempert operate Meadowsweet, a Mediterranean restaurant that will entice guests with braised wagyu beef empanadas, spiced duck breast, and blueberry crumble for dessert.
Article continues below advertisement
Experience french cuisine in Miami with Le Jardinier's lunch prix fixe menu created by Michelin-starred Chef Alain Verzeroli. At just $55, you can dine on a rabbit and wild mushroom terrine, house-made tagliatelle in a sweet pepper sauce, and a raspberry mousse.
This timeless American restaurant features seasonal menu items prepared by Chef Lee Wolen. Feast on dry-aged beef tartare, grilled Spanish octopus, and short rib for a delectable dinner in the Windy City.
Article continues below advertisement
Less than $50 for a three-course Michelin star meal? Sign us up! According to Forbes Advisor, this Mexican restaurant located in Brooklyn currently has one star attached to its name and offers a three-course brunch menu for just $48. Executive chef T.J. Steele offers guests an extensive and flavorful profile palate that could potentially include a tostada with Montauk yellowfin tuna, mole rojo made with pork cheek, and rice pudding topped with roasted peaches and whipped cream. Yum.
Break bread at Maydan, a Middle Eastern restaurant located in Washington D.C. If you're dining with a group, enjoy these dishes family style. The menu features a mix of salads, spreads, and an array of meats, including beef and lamb Koobideh, ribeye, and a Syrian seven-spice lamb shoulder.