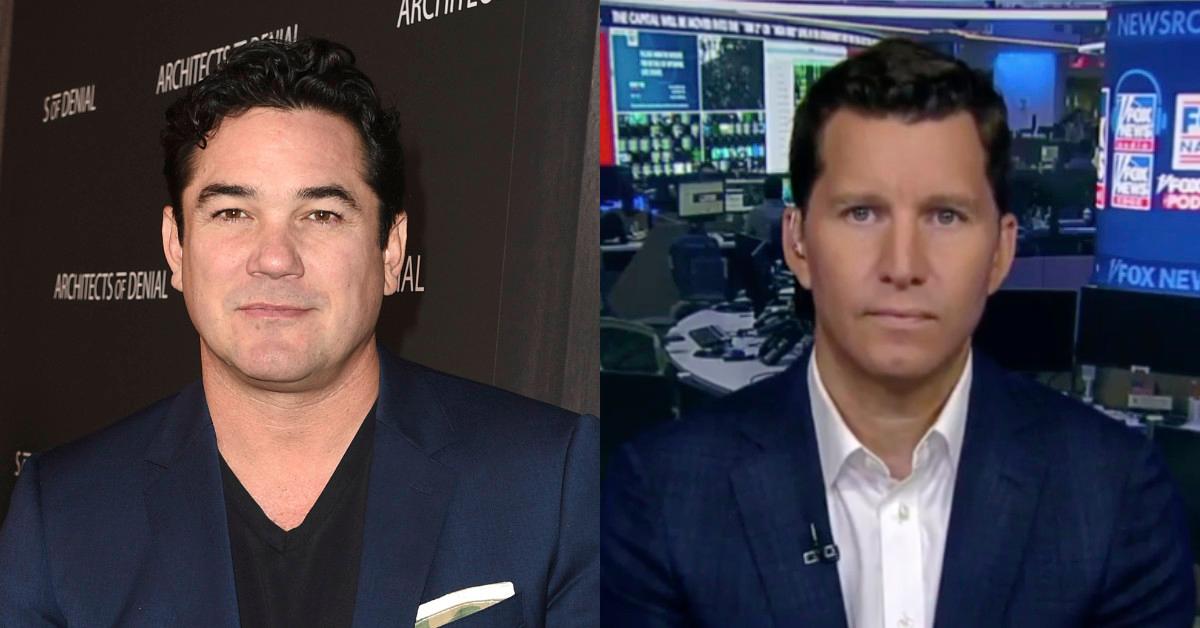 Dean Cain And Will Cain Aren't Related — Unless Fox News Is a Family
it's easy to understand why people might mix the two up, but Dean Cain isn't related to Will Cain, as far as we can tell. Not only do they share a last name, but they've both made appearances on Fox News.
Article continues below advertisement
Dean even gave Will a shout-out on Twitter in June 2020 after the news broke that Will would be joining Fox & Friends Weekend. "Will Cain will do a fantastic job! @ffweekend #congrats," the actor tweeted at the time.
Here's what to know about both men…
Dean is a Trump-supporting '90s TV star.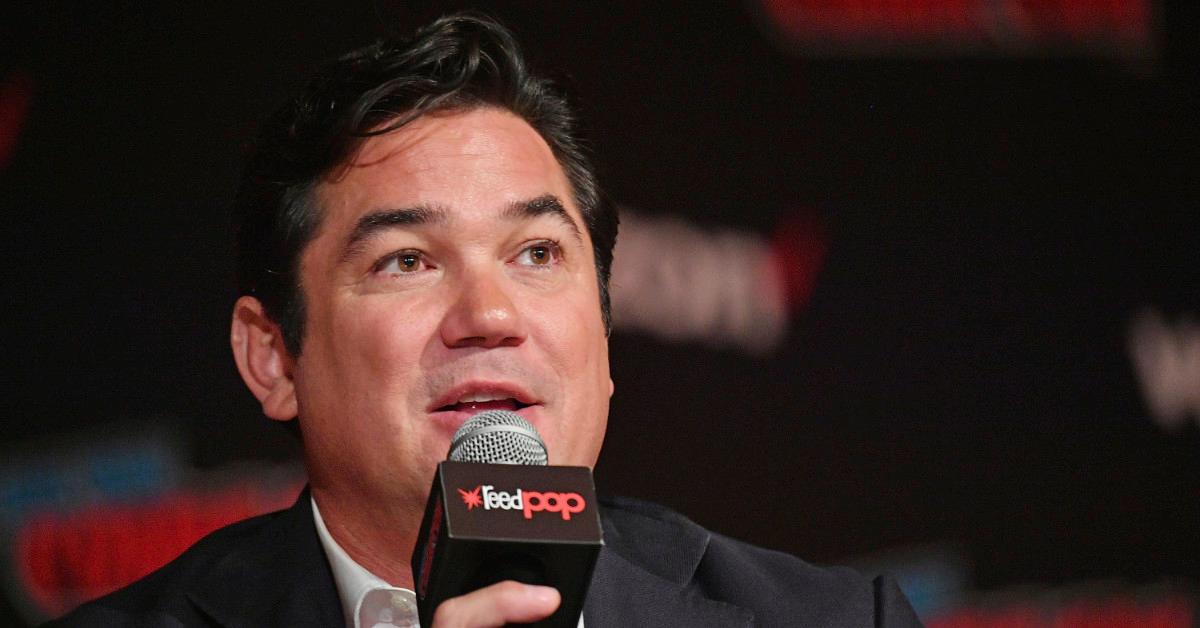 After growing up in California, Dean attended Princeton University, where he played football and dated Brooke Shields. After college, Dean signed with the Buffalo Bills, but a training camp injury ended his NFL career.
He headed to Hollywood, and his guest-starring roles on A Different World and Beverly Hills, 90210 led to his breakout role as Clark Kent in the 1990s ABC drama Lois & Clark: The New Adventures of Superman.
Article continues below advertisement
Article continues below advertisement
Dean is also a longtime Donald Trump supporter who has made dozens of appearances on Fox News. "I have full and complete faith in the president in getting America back up and running," he said in a May 2020 interview with Donald's daughter-in-law Lara Trump, which was published on Donald Trump's YouTube page. "Maybe it's because he's outside the box, maybe because he's not a career politician that I think he is uniquely equipped to do this."
Will is an ESPN alum and current Fox News host.
Will is a Pepperdine University alum — and former water polo athlete — who founded the media company Quince Media in the 2000s and appeared as a conservative pundit on CNN and Fox News in the 2010s.
In 2015, Will began working at ESPN radio, contributing to the shows Outside on the Lines and First Take before landing a self-titled show in 2018. During his ESPN years, Will criticized Nike's endorsement deal with Colin Kaepernick and said that the Washington Redskins should keep its name, according to The Washington Post.
Article continues below advertisement
Some media watchers speculated that ESPN hired Will as a conservative to balance the sports network's left-leaning reputation, but Will told the Post in 2018 that he "didn't come here to bring politics to sports" and "didn't come here to counterbalance anybody out." (He also said he didn't support Donald Trump.)
In April 2020, the Post announced that Will would be leaving ESPN to go back to Fox News after he asked ESPN for a $2 million salary, and two months later, Deadline reported that Will would join Fox & Friends Weekend — a show on which Dean has appeared many times — starting that August.
"I am excited to join the team at Fox & Friends Weekend and look forward to building upon my experience in sports, news, and politics on the number one morning show in the country," Will said at the time.