The Story of How Dierks Bentley and His Wife Met Is More Romantic Than Any Country Song
If you're wondering whether or not Dierks Bentley is still married, that's a yes. And once you. hear how they met, you'll understand why they're so perfect for each other.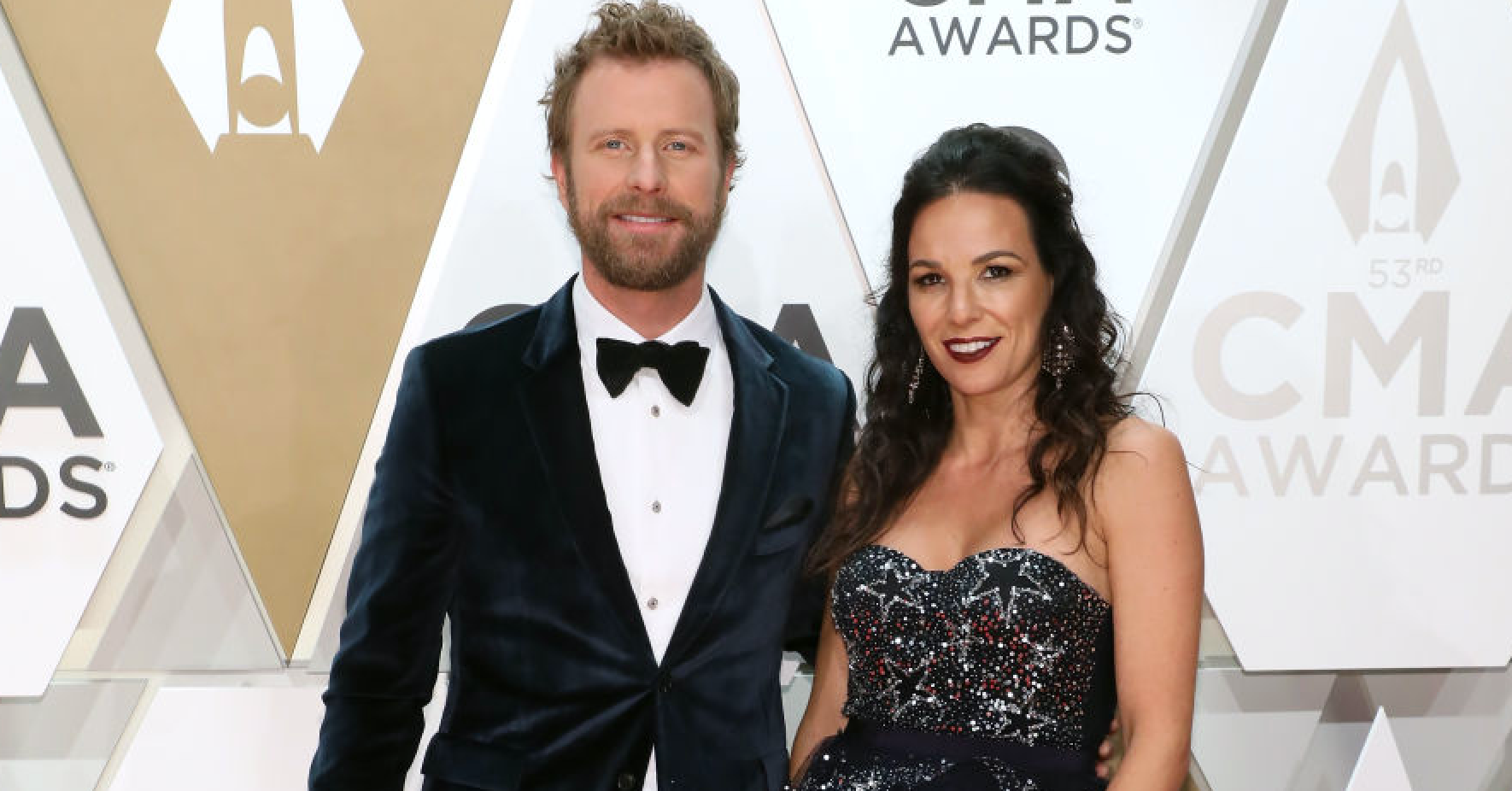 Tuning in to the CMA Awards? Country fans will catch musicians Jason Aldean, Brother Osbourne, Ashley McBryde, and Dierks Bentley hit the (social distance-friendly) stage. All of them paid tribute to the late Charlie Daniels, playing some of his biggest hits. If you're more interested in these country stars' personal lives, we got you. After watching Dierks Bentley play, many are wondering if he's still married. Dierks married Cassidy Black in 2005 and the two had three children together.
Article continues below advertisement
Is Dierks Bentley still married?
Dierks Bentley is still married to Cassidy (now Cassidy Bentley), and she made an appearance on his Instagram in early October, where Dierks shared a heartfelt, moving birthday message to her. Although the couple keeps things low key and away from the spotlight, they're still very much together and going on many adventures together as a family. The family moved to Colorado this year, and it seems like this change has brought Dierks and his wife and children even closer.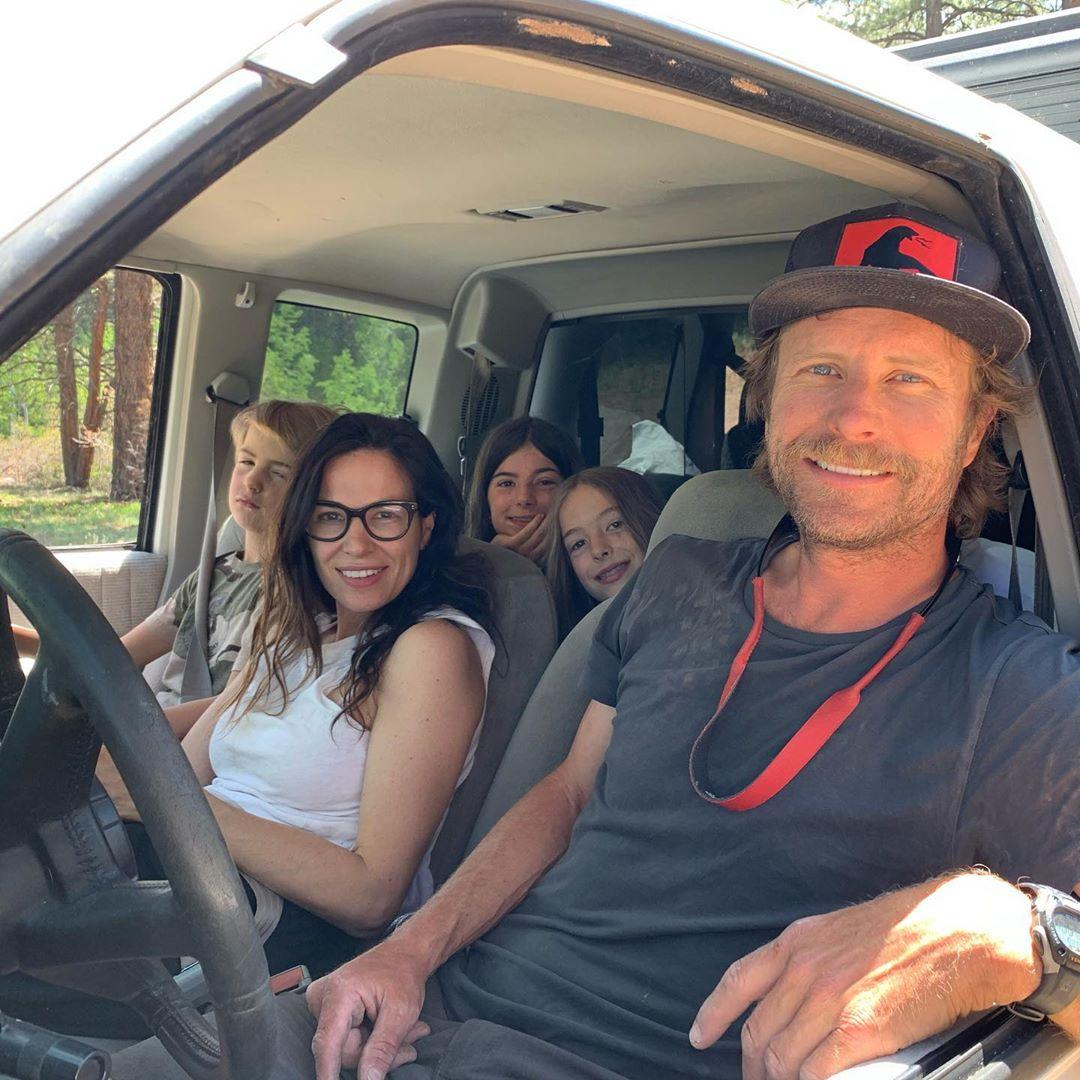 Article continues below advertisement
"Happy late birthday to my person. I love you. I love this journey around the sun together. I love that you sit in the middle seat of an old truck with no a/c for five hour drives into the desert. Says a lot about you. total gamer. for me and my crazy ideas, for our kids, and for this mountain life adventure the last 7 months. Love you cass. Wild for you. Always will be," Dierks captioned a slideshow of his wife and family.
The couple met back in 8th grade. They went to school together, but Dierks admits he wasn't cool enough for Cassidy back then, telling PEOPLE, "I was way too immature and into drinking beer and guns and blowing things up." They dated when they were teens, but split when Dierks moved to Nashville to go after his dream of being a country musician. Cassidy lived in San Francisco for awhile and worked in advertising. But Dierks, the romantic he is, wrote love letters to her — and apparently Cassidy saved them.
Article continues below advertisement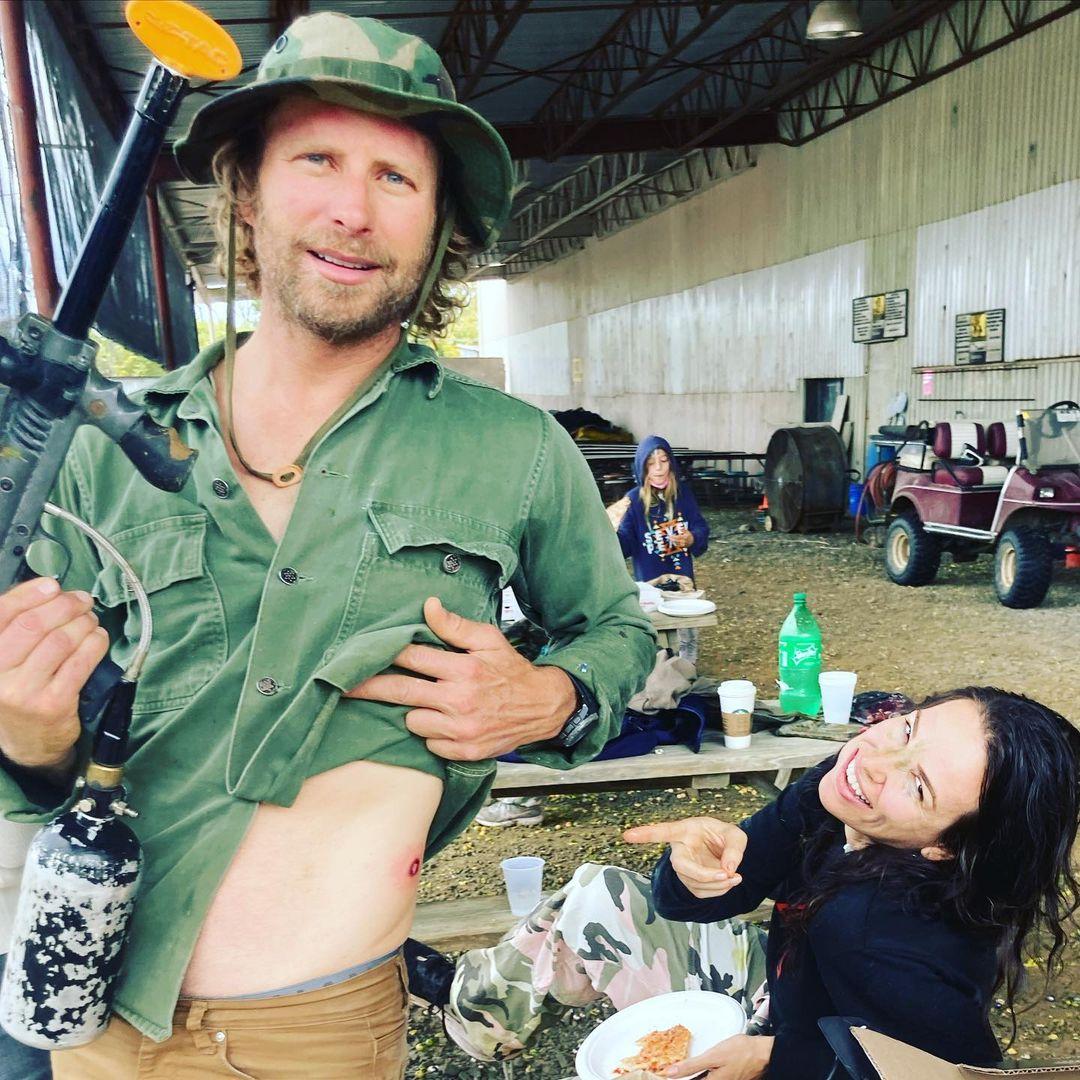 "I did save them and thought I could always sell them on eBay," she joked. She went to one of his shows in 2005, and seemed to realize that he was the one for her. This was in 2005 — the two got engaged quickly and got married in Mexico.
Article continues below advertisement
On October 23, the 44-year-old country star opened up about his reason for moving to Colorado, saying, "I went out there with my family for Spring Break in March and just never left. I put my kids in school out there and we just kind of moved." He added, "I'm making up for lost time with my family," he says. "It's been 18 years now of touring and being gone every weekend. Now I'm somewhere I can ride bikes with my kids to school. I put a camper on the back of my 1994 Chevy and we go camping almost every weekend."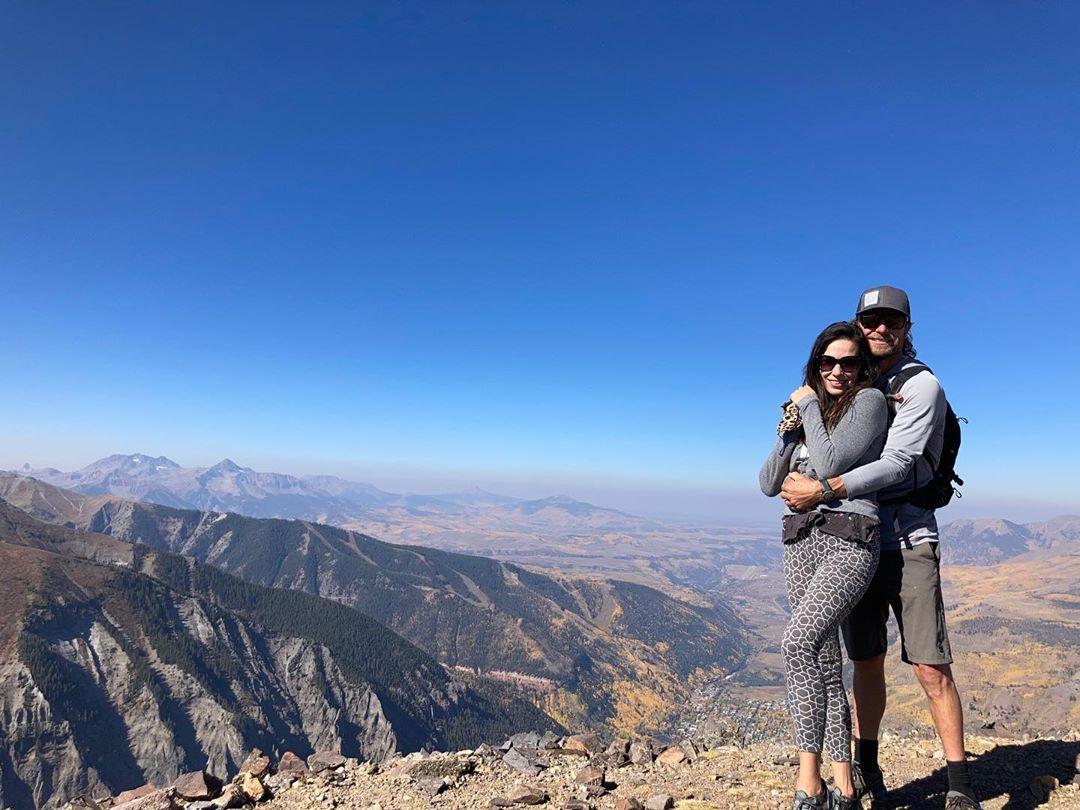 Article continues below advertisement
When he's not hiking with Cassidy, he can be found biking through nature. Dierks is really taking advantage of all that fresh air.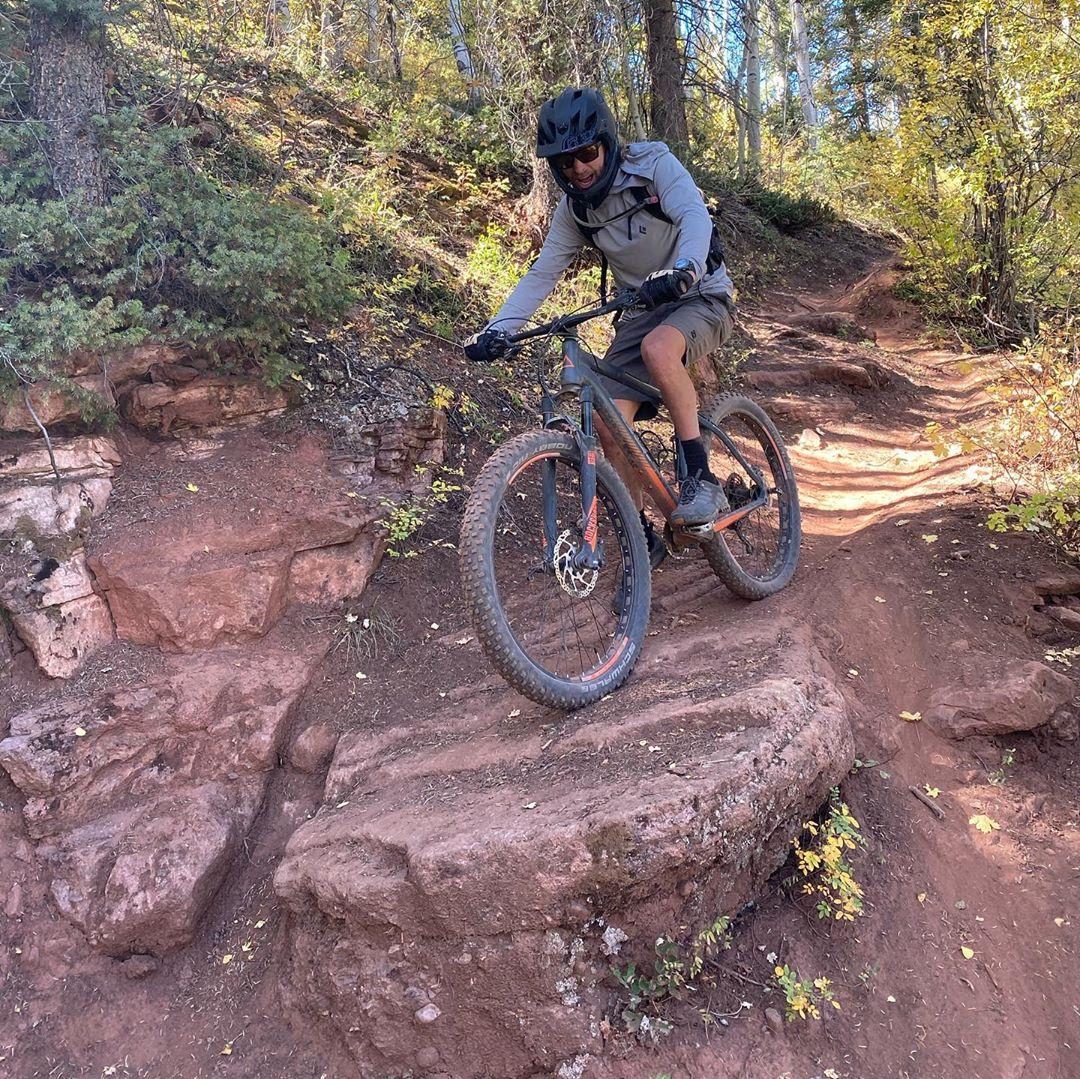 Seems like a pretty dreamy life. No wonder Dierks has all this inspiration for his music — his life is like one big country song.