Why Does Country Singer Marty Stuart Always Wear a Scarf?
Country singer Marty Stuart is well-known for many things, including several musical hits — and also for always wearing a scarf around his neck.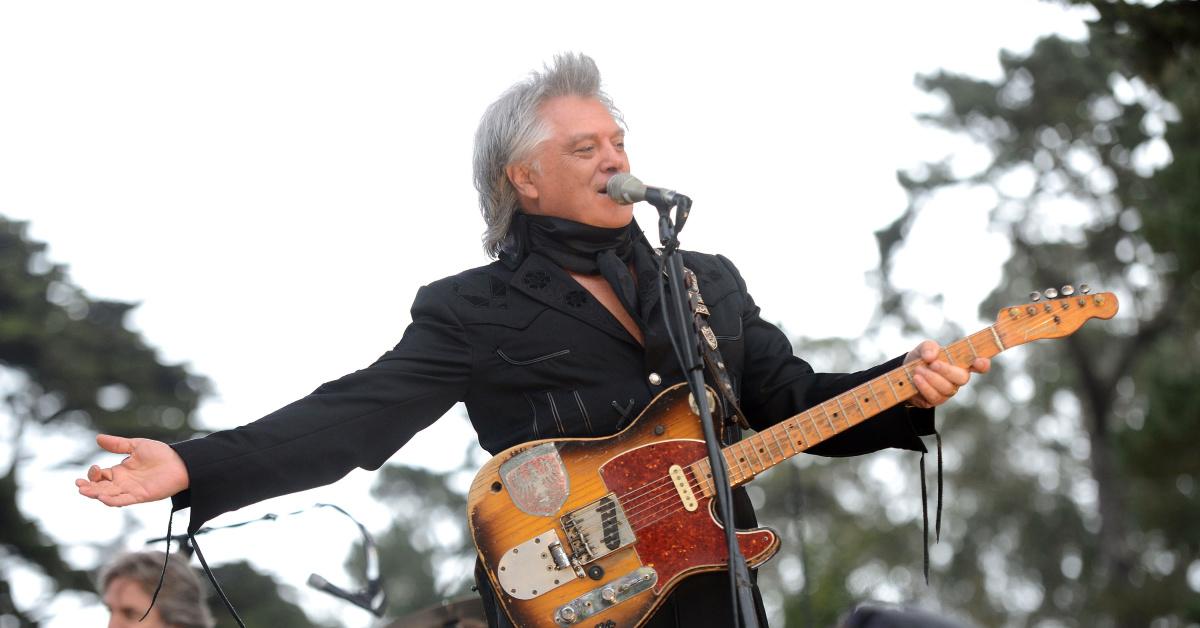 When you think of Marty Stuart, you're probably instantly transported back to the late '80s and early '90s, when his songs like "Hillbilly Rock" and "Western Girls" hovered near the top of the country music charts. Over the course of his decades-long music career, Marty has certainly cemented himself as one of the greatest country music legends. But although some of his music is well-known, there is still a bit of an air of mystery about him.
Article continues below advertisement
There's another thing that instantly comes to mind when you think of Marty Stuart, and that's his iconic scarf. He's wearing one in pretty much every single picture and on all of his tours. So, what gives? Why does Marty Stuart always wear a scarf? Here's what we know.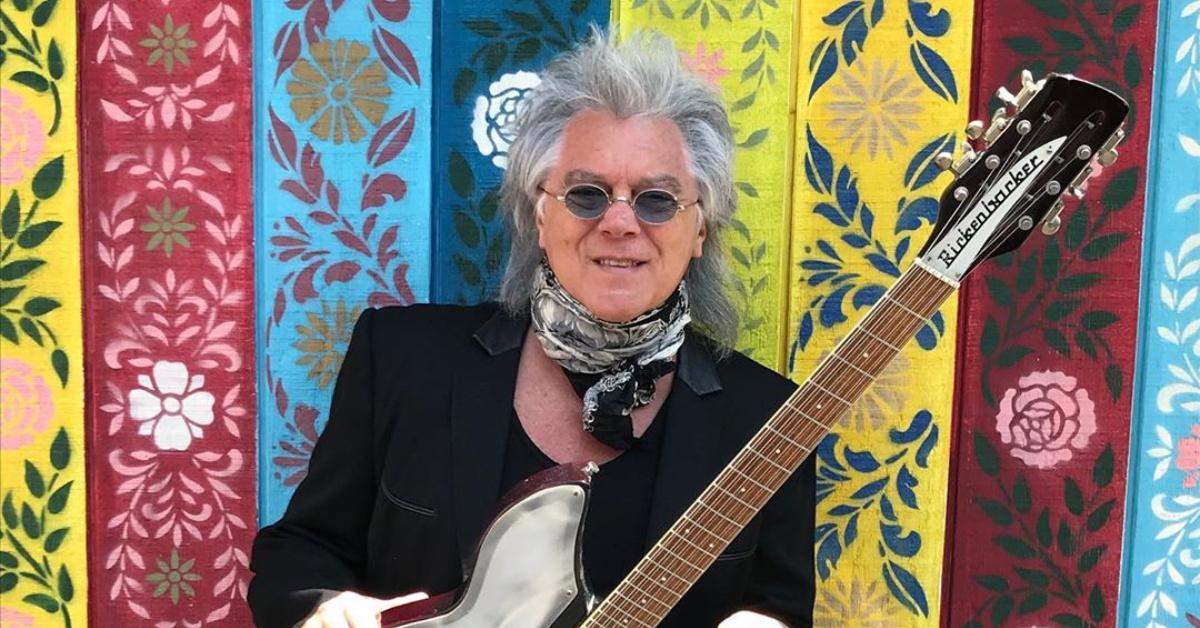 Article continues below advertisement
Why does Marty Stuart always wear a scarf?
To start off, we want to make it clear that if Marty Stuart wants to wear a scarf at all times, that is certainly his prerogative. He doesn't have to have a reason to wear it and, quite frankly, we think he rocks the look. We're just curious about why a scarf seems to be his go-to accessory!
Over the years, there have been plenty of rumors surrounding Marty's sartorial sensibilities. People have wondered whether he uses scarves to hide scars or possibly a birthmark. However, while Marty does usually don a scarf, there are plenty of images of a scarf-less Marty floating around on the internet, and none of them reveal anything someone might want to cover up.
Article continues below advertisement
In fact, it seems like Marty's ever-present scarf is more a nod to his country music roots than anything else. The tradition of country singers wearing scarves goes way back to the days of Gene Autry ("the Singing Cowboy") and Roy Rogers. Some of the earliest country-western singers wore scarves, so Marty does, too. Actually, one of Marty's earliest public appearances was on an episode of The Porter Wagoner Show. Even Porter Wagoner sometimes wore a scarf. Marty is just keeping up the tradition.
Article continues below advertisement
The scarf isn't the only big fashion choice Marty has made over the course of his career. Between 1991 and 1992, he and fellow country singer Travis Tritt went on the road for what they called the No Hats tour. At the time, new country singers were being referred to as "hat acts" because they all wore cowboy hats.
"That was a little discouraging to us, because we were just as strong as anything else out there at the time, and we didn't wear hats, and we weren't hat acts," Travis said in an interview with Country Fever Magazine. "I believe it was Marty's manager who came up with the idea of the No Hats tour since we don't wear cowboy hats. They came up with the logo with the cowboy hat with the slash through it like the Ghostbusters thing, and we loved it. It just seemed to stick because the fans really latched on to it."
To this day, Marty still doesn't (usually) wear a hat, but the scarf? Yeah, that's not going anywhere.