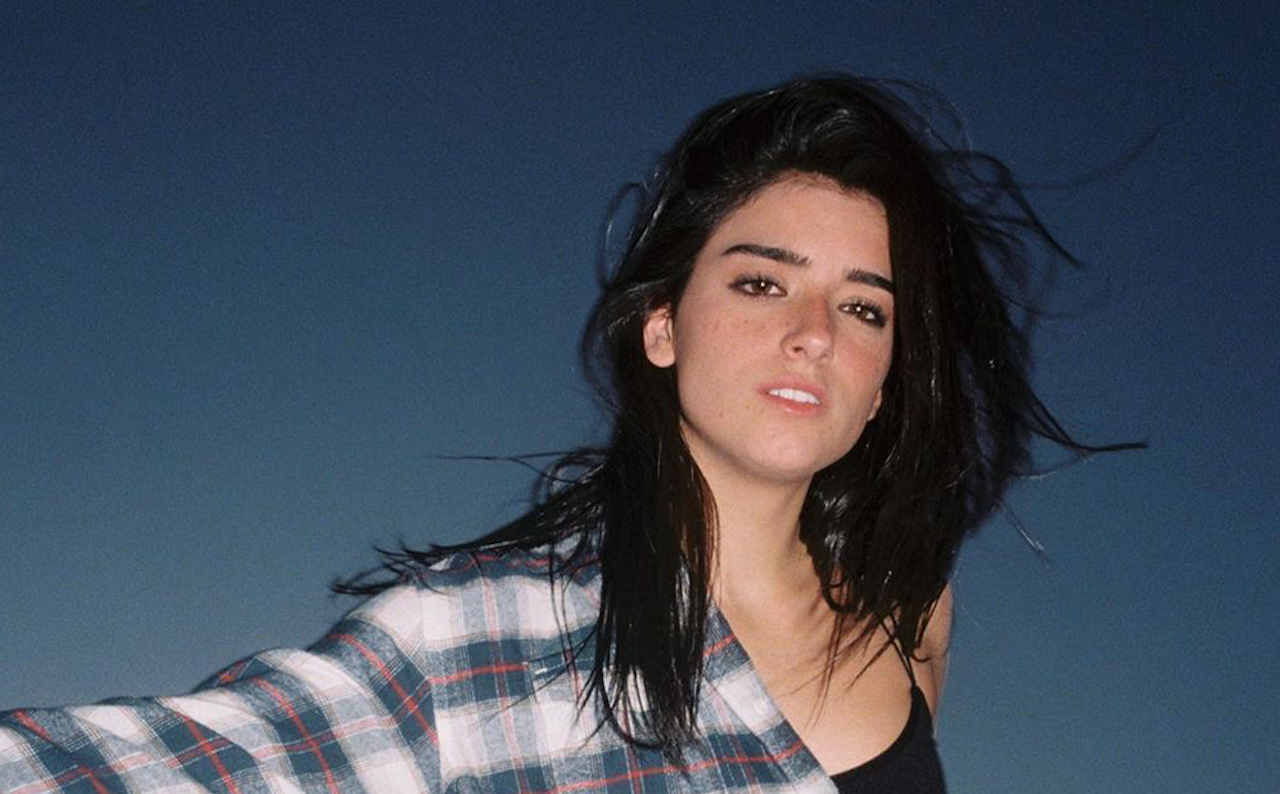 Fans Are Wondering if TikToker Dixie D'Amelio Is Still Going to University of Alabama This Fall
Last September, a few months before COVID-19 hit, TikToker Dixie D'Amelio's mom Heidi posted a photo of her daughter on Instagram, congratulating her for having gotten into the University of Alabama.
"Congratulations @dixidamelio I am so happy for you," Heidi wrote, including hashtags like #universityofalabama and #fall2020.
Article continues below advertisement
Since fall is right around the corner (and many students move to campus in late August), does that mean Dixie will still be headed there? Considering the global pandemic *and* her rise in TikTok fame...is college still in the cards?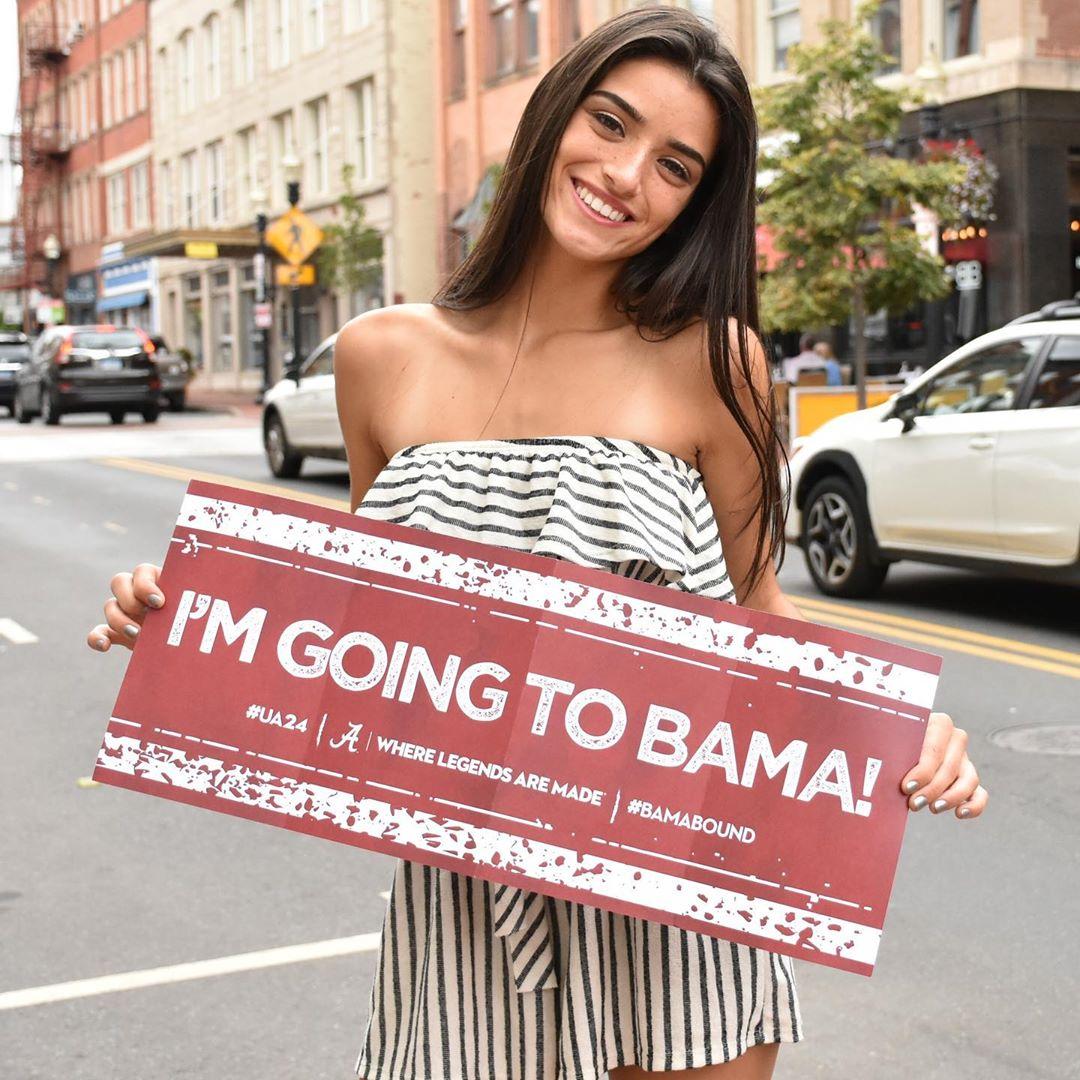 Article continues below advertisement
Is Dixie D'Amelio still going to Alabama?
While it's unclear whether or not University of Alabama will even be open in the fall of 2020, Dixie hasn't shown any signs of uprooting her life and moving to the South. Plus, Dixie has seen a lot of success on TikTok and Instagram. It was only after her mom posted that Dixie had gotten into University of Alabama did Dixie start uploading videos to TikTok (her first TikTok was posted October 20, 2019), and she now has nearly 28 million followers on the platform (with 12.3 million on Instagram and 1.6 million subscribers on YouTube).

Even her fans seem to think it's possible Dixie has changed her mind about Alabama by this point. One Twitter user wrote, "thinking abt tft dixie damelio was supposed to go to alabama... but tik tok came in and said NAHHHH."
Article continues below advertisement
But Dixie hasn't commented on whether or not she'll be going to Alabama this fall. Fans have been asking her what her college plans are on Twitter, but Dixie has stayed quiet.
Article continues below advertisement


Article continues below advertisement

It could be possible that Dixie is waiting to see what the situation around COVID-19 looks like in a month or two. Even if she still wanted to go to college, colleges may or may not be reopening (and if they are, she may not feel safe attending). Everything is up in the air right now — and that goes for millionaire TikTokers, too.