Dr. Phil, Ph.D, Let His Psychology License Expire Almost 20 Years Ago
Is Dr. Phil a real doctor? Many daytime television fans are wondering whether the celebrity psychologist actually has a medical license. Details!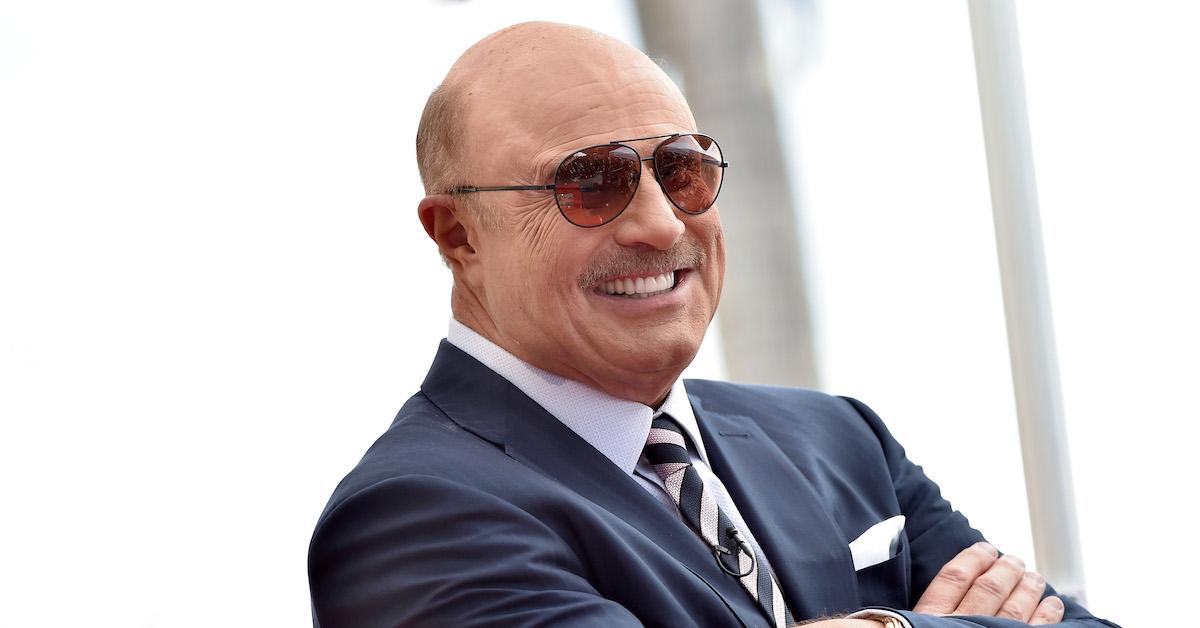 The world is on fire and Americans are trying to get comfort and help wherever they can, so it makes sense that many are turning to television's Dr. Phil (real name: Phillip C McGraw).
Article continues below advertisement
Having achieved nationwide fame after being a regular guest on Oprah Winfrey's show, Dr. Phil might now be best known for his self-titled TV show which has been airing both live and in syndicate since the fall of 2002.
But fans of Dr. Phil's pop psychology and self-care alike are wondering whether Dr. Phil is even a real doctor. Keep reading to learn more about this TV personality.
Article continues below advertisement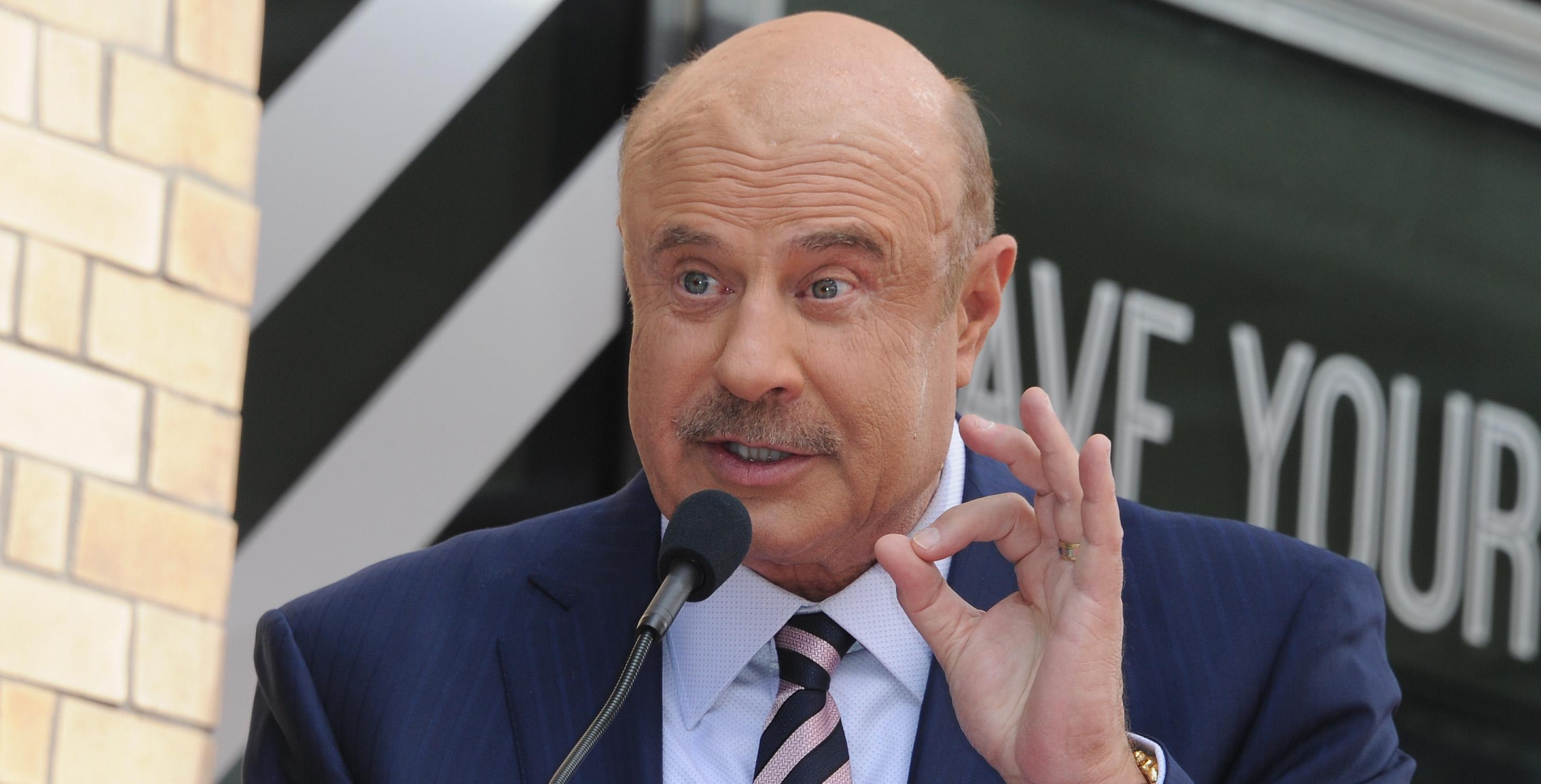 Is Dr. Phil a real doctor?
The answer to this question depends on what you mean by doctor. If you're wondering whether he's a physician, the answer is no. Dr. Phil has never been licensed as a physician in any state.
Article continues below advertisement
However, he is a doctor of philosophy, in that he has a Ph.D. The 69-year-old received his degree from the University of Northern Texas in 1979 and obtained his license to practice psychology in Texas.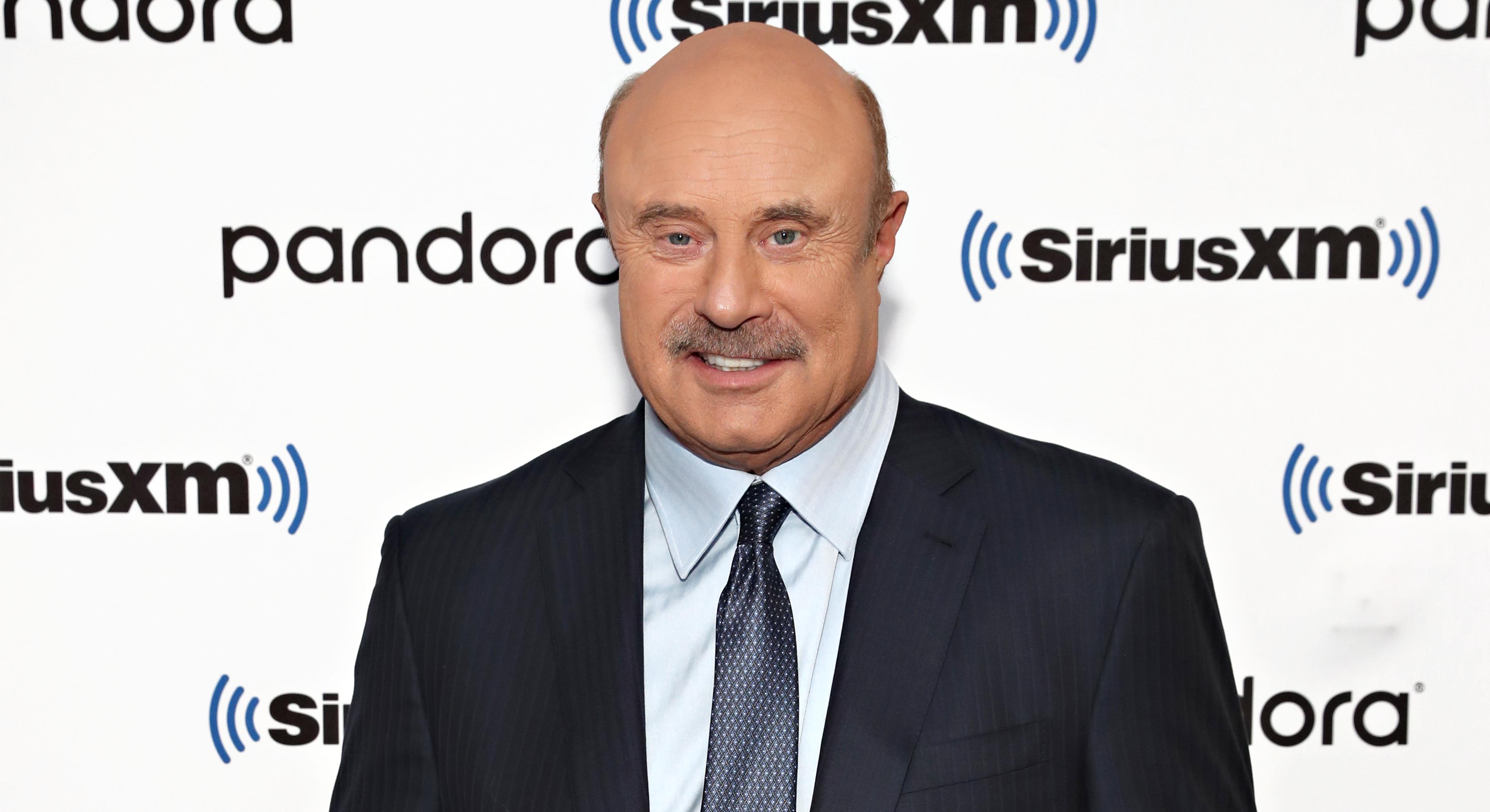 Article continues below advertisement
But in 1988, after two complaints of misconduct, one of which alleged sexual advances toward a patient, the Texas State Board of Examiners of Psychologists launched an investigation into his practices.
After they were unable to find any reference to physical contact, Dr. Phil fulfilled the board's requirements so as to have his complaint file closed in 1990.
Dr. Phil no longer holds a license to practice psychology.
After more complaints from patients emerged and put his ability to practice psychology at risk, Dr. Phil "voluntarily surrendered" his Texas license in 2006, and no longer holds a license to practice psychology of any kind in the United States.
This has been an ongoing controversy in the clinical psych world, with many psychologists questioning whether his TV program violates the law by offering the services of a psychologist.
Article continues below advertisement
The National Alliance on Mental Illness, for example, said that the fact he seems to offer his televised guests "a definitive diagnosis, including a pharmacological assessment, without careful evaluation or referral" might make him subject "to legal sanctions for practicing medicine without a license."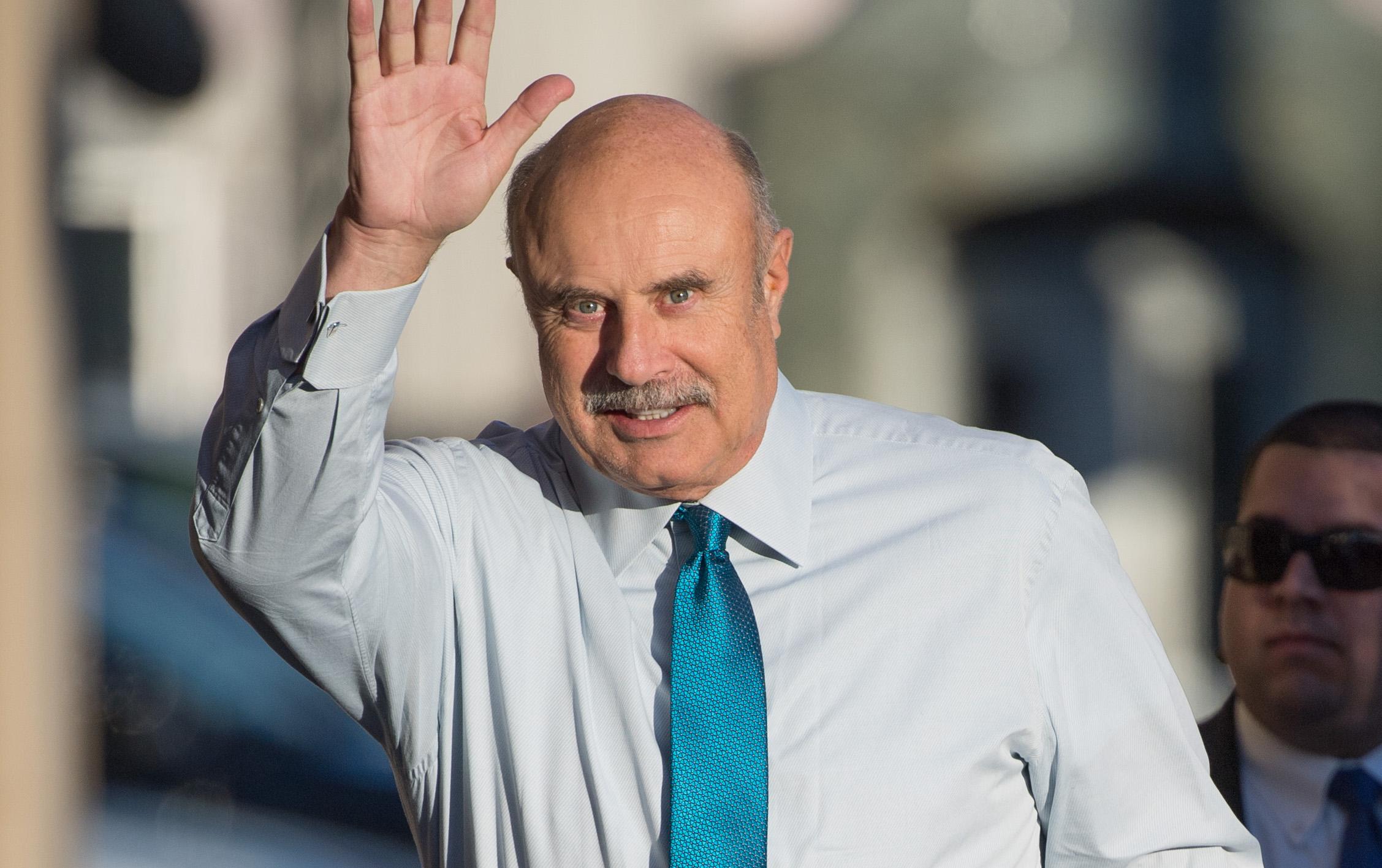 Article continues below advertisement
For reference, practicing psychology without a license in California, where his show films, is a felony.
But it appears that Dr. Phil has covered his own legal tracks by asking guests to sign paperwork that states they are only receiving "advice," rather than counseling, on the program.
On the Today Show in 2008, the celebrity doctor said he has made it "very clear" that his current work does not involve any clinical practices and that he had "retired from psychology."
"I'm not the Hush-Puppies, pipe, and 'Let's talk about your mother' kind of psychologist," he has said even prior to his questionable methodology.
Article continues below advertisement
Most recently, the celebrity came under fire for giving the public false information on Fox News as it related to the novel coronavirus. "45,000 people a year die from automobile accidents," he said on Laura Ingraham's show. "480,000 from cigarettes, 360,000 a year from swimming pools, but we don't shut the country down for that. But yet we're doing it for this? And the fallout is going to last for years because people's lives are being destroyed."