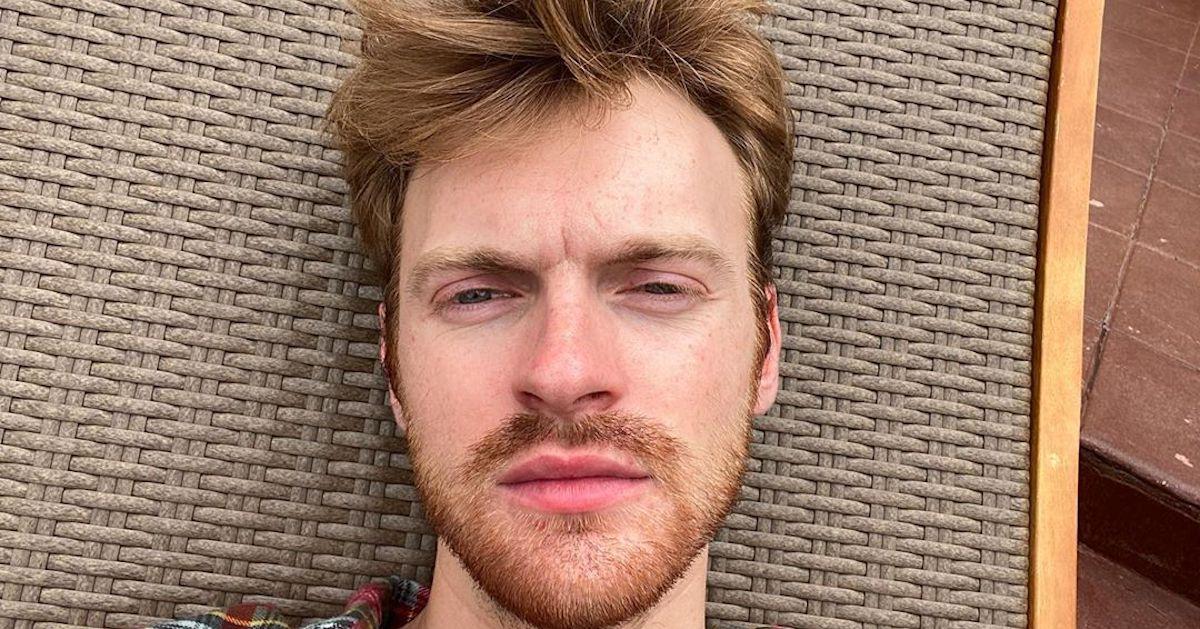 Billie Eilish's Brother, Finneas O'Connell, Has Been in a Relationship for Some Time
When Billie Eilish wracked up six Grammy Awards at the 2020 show, she was accompanied on stage multiple times by her co-writer/brother, Finneas O'Connell. Many of Billie's top hits, including "Wish You Were Gay," "Bad Guy," and "Everything I Wanted," were written by the brother-sister duo in Finneas' bedroom at their family home.
In addition to working with Billie, Finneas has worked with the likes of Rebecca Black, Camila Cabello, Halsey, Tove Lo, and Selena Gomez.
Article continues below advertisement
He also has his own singing career, and the music video for his latest single, "What They'll Say About Us," was viewed hundreds of thousands of times within the first day of its release in September of 2020.
Outside of music, Finneas has been in a relationship for more than two years. Is Finneas gay? Keep reading to find out who the singer is dating, and what big step the couple took in their relationship.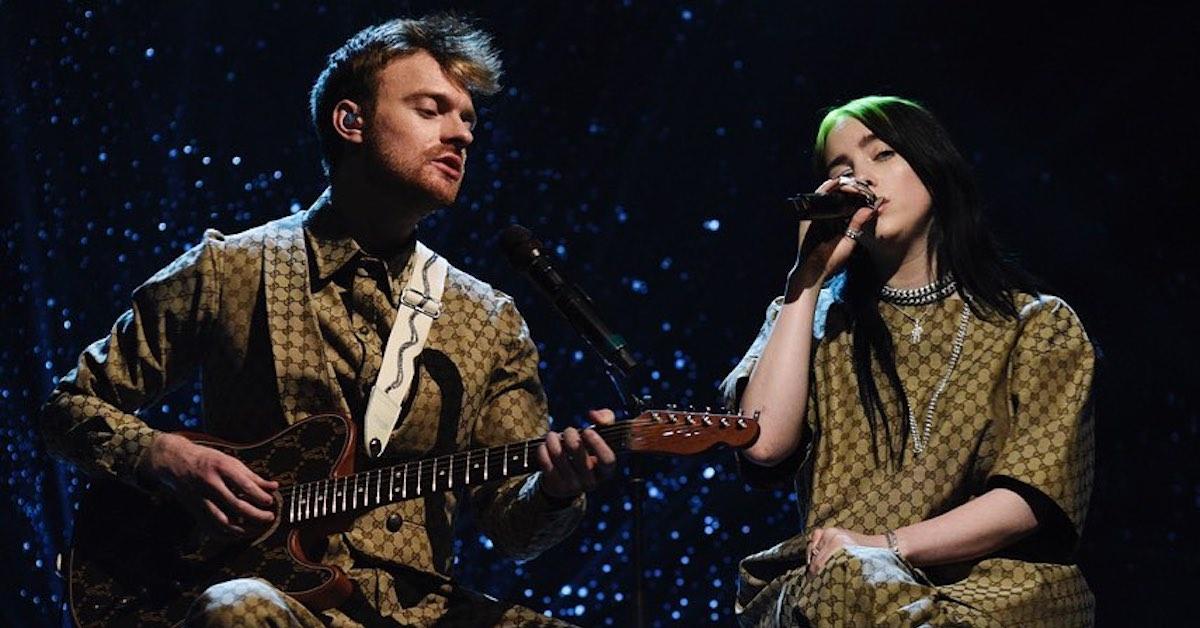 Article continues below advertisement
Is Finneas gay? He's been dating a YouTuber for two years.
While people online have speculated about Finneas' sexuality, the "No Time to Die" co-writer/producer has been dating Claudia Sulewski since September of 2018. Claudia first created her YouTube platform in 2009, and she's since amassed a subscriber count of more than 2.33 million. Her channel centers around lifestyle vlogs, from beauty hacks to workouts to baking tutorials.
Finneas began making appearances on Claudia's YouTube page in January of 2019, when the two took a trip to Cabo.
She's also an actress, and she's appeared on The Commute, Versus, and, most recently, Runaways in 2019. Before she began dating Finneas, the 24-year-old internet personality was in a relationship with fellow YouTuber Jonah Green.
After the two walked the red carpet together for the 2020 Grammy Awards, many people online began to point out that Claudia and Billie bear a striking resemblance to one another.
Article continues below advertisement
Finneas and Claudia bought a house together.
The couple took the next step in their relationship when they bought a house together in Los Angeles in October of 2019. When the coronavirus pandemic lockdowns began in March of 2020, Finneas and Claudia decided to chronicle their experience with buying a house in an aptly titled podcast called We Bought a House.
After their first deal fell apart, the two found their dream house in the Los Feliz neighborhood. Their $2.73 million offer was accepted, which was $250,000 above the asking price.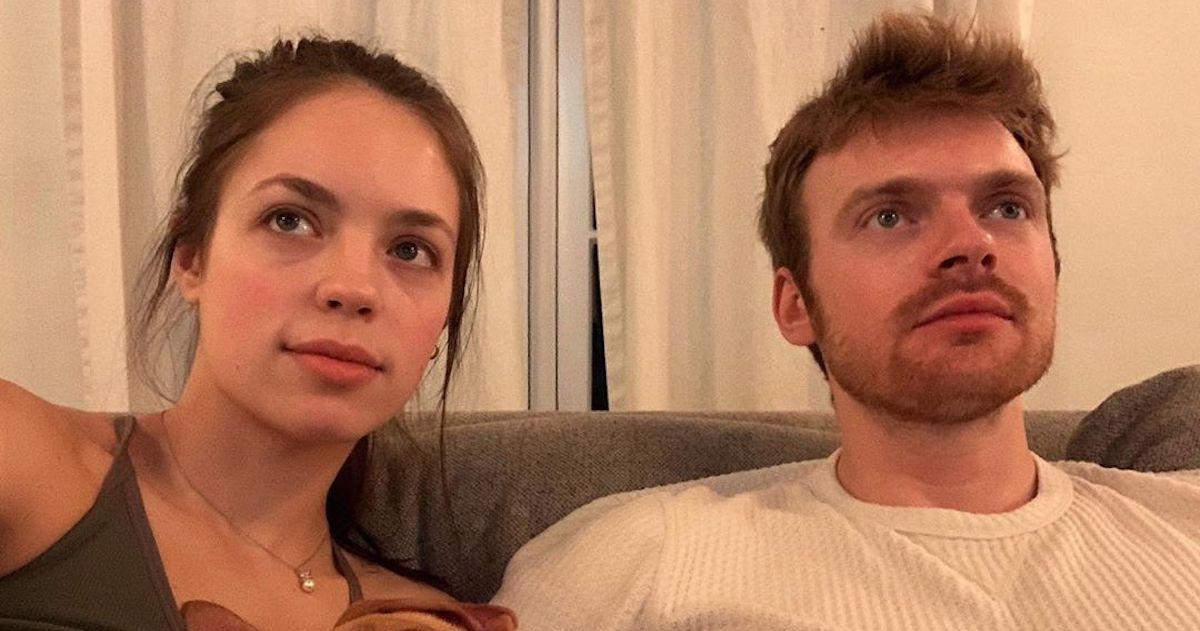 Article continues below advertisement
Claudia vlogged their moving day, and she further discussed how she and Finneas were faring as roommates on the podcast.
"We really kill it as roommates," Claudia said on the podcast. She went on to say that living together only made their relationship stronger.
"This whole experience has only confirmed and taught us that we are great at doing everything together, whether it's stressful stuff, whether it's like hanging something on a wall, or having to take some s--t seriously or having to get groceries," Claudia continued. "Whatever it is, I just really enjoy doing things with you than more than I do alone."
"I feel the same exact way," Finneas said.
Though some of Finneas' most well-regarded songs are about breakups, loneliness, and darkness, it's clear that he's settled in his own personal life.