ABC's Newest Drama Thriller 'For Life' Will Be Your New Winter TV Obsession
50 Cent's new ABC drama 'For Life' looks extremely captivating and real based on the trailer, but is the thriller actually based on a true story?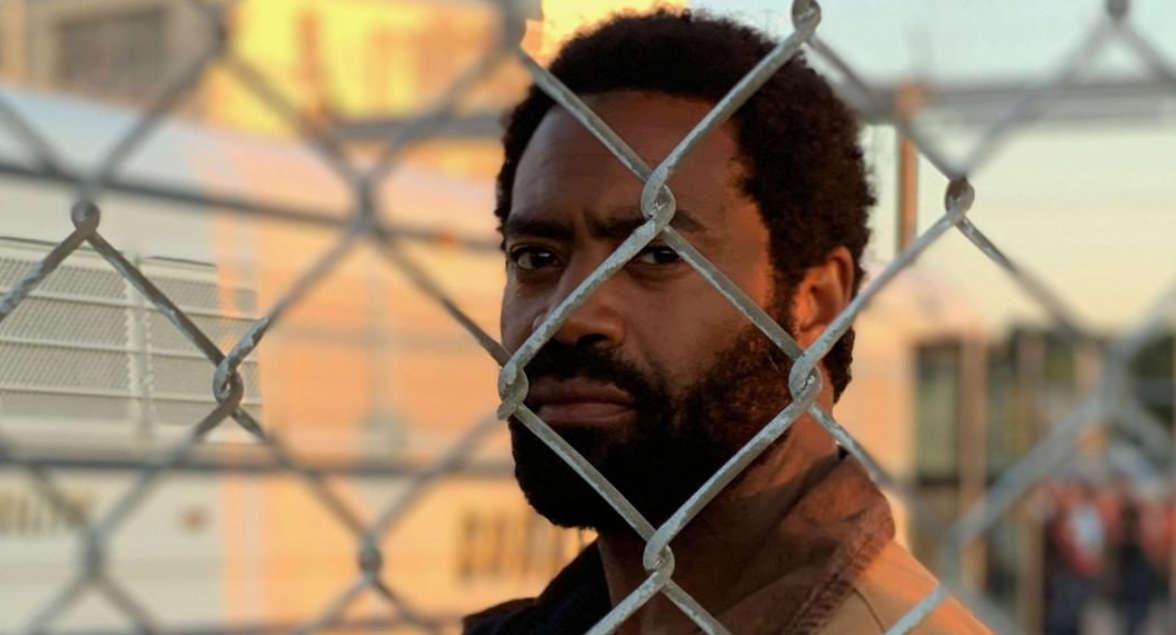 We've been looking for a new show to add to our weekly TV regimen, and it seems we may have found it. ABC's newest drama thriller, For Life, is the latest series to hit the network, and by the looks of the trailers, it's one we don't want to miss. The legal drama, created by Hank Steinberg and produced by Curtis "50 Cent" Jackson, follows a man in prison for a crime he didn't commit. Is the captivating story actually a true one?
Article continues below advertisement
Is 'For Life' based on a true story?
Sort of. For Life is actually loosely based on a true story. That said, the new series is inspired by the life of Isaac Wright Jr., a man who was wrongfully convicted in 1991 as one of the biggest drug kingpin's in the New York and New Jersey area.
Rather than taking a life sentence for a crime he didn't commit, Isaac chose to instead study law in prison, and worked to overturn the convictions of over 20 of his inmates as a proxy-lawyer while still behind bars.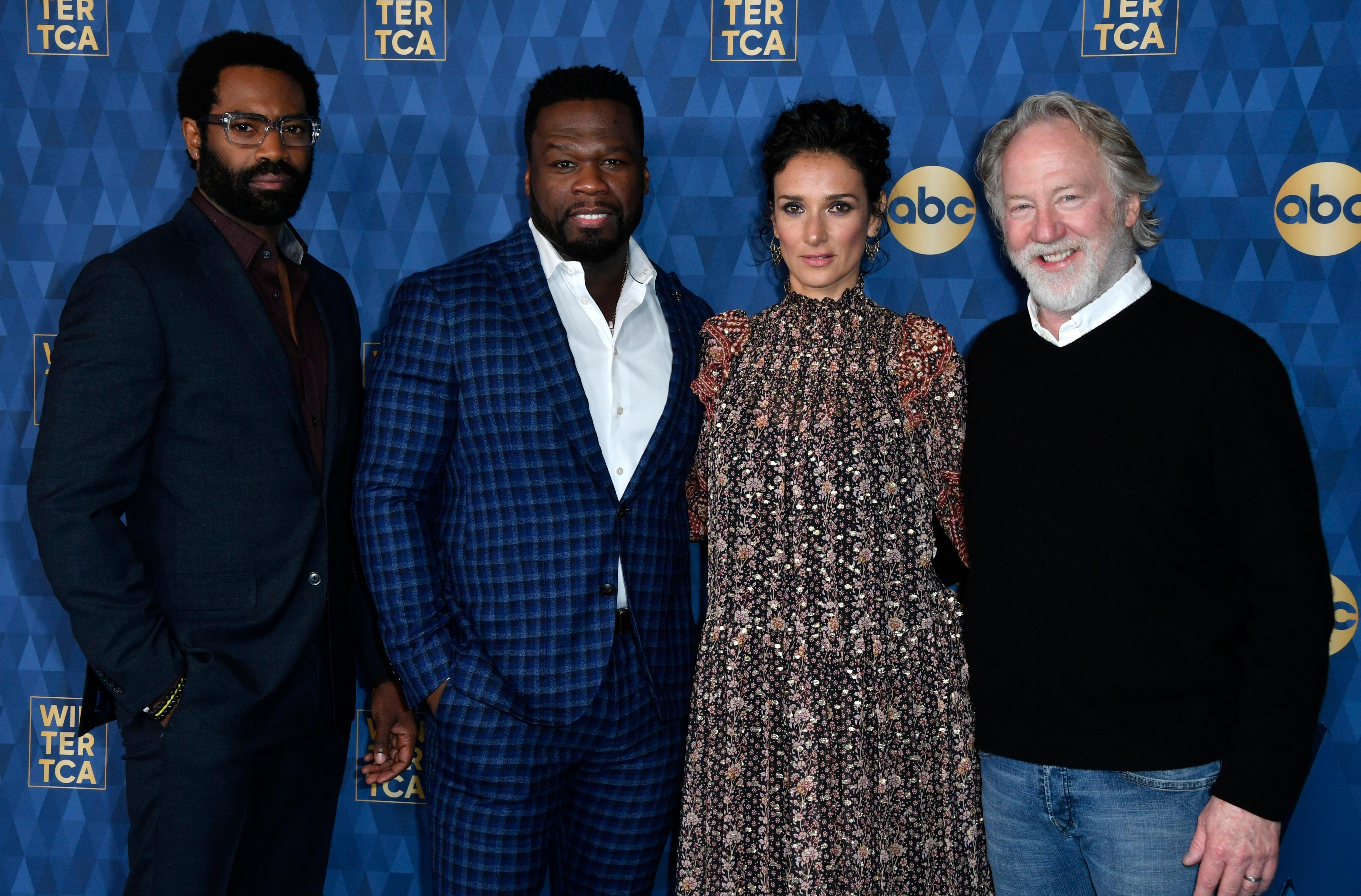 Article continues below advertisement
His experiences and successes in the cases led him to eventually overturn his own case, earning him the innocence and freedom he long hoped for and rightfully deserved.
He passed the New Jersey bar exam in 2008, and now serves as a defense lawyer to the wrongfully committed. Crazily enough, he's even worked on cases in the very same court room where he received his life sentence nearly 30 years ago.
What is the plot of 'For Life'?
Since For Life is loosely based on Isaac's life, the plot similarly follows a man named Aaron Wallace, not Isaac Wright Jr., who's been wrongfully committed. The ABC.com plot reads: "A prisoner becomes a lawyer litigating cases for other inmates while fighting to overturn his own life sentence for a crime he didn't commit."
In the bone-chilling trailer, we see a determined Aaron working hard to do whatever he can to return home to his family, so we imagine the episodes will also focus on his children, as well as how the courts and law reacted to his out-of-the-ordinary methods.
Article continues below advertisement
Who is in the cast of 'For Life'?
For Life stars Nicholas Pinnock as Aaron Wallace. Indira Varma plays Safiya Masey, that warden at the jail where Aaron is incarcerated. Joy Bryant plays Marie Wallace, Aaron's ex-wife. Tyla Harris plays his daughter, Jasmine Wallace. Dorian Missick plays Jamal Bishop, Aaron's best friend and fellow inmate. Mary Stuart Masterson plays District Attorney Anya Harrison while Boris McGiver plays DA Glen Maskins.
When does 'For Life' air on TV?
Luckily for anxious fans, the wait for For Life is just about over. The show will premiere on Tuesday, Feb. 11 at 10 p.m. on ABC, and will follow with episodes on the same weekday and time in the weeks following. We already have our popcorn ready for this thriller!