Frank Ocean and Billy Ocean Both Rose to Fame as Singers, but Are They Related?
Is Frank Ocean related to Billy Ocean? The two are both famous in the music world, but do they have any true familial ties? Here's what we know.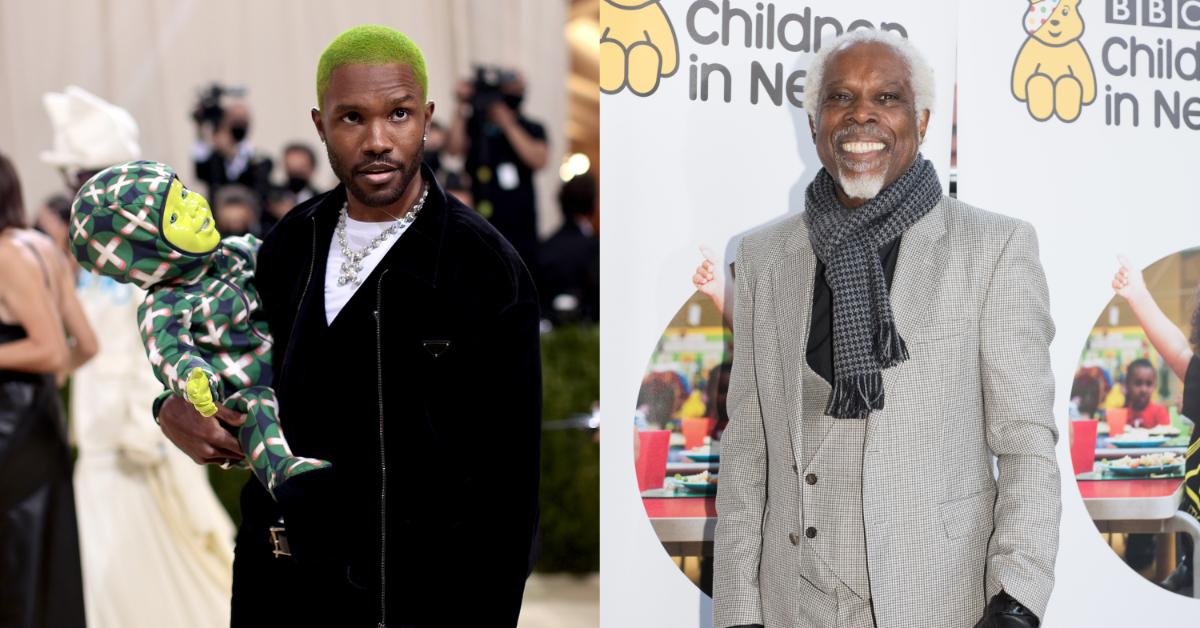 Thanks to his unique impact on the worlds of R&B, pop, and hip hop, Frank Ocean is a generational talent with legions of devout fans worldwide. Despite only having three studio albums under his belt, Frank has crafted an almost cult-like following that's consistently pining for new work from the artist.
Article continues below advertisement
In a very similar vein, Billy Ocean's impact on the world of music can't be understated. He was undoubtedly the most popular R&B singer and songwriter to emerge from England in the 1980s and has multiple platinum records under his belt.
Frank and Billy clearly share a similar path in life as well as an iconic last name, but are the two stars related? Keep reading to find out.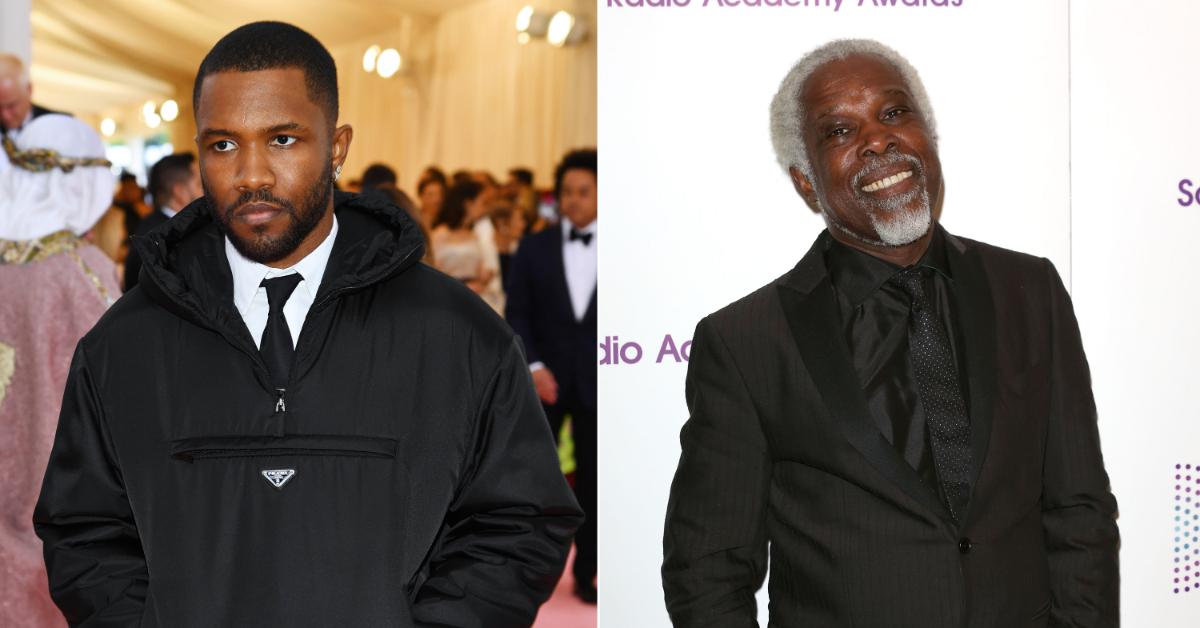 Article continues below advertisement
Is Frank Ocean related to Billy Ocean?
Both Frank and Billy made their names iconic through their impressive discographies, but it seems as though the commonalities between the two start and stop at their shared love of music. Despite sharing the same last name on stage, the two singers aren't related.
Both Frank and Billy adopted stage names that they've used throughout their careers. For Frank, his birth name was Christopher Edwin Breaux, but he had it legally changed. As for Billy, his real name is Leslie Sebastian Charles.
Article continues below advertisement
According to Encyclopedia.com, Billy got his name from a soccer team that he followed when he lived in Trinidad called Oceans Eleven, and then simply added Billy as a first name.
In Frank's case, per a 2012 Spin interview, he legally changed his name to Christopher Francis Ocean, which was in part inspired by the movie Ocean's 11.
"For me, the genesis of that name change came from me trying to make a project without my label knowing about it. It was born from a need," Frank said in a 2020 chat with GAYLETTER. "I hear certain people say that about their name, their look, even their sound, that it's a form of armor or a shield from whatever pain they might not want to feel. I don't think that was it, though," he added. "I was just trying to be slick, so I could do what I was doing without people knowing. And it worked."