Fred Savage Is Participating in 'The Wonder Years' Reboot — Just Not in Front of the Camera
Fred Savage was the face of the original 'Wonder Years' TV show, but will he be featured in the new reboot? Here's everything we know.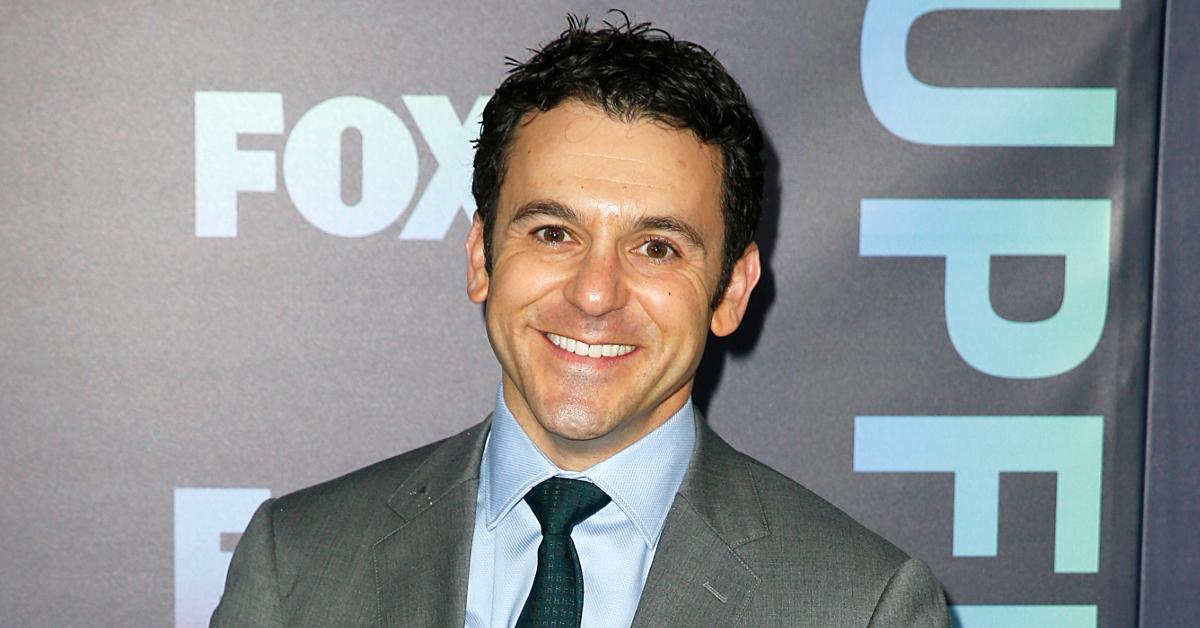 Thanks to everyone and their mother launching a streaming platform, there's more content for us to consume than ever before, and in a variety of different genres too. And while there is actually plenty of original programming being produced on these platforms, folks are always going to come across a ton of reboots.
Heck, they're even remaking The Wonder Years, and lots of people want to know: Is Fred Savage going to be in it?
Article continues below advertisement
Is Fred Savage in 'The Wonder Years' reboot?
Fred seems to have dodged the child actor curse fairly well. Not only does he seem like a pretty well-adjusted adult, but he's been killing it in the entertainment industry, and no I'm not just talking about his Austin Powers Mole character either. If you've watched Friends From College then you know that Savage has some legit comedic chops; he's good in the series.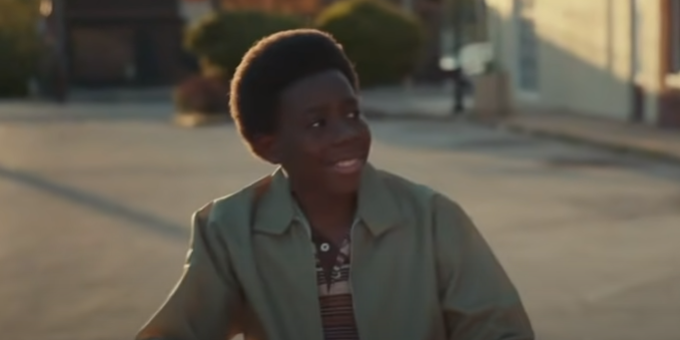 Article continues below advertisement
So will he get to flex his acting chops in The Wonder Years reboot? Well, the show isn't really about Kevin and the Arnold family anymore. In fact, it's about a middle-class Black family in Montgomery, Alabama in 1968.
The original show was set in the same time period: 1968 to 1973. So if the reboot were to take place, and Kevin for some reason traveled to Alabama, they'd have to get a bunch of de-aging CGI going to accomplish that out-of-left-field cameo.
Article continues below advertisement
In an interview with People, Savage called the reboot a "spiritual, emotional cousin to the first one." He also discussed how fortunate he was to be part of a show that had an enduring legacy from such a young age, and that the biggest thing showrunners are going for in The Wonder Years reboot is that same sense of "tone ... memory ... [and] warmth" that the first series had.
Article continues below advertisement
There was something undeniably warm about the original Wonder Years. There's a reason why it was such a wildly popular show. The reboot is getting some mixed reactions, if the Rotten Tomatoes page is any indication.
Article continues below advertisement
It appears that the series is possibly getting review-bombed by audiences as the series only stands at 47 percent, whereas critics have ranked it highly at 95 percent.
The cast of 'The Wonder Years' reboot is getting tons of praise.
Dule Hill, Elisha Williams, Laura Kariuki, narrator Don Cheadle, and others, are getting serious applause from viewers, even those who disliked the fact the rebooted series carries The Wonder Years branding.
Article continues below advertisement
What do you think? Are you a fan of the new show? Or do you think that The Wonder Years should've just stayed in the past?
The Wonder Years airs Wednesdays at 8:30 p.m. on ABC. Episodes are available to watch on-demand and on Hulu the day after they air.