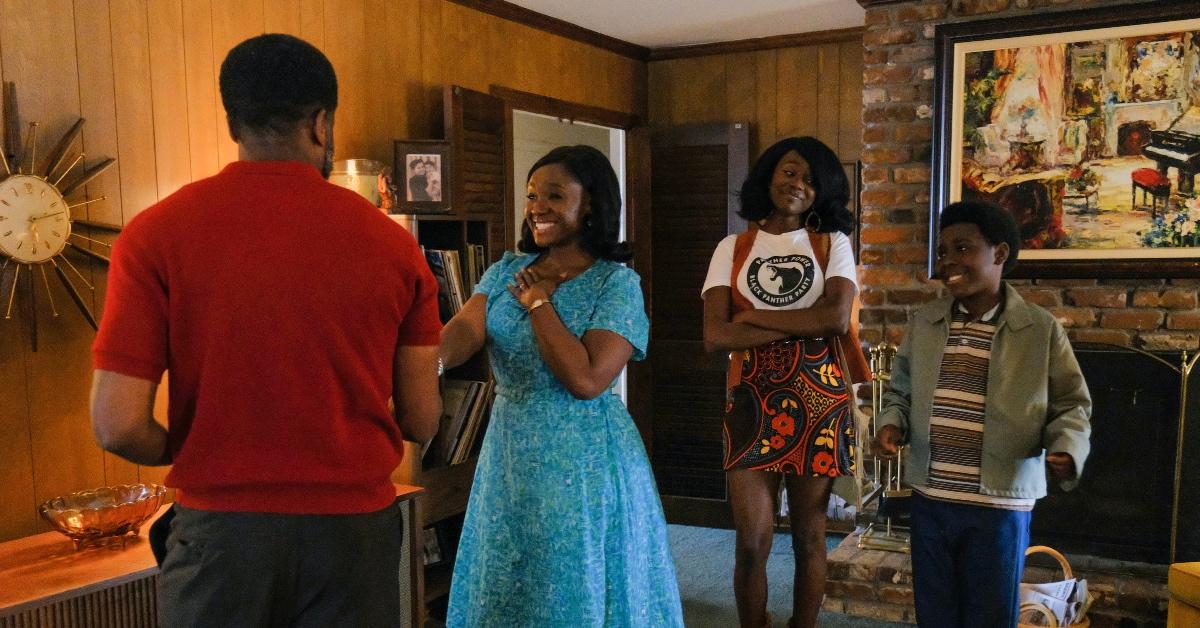 Who Is Narrating the 'Wonder Years' Reboot? Hint: It's a TV and Film Icon
Many people would agree that iconic television shows should be left alone. After all, there are many reboots that viewers are not too fond of. However, showrunners decided to revive The Wonder Years, and social media users have been pleased so far. Not only does the series focus on the Williamses — a middle-class Black family living in Montgomery, Al. — but the wholesome show also stays true to its roots of taking place in the '60s.
Article continues below advertisement
On Sept. 22, 2021, the pilot episode aired and social media users instantly became intrigued with the storyline. The show gives viewers insight into the Black experience and sheds light on issues we've all experienced growing up. And with the hilarious narration, it takes the series up a few notches. So, who is narrating the Wonder Years reboot? Keep reading to find out.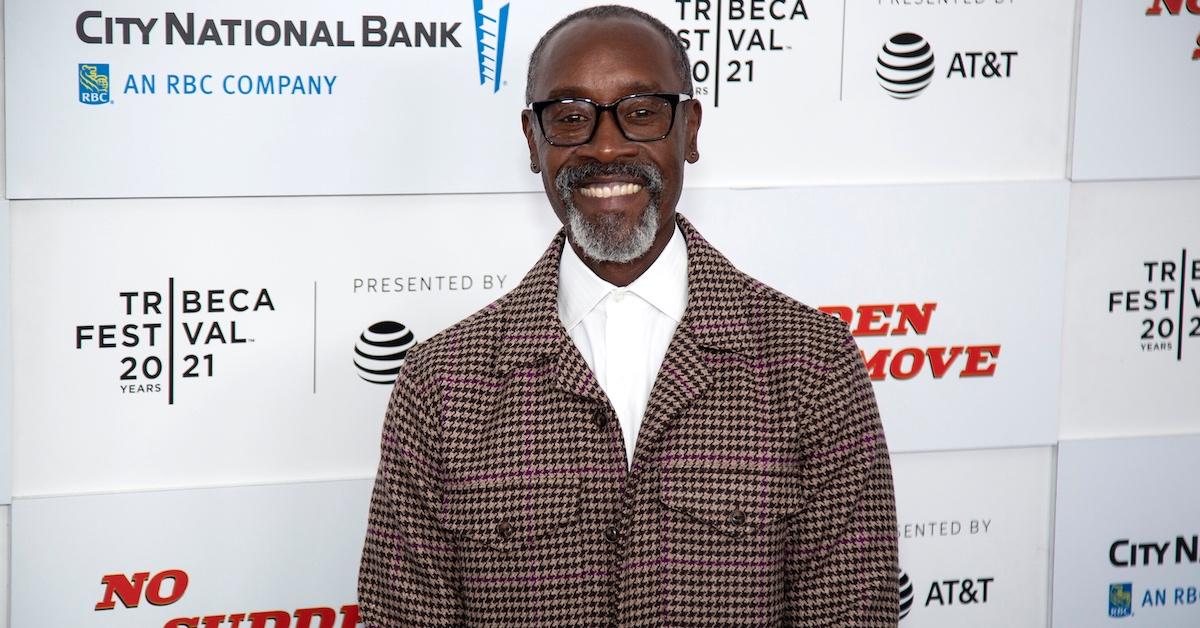 Article continues below advertisement
Who is the narrator of the 'Wonder Years' reboot?
If you thought that the narrator's voice on The Wonder Years sounds familiar, you're right. Per Variety, actor Don Cheadle is the narrator on the show.
Don voices the adult version of the main character, Dean Williams (Elisha "EJ" Williams), who looks back fondly on his childhood. Dean is a 12-year-old who is coming of age during a problematic time in American history. Even though Dean comes off shy and a bit awkward, he's determined to make his family proud and become a man in the process.
Viewers familiar with Don likely know that the iconic actor has an impressive résumé. From roles in Ocean's Eleven, Hotel Rwanda, The Falcon and the Winter Soldier, and more, Don's range as an actor is unmatched.
Not to mention, Don has earned countless awards and nominations throughout his lengthy career. So, it's no surprise that he was chosen to be the narrator for the new Wonder Years.
Article continues below advertisement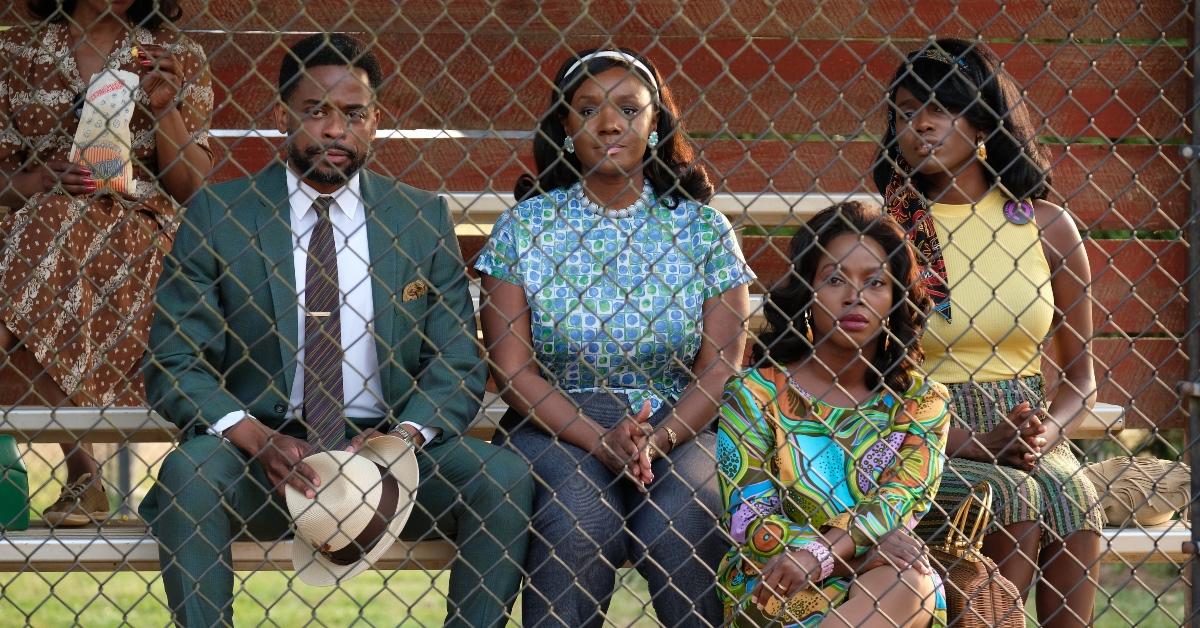 The new 'Wonder Years' will cover some pivotal moments in history, including the death of Dr. Martin Luther King Jr.
Although it has been said that times have changed and many heartbreaking moments in American history are behind us, the Wonder Years reboot is a gentle reminder that some things have remained the same.
Article continues below advertisement
In the series, one crucial moment in history is brought to light: the assassination of Dr. Martin Luther King Jr. The world has mourned the death of the civil rights leader, but the series shows how his death affected Black families who looked to Dr. King as a beacon of hope and change. And since race issues were at an all-time high in the '60s (and continue to be in the present day), The Wonder Years helps to put things into perspective.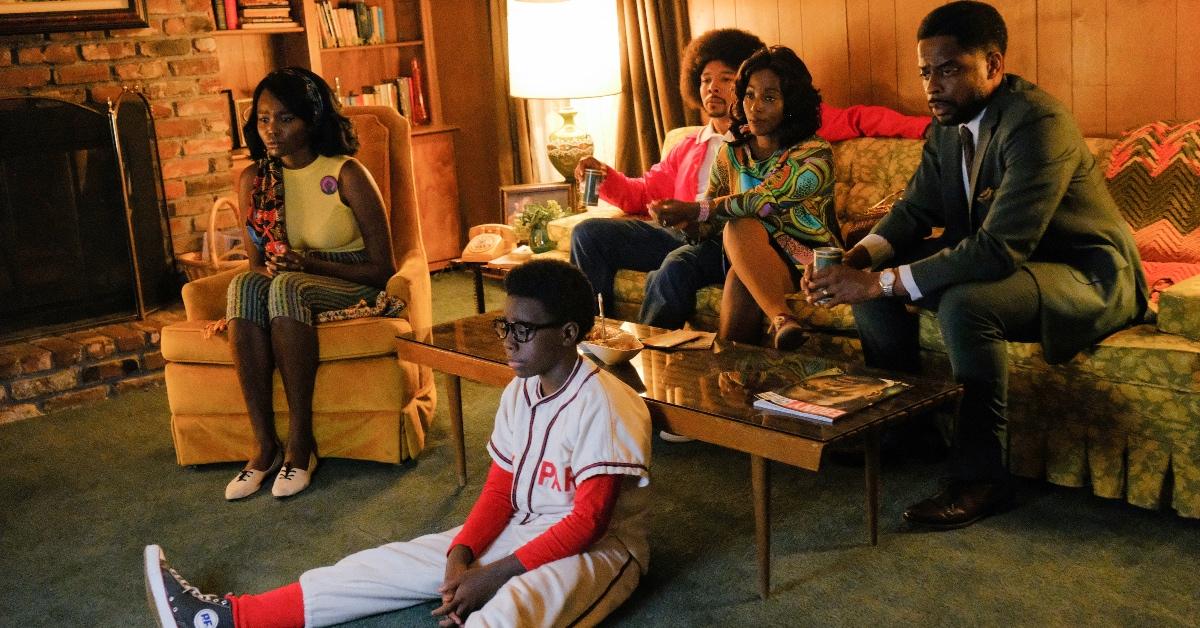 Article continues below advertisement
"Being able to look back at that time and learn about it and then reenact it — I'm not gonna lie, I cried," Elisha shared during the show's panel at TCA (via Deadline). "Dean's perspective and me learning were two different situations. For me, it was hard to process even though I've already learned about the era but when you're deep into a situation you think of things you'd never have thought of before like the death of Dr. King."
Even though most coming-of-age stories tend to have similar storylines, the Wonder Years reboot brings something different to the table. With Fred Savage, star of the OG Wonder Years, serving as executive producer alongside Lee Daniels, Marc Velez, and creator Saladin K. Patterson, this series will surely live up to the hype.
New episodes of The Wonder Years air Wednesdays at 8:30 p.m. EST on ABC. Episodes are available to stream on Hulu.