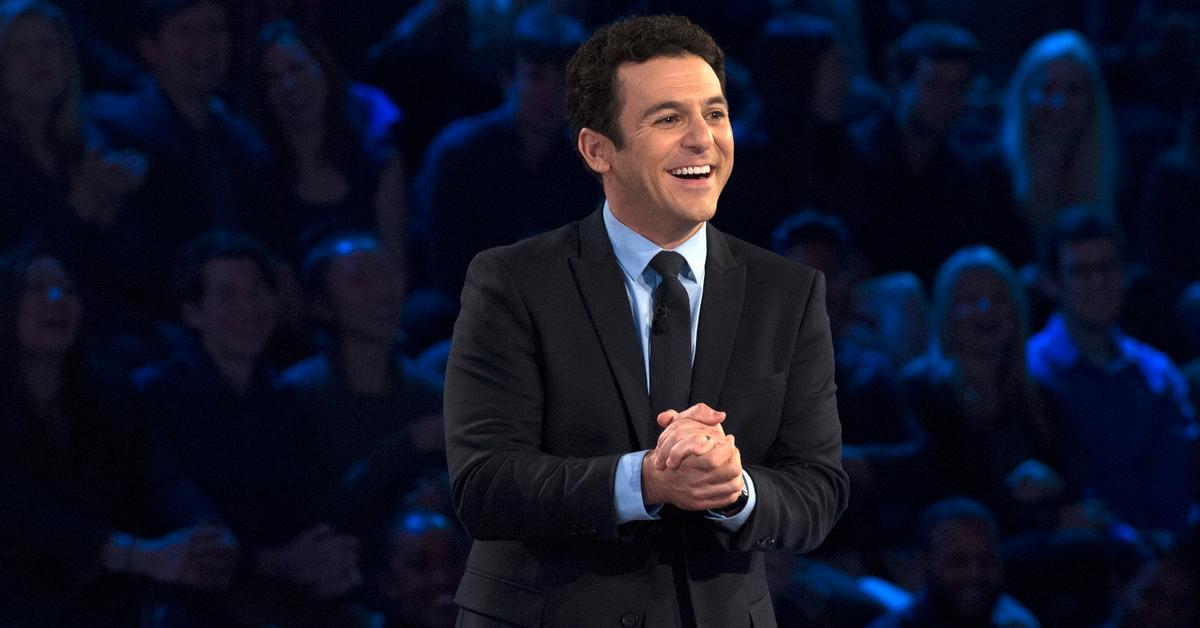 'The Wonder Years' Just Fired Fred Savage — What Was He Accused of Doing?
Fred Savage was just fired from ABC's 'The Wonder Years.' What are the allegations against the actor-director that led to him being fired?
Fred Savage is synonymous with The Wonder Years, so this is a bombshell: Deadline reports that ABC has fired Savage from directing and executive producing its critically acclaimed Wonder Years reboot, which focuses on an African American family in Montgomery, Ala. during the 1960s.
Article continues below advertisement
Savage was a significant force behind the Wonder Years reboot. His being attached as a director and executive producer was one of the reasons that ABC picked up the series in the first place. He's also directed seven of the show's 20 episodes so far and co-directed another, making him responsible for over a third of Season 1.
So, what was so serious that ABC decided to cut him loose? Read on for details of the internal investigation that led to Fred Savage being fired.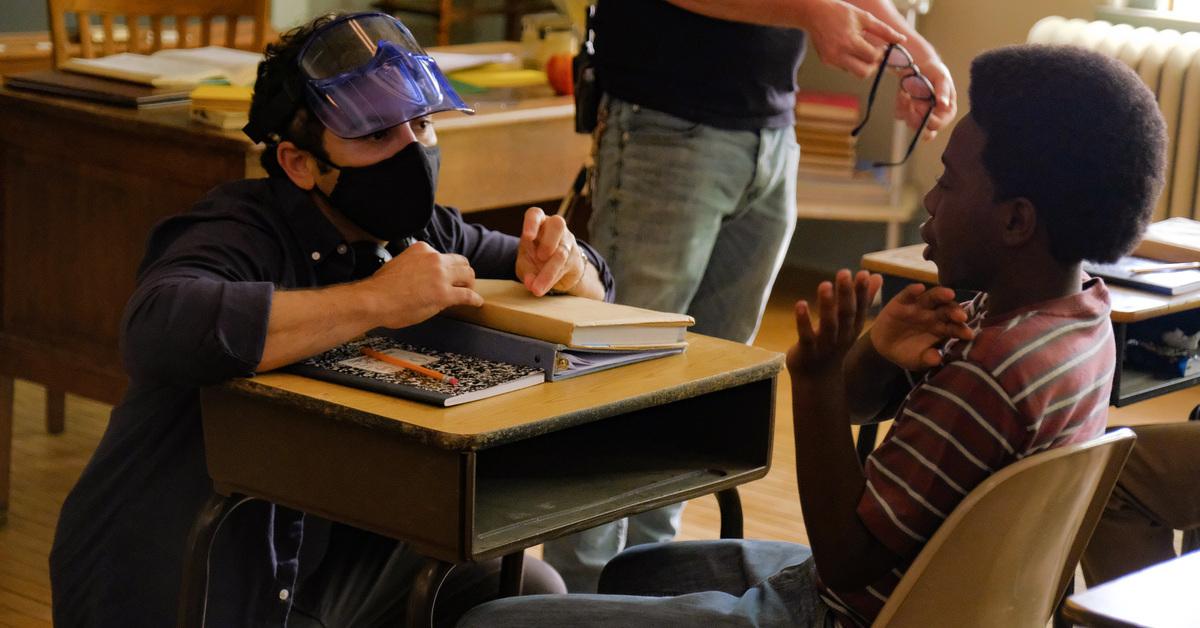 Article continues below advertisement
What are the allegations against Fred Savage?
While Savage is well-known for playing Kevin Arnold in the original Wonder Years, the Deadline report paints a much different picture. The May 6, 2022 report says that 20th Century Fox Television, which produces the Wonder Years reboot, conducted an investigation after Savage was accused of "inappropriate conduct."
Deadline claims the actor-director had "verbal outbursts" and engaged in "inappropriate behavior."
It's not clear who those outbursts and/or inappropriate behaviors were directed at, but if 20th Century Fox found enough to fire Savage, they're likely substantial. The actor has been accused of wrongful behavior twice before, including on the original Wonder Years.
Article continues below advertisement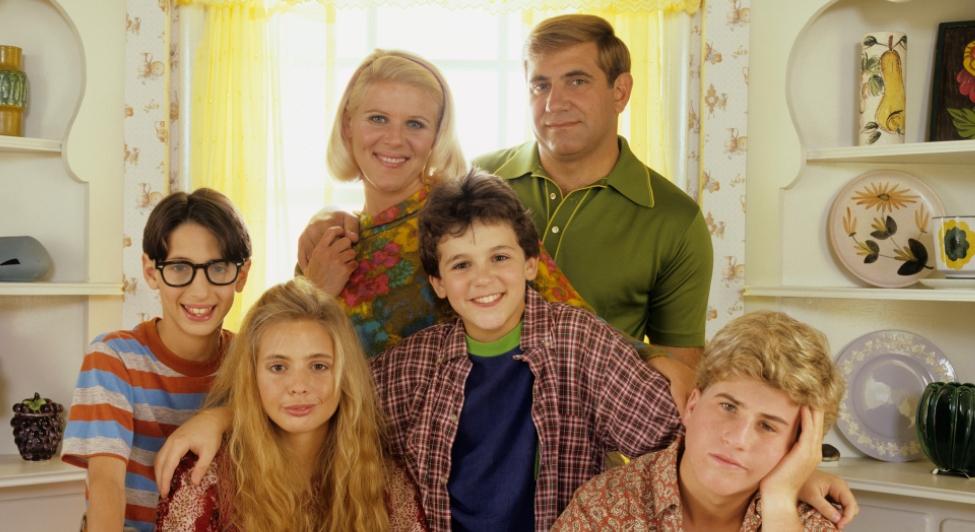 Alley Mills, who played Kevin's mother on the original series, revealed in 2018 that her costumer, Monique Long, sued Savage and co-star Jason Hervey for sexual harassment in 1993, and claimed the lawsuit led to the show being canceled.
Mills defended Savage in 2018, calling him "the least offensive, most wonderful, sweet human being" and chastised the network, whom she said "never should have [paid] her off... When there was no crime, you just fire the girl."
But in that same year, a crew member on Fox's sitcom The Grinder (which Savage starred in) sued him for a physical assault and harassment that allegedly happened three years earlier. 20th Century Fox also investigated that claim, but found the accusations were without merit.
But that's not the case this time, and Savage is now divorced from the brand he helped to build.
Article continues below advertisement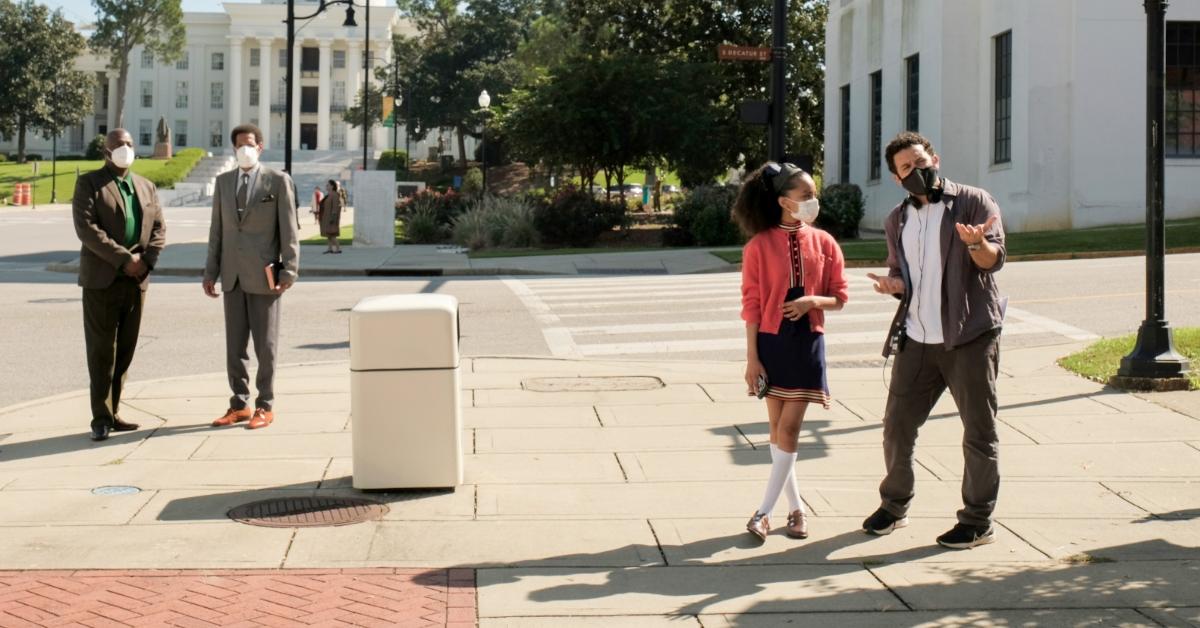 What will happen to 'The Wonder Years' without Fred Savage?
There are two more episodes of the Wonder Years reboot left to air, on May 11 and May 18, 2022. It's unknown yet if Savage directed either of the episodes, but they should run as scheduled, since they were obviously completed before his firing — and they can't exactly leave the show without its season finale.
ABC hasn't made a decision on whether or not The Wonder Years will be renewed for Season 2, but Savage's now lack of involvement also probably won't affect the show's chances. There are several other executive producers and directors on the show, so while he did quite a bit of work, other people can step in to fill his roles if there is a Season 2.
The Wonder Years airs on Wednesdays at 8:30 p.m. EST on ABC.